Alustra® Woven Textures® Roller Shades
Features
The Alustra Collection offers exclusive design elements to your window treatments. This collection is full of gorgeous fabrics, in colors and textures that will set your home apart. Beautifully curated, the fabrics in the Alustra collection are meant to add dramatic appeal for an outstanding finish. In addition, the stunning look of our Woven Textures roman & roller shades are available only with Alustra.
Alustra Products
~ NEW ~ Architectural Roller Shades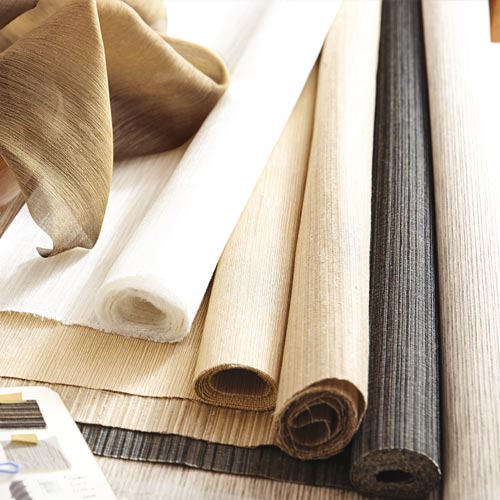 Exclusive Fabrics
A designer collection, the curated fabrics of Alustra are are available exclusively for Woven Textures roman & roller shades, as well as select Hunter Douglas window shades. It's a heightened form of sophisticated style at the window.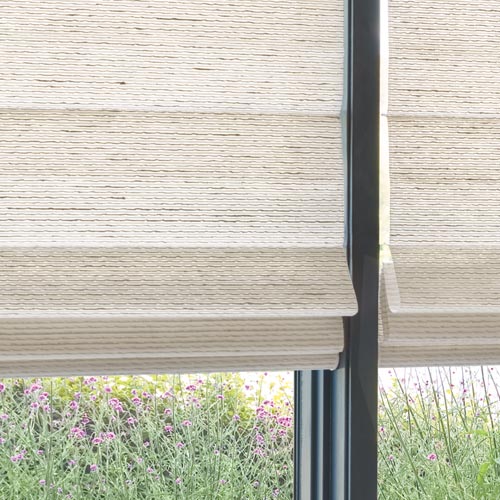 Roman Shades
Roman shades are a timeless design choice for window treatments in your home. With the Woven Textures collection, you can bring the contemporary look you love to these beautiful classics with gorgeous fabrics in beautifully styled textures.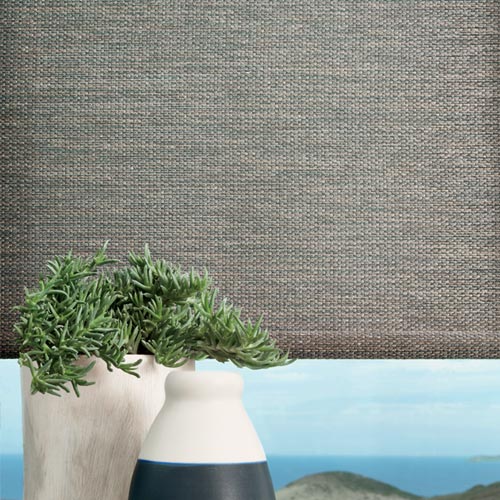 Roller Shades
One of the most popular window shades on the market, homeowners love the sleek, low profile form of roller shades. Simplistic function is another reason to love these coverings. Add in the stunning beauty of Alustra fabrics and hardware, and you'll have amazing style.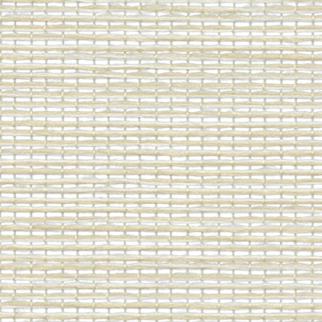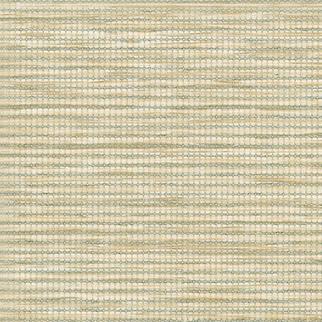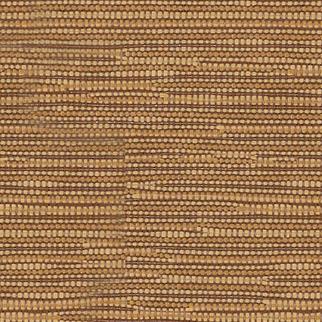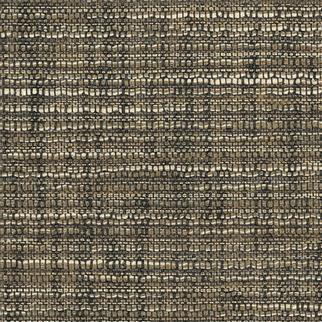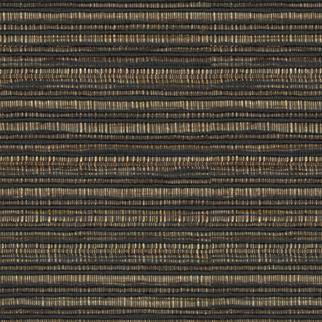 Alustra® Origins Corduroy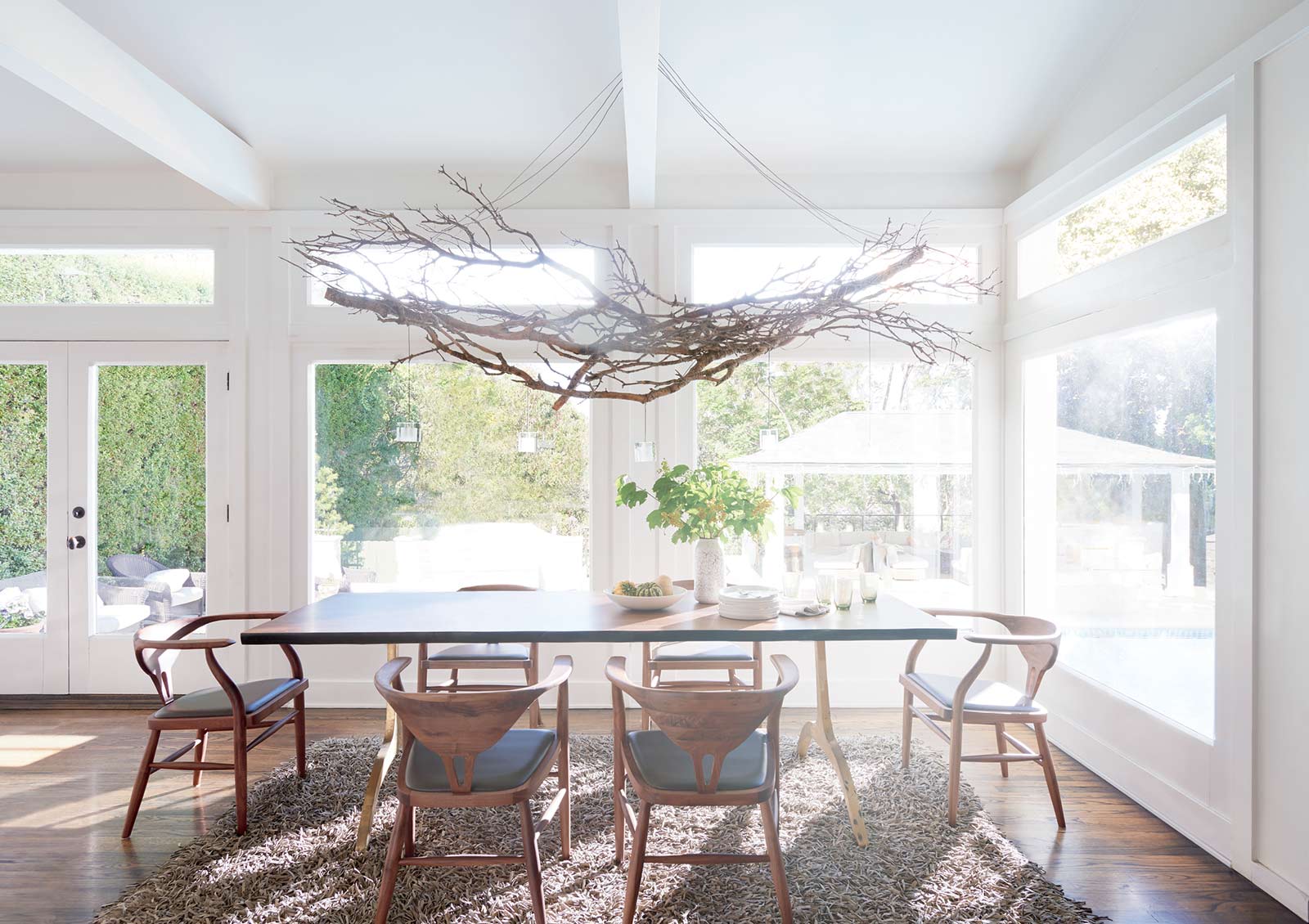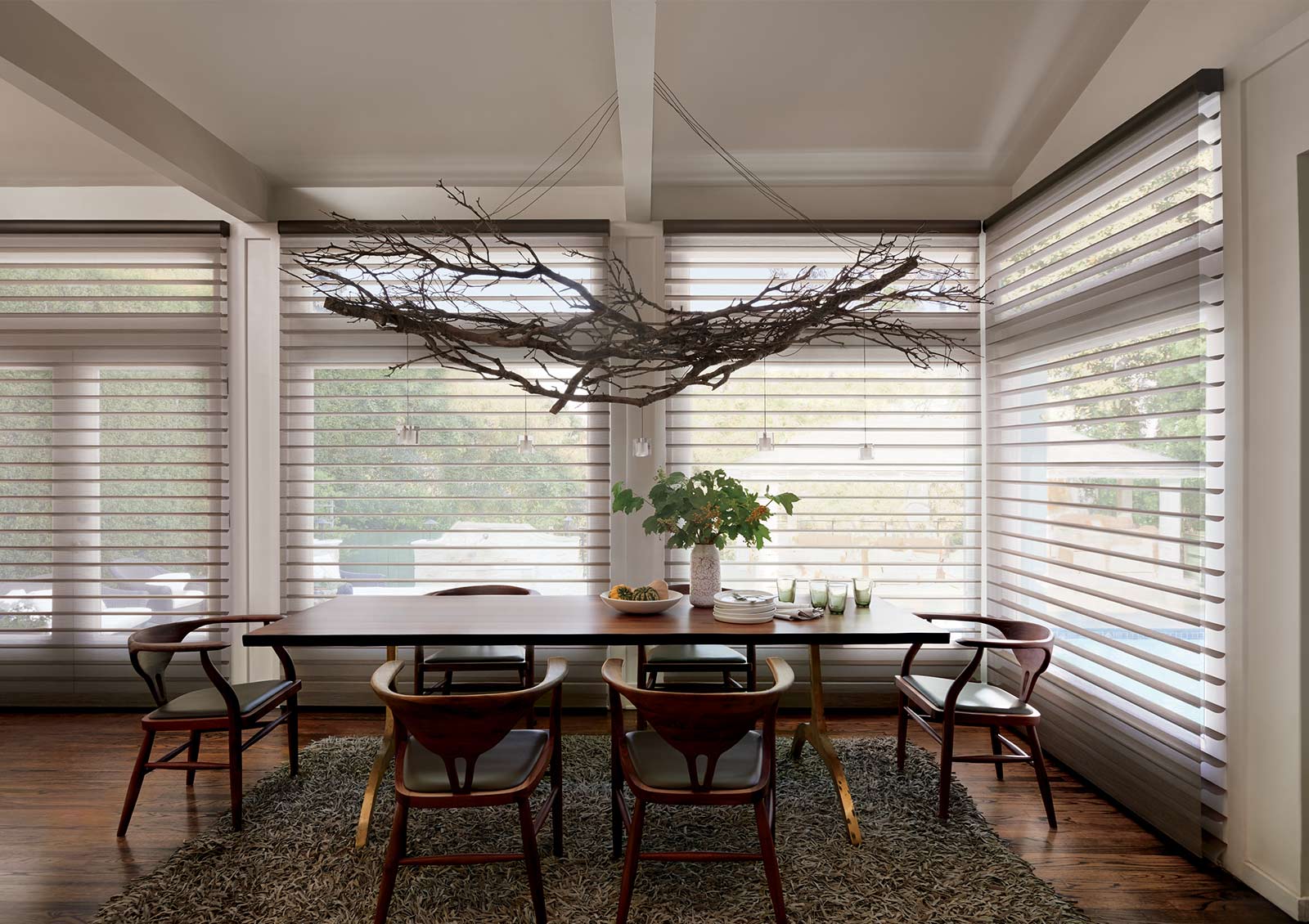 Alustra® Woven Textures® Roman Shades