Research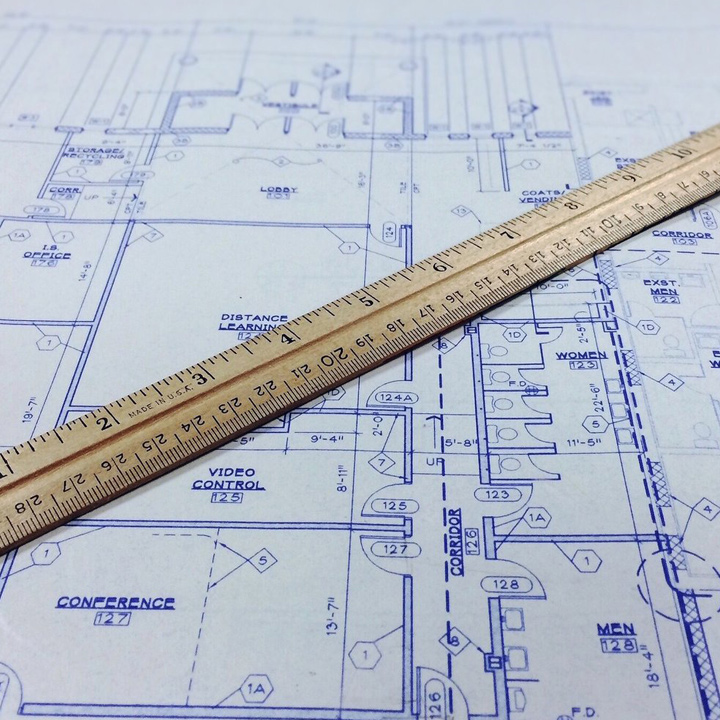 What should you know?
Building a new home is exciting. But, it can be easy to get caught up in the process of building–forgetting that moving day is around the corner. The result of bare windows can mean restless sleep, nosy neighbors, frustrating glare and direct heat. Because it can take from 4-6 weeks, once window coverings are ordered, to have them installed, they'll be an important component to think about as you build, or remodel your home.
When should you start?
If you're choosing paint colors, you can also be deciding which fabrics you love! Our showrooms are a great place to find inspiration. You can browse and meet with a window treatment specialist to help you talk things over. You'll see exciting features and hear about the benefits so you can enjoy the ideal combination of style and function in your new home!
Smart Home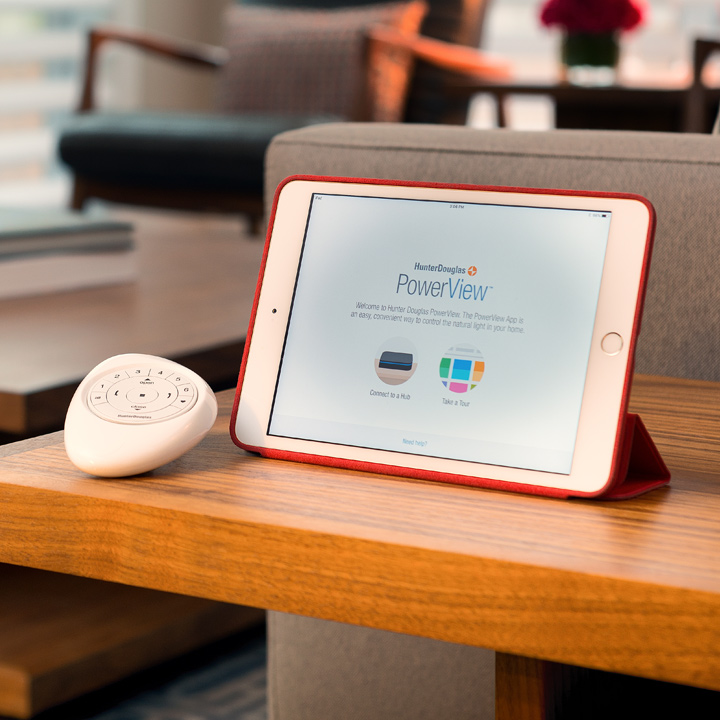 Interested in smart blinds?
If you're building a new home, chances are, you're interested in finding out how home automation can improve your life. Did you know that if you're building or remodeling, you're in a really great spot to hard-wire your automated shades, blinds and shutters. We can get involved from the beginning, so your general contractor or electrician can include what is needed. Your home will be set up to save you money in the long run–not having to rely on batteries or experience any inconvenience that may come with changing batteries.
Which smart home system?
You may have a brand you prefer–like Google Home, Alexa, Apple HomeKit, or another smart home system. The good news is–we're compatible! Hunter Douglas PowerView motorization integrates into most smart home systems, making it easy to setup and operate.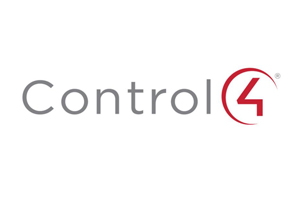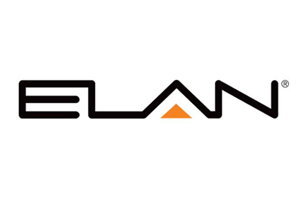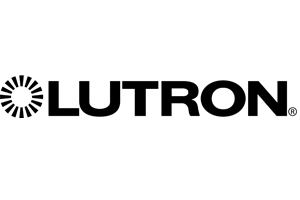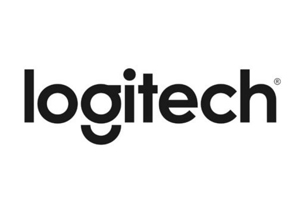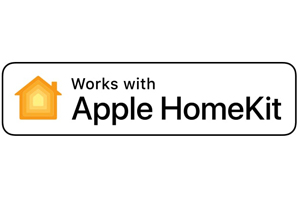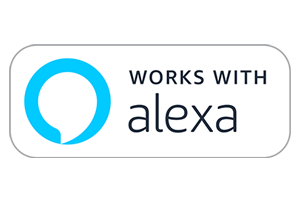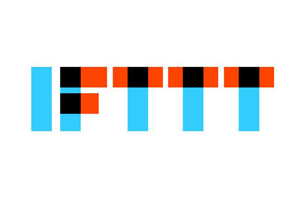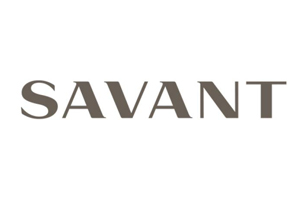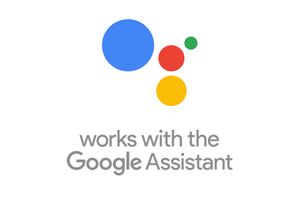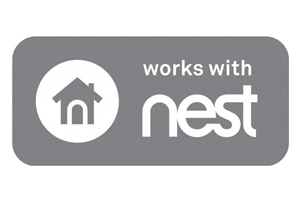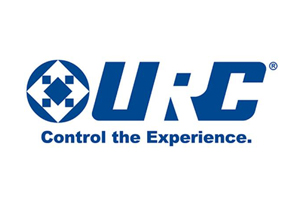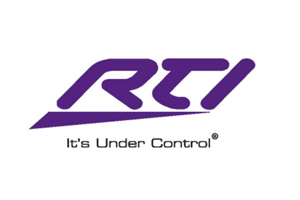 Selection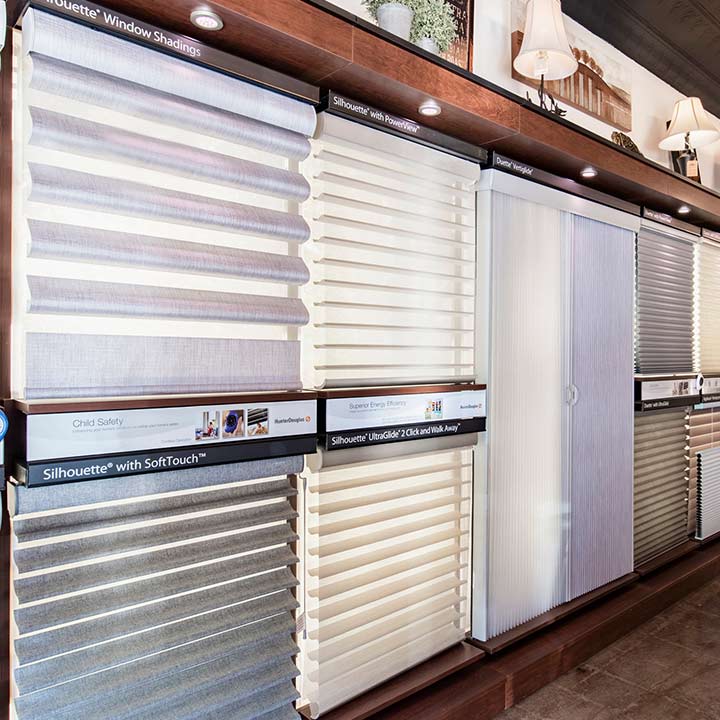 How are selections made?
Similar to building a new home, or remodeling your current ones, you can often make selections based on the way you'll live in your home. As an example, many people already know they want room darkening shades in the bedrooms, and child safe blinds throughout the home. We have three window treatment showrooms, full of inspiration, to help you envision the way you want your home to turn out. Sitting down together, your window covering specialist will walk through the process, room-by-room, making sure that the balance of style and function is ideal. To customize the process, you can always stagger the ordering–ensuring that you have your priorities delivered first, while other rooms can wait.
When do measurements need to be taken?
We can take measurements earlier-on than you might think. Once the mudding and sheetrock is in place, we can communicate to make sure measurements are taken as soon as possible. We'll get the information we need to place your order.
Budgeting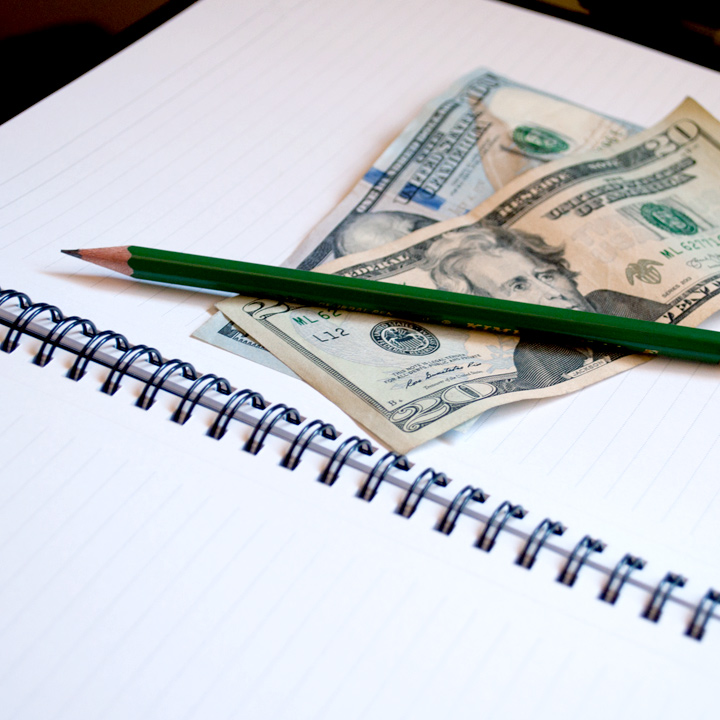 What to expect…
Shopping for window coverings–whether it's the first time or it's been quite awhile since you've done it–might surprise you. Window treatments are an investment, so it's important to have a budget in mind. Across the window covering industry, you'll find a similar experience in budgeting. At One Stop Decorating, we strive to offer you competitive pricing, while exceeding your expectation on customer service.
One of the reasons we value offering Hunter Douglas products, is the custom experience. Your budget is one more way the experience is personalized to your choices. You can trust that with Hunter Douglas, you can tailor your quote within a range of products and features.
Wrapping Up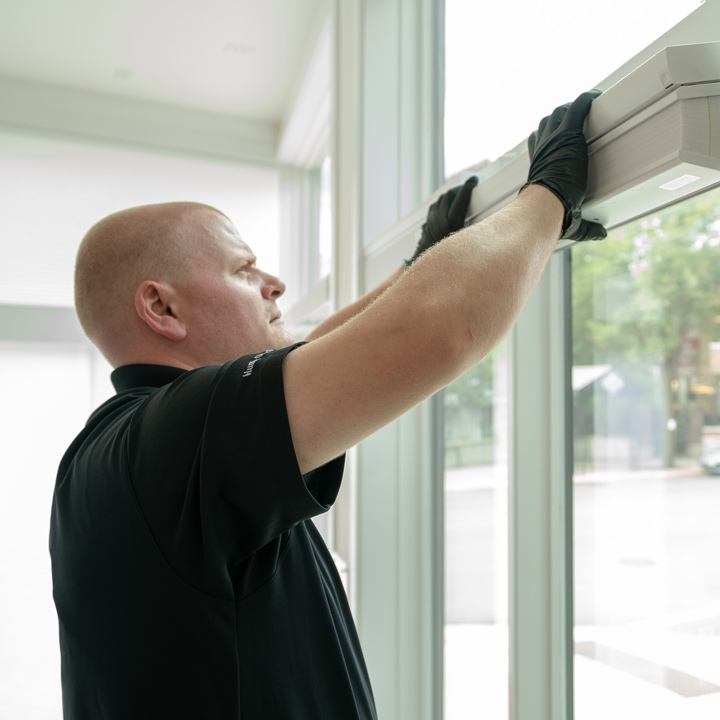 Why choose Hunter Douglas?
You've spent an incredible amount of time, money and energy into building a new home. You deserve for it to have the perfect atmosphere and style–for years to come. Hunter Douglas provides top-of-the-line products with a reputation for durability. You're investing in the look and feel of your home, and you should have the best.
Our beliefs
As you consider who to work with to help you create that ideal environment, please know that our team will go above and beyond to deliver the experience you deserve. We've been serving the Kansas City area for years, with a solid team of experienced designers and professional installers. We work hard to make sure this process runs smoothly, with the highest standards.
We had someone come out with samples and helped us pick out the type of blinds and color; within 4 weeks the blinds were delivered and installed. They are beautiful! I would definitely use One Stop again.
Working with Cherie and everyone at One Stop was great. I love everything that was done. Everyone that came out to work was polite, on time, and extremely neat as they did their thing. Thanks so much One Stop!!!!
From the day we first went in to "just look" until the day our blinds were installed, it was an excellent experience. No pressure, willing to answer lots of questions and fair pricing for outstanding quality. The install went smoothly and Tim took great care of us! I highly recommend OSD!
This small business is a great example of outstanding customer service. Sherry made my blind repair experience convenient and easy. She followed up immediately to let me know the details behind my issue and how it would be resolved. Thank you!