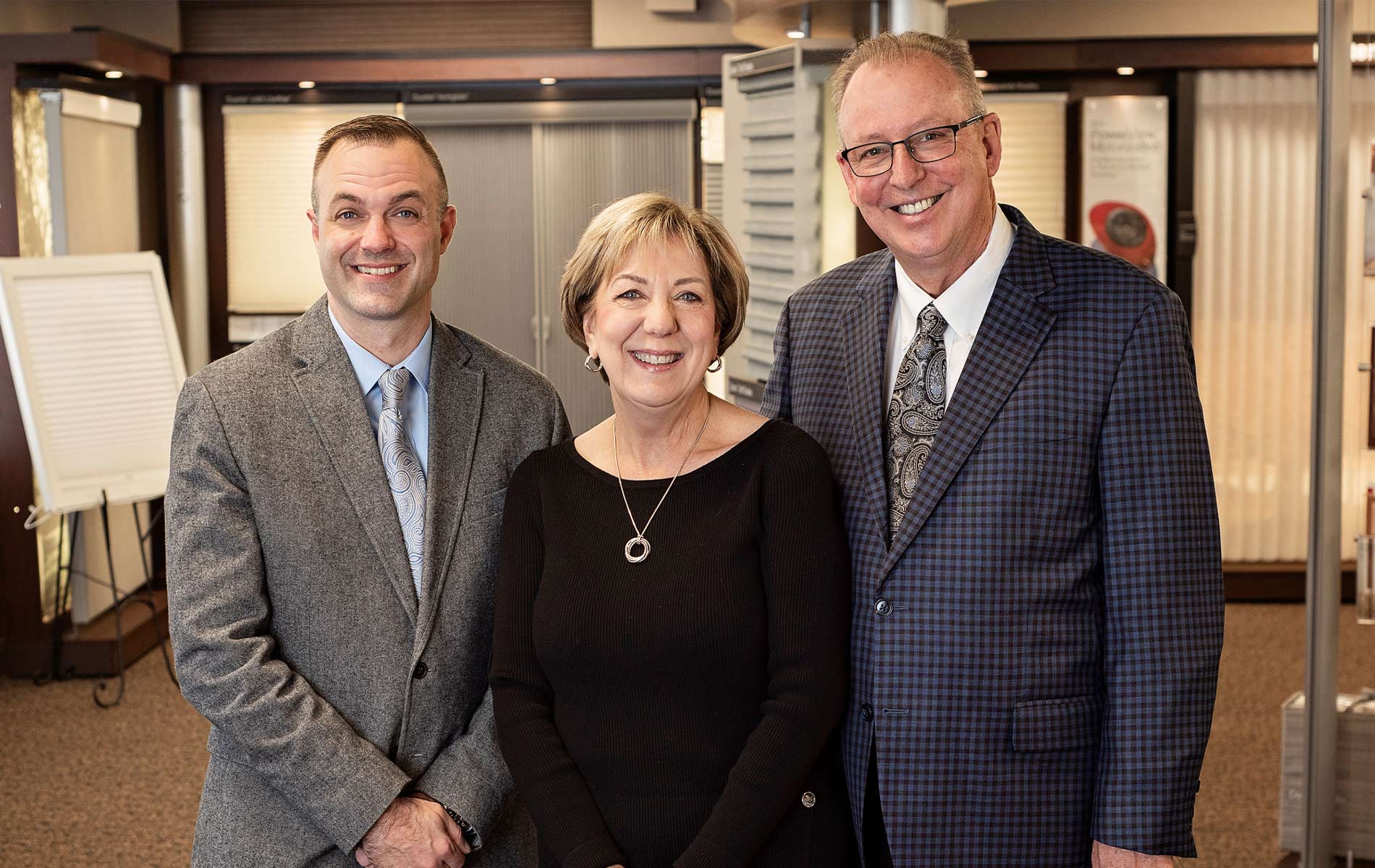 Family Owned and Operated
The Roellchen's first opened One Stop Decorating in 1995 with the intent to offer Kansas City residents stylish decor with beloved talent. The word quickly spread, helping us to become the largest independent full line decorating resource in the city, including the full collection of Hunter Douglas Window Coverings. We now proudly serve Overland Park, Kansas City North, Shawnee, and Lee's Summit.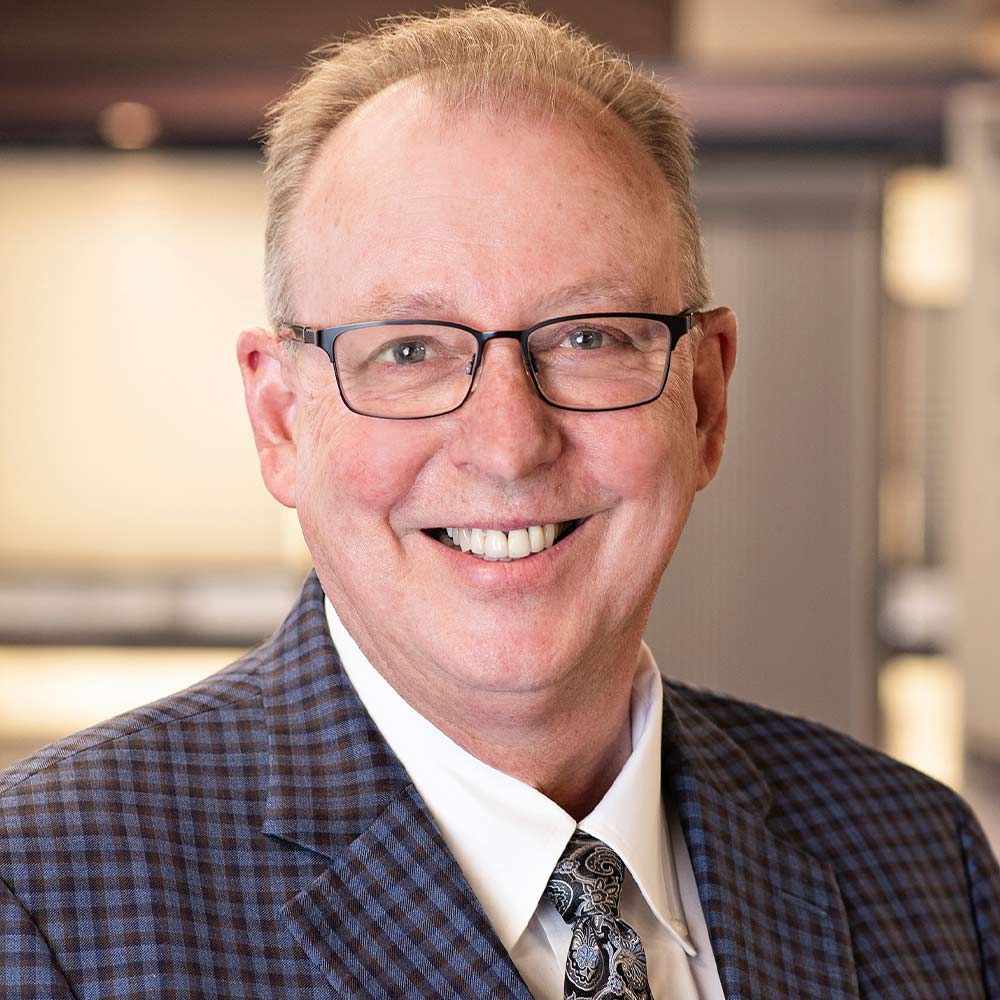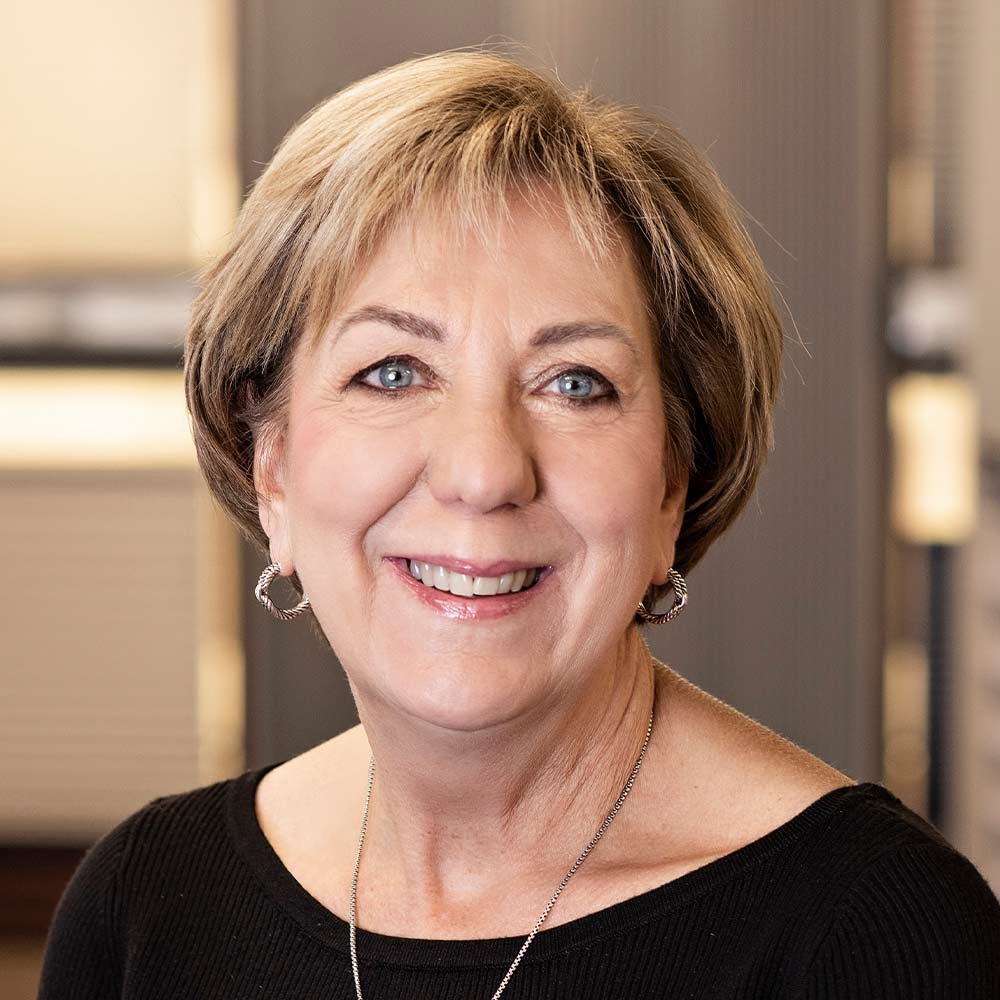 Cherie Roellchen
Owner & Lead Interior Designer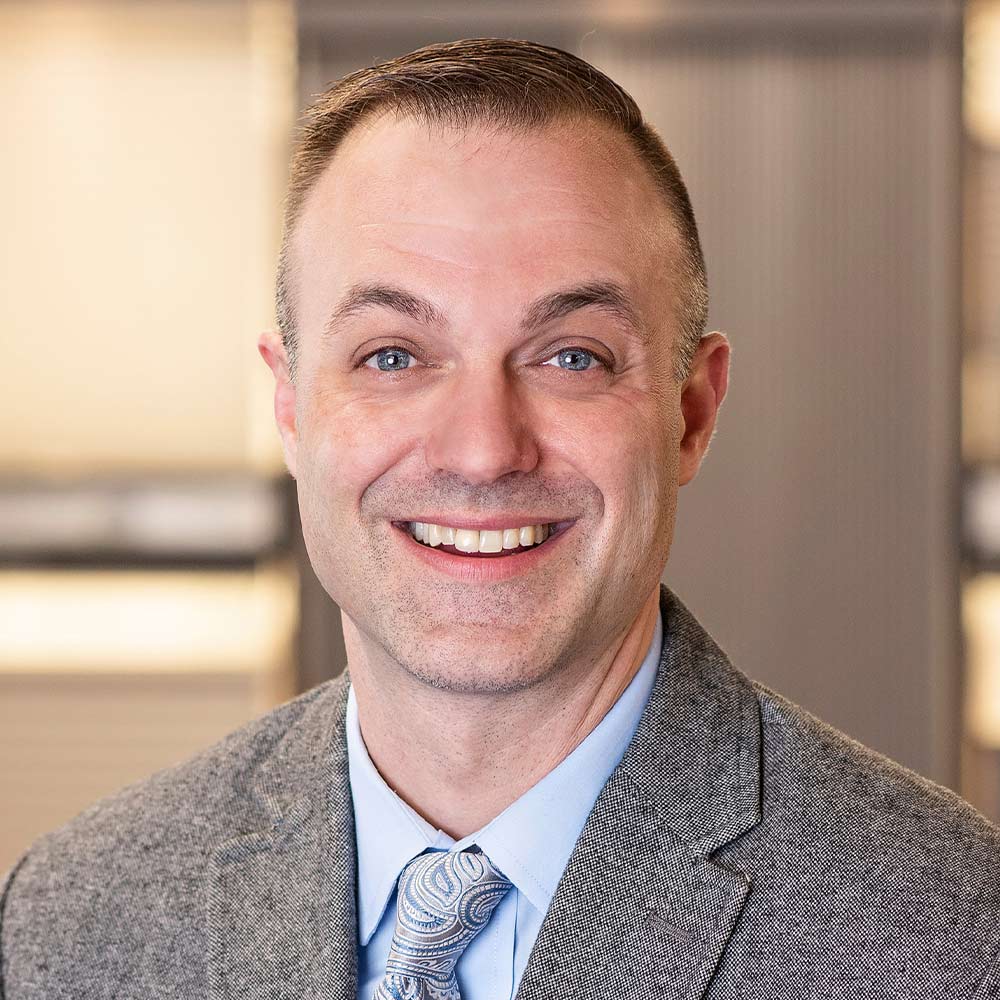 Brandon Roellchen
President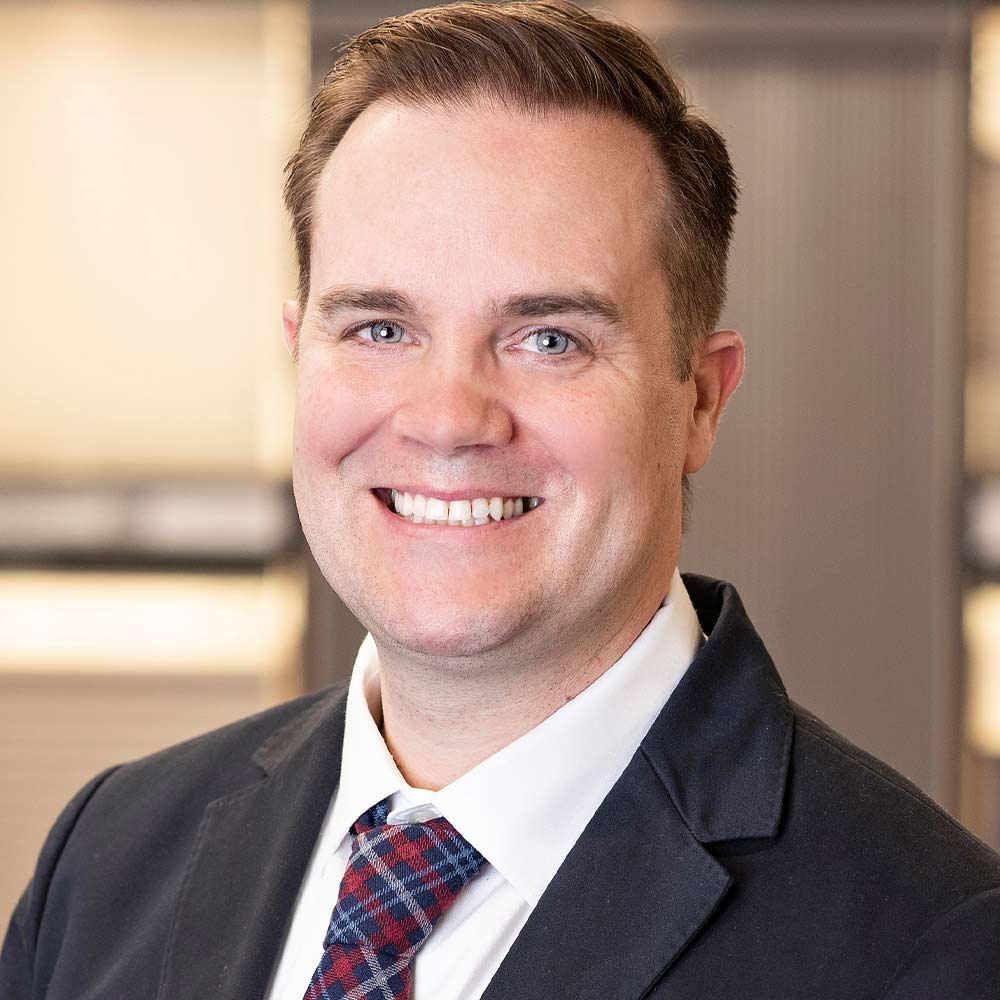 Rick L.
Interior Designer
Window Treatment Specialist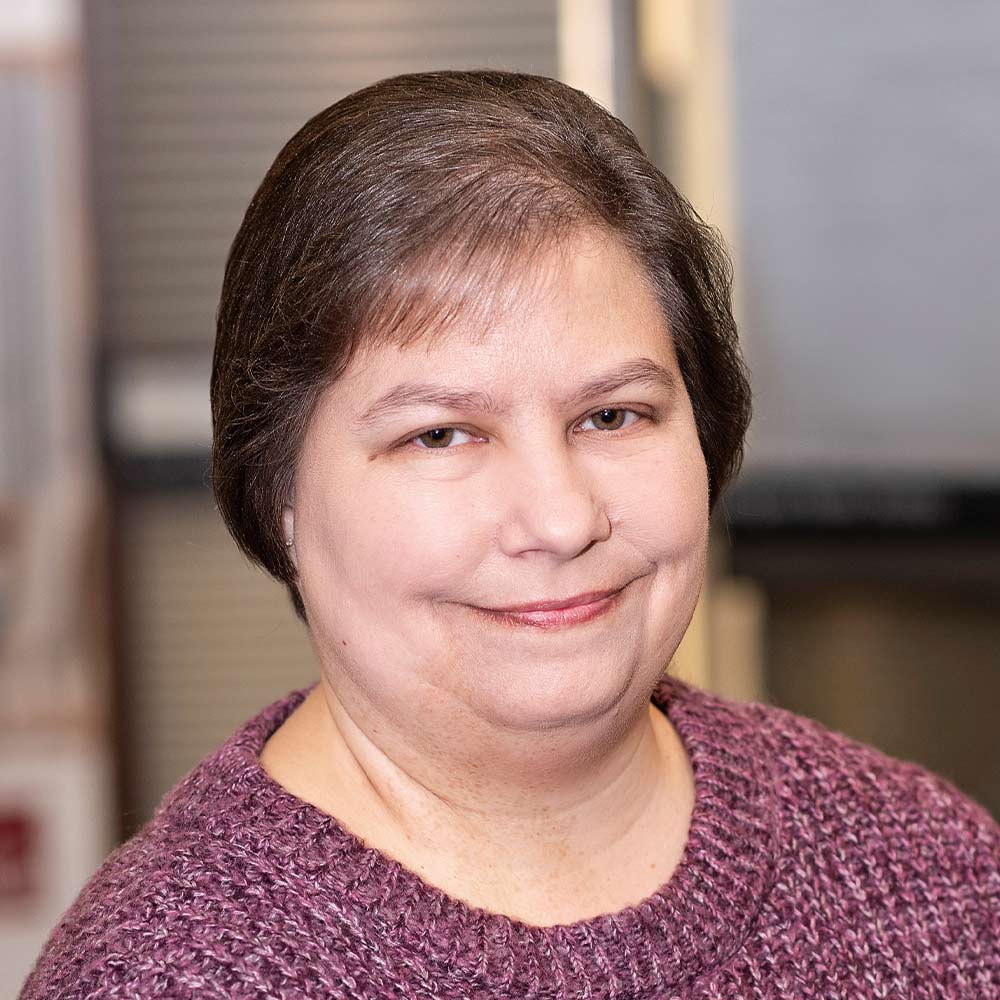 Marsha H.
Showroom Design Consultant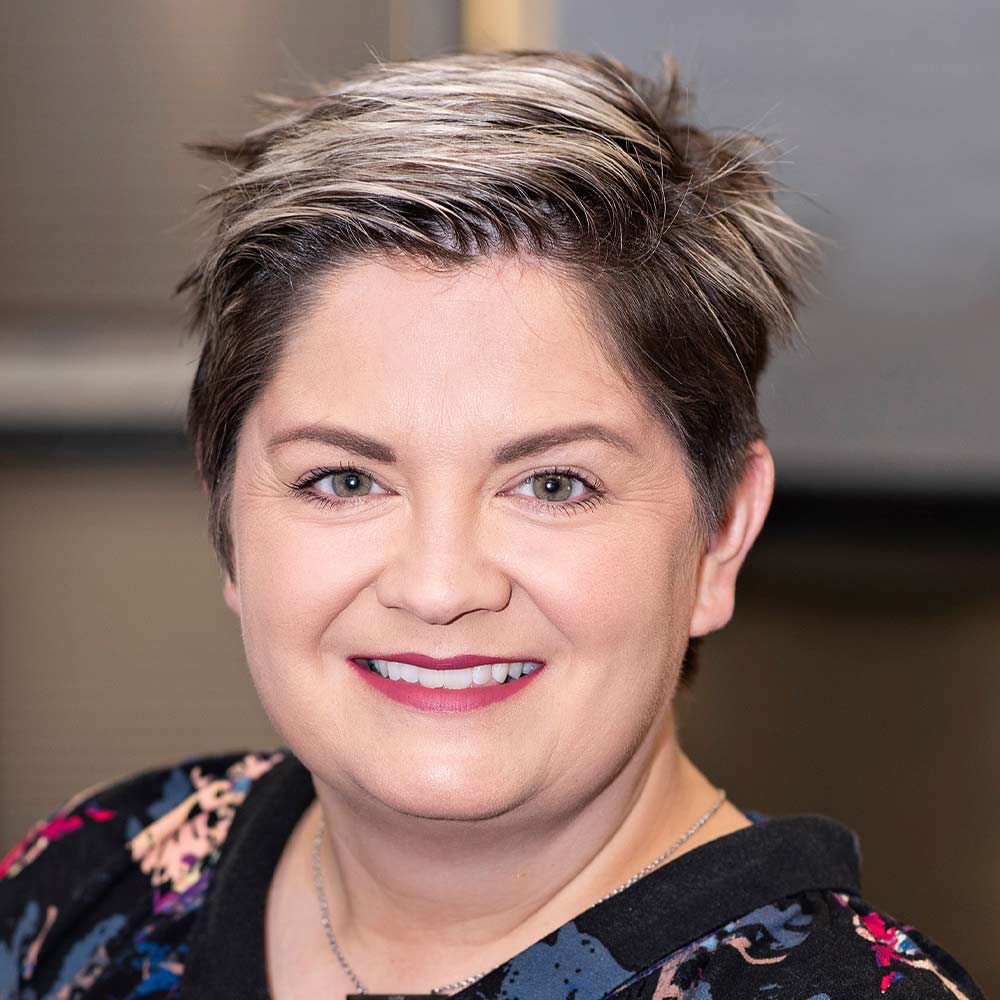 Heidi M.
Showroom Design Consultant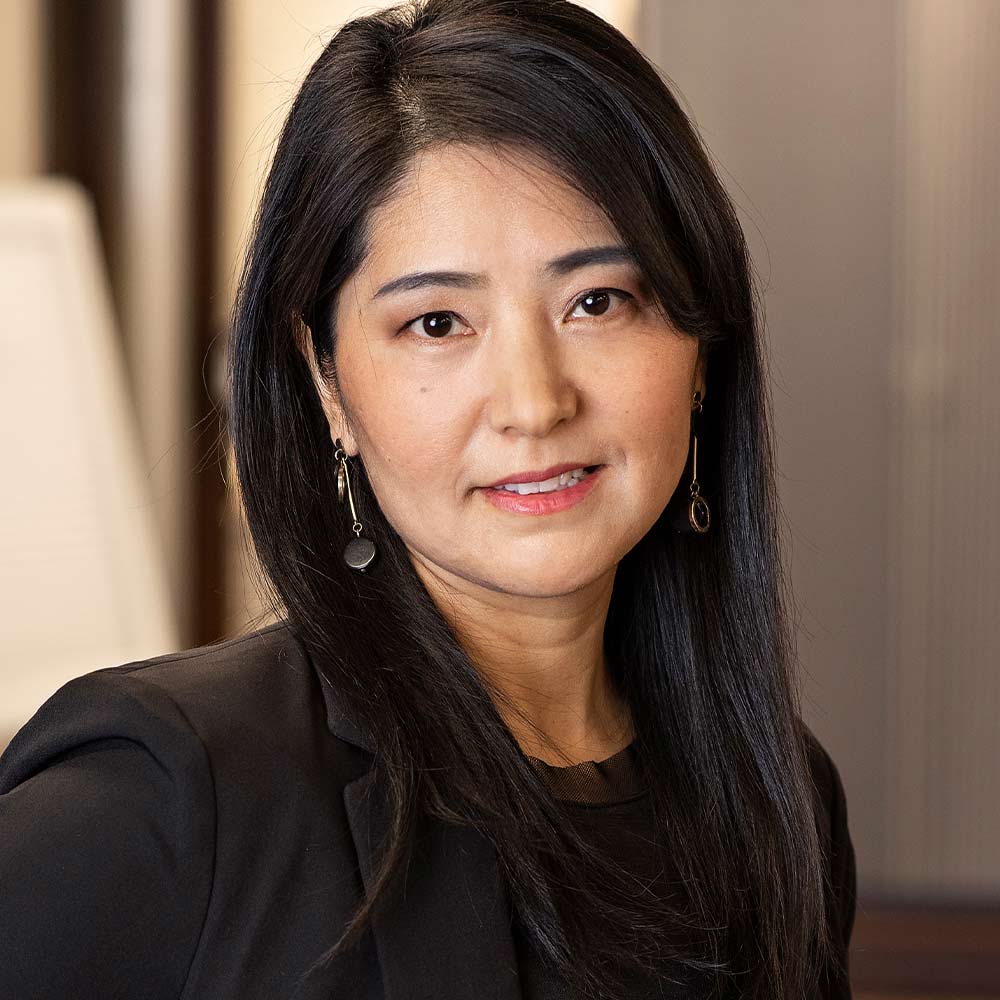 Jane W.
Window Treatment Specialist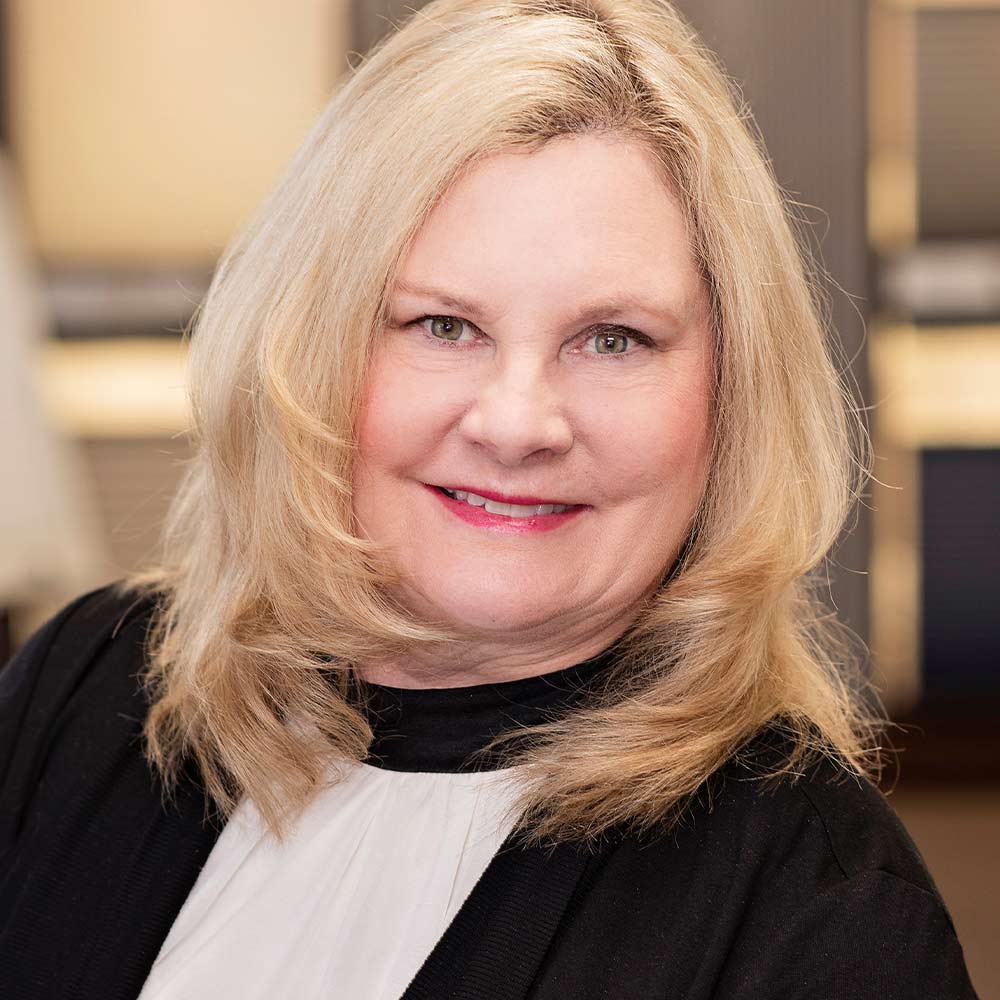 Toni K.
Window Treatment Specialist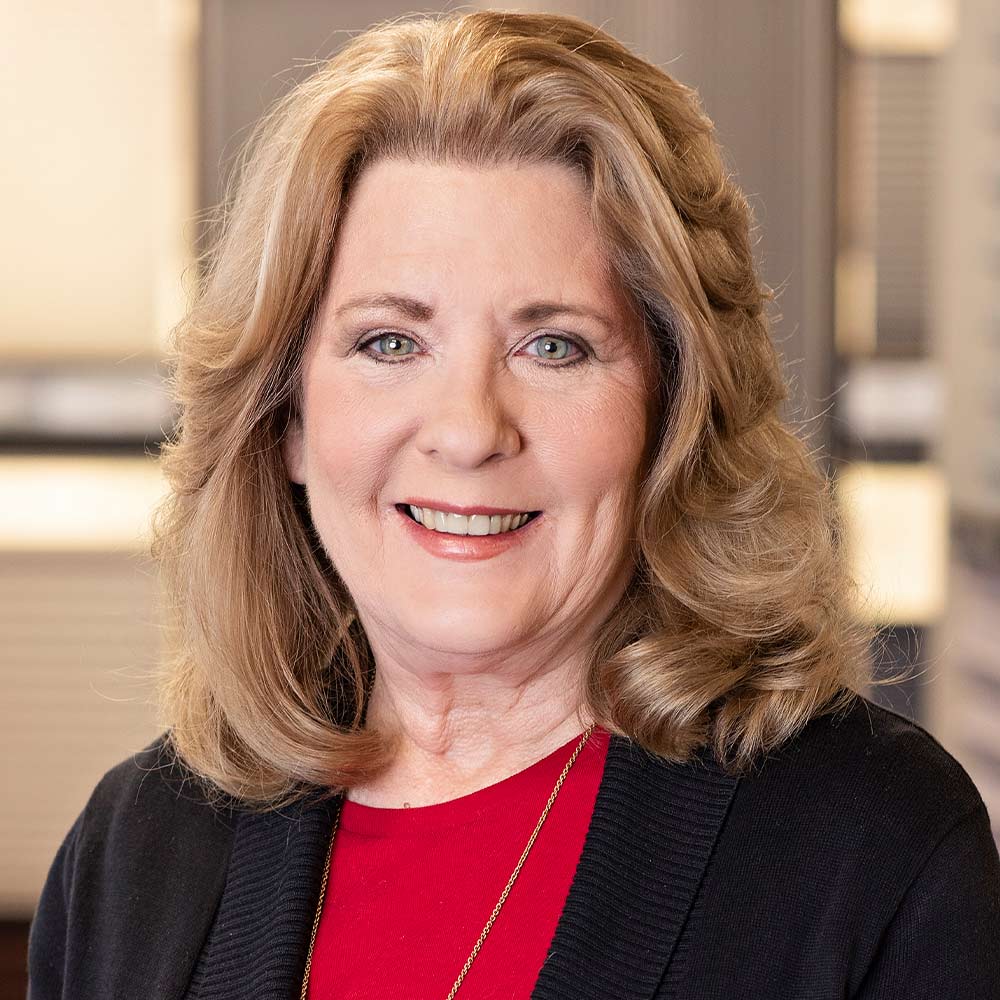 Kim L.
Showroom Consultant
Window Treatment Specialist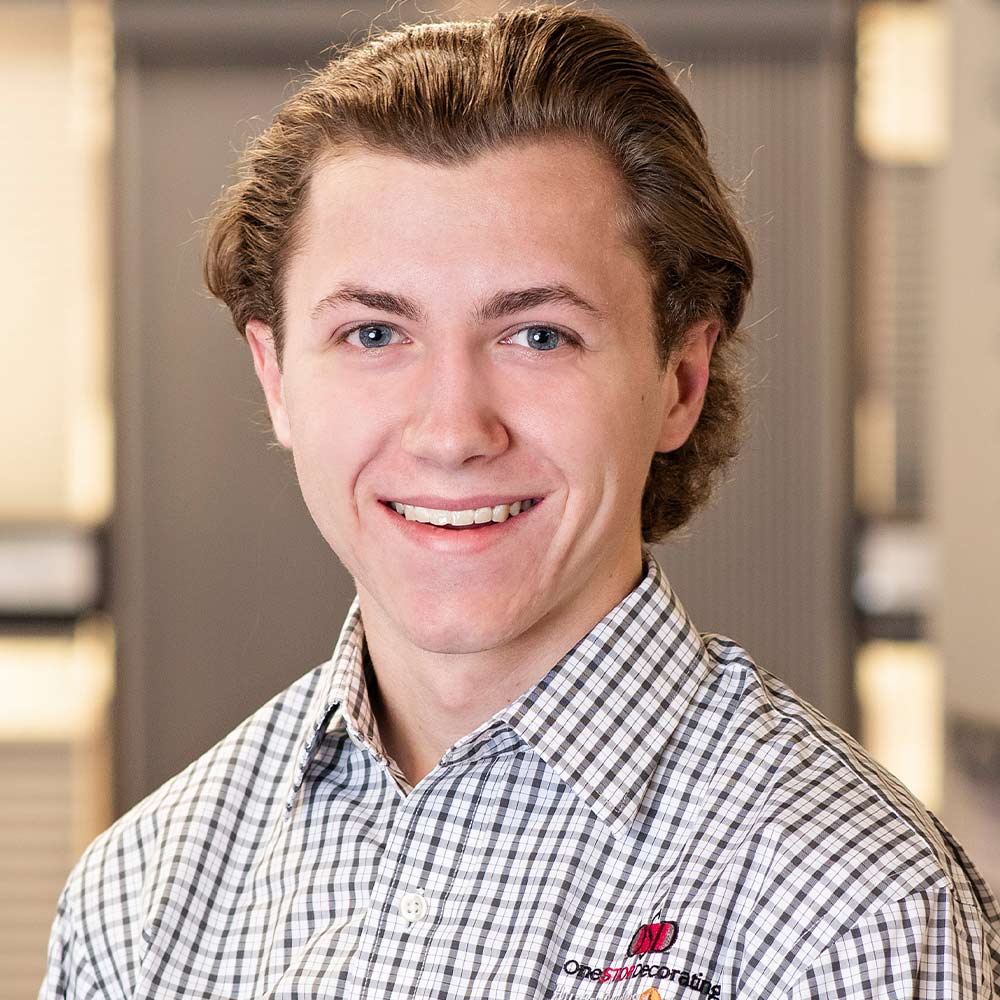 Owen R.
Window Treatment Specialist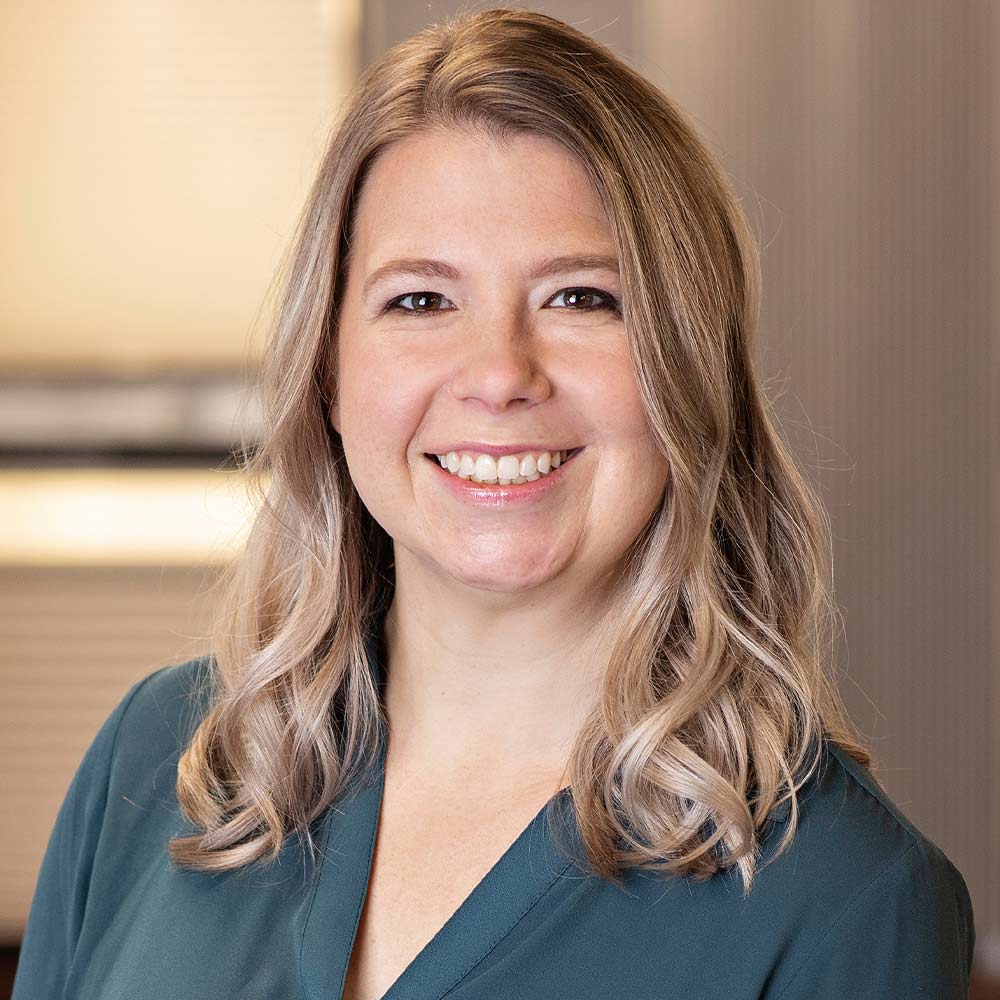 Ashley M.
Business Manager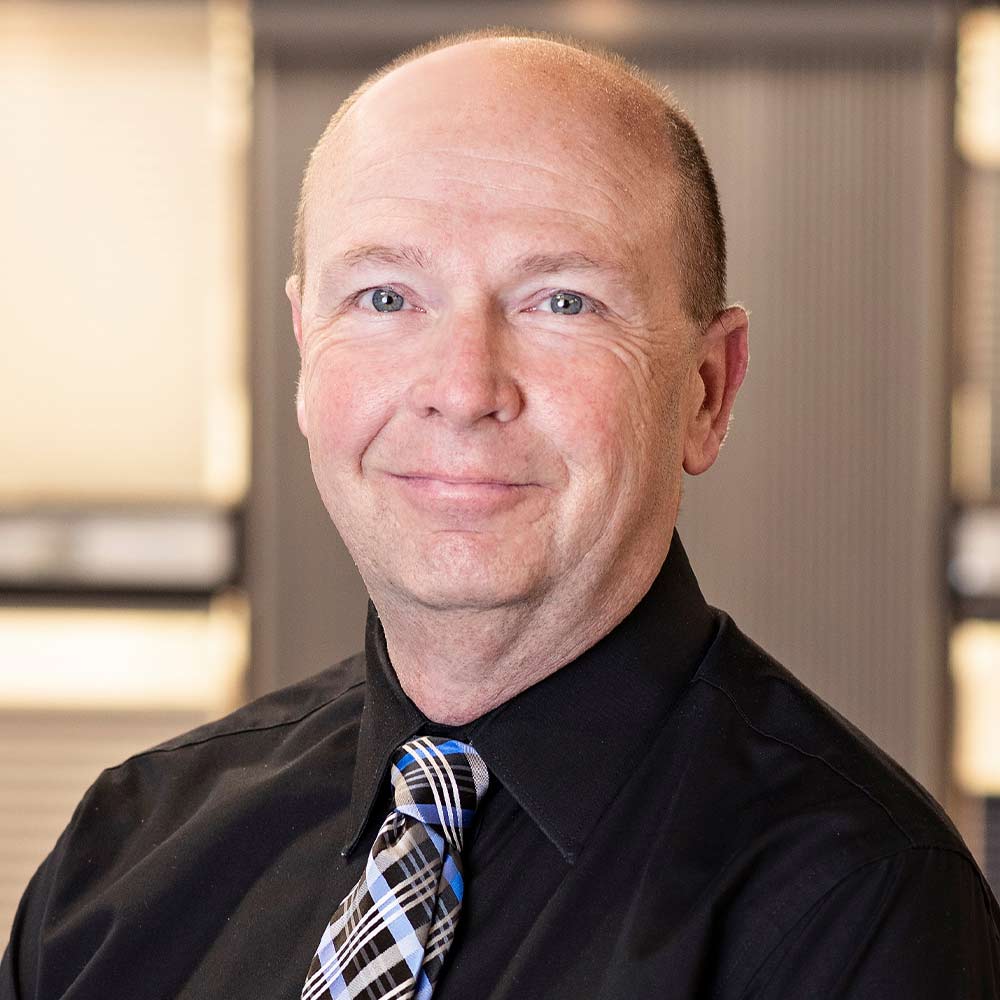 Brian B.
Certified Hunter Douglas Master Installer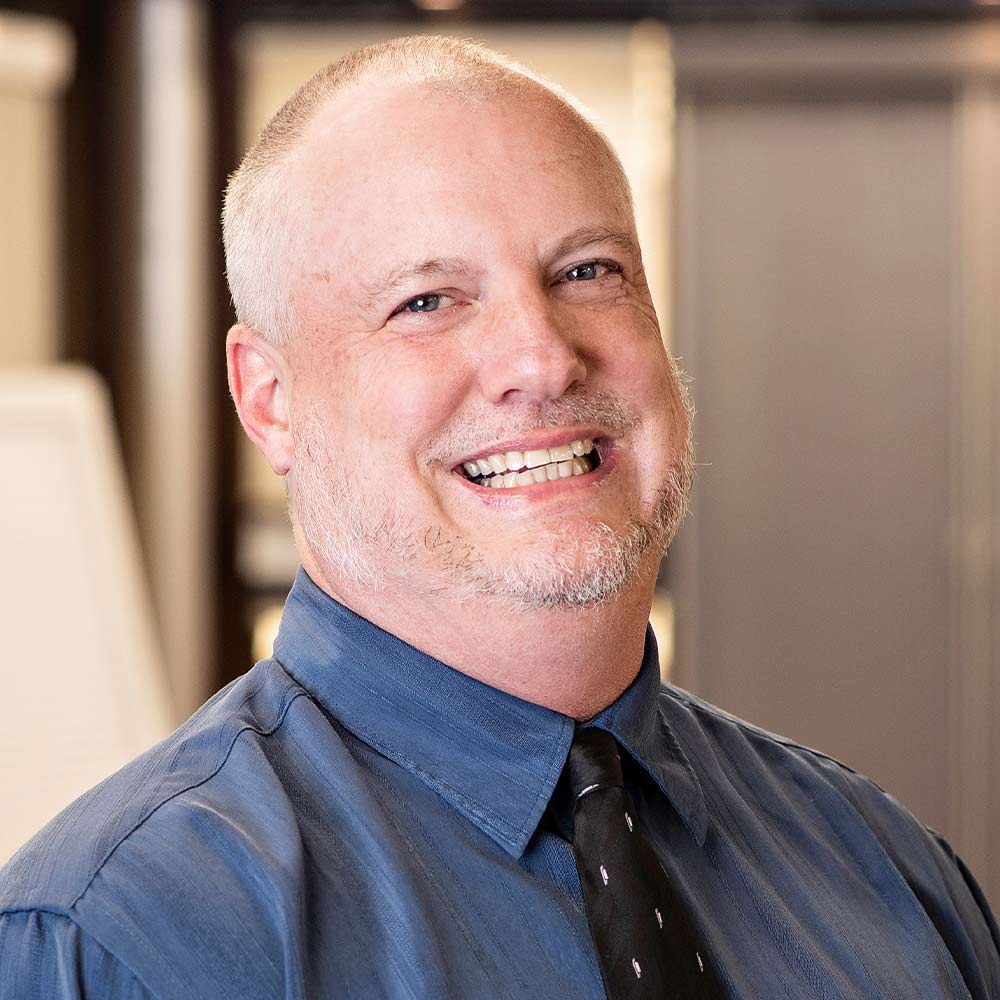 Tim M.
Certified Hunter Douglas Master Installer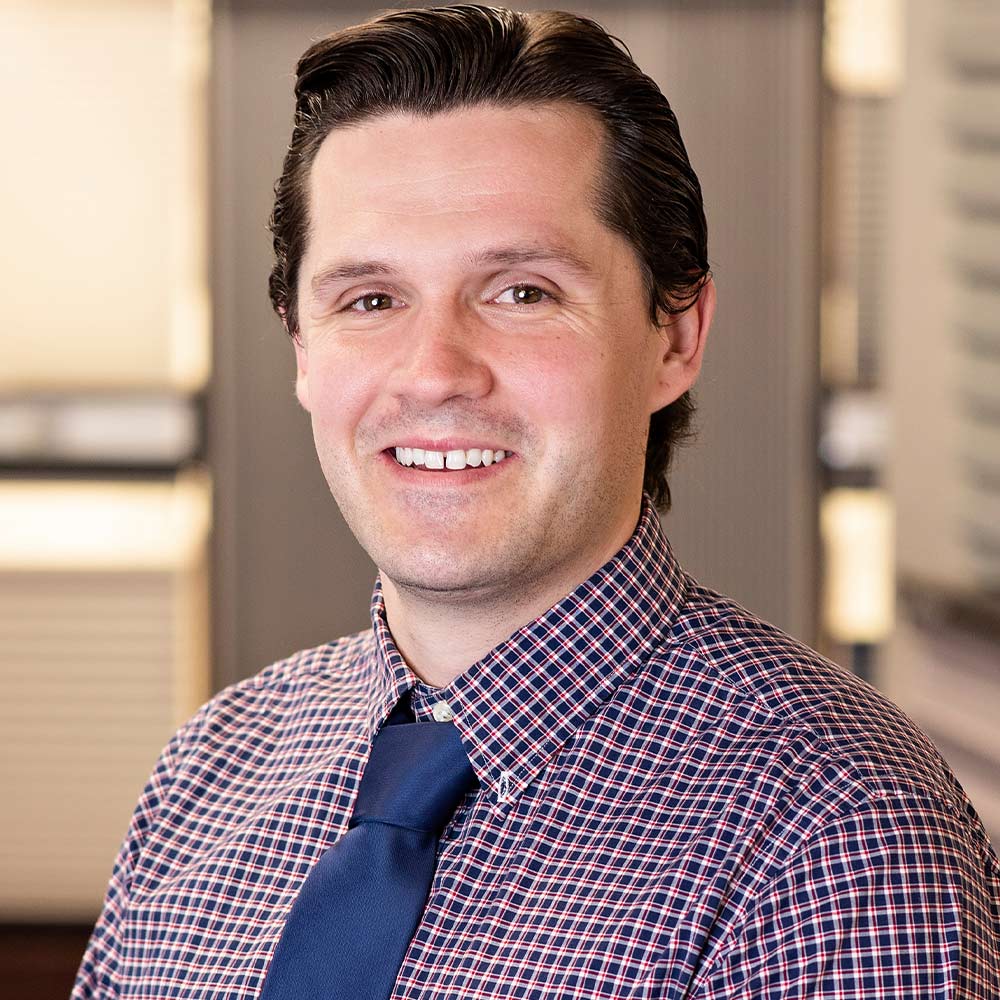 Lucas H.
Certified Hunter Douglas Installer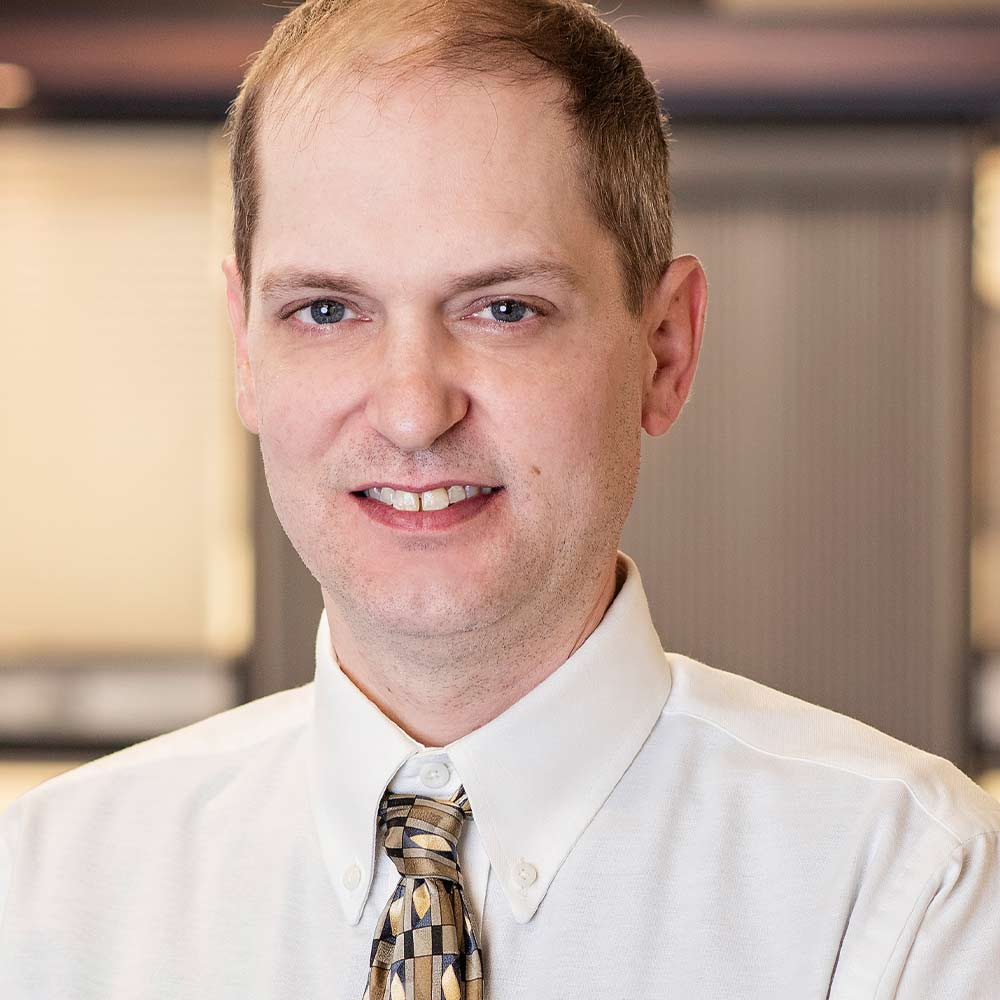 Joe
Warehouse Coordinator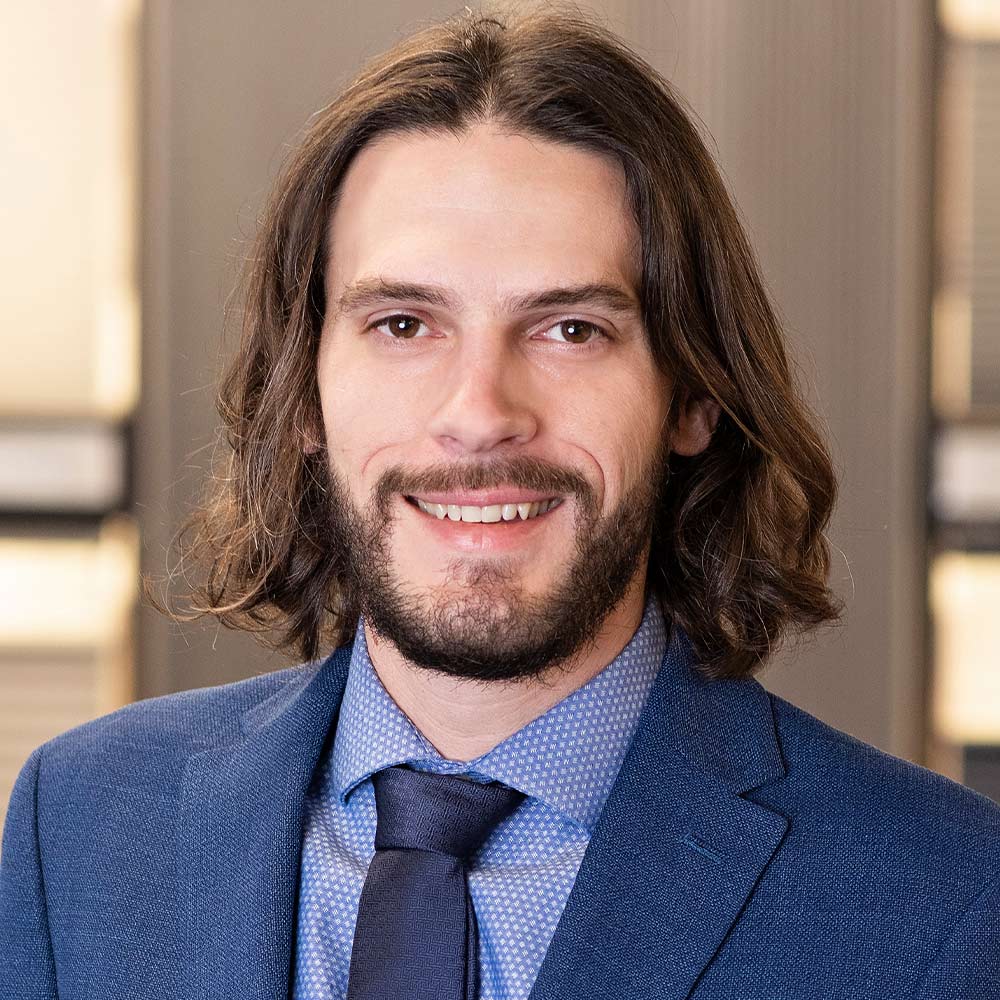 Greg
Customer Service Coordinator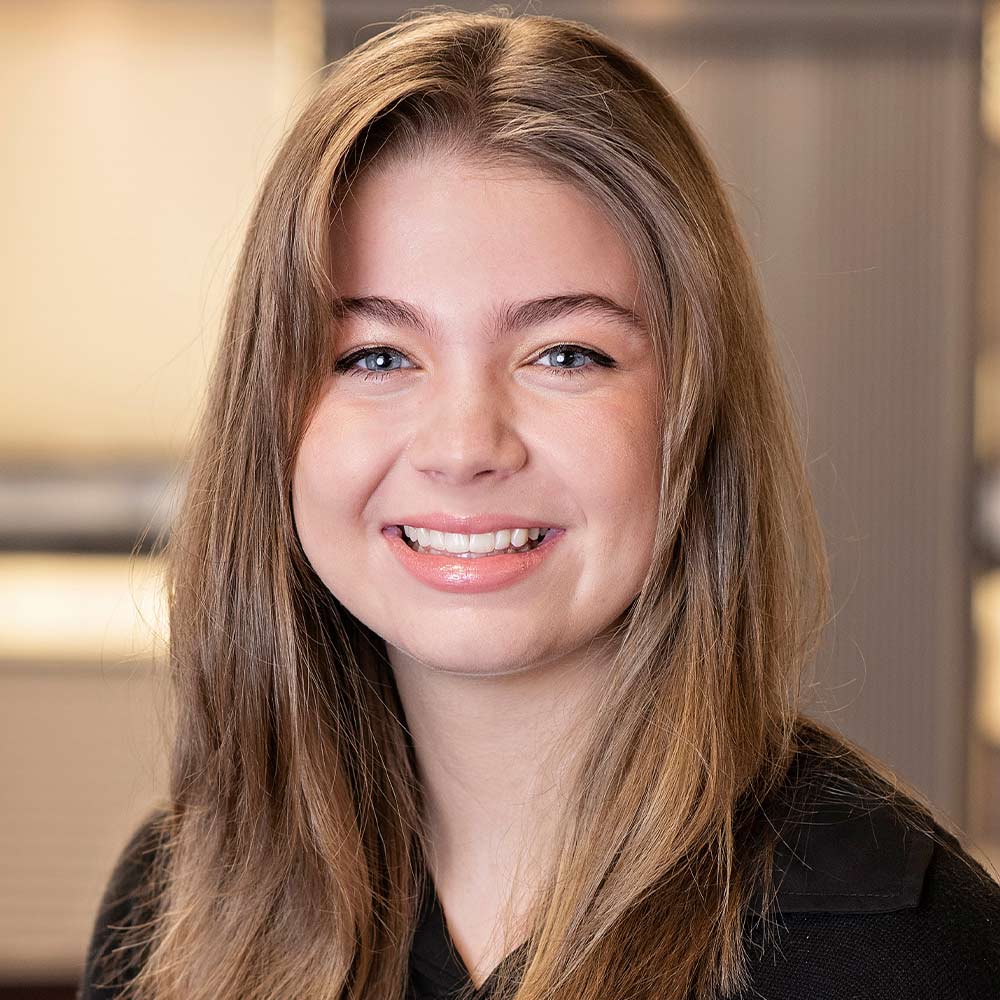 Avery
Showroom Consultant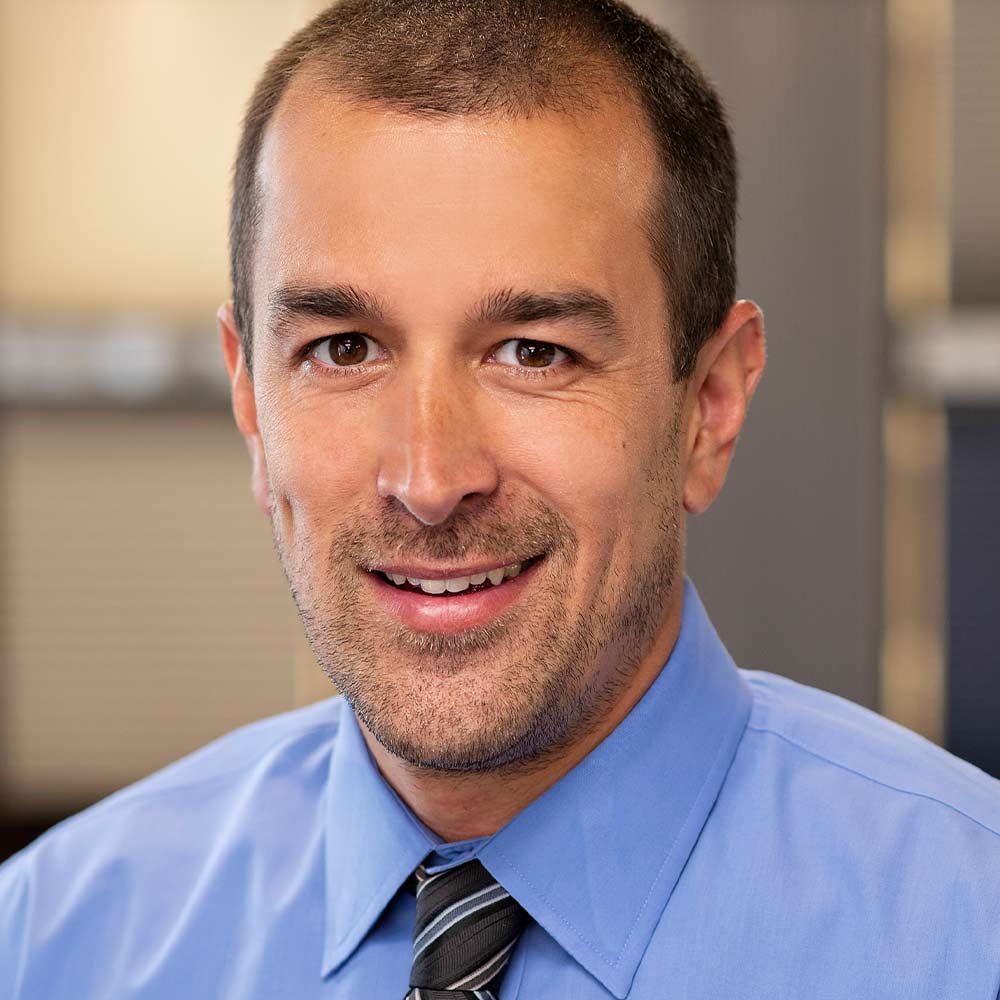 Harun
Internet Sales Manager
Working with Cherie and everyone at One Stop was great. I love everything that was done. Everyone that came out to work was polite, on time, and extremely neat as they did their thing. Thanks so much One Stop!!!!
From the day we first went in to "just look" until the day our blinds were installed, it was an excellent experience. No pressure, willing to answer lots of questions and fair pricing for outstanding quality. The install went smoothly and Tim took great care of us! I highly recommend OSD!
We had someone come out with samples and helped us pick out the type of blinds and color; within 4 weeks the blinds were delivered and installed. They are beautiful! I would definitely use One Stop again.
This small business is a great example of outstanding customer service. Sherry made my blind repair experience convenient and easy. She followed up immediately to let me know the details behind my issue and how it would be resolved. Thank you!