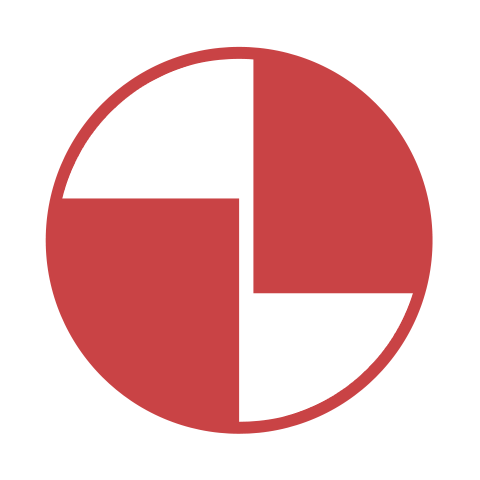 Features
Daylighting Across the Ceiling
Interior Protection from Harsh UV Rays
Privacy with Natural Light
Natural light improves your mood & the atmosphere of your home. But, what about privacy? Even more, direct light enters, increasing the temperature and causing glare. It's time you said "enough is enough" with top down bottom up shades. Most of the window stays covered for privacy and light control, while natural light flows in across the ceiling to illuminate the space. Enjoy the ideal balance of light & control in your Kansas City area home.
Available with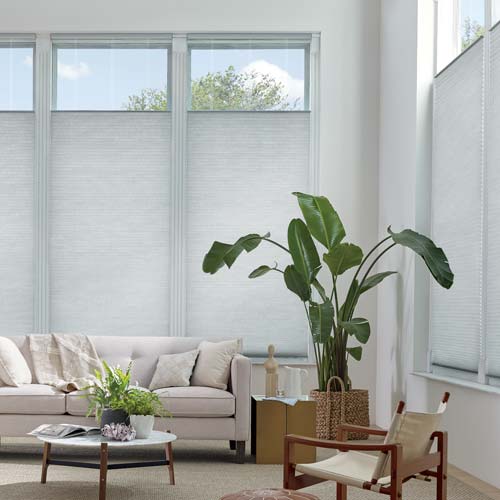 Daylighting
Natural light crosses the ceiling and illuminates the space. This is called daylighting, and it's a well-loved feature of top down shades. Just by lowering your shades from the top, you can have all the benefits of covered windows while enjoying mood-boosting sunshine. Reduced glare, no direct rays in your eyes, privacy and energy savings.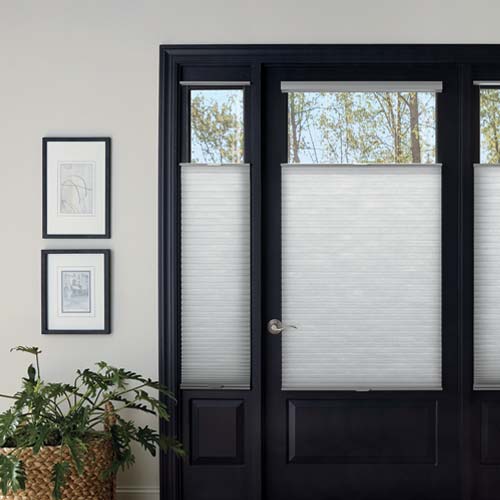 Privacy
Just because you have street-level traffic outside your windows, doesn't mean you have to give up privacy. Not only that, but you don't have to give up your sky views or natural light, either. Bring the shades down enough that you can have the best of both worlds–a cozy, private feeling on the inside with natural light that easily puts you in a good mood.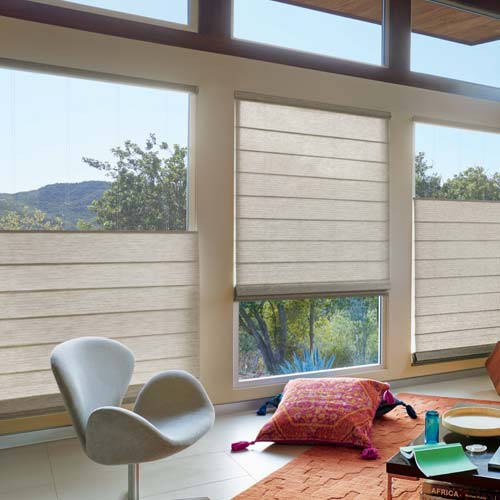 Custom Adjustments
Put your shades right where you need them. Lower from the top. Raise from the bottom. Lower from the top AND raise from the bottom. It's customization at each and every window that makes these shades so unique. You design the way your room looks and feels. Experience a personalized atmosphere you will love!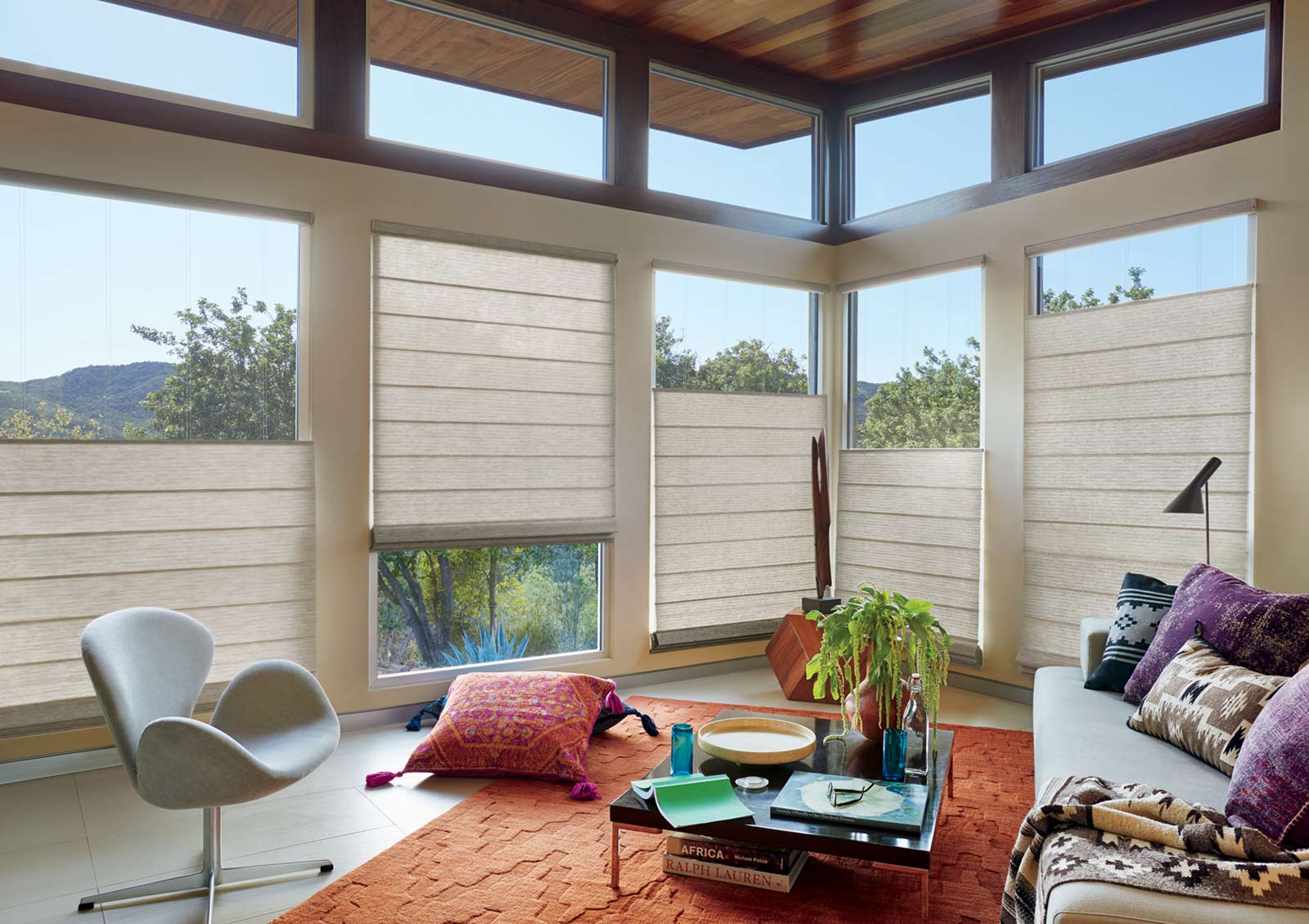 Alustra® Woven Textures® Roman Shades