Aura Illuminated Shades
A revolutionary new design in window coverings, Illuminated Shades allow you to control the lighting temperature of your home while also blocking bright light, harsh glare and UV rays while adding privacy.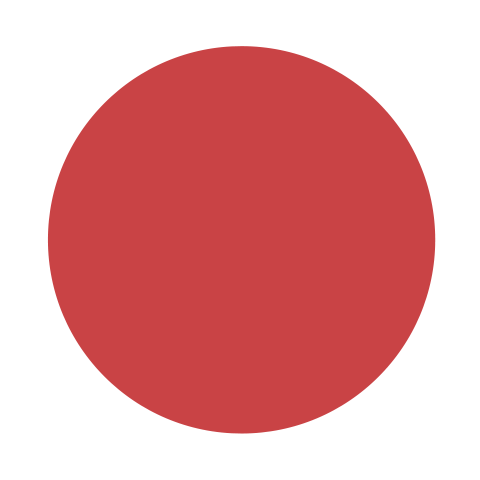 Room Darkening Solutions
Need a better night's sleep? Does light start pouring in as soon as the sun rises? Look no further. Our blackout solutions can turn your home into the cave-like atmosphere you've been dreaming of.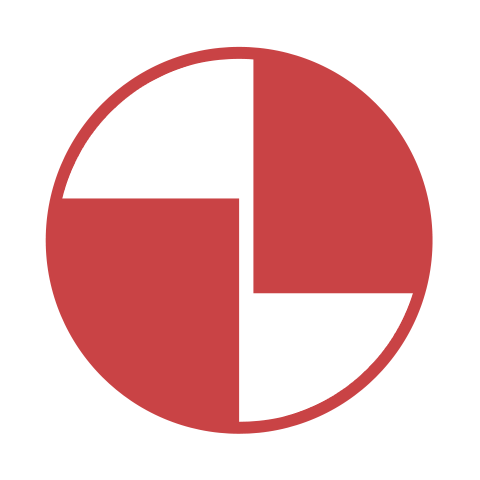 Privacy / Top-down Bottom-up Solutions
Want to bring in natural light, but hate the idea of prying eyes? Do you feel frustrated with too much light, but struggle to find a balance? Top down bottom up shades will provide the window covering solutions you need.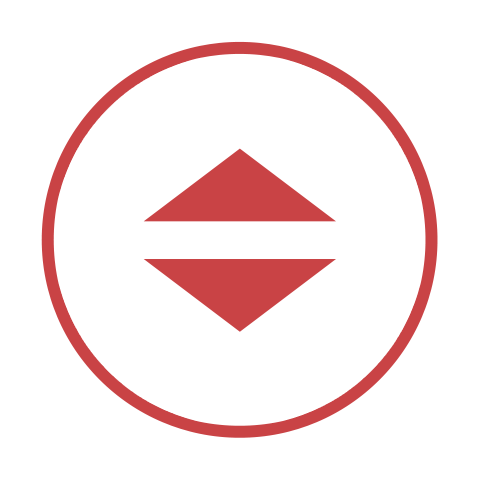 Automated Solutions
Remote control blinds, iPhone adjusted shades, voice controlled shutters...all of this is possible and more with PowerView motorization. Our hub connects and communicates with your smart home system to deliver the ultimate automation experience.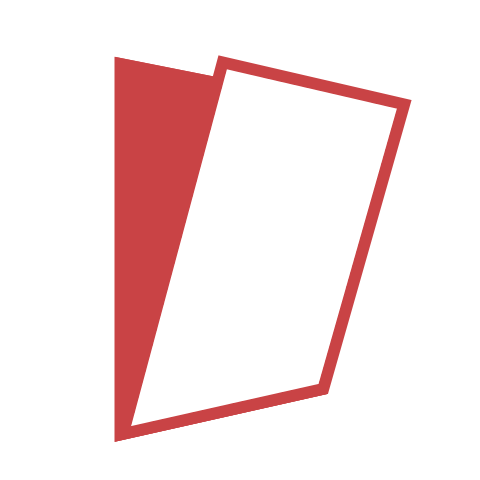 Tilt & Turn Solutions
The versatility of windows that tilt in at an angle for one position, and then turn in like a door for another…now there's a window shade to match that versatility. Meet the TrackGlide® system for Tilt Turn Windows.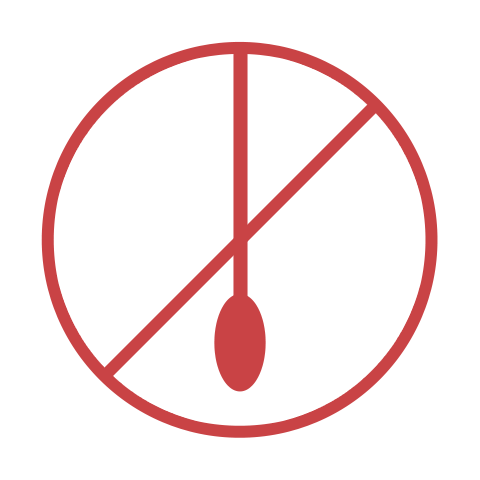 Cordless / Child-Safe Solutions
No dangling cords means your pets and children will be safe. Achieve the peace of mind you need with the tidy, uncluttered appearance of cordless shades and child-safe window solutions.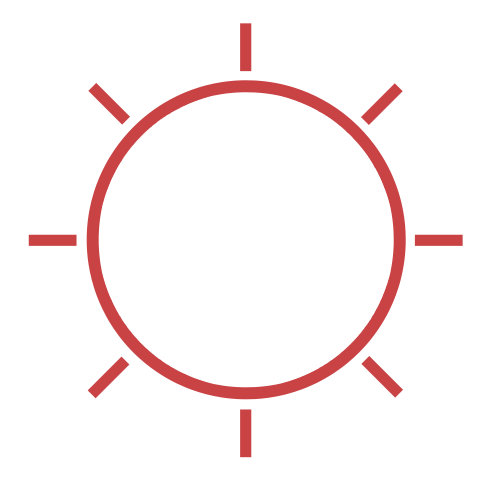 Energy Efficient Solutions
In this area, homes are at the mercy of the weather, experiencing up to 50% energy loss through the window. Protect your home with energy efficient window treatments that insulate throughout the year, no matter the temperature outside.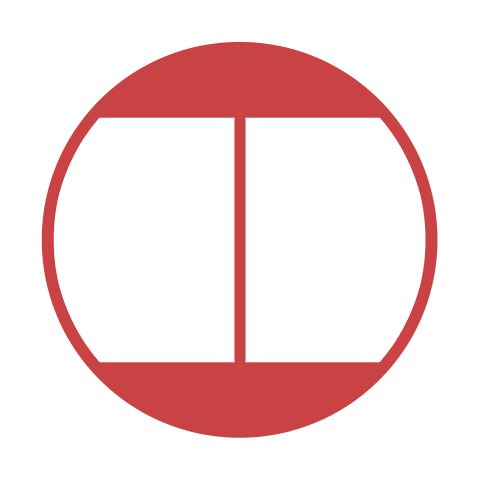 Floor-to-Ceiling / Large Window Solutions
Transform flooding light into a comfortable glow with our window covering solutions for large windows. Many of our shades let you enjoy your beautiful view while protecting your home from too much light.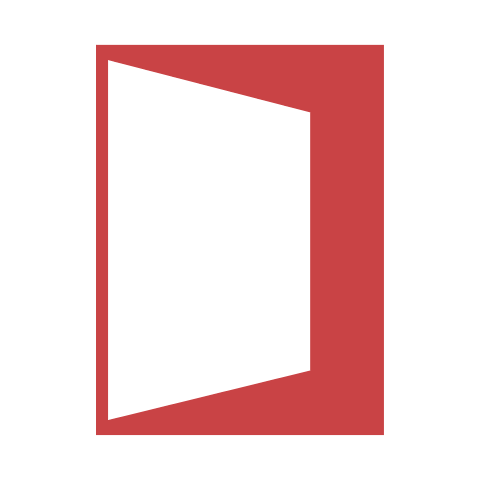 Glass Door Solutions
Enjoy your outdoor space more with the right window treatments for french doors and sliding glass doors. Ease and convenience will let you have access to your patio while maintaining control of the inside of your home.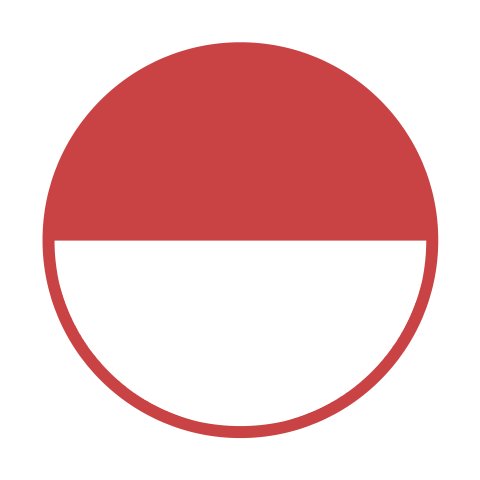 Dual Shade Solutions
A wide range of light control, from light-filtering to room darkening, allows you to achieve the best of both worlds. Discover the Duolite® feature that brings two-in-one shades to your windows.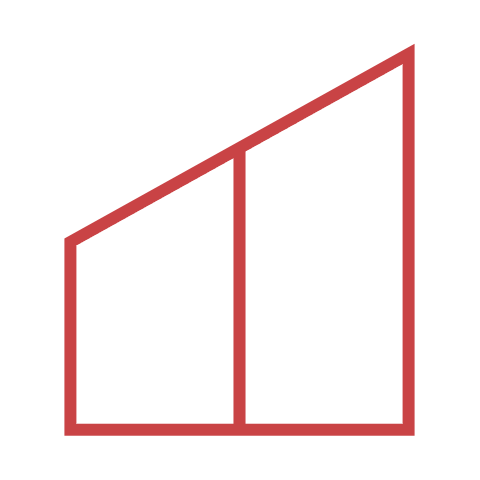 Specialty Shapes Solutions
Arched and angled windows add beauty and character to your home. You wouldn't want to cover them with just any window coverings. But, too much light and too little privacy probably has you searching for solutions.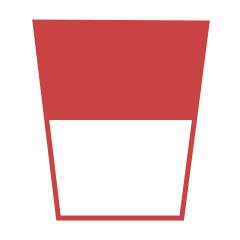 Skylight Solutions
The skylight windows in your home might be bringing in too much light and heat. Find the perfect shades to control the elements and live in comfort.