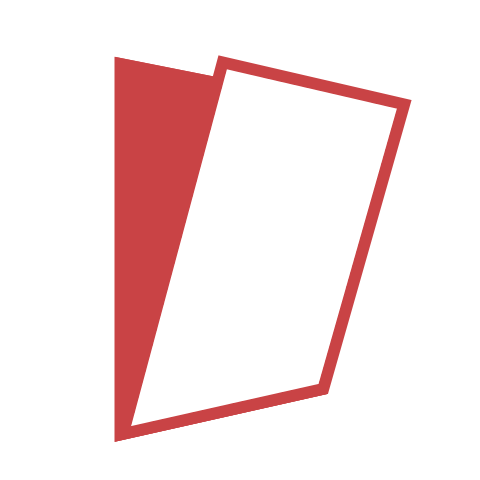 Features
Cover Tilt Turn Positions
Enjoy Top Down Control
Room Darkening Available
Cordless Design Improves Safety
Meet TrackGlide. Sleek tracks run along the edges of the window frame, allowing window shades to operate no matter the position of the window. Available exclusively with Duette honeycomb shades, you can enjoy light control, reduced glare, and privacy. You'll also have the option to choose top down bottom up in addition to the comfort of these insulated shades.
Duette Shades for Tilt Turn Windows:
160+ Fabric Choices
Uniform Pleats Offer Organized Look
Cellular Shades Provide Energy Savings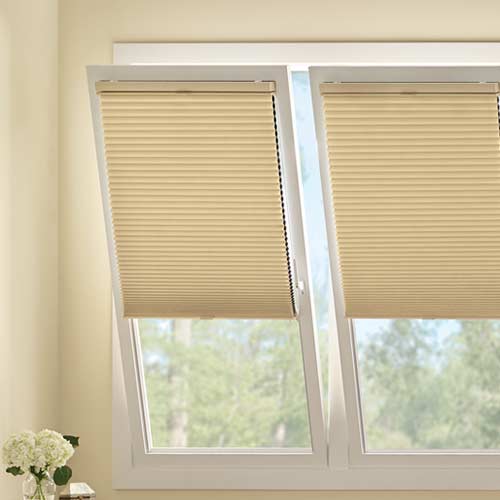 Shades Move with the Window
Those tilt & turn windows–they sure are versatile. Angle in for one position, or open in like a door…they are well-loved for their fresh air and cleaning options. But, how DO you cover them? TrackGlide is the system that allows the shades to move WITH the window, no matter which position it's in. Coverage is always an option with this new system for window treatments.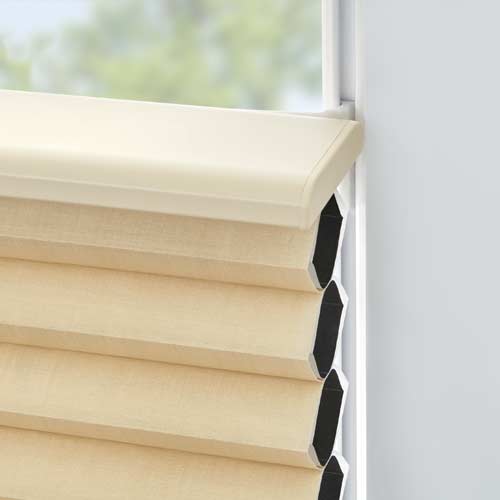 So Many Favorite Features
The TrackGlide system is available with the Duette Honeycomb shades collection. Because of that, you'll have the option to choose from a variety of popular features, often chosen with these window shades. Top down bottom up, energy efficiency, light filtering, reduced glare, room darkening, privacy, cordless operation…the list of favorites goes on.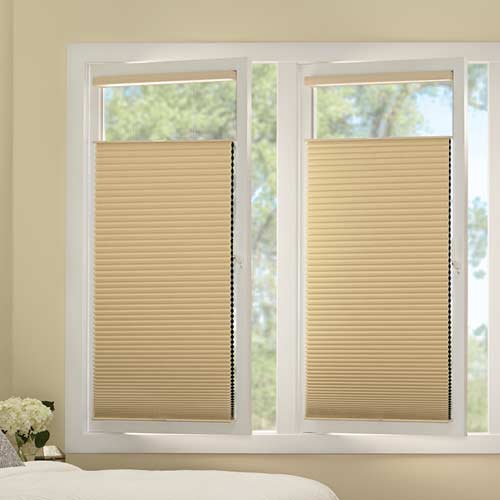 No Drilling with this Narrow Track
Oftentimes, homeowners feel overwhelmed when they have tricky windows to cover. Shallow window depth, low profile glass doors, tilt turn windows…these are just a few things we deal with every day. TrackGlide is an amazing solution for those windows that seemed impossible to cover. The narrow track of this system adheres along the edge of the frame–not on the glass–for a "no drill" installation.