Light. Such an easy word for such a powerful force. The light that surrounds our lives, or lack of it, can have a tremendous effect on mood, atmosphere and behavior. With Daylight Savings Time ending this weekend, the shift of light changes, changing our days and ultimately changing how we live our lives. Light control can be yours – exactly when you need it, and how much of it you want – with the ideal window coverings and window treatments. Capture the ambiance of what your life should be with the correct light control for your Kansas City life.
Got Gloom? Light Control When You Need it Most.
Your mood is greatly affected by the amount of light you experience. This time of year, as beautiful as the season of Autumn can be, often ushers in a transformation where we need as much light in our lives as we can get. It's time for you to harvest that natural light, with light control when you want the light in your home.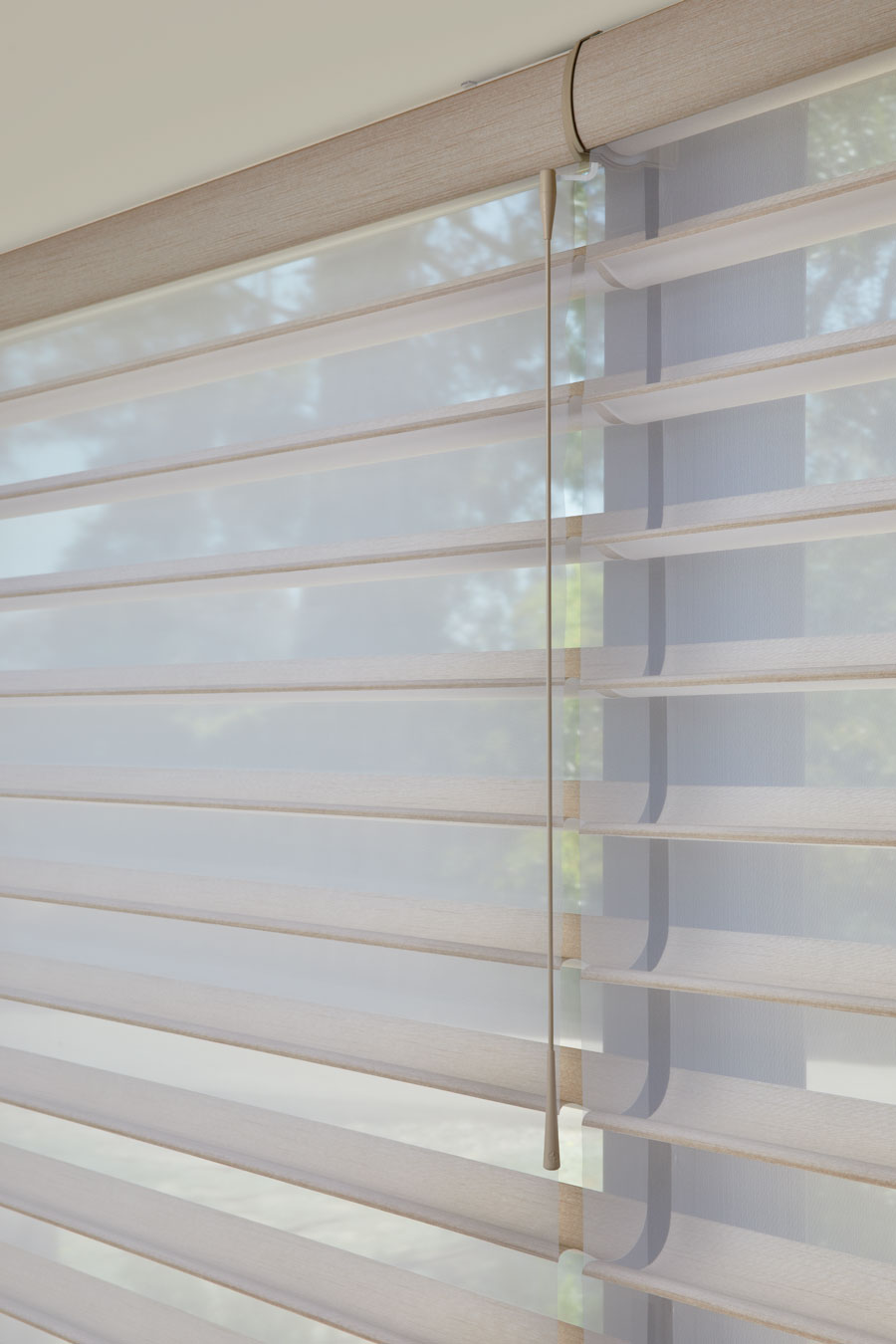 Window coverings, like the atmosphere-enhancing Silhouette Window Shadings and Pirouette Window Shadings, welcome in and disperse natural light. Allowing you to experience the beauty of your view, while bringing in a glow of natural light, these window coverings will brighten your days, make your mood lighter and your day more productive.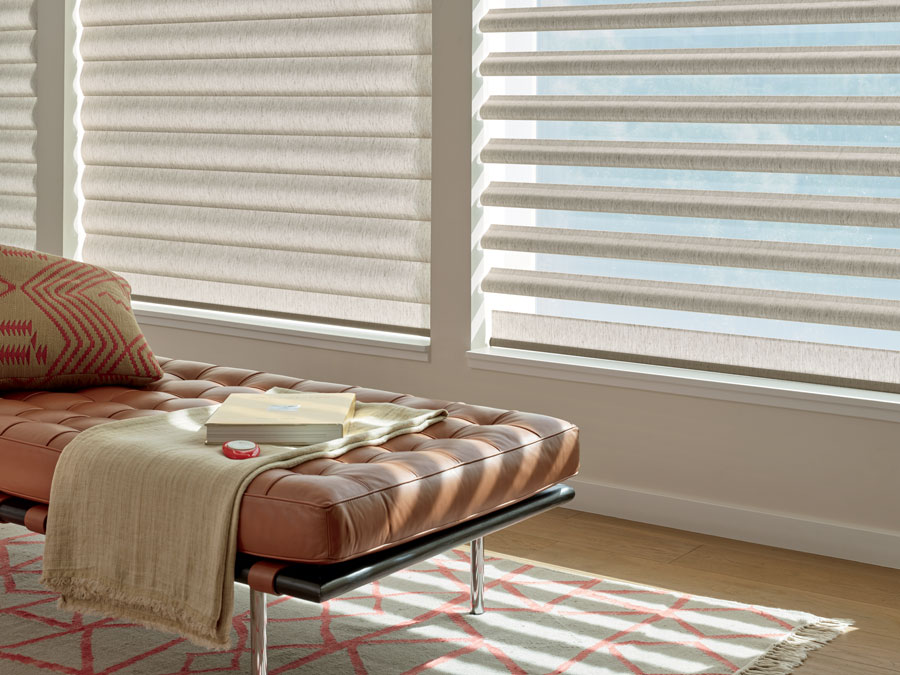 Got Glare? Light Control for the Most Annoying Problems.
Like the metaphoric fly buzzing in your ear, a simple ray of light can become exasperating. It can plummet your productivity, disrupt your sleep, and just put you in an overall bad mood. Control that annoying glare with the right window coverings for your home, allowing you the light control to not only welcome in the light, but also block it out.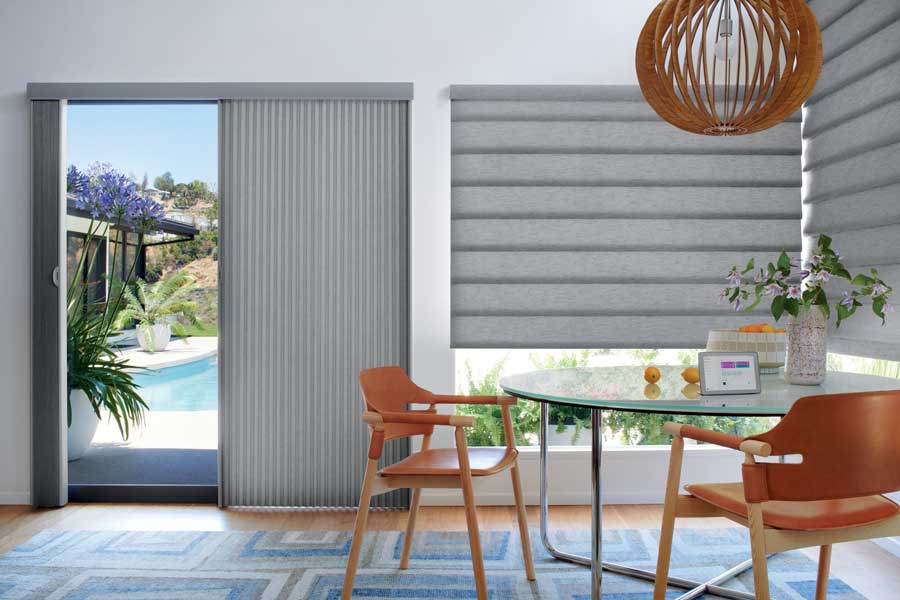 Many window coverings on the market, such as the versatile Duette Architella Honeycomb Shades and Vignette Modern Roman Shades, offer a variety of options to fit your lifestyle and your home, such as top/down, bottom/up operation, room-darkening and energy efficiency to enhance all areas of your life.
Got Control? Let Us Help!
Simply put – the best window coverings to elevate your mood and make you the most productive are the ones that adjust easily. Why? Because if you cannot easily adjust them from one scenario to the next, to fit your lifestyle, you won't achieve your best self. Whether you like the simplicity of LiteRise, or the touch of a button technology of PowerRise, the operating system matters. The folks at One Stop Decorating will be able to help you choose the proper lifting system to suit your Kansas City home. Light control can transform your life. Let's get started! Contact our team, at One Stop Decorating, for a free, in-home consultation.