There are many options available to you when it comes to window dressings for large windows. It is important to be aware of the size of your window when choosing the appropriately sized window covering. With large windows, window treatments should accent the size of the window and allow you the ability to control how much natural light enters your room.
Here are a few tips to keep in mine when choosing window dressings for large windows.
Layering – Layering window treatments is a way to add interest and depth to your room and windows. Layering allows for multiple ways to block the natural sunlight entering your room. The layers also bring in patterns and color schemes that personalize the overall look of the room.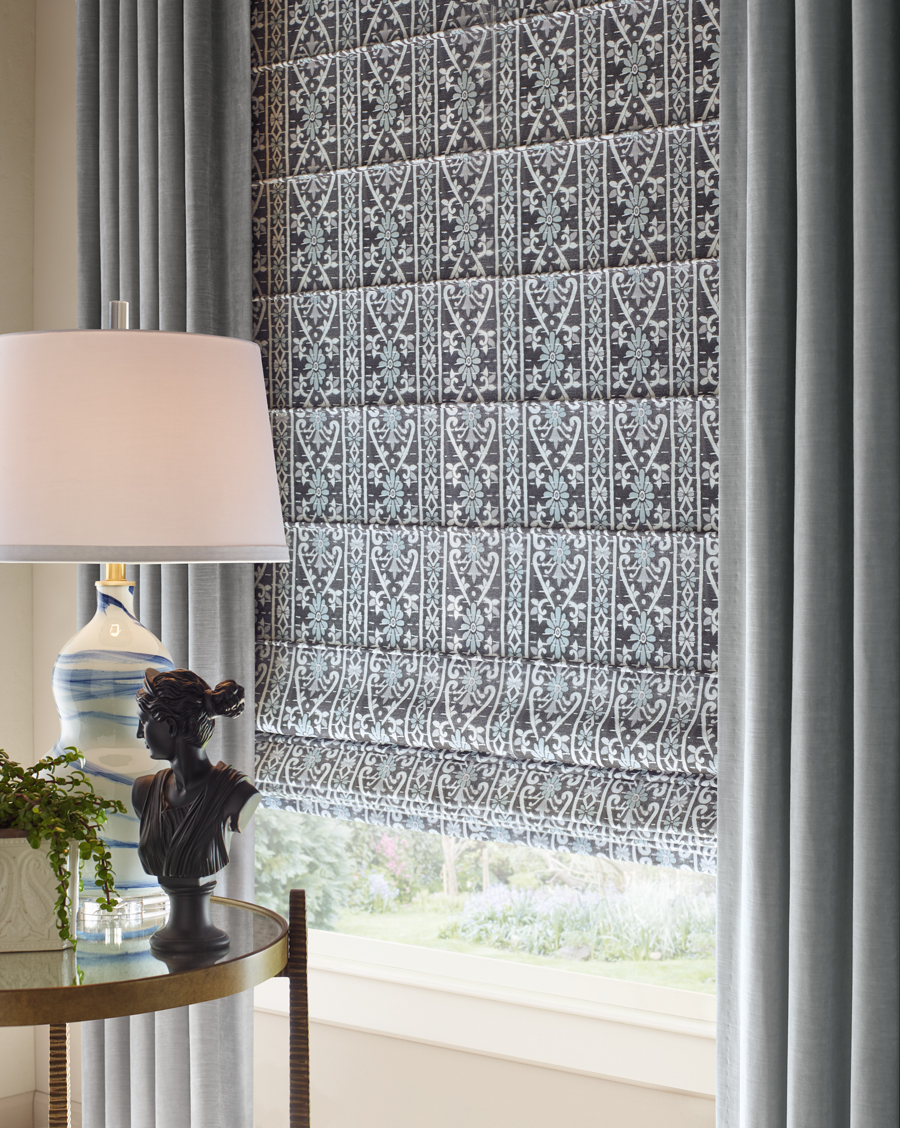 Curtain Rods – Installing curtain rods higher on your wall (toward the ceiling) creates the illusion that your room's ceilings are higher. While it adds height to the look of the room, it also provides added light control, even if they are only simple side panels.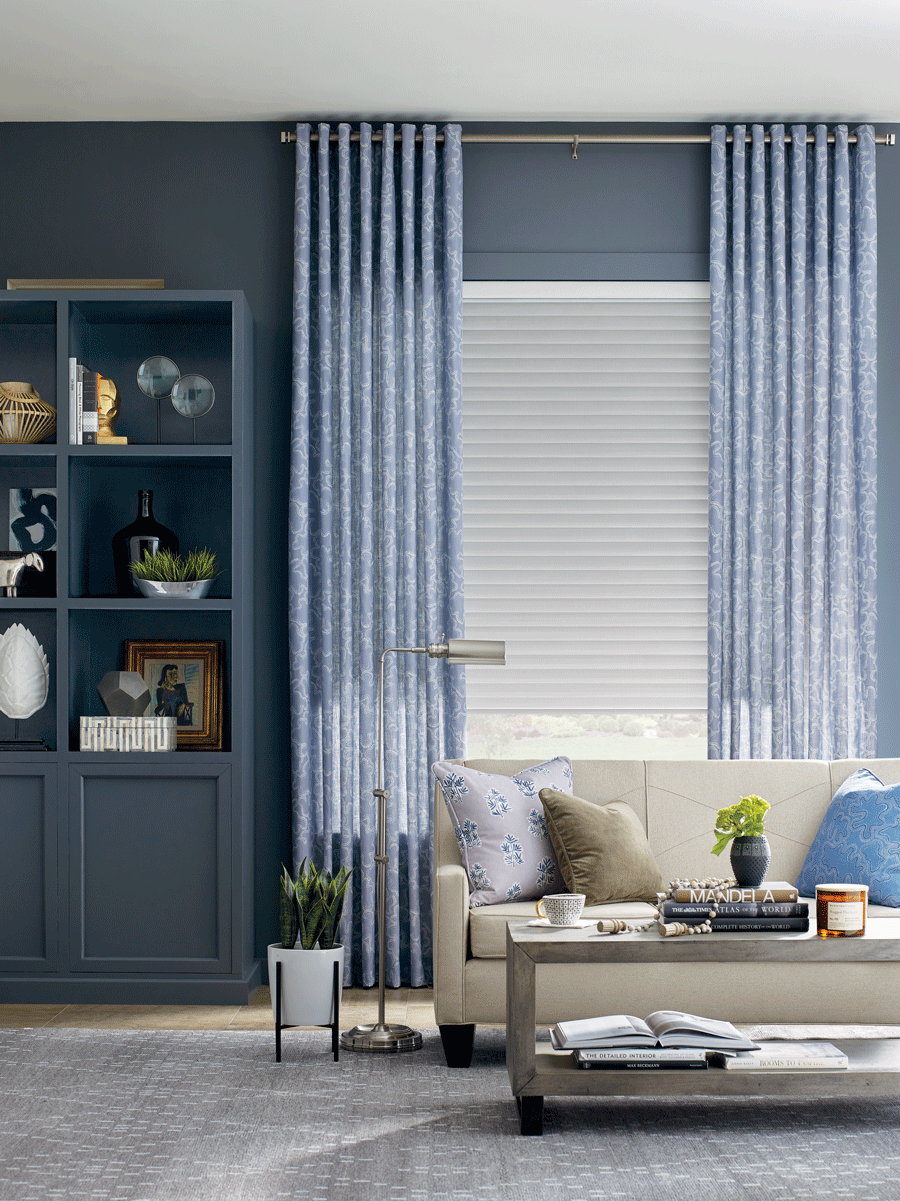 Shades – Shades allow you an ample amount of options in your room. They come in a variety of widths, textures, and colors that can be selected or customized to accent the oversized windows in your room. Choose features that fit the function of the room, improving the atmosphere and the lifestyle of the space. Then, consider the style elements to perfect the design.
No matter which window covering you find works best for your large windows, we at One Stop Decorating are able to assist you with any and all of your window treatment needs. We specialize in blinds, shades, shutters, draperies, and decor for your home. With over 30 years of experience, we are confident that we are the most qualified decorating company that can help you find the perfect style you have been searching for.