Year after year we try our hardest to make the fathers in our lives feel as important as they are to us. Are you looking for a special gift this year, but want something unique? From memory-making to an investment in your home, we have 5 unique father's day ideas he's sure to love!
#1 Take him out to the ball game.
Living in Kansas City, we have some awesome teams that every dad would love to support. Plan a day of tailgating at Kauffman Stadium or Arrowhead, take in a KC Sporting game. As long as his biggest fans are at his side, he'll have a blast! This unique father's day gift will be a day he will remember for a long time.
#2 The way to a man's stomach…

This is serious. We are talking about meat. You can't live in Kansas City and not appreciate the deliciousness of smoked meats. Smoking meat is an art form, and it takes specific tools to get it right. While you're at it, if you need help creating an outdoor sanctuary for your family to enjoy his latest smoked meal, look no further than our exterior roller screen shades.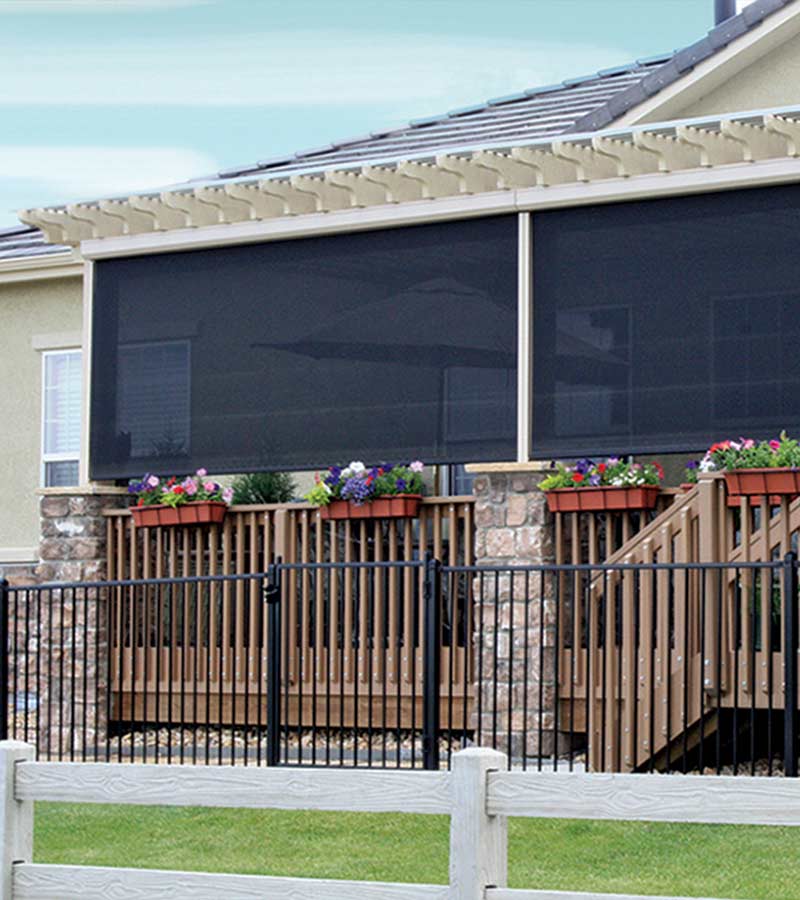 #3 The best gifts are ones that don't last!
Not sure what to get the man who has everything? How about a unique Father's Day gift that will not last forever – on purpose. Schedule his car to get detailed, and he will feel like a million bucks when driving around. How about the perfect facial for a man? Treat him to a straight razor shave, at a specialty barbershop, and let him feel pampered for the afternoon. The best part? If he loves it, you have a great go-to gift for future occasions.
#4 A picture is worth a thousand words.
Though they may not reveal it as often as we'd like, men take a great deal of pride in their families. The actual session of photography isn't quite as thrilling as we wish it could be, but the end result would make a terrific gift. The best way around that? Book a session for the kids, and present the framed treasures for a unique father's day gift. He'll be smiling from ear to ear!
#5 Just add power.
Have you been wanting to redecorate? Just add power to your latest project, and he'll end up thinking the whole thing was his idea. Hunter Douglas offers automated window shades with the PowerView feature. PowerView is a revolutionary system that allows you the ultimate in light control. You can schedule your window shades to offer you the beauty of your amazing view and activate for energy efficiency. PowerView can be activated in the same room, or across the country. The power is in his hands with this unique Father's Day gift.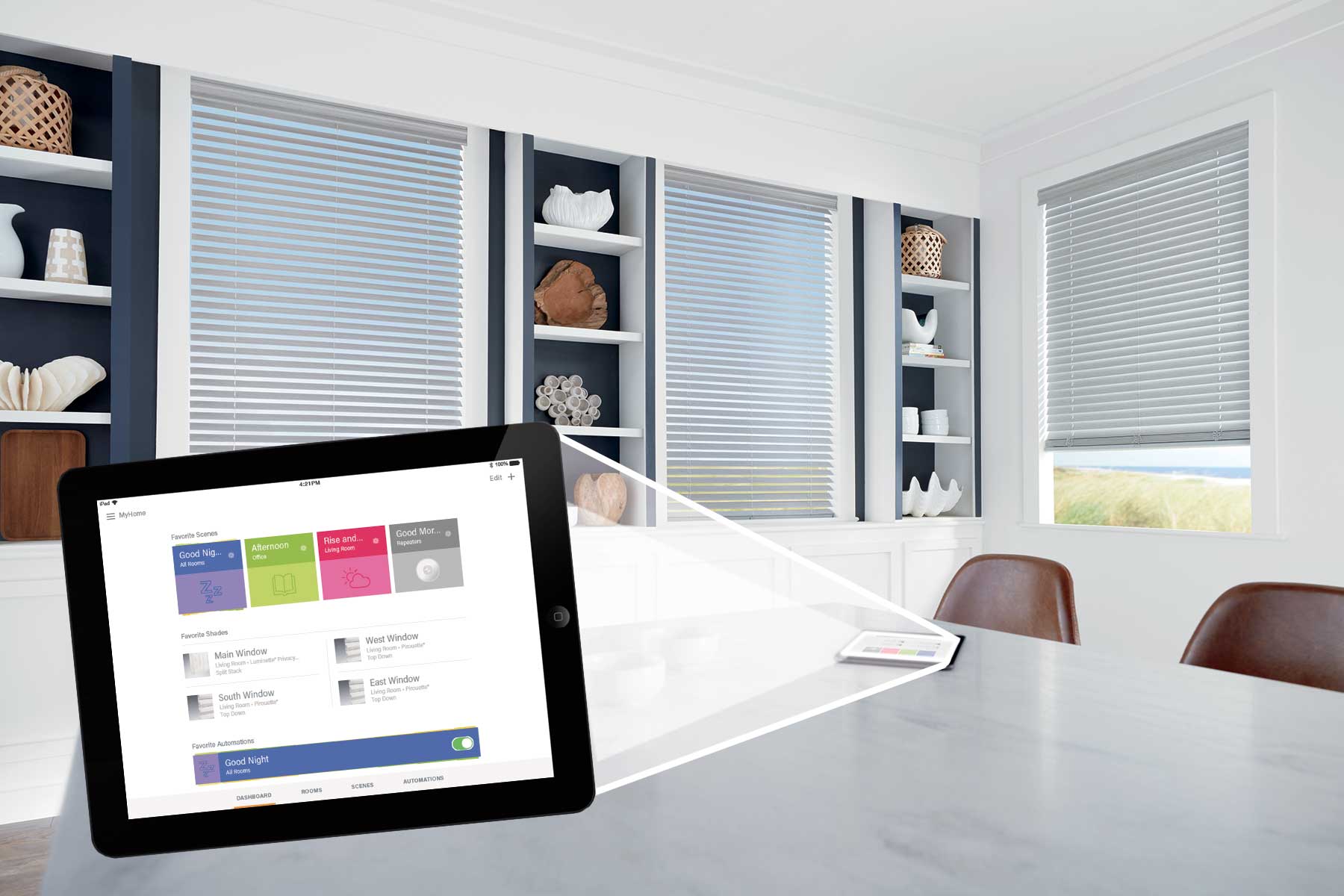 This Father's Day, give him a gift he'll remember. With these unique Father's Day ideas, he will feel as special as he deserves. Thinking about an upcoming project in your Kansas City home – maybe even some 'man cave' style? We would love to help! Contact our team, at One Stop Decorating, for a free, in-home consultation.