The choice to cover your windows is ultimately a personal one, but with today's new styles and product innovations, you'll be happy you've waited this long. At One Stop Decorating, we believe the advantages of covering windows far outweigh the disadvantages. Need convincing? Join us as we reveal the 8 most popular reasons why clients choose to cover windows.
#1 Remove Glare
The beauty of an open concept home with exposed floor-to-ceiling windows sounds like a dream, but a reality? Unfortunately not. The unfiltered light from exposed windows can be way too much, not to mention the unbearable glare at certain times of the day. If you're concerned about missing out on the beauty of your home by blocking landscape views, think again. You'll be relieved to know that you can cover your windows with treatments that prevent glare and over exposure, but continue to reveal your view to the outdoors.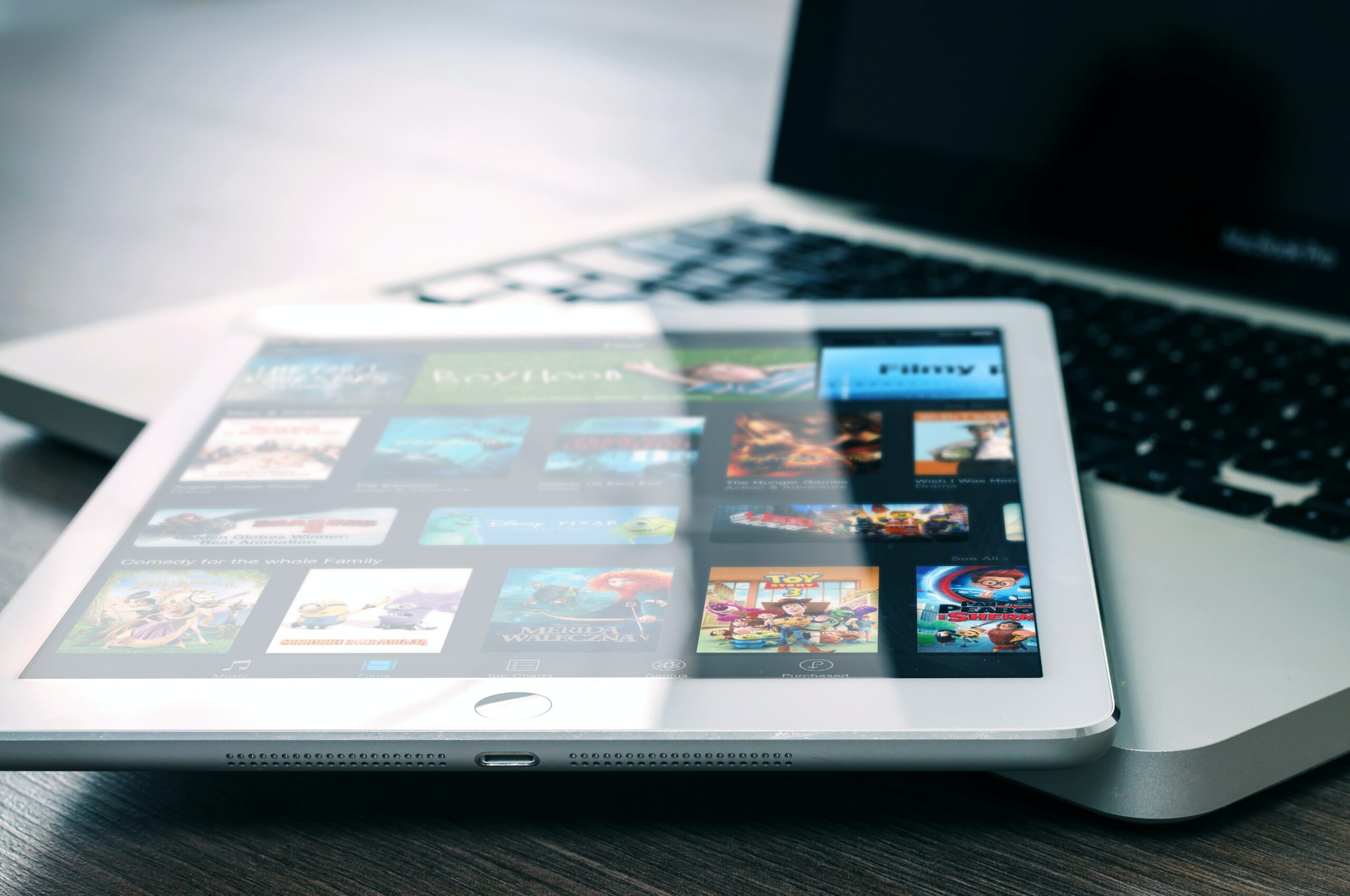 #2 Avoid UV Damage
UV damage is a real thing. If you've ever rearranged furniture or removed a carpet, you've seen what sun exposure can do. Over time, harmful UV rays can affect all the furnishings in your home including wall paint, photographs and upholstery to mention a few. If you decide to cover your windows, the investment will save you money in the long run by extending the life of all your home furnishings. Our clients are always pleased to know what a smart investment window treatments are to the family home.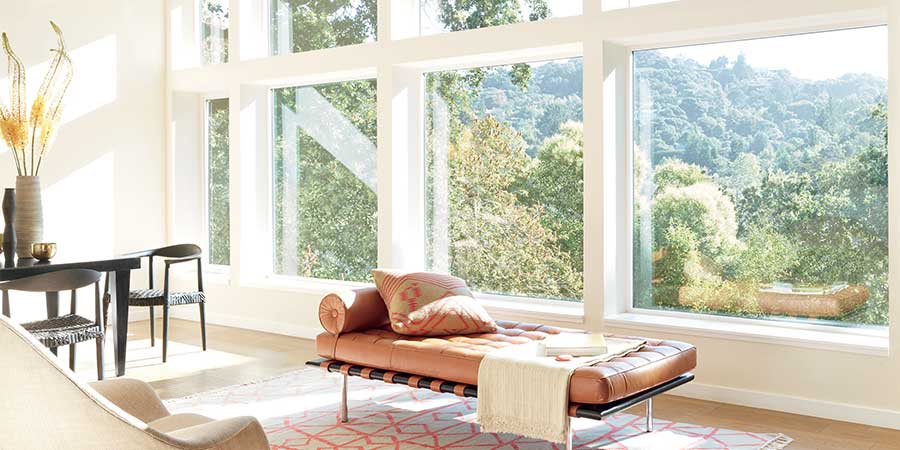 #3 Sleep Study
Experts are concerned with our sleeping habits. According to the CDC 1 in 3 adults don't get good enough sleep. If you're suffering the consequences of poor sleeping habits, you're not alone. Create an atmosphere that promotes good sleep patterns for the whole family. Improve your health, happiness and productivity by falling asleep faster and staying asleep. We have window treatment products that will help create the perfect sleep sanctuary. Discuss your concerns with our specialists, and they will recommend the best products to guarantee you a better night's sleep.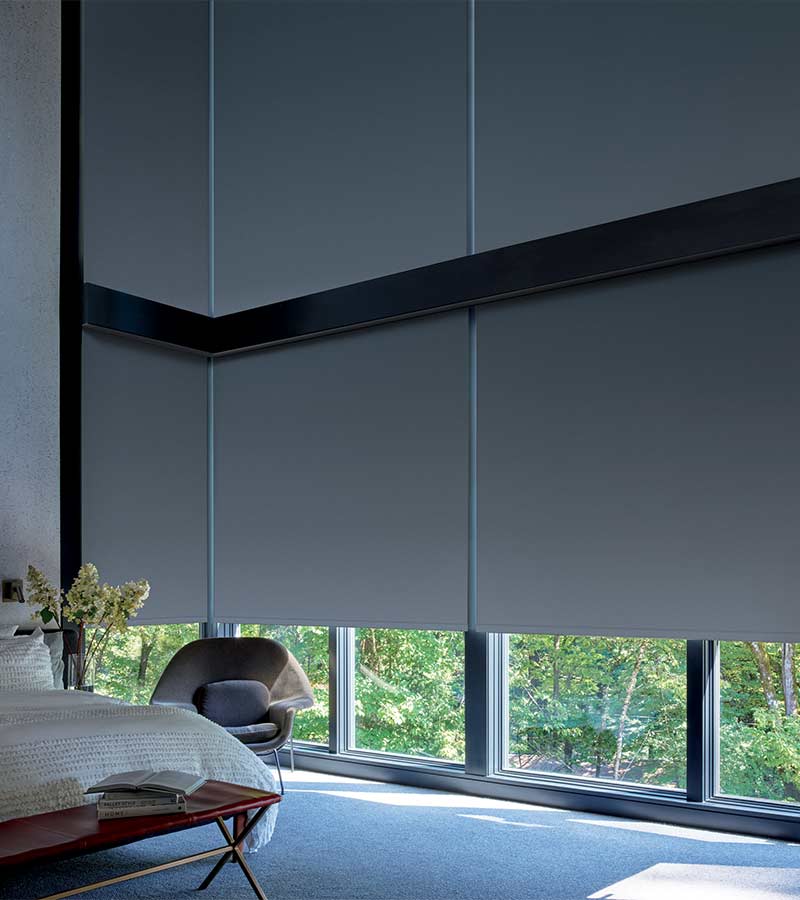 #4 Privacy Please
Of course, it's important to cover your windows in the bathrooms and the bedrooms, but don't stop there. During the day bare windows might seem ok, but at night with the lights on, you're leaving your home completely exposed. Improve your comfort by lowering the blinds to keep your family secure. Allow them to go about their nightly activities without the whole neighborhood seeing. Privacy please!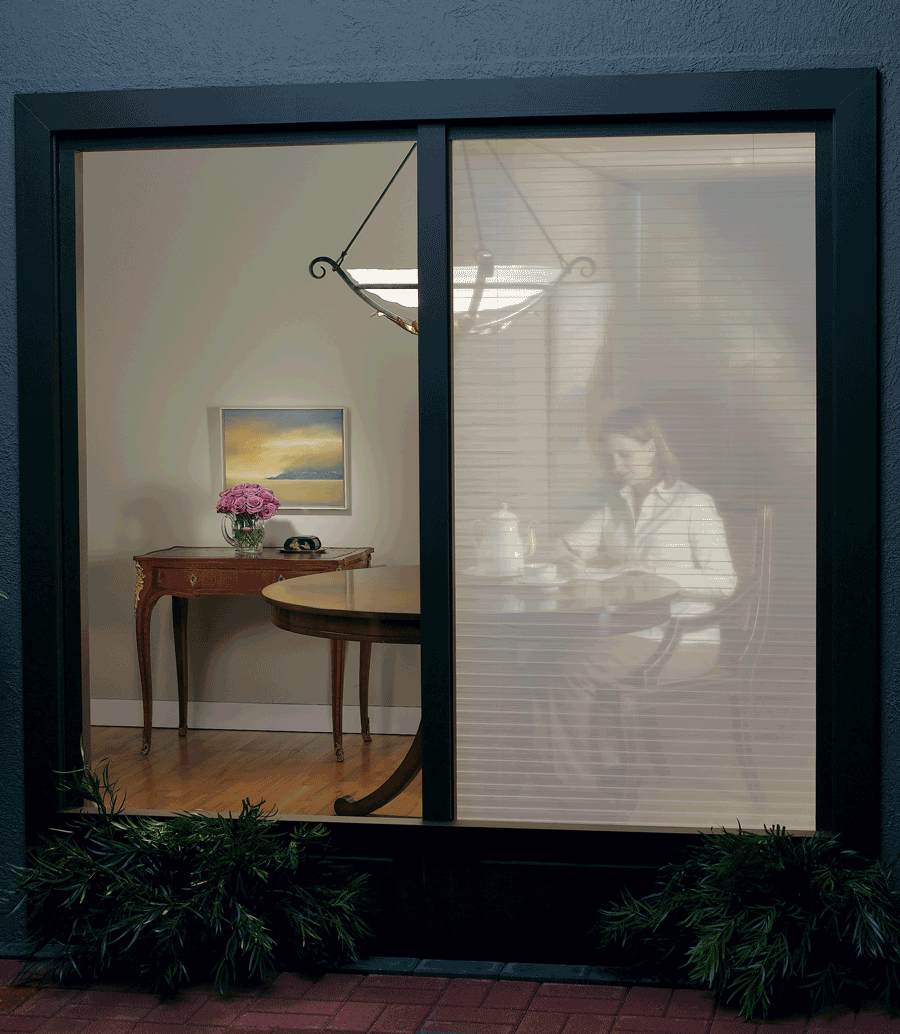 #5 Add Security
While we're on the subject of privacy, now's the perfect time to mention how window treatments can add a second layer of confidence when securing your home. Simply cover your windows to block the view inside–whether you're home or on vacation. In addition, smart shades are a popular choice with clients today. Homeowners love the ability to set window shades to open & close on a schedule or adjust remotely from anywhere in the world. Adjusting window treatments gives the illusion that someone's always home. Works for second homes, too!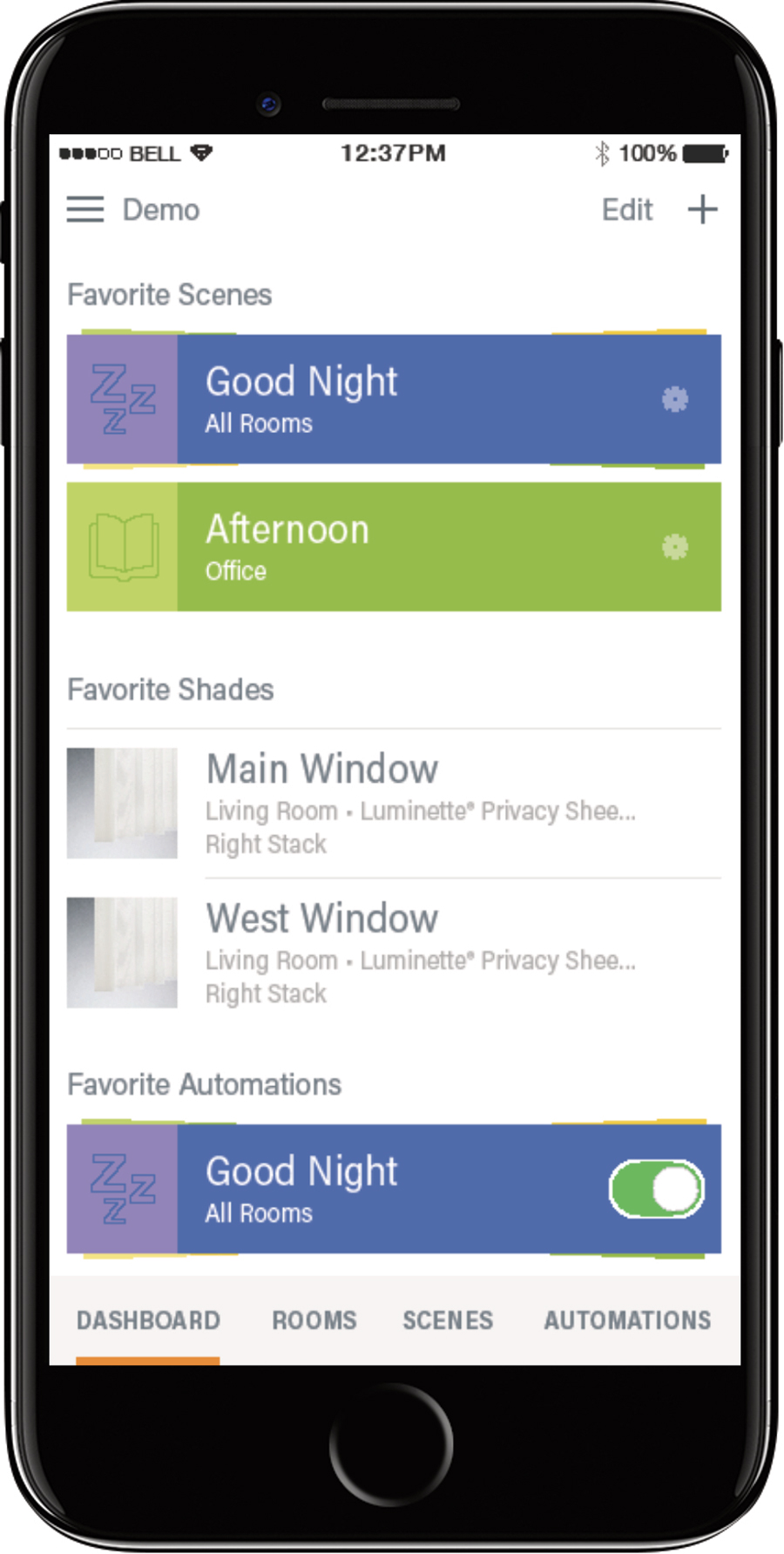 #6 Save Energy and Money
We all like the sound of that! No matter the climate, weather can take a turn for the worse and produce chilling temps in the winter and scorchers in the summer. Once you decide to cover your windows, you'll be protecting your home from extreme temperature fluctuation and in turn saving on air conditioning AND heating costs. Keep your home comfortable with our large selection of energy efficient window coverings.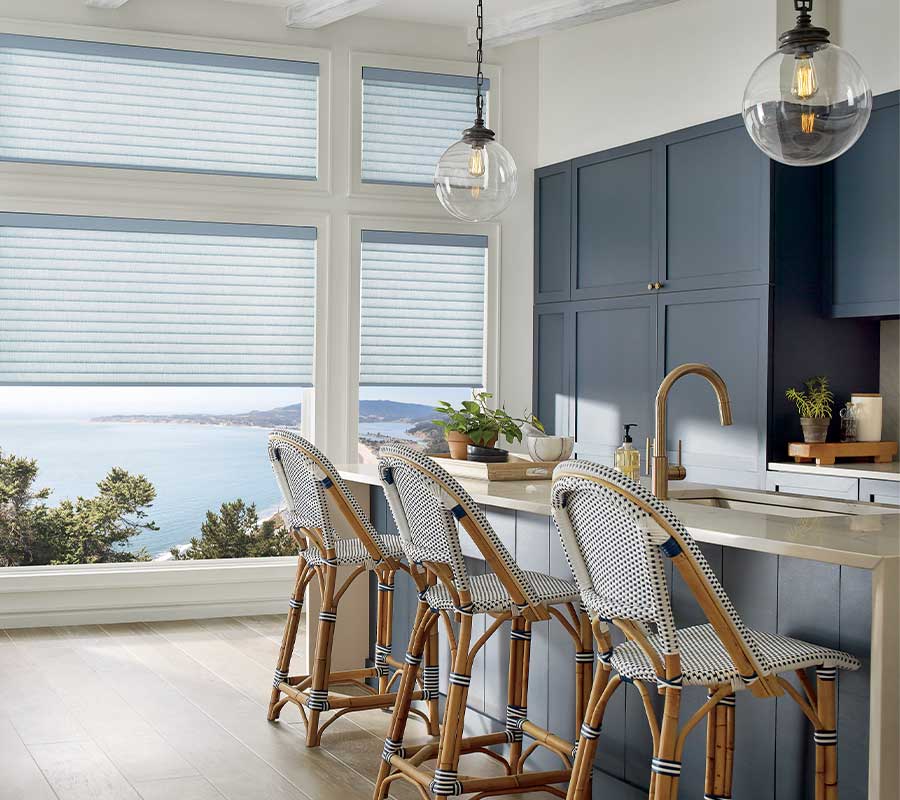 #7 Achieve Ideal Lighting
In 2022, window shades have more than just two settings. Remember the days when shades were used as an on/off switch for light? Today, with such tremendous innovation, window coverings can offer various levels of lighting, almost like a dim switch! Achieve ideal lighting in any situation by filtering, redirecting and blocking light as you see fit.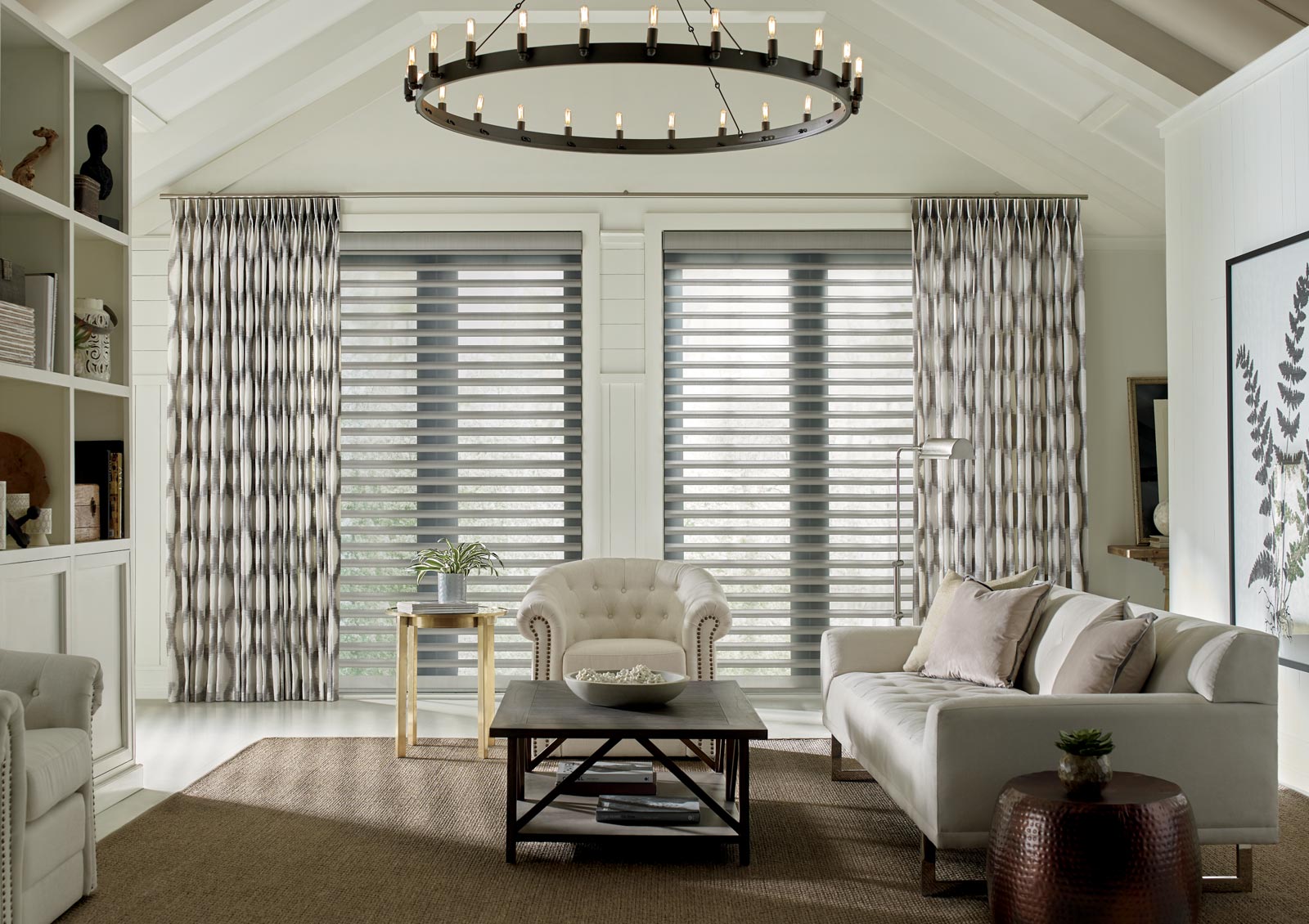 #8 Signature Style
When we think of improving the look of our homes, we sometimes think of the high cost of remodeling. Did you know you can get similar results with fresh, new window coverings? With our extensive line of products, change the style of your home–beginning at the window. Choose from contemporary patterns, to rich new colors, and everything in between. Even add dimension by choosing natural wood accents for your windows, such as plantation shutters or woven wood shades. Finish off the look with soft luxurious drapes that frame out the window. At project's end, you'll be amazed at the difference new window treatments can make, it'll look and feel like a new home.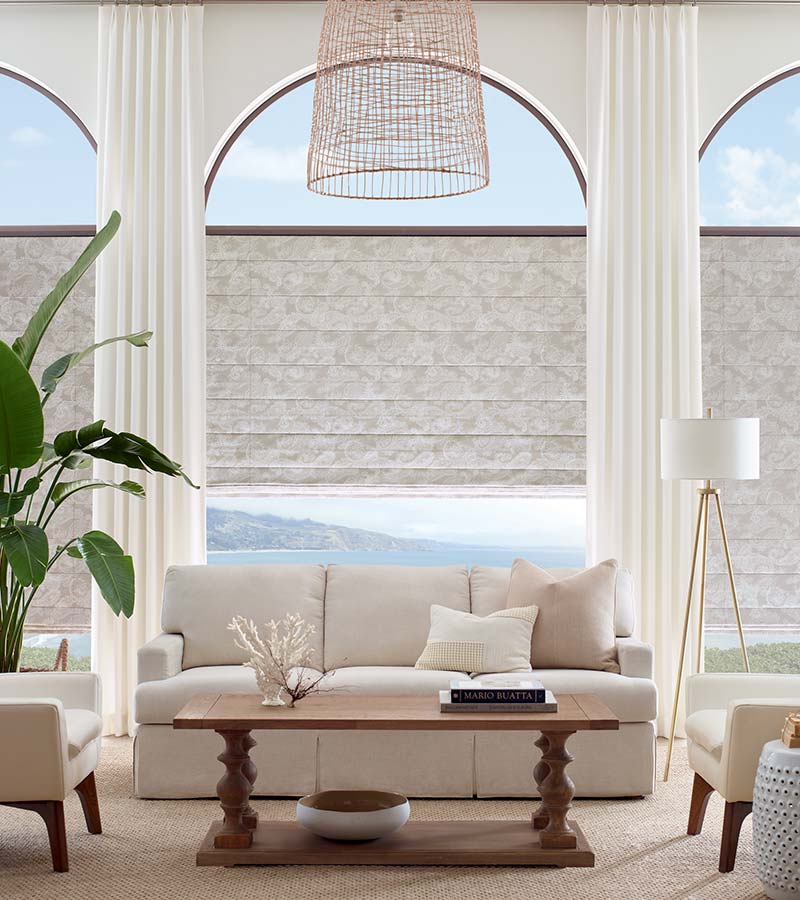 Make a Plan to Cover Your Windows
Window treatments can really make a huge impact on the comfort and style of your home, from removing glare to adding an additional level of security! In the Kansas City area, make the decision to cover your windows with us. Visit one of our showrooms, and see the possibilities for yourself. We can work within your budget to achieve the results you want. Let's work together to design the home of your dreams by finding window coverings that offer the right solutions for your home. Let's begin with a FREE consultation!