Trying to stay on top of the latest design trends? Looking for unique and fun ways to incorporate the latest looks into your home? Well, if the answer is yes, then we have some good news for you! In recent years, accents of gold, copper, brass and other warm metals have become popular. And, by the looks of it, this trend is still going strong. We've already helped you pair gold with your common colored rooms. But now, we're here to show you how to incorporate accents of gold into your home. 
Kitchens & Bathrooms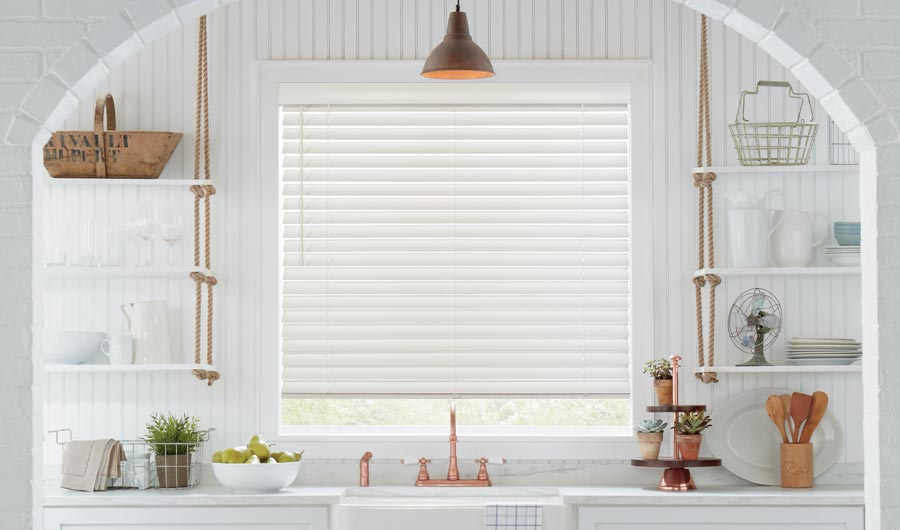 Upgrade your kitchen and bathrooms in the trendiest way possible. By adding hardware and fixtures that incorporate accents of gold, copper, or other metals, you'll create a trendy and luxurious new space.  
The Bedroom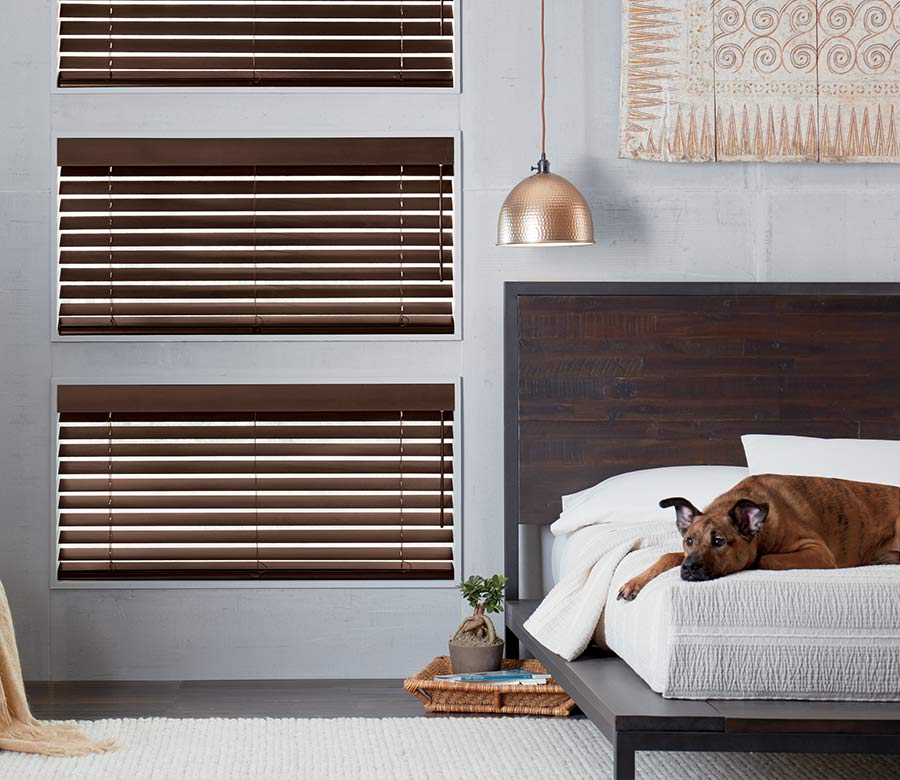 Looking for a way to incorporate a boho-chic look into your bedroom? The plants, the textures, the wall tapestry–these elements are all part of the look. But, by adding accents of soft metals, the atmosphere of your room will also feature a high-end feel, in addition to the calm, soothing vibe.
The Living Room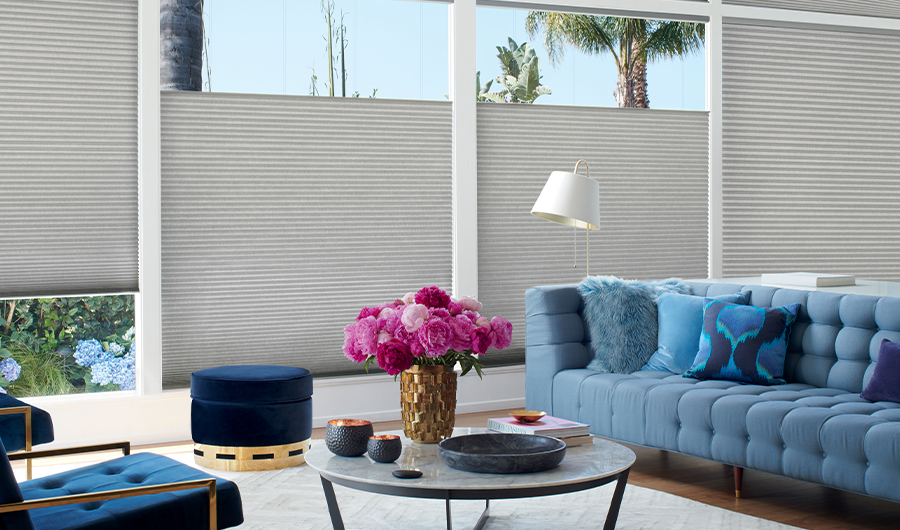 What makes a living room different from every other room in your home? Well, the simple answer is–the atmosphere and purpose of the room. Living rooms, family rooms, or even the great room, all serve one purpose– a common area in your home for family and guests to spend time together.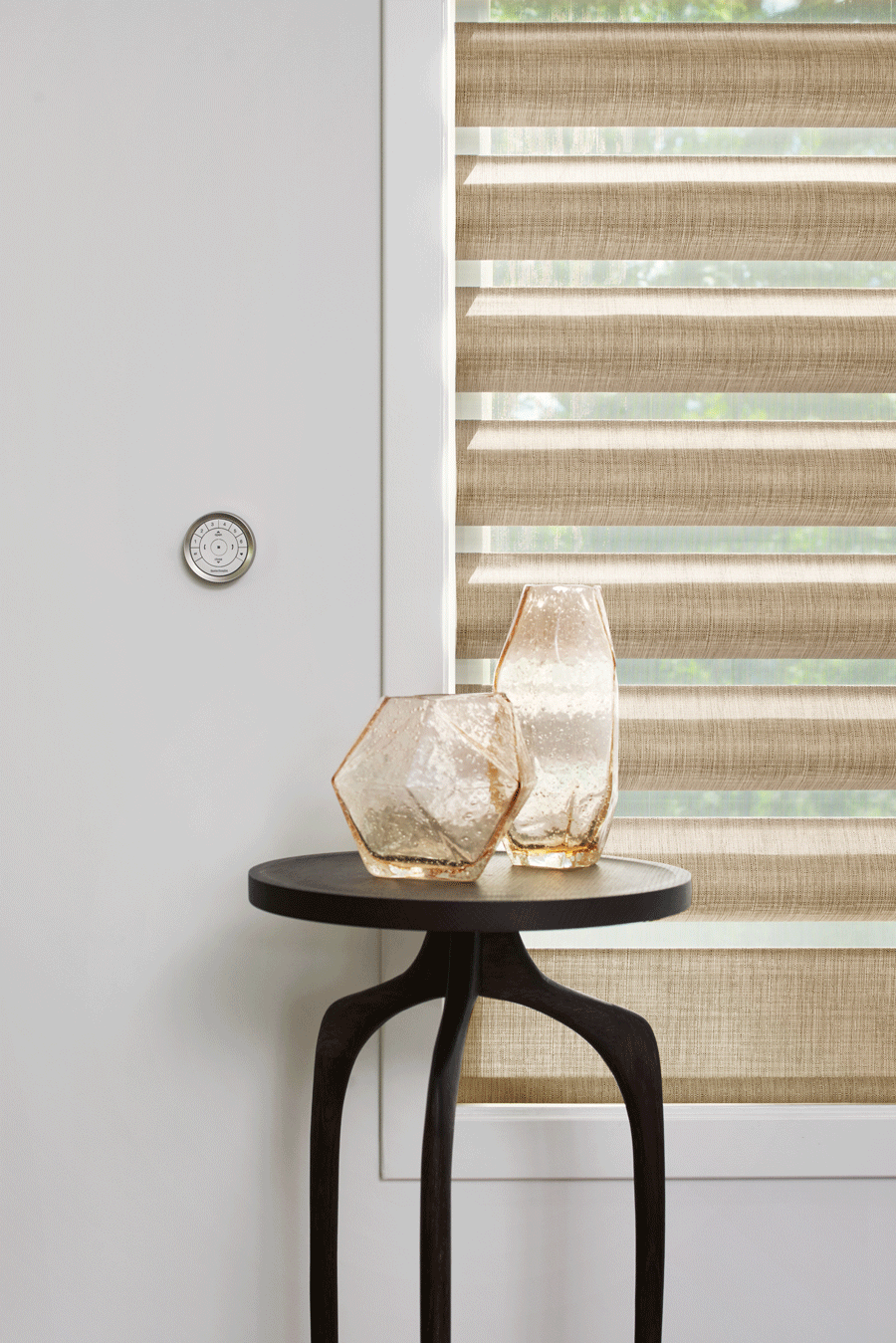 The atmosphere of your living room is important. By incorporating accents of gold and other soft metals to your room, you'll create a homely, warm, and pleasant atmosphere. But, the last thing you'll want after spending all this time making your living room perfect, is for it to be ruined by improper window treatments. Avoid this with Hunter Douglas window treatments!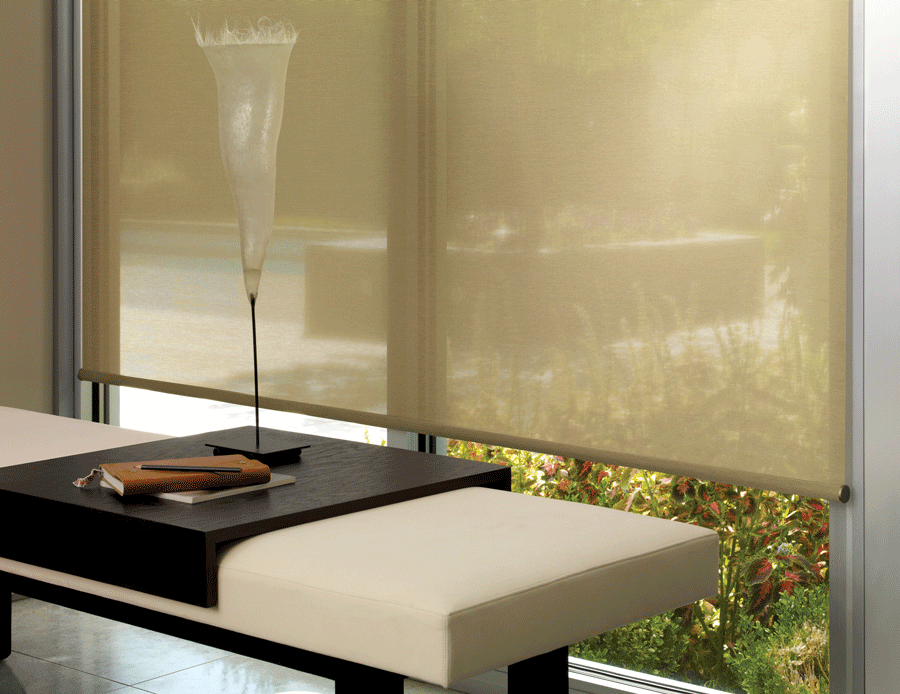 These woven textures roller shades area a great compliment to style. And, these shades allow natural light, without flooding glare or harmful UV rays.
Contact Us Today!
Want to incorporate these looks into your home? We're here to help! Our team here at One Stop Decorating is excited to work with you to help you reach your design goals. Contact us today for your FREE in-home consultation.