It's no secret that today's housing market is a bit crazy. If you're looking to sell in the near future, anything you can do to give your home a leg up will help it sell that much faster! We've compiled a list of home investments that will pay off, whether you're looking to move now, or stay in your home for years to come. 
Which Rooms Should I Focus On?
The heart of the home, the kitchen, is a great place to start with remodels. Other favorite renovated rooms are bathrooms. Not only will you thank yourself for updating these spaces in your home for you to enjoy, but you are likely to see a big return on the investment when it comes time to sell.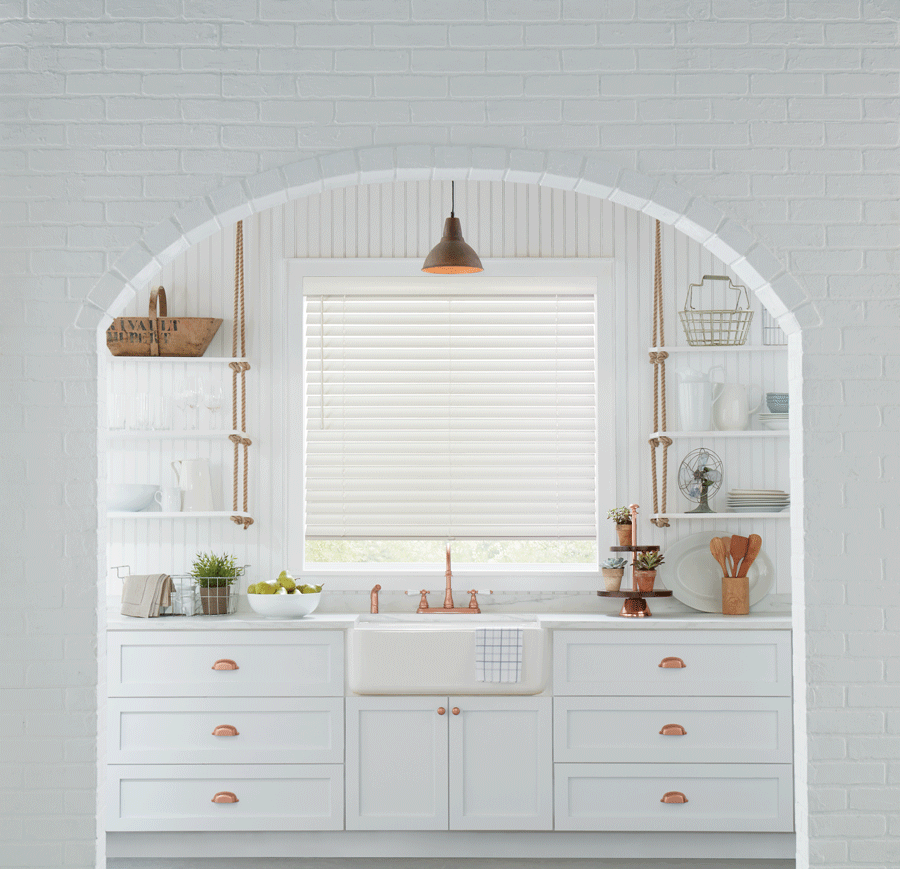 We understand not wanting to completely gut these spaces and start from scratch. So here's some good news, a few simple fixes such as a fresh coat of paint (on walls, or even cabinets), new hardware, and a fresh fixture or two will leave these spaces feeling brand new again.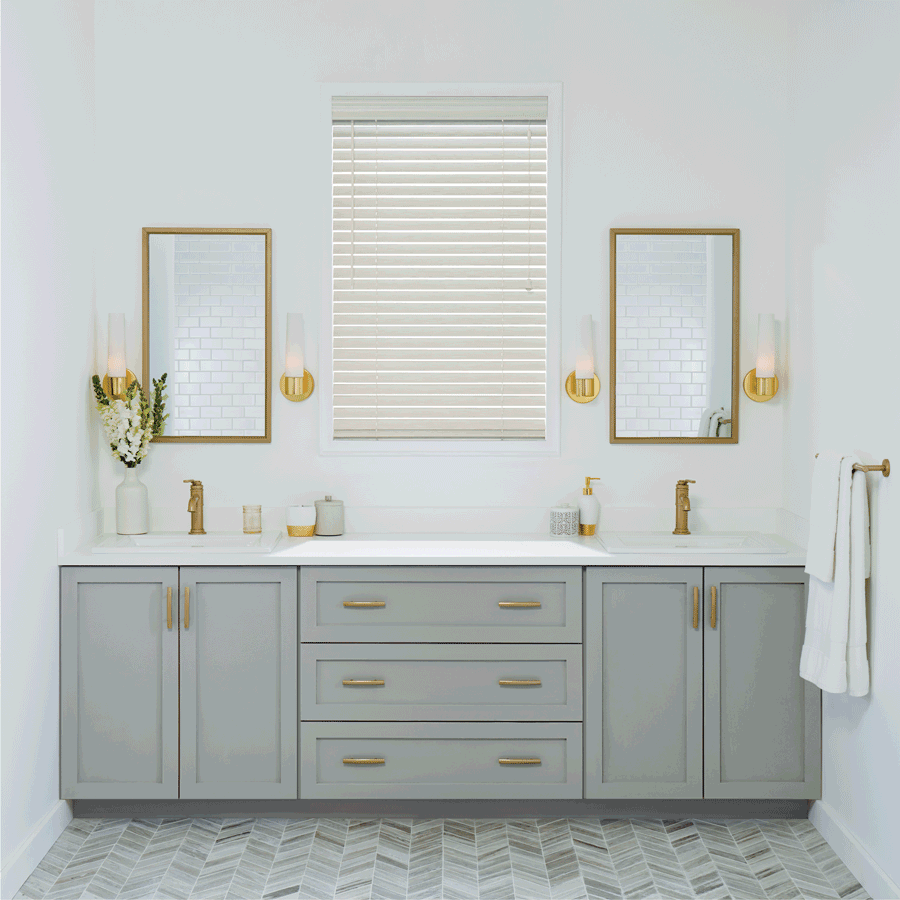 What Should I Consider with the Exterior?
When it comes to the exterior of your home, that is the first impression for any potential buyers. So creating a curb appeal that looks warm and inviting is key to getting people in the door! In just a quick weekend you could refresh your landscaping, revamp your front door with a pretty color paint, and/or power wash your walkways and porch to keep everything looking tidy.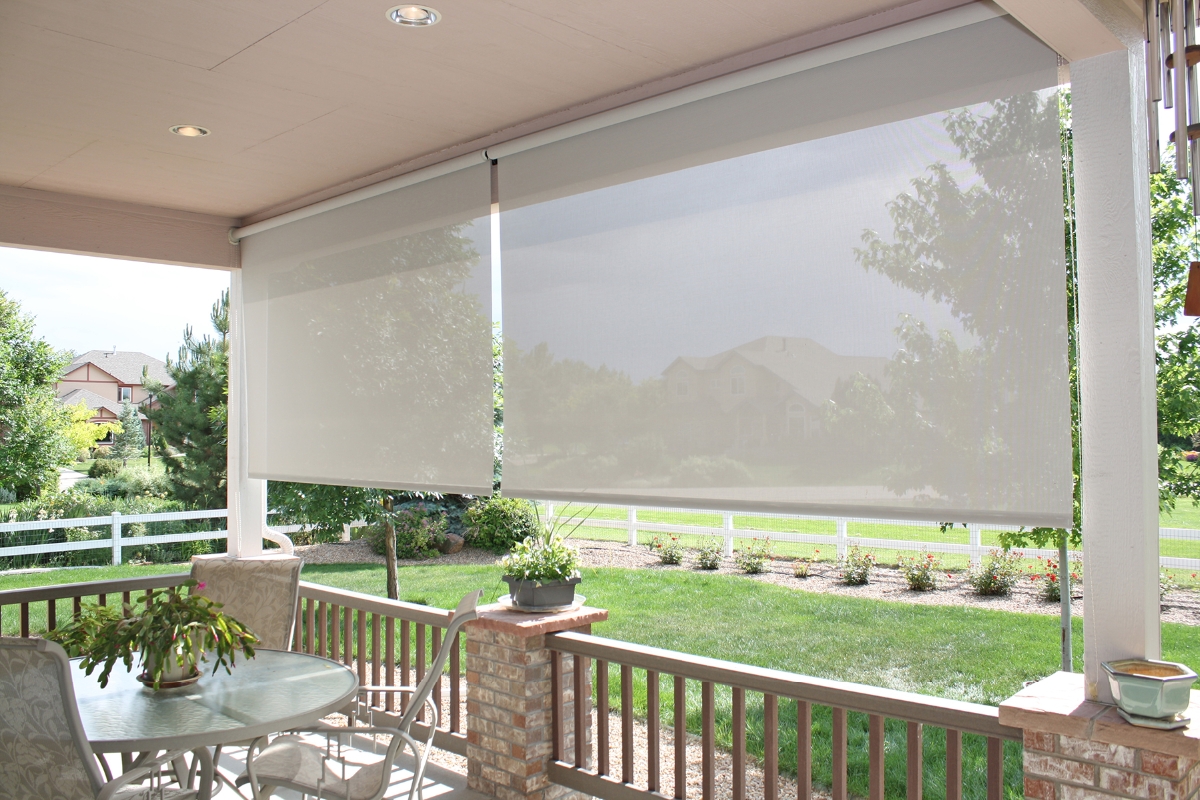 Then looking at the backyard, this is where so many family memories are made throughout the years. People want to be able to picture themselves in your backyard sharing meals with family and friends, playing a game of cornhole, and chasing the kids around. For the back patio or deck, if you have one, a great addition to consider is exterior screen shades. They help to make the space more comfortable by reducing bugs, blocking harsh UV rays, and keeping the temperature more consistent out of the sun. 
Step On In
As we move from the exterior to the interior of the home, one of the biggest home investments you can make is flooring. Carpet can have it's place, but we're seeing more and more homeowners opting for hardwood, engineered hardwood, or tile instead. Hardwoods and tiles are extremely durable, last (essentially) forever, and are easy to clean. 
For families with children and/or pets, carpet can become a bigger hassle than it's worth. The best part? You can have the best of both worlds! By adding an area rug in your style, you get the coziness that carpet brings while simultaneously enjoying the benefits of hardwoods.  
Should My Windows Be Replaced?
Windows are important for many different reasons, and that's what makes them one of the rather large home investments. When it comes to older windows, they can become drafty and cause that energy bill to skyrocket in the heat of the summer or the cold winter months. Updating your windows will pay off monthly as you watch that high energy bill fade away into the past.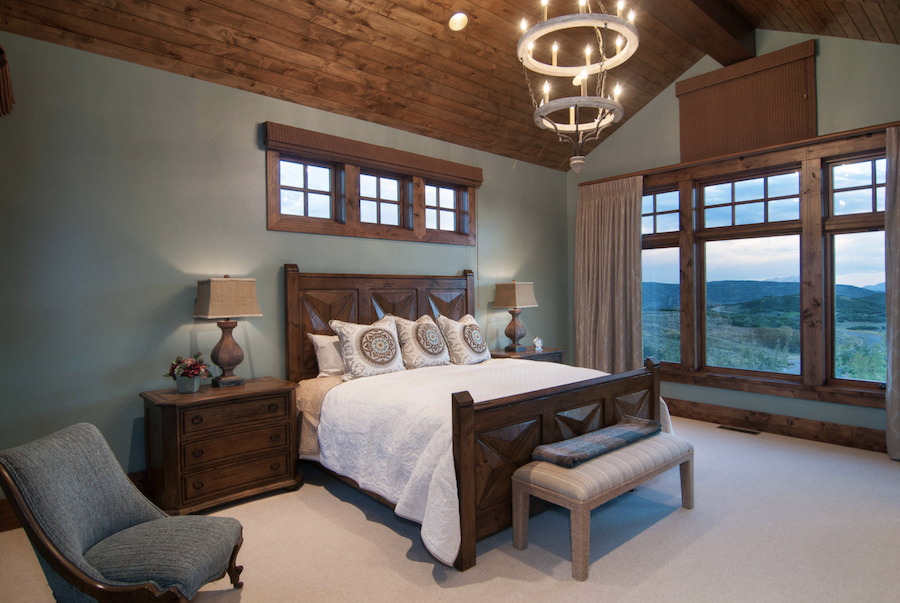 And if now isn't the time to replace windows throughout your home… Energy efficient window treatments are great home investments in the meantime. Not only will they help to pad your pocket, but they will reduce drafts, and provide temperature control by neutralizing the sun shining through.
Some Simple Weekend Projects to Tackle
Each home has it's own character and emphasizing those unique features can help you to fall even more in love with your home as you live there and draw in buyers if you end up selling. There are a few quick projects that you could tackle in a weekend to update different parts of your home. 
Switch up light fixtures and ceiling fans

Make a room feel fresh and airy with a coat of neutral paint

Replace worn rugs/doormats for new ones that fit your style and space

Give a closet new life with built in organization

Update hardware on cabinets in bathrooms and the kitchen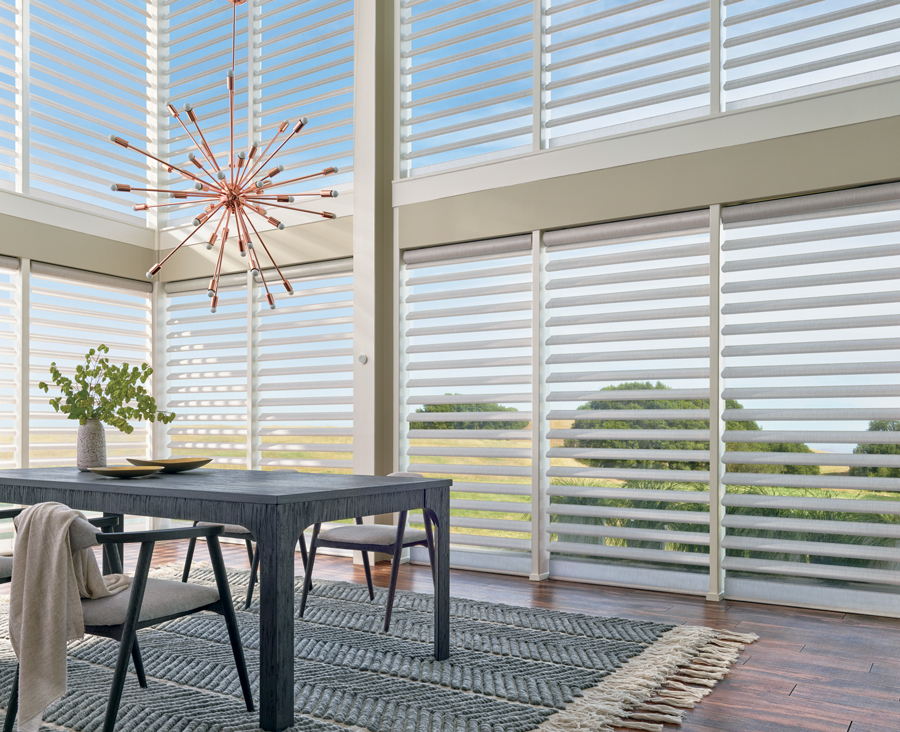 Window Treatments Can Help Tie It All Together 
You know the saying that goes, "It's the little things in life…" Well the same goes for your home! Those details and design choices you make are what helps make your house a home. The details are also what stand out the most to buyers when they're looking for a new place to call home.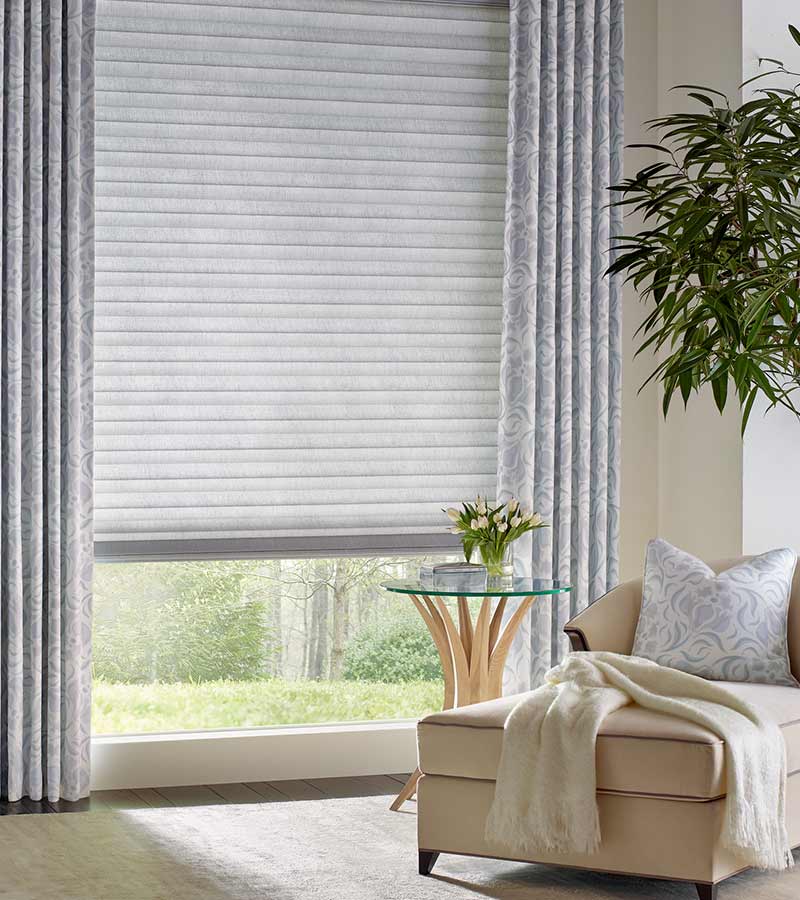 Window treatments can take a room from bare to beautiful. With both stylistic and functional benefits, they help to create the desired atmosphere as well as tie all of your decor together and make the room emulate personality. Our Hunter Douglas window treatments are top of the industry and it shows! To take it one step further, the energy efficient and smart home options stand out even more to buyers.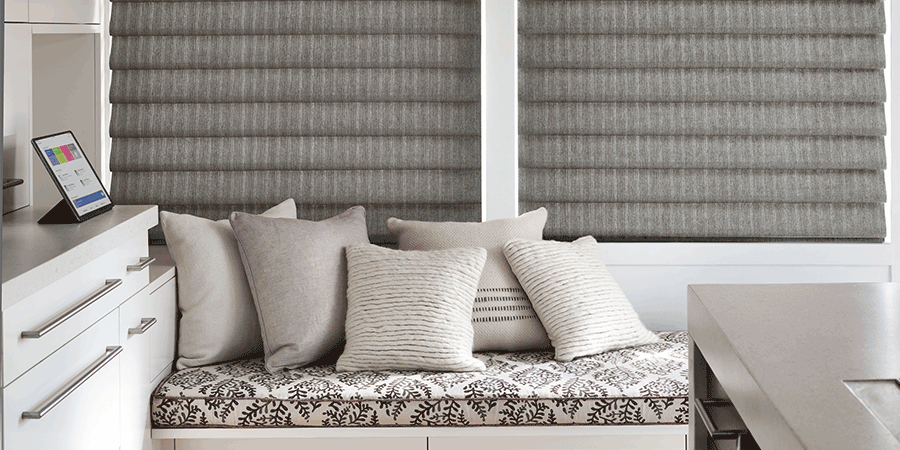 With bathrooms being one of the main spaces for renovations in a home, one of the best home investments you can make for your bathrooms are the right window treatments. Something that allows for privacy while also letting the natural light in is ideal, and we have many options to choose from!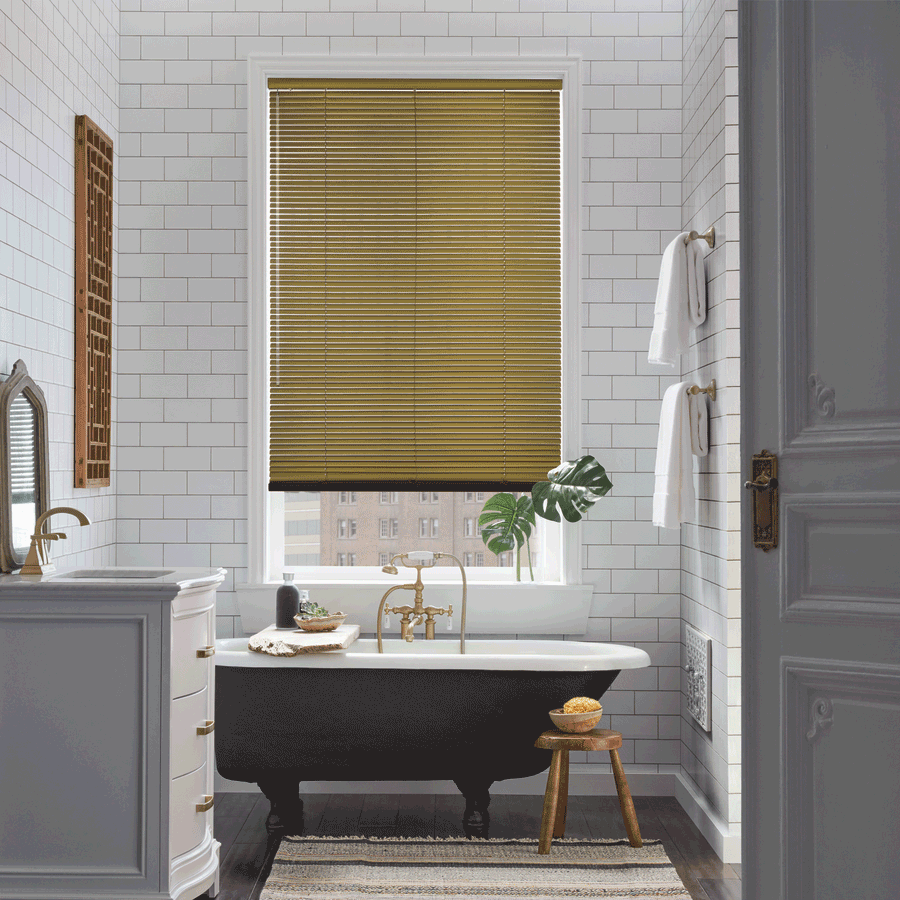 Another main space for window treatment updates are bedrooms. Often in bedrooms our clients are seeking room darkening treatments that will help to control the light in the early morning hours and also add privacy.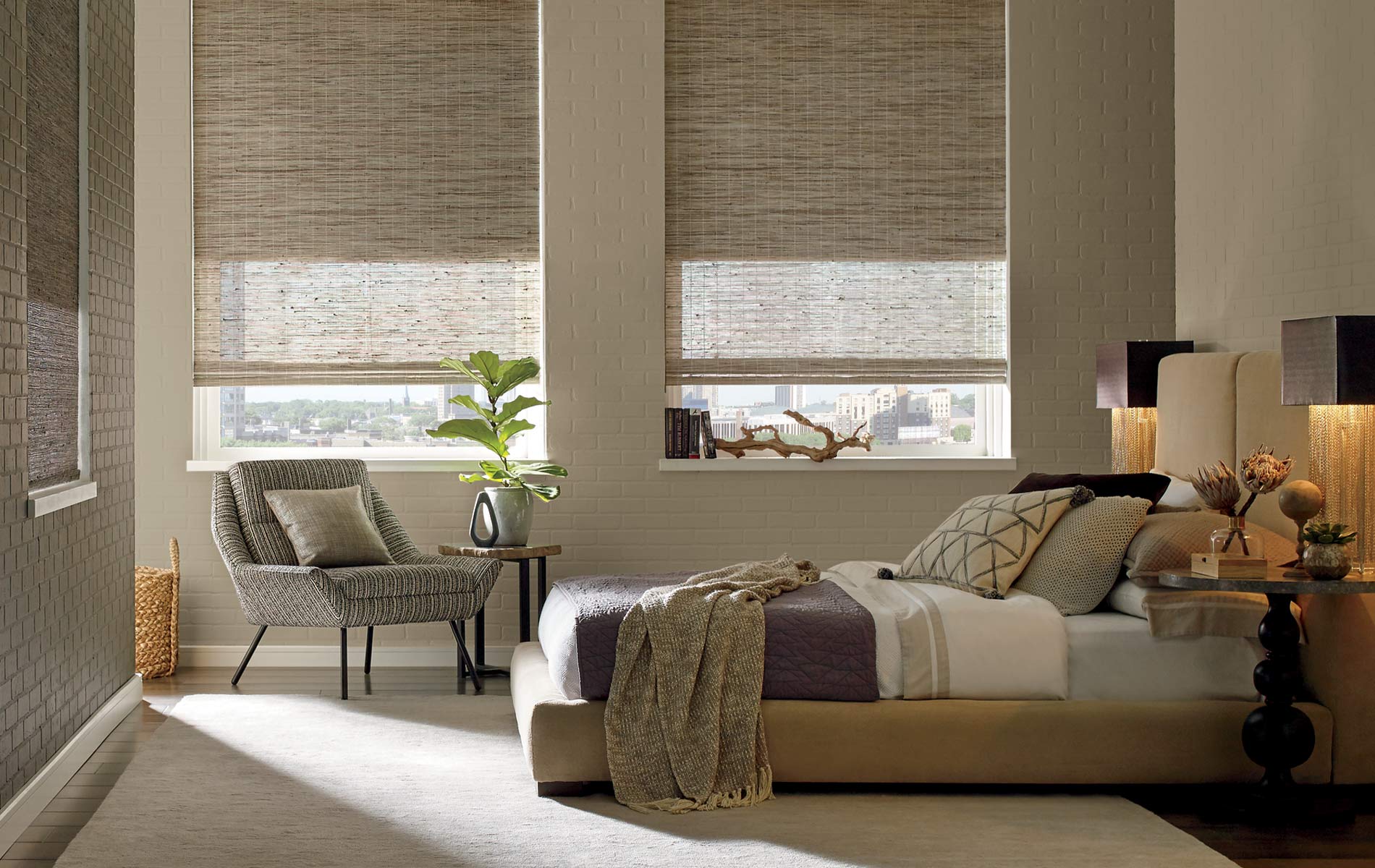 We know there are many different home investments out there and the opportunities can seem endless. Starting with window treatments allows you to look at every room in your home and see exactly what you're desiring for that space. UV protection, light control, energy efficiency, and privacy are just some of the benefits that the right treatments will bring to your space. 
Which Home Investments are You Most Drawn To?
Whether you're looking to stay put in your home or sell it in this quick market, home investments can make for a fun project that also pays off in the long run. When you're ready to get started, our team here at One Stop Decorating is here to help! Contact us for your FREE consultation.