The design world is in love with everything "cozy" right now. Since grabbing onto the Danish word "hygge" a few years ago, designers have been working to create ultra-comfortable, ultra-stylish atmospheres. What does cozy mean to you? Is it peaceful time alone, laughing with your family and friends, or being surrounded by things that put you at ease? If you're longing to create the ultimate cozy in your home, we've got some ideas for you…
#1 A Place All Your Own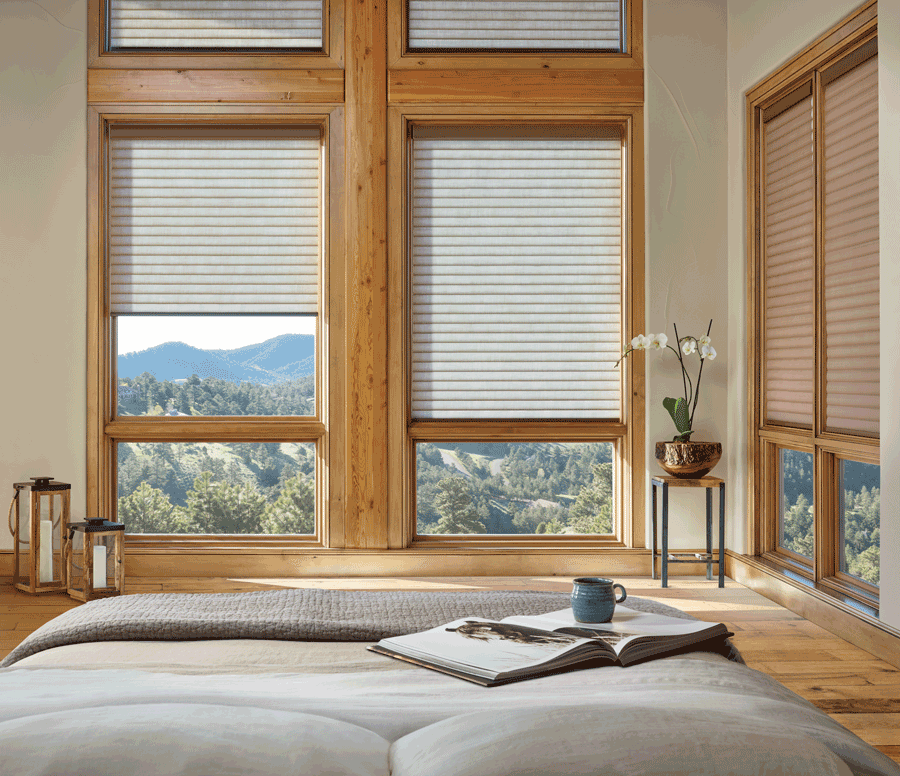 The word hygge (pronounced hoo-gah) is cozy comfort that produces feelings of contentment and well-being. In the fast-paced nature of our culture and the pressure to please and perform, it's easy to forget about truly taking care of yourself? We all know about the importance of self-care, but when was the last time you actually practiced it? Try creating a space in your home that's perfect for time alone to refresh yourself.
#2 Gathering Together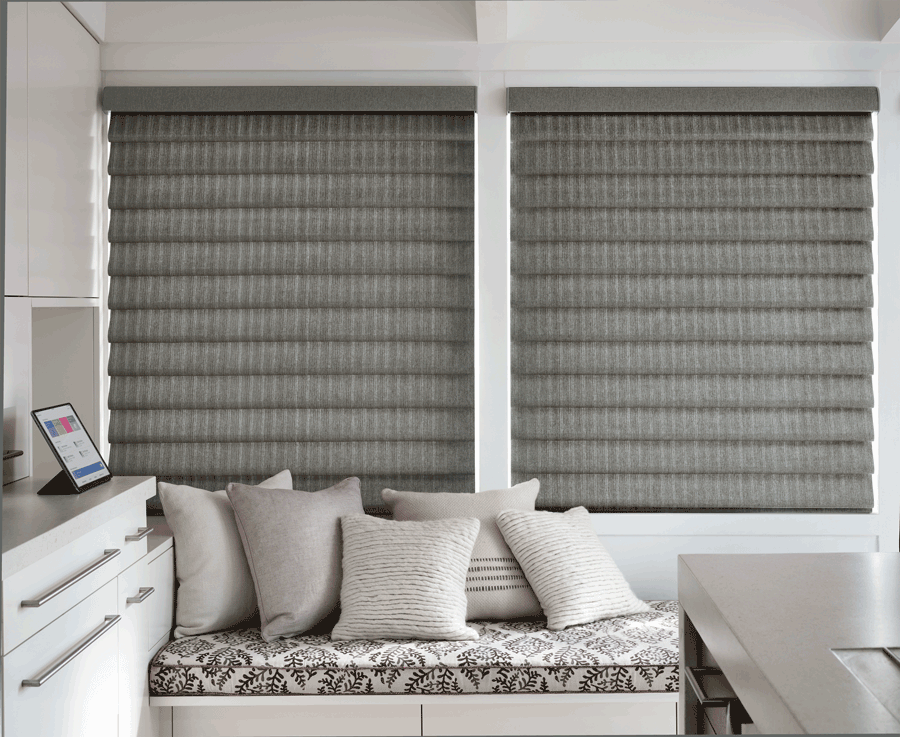 Another aspect of hygge is being friendly and lively. At the core, humans are social beings. True happiness comes not just in taking time for ourselves, but also in enjoying time with the ones we love. Fashioning spaces in your home for gathering will bring about laughter and a deep sense of joy.
#3 Cozy Accents All Around
When it comes to design, hygge has pushed us to remember the importance of coziness. What defines cozy for you? Is it lush fabrics, soft textures, warmth, and glow? Or maybe sweet aromas, elements of nature, and a cup of tea? Surrounding yourself with accents that speak to your sense of cozy will enhance your home, comfort, and happiness.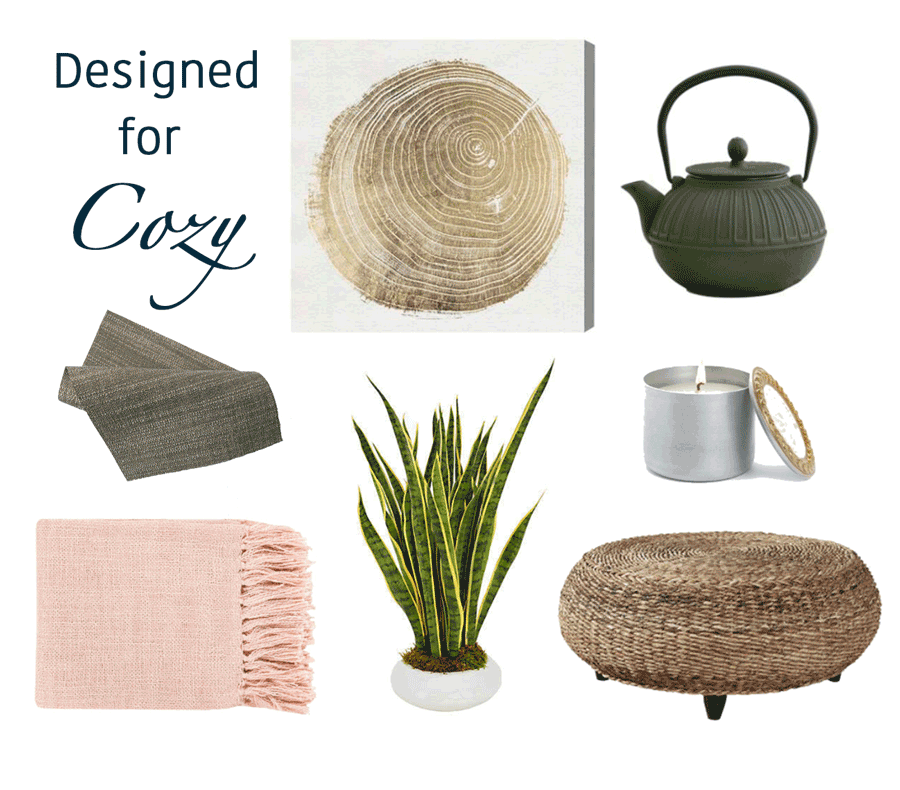 Find Your Hygge with Us
Creating cozy spaces, quiet time for yourself, and gathering places of laughter and joy will increase your contentment and well-being. At One Stop Decorating, we are dedicated to helping you shape the ideal environment and atmosphere in your home. From window coverings and upholstery to wallpaper and accents, we have what you need to achieve hygge…and so much more! Contact our team in the Kansas City area today!