Have you been googling "best blackout shades" recently? You deserve a good night's sleep…every night. And you can absolutely have it. Take a peek at our Room Darkening Solutions page for more inspo. And, today, we're showing off the latest innovation in blackout technology!
Introducing LightLockTM
Known for innovation, Hunter Douglas is back at it with LightLockTM. This revolutionary blackout technology offers 100% darkness. Yes, you read that right: 100%.

How Do These Shades Work?
Along with your Duette shades, U-shaped side channels are installed right inside your window frame. These channels seal out the light.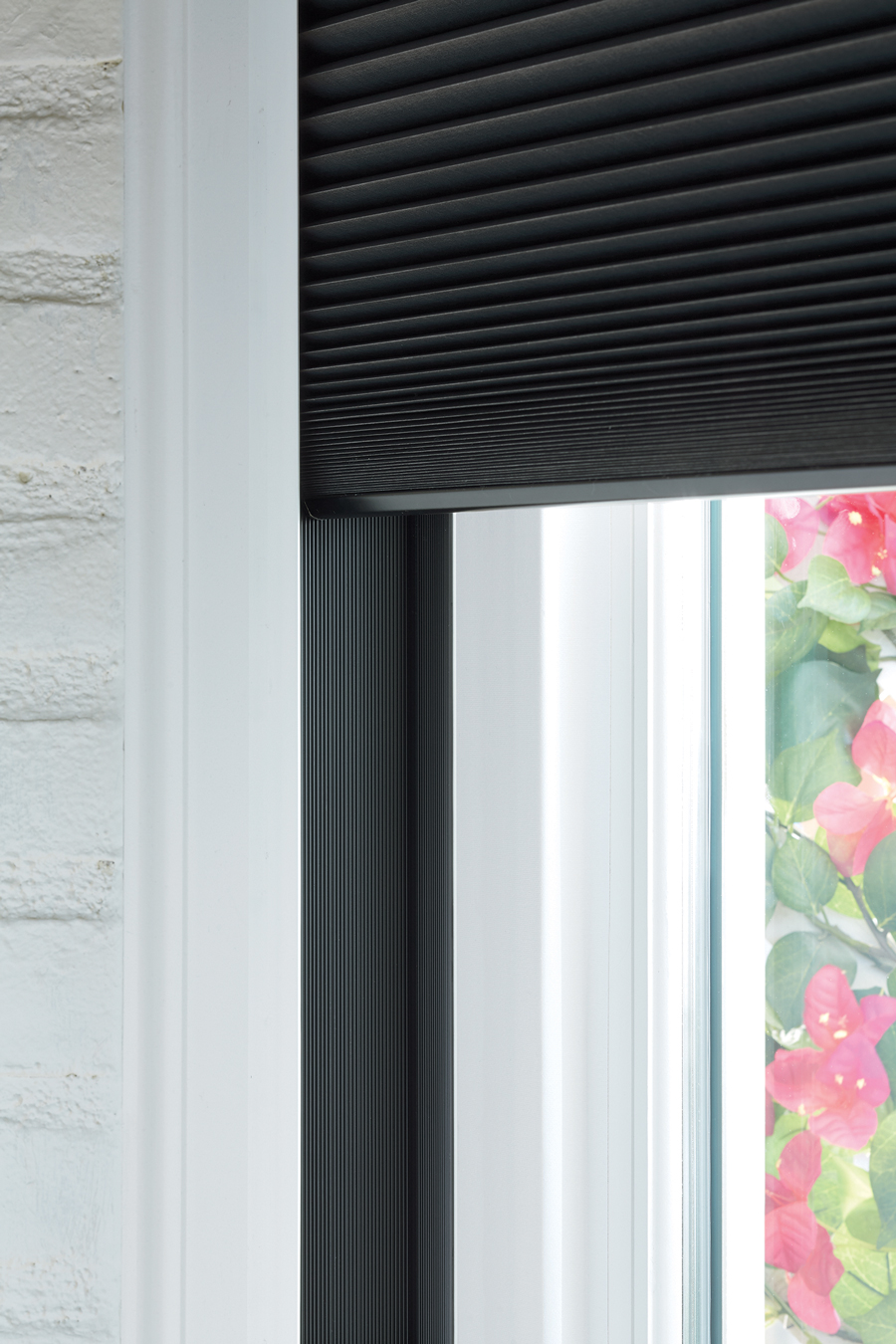 By adjusting up and down inside of these channels, you alleviate the side gaps that can bring in the halo effect. This allows you to sleep in–even when you have East-facing windows. This helps you create the perfect media space–even if you're watching a movie on a bright, sunny summer day.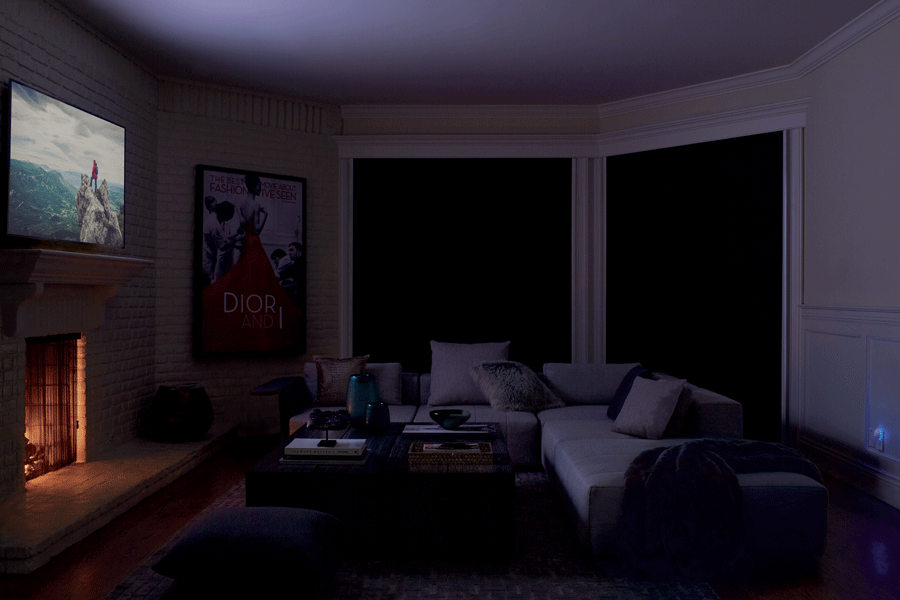 The specialty blackout fabric prevents intense light from entering the space. Along with this incredible room darkening, you'll also gain energy efficiency. Duette shades are well-known as the industry leader for their cellular construction, preventing energy loss. It's a win-win!
Are They Just For Bedrooms?
Nope. Duettes with LightLockTM are quickly becoming the best blackout shades on the market for all the places in your home that need total darkness at times:
Naptime areas for children, grandchildren, and adults
Media rooms for any-time-of-day entertainment
East- or West-facing spots that experience intense sun/heat
The Best Blackout Shades Are Here!
Ready to enjoy a movie, catch some extra Zzzs, or help your children sleep longer? You can have it all–and more–with LightLockTM. Our team at One Stop Decorating would love to help you achieve total darkness, complete comfort, and beautiful styling with the best blackout shades on the market. Contact us today!