Is your home designed to put your mind at ease? Do you feel a sense of peacefulness when you enter? Creating a feel good home takes some planning and imagination. At One Stop Decorating, we can help make your home the comfortable resting place you've always longed for with a few updates and lots of great pro tips. Sit back, relax and enjoy our ideas.
Hello, Sunshine!
Yes, vitamin D is good for the soul! But, no need to sunbathe for hours. By spending time in your sunniest rooms your skin will absorb all Mother Nature's goodness. Create the perfect balance with roller shades that allow soft, but plentiful natural light to blanket the space. Rollers also provide relief from harsh glare and protect the furnishings in your home. Adjust as needed.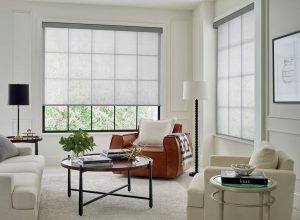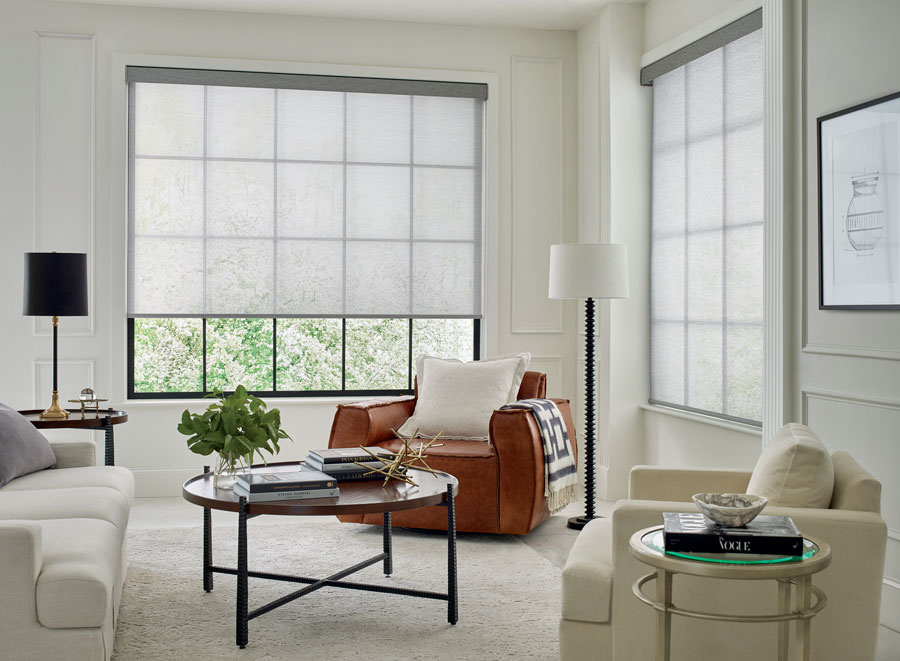 Happy Campers
Time goes by so fast, capturing those precious memories with photography is magical. Your children may not be campers any longer, but allow the memories to remain by displaying family photos. In addition, try adding frames that accent your home's decor and watch how the room warms up with all those smiling faces. Now that's a feel good home.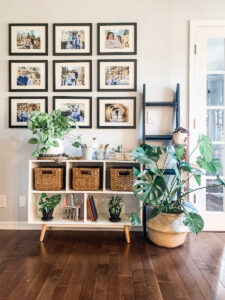 Too Much of a Good Thing
It's true. You can have too much of a good thing, especially within your home. We don't have space for everything and clutter quickly becomes chaos. Improve your life with the simple task of decluttering. Here are a few ways to get started.
Don't wait too long, go through your closets seasonally and donate.
Have some fun, organize with fresh new containers, baskets & boxes
Discourage clutter with a new house rule–keep kitchen counters tidy!
Start simply and create new habits-everyone will catch on. Begin by removing items that are unnecessary and creating clutter, next designate a spot for things that will need to be put away at the end of the day-try a woven basket or wooden chest-something that improves the look of your space while hiding the mess temporarily.
Functional Living Space-Designed by YOU!
Every household functions differently. Evaluate your family's lifestyle and prioritize what is important to THEM. If your family doesn't feel "at home" at home, something needs changing. Forget the proper way, and do it the personal way. Any of these scenarios ring true?
Our family loves watching movies together but someone's always on the floor.
With our open floor plan, it's difficult to work from home.
My girls love to craft, but they take over my kitchen.
We should have considered a larger mudroom when we were building.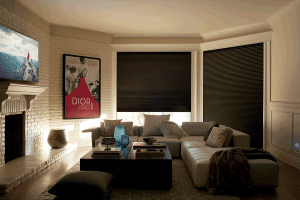 Duette® Shades with LightLock™
Don't be discouraged, with a few changes the feel good home can be created. Consider adding window treatments that define a space or change the function of a room. You can create the lifestyle you need with a little creativity. We can help point you in the right direction.
A Good Night's Sleep
To have a feel good home, quality sleep is a must. How can we guarantee a restful night? Consider room darkening shades to help fall asleep faster and stay asleep long into the morning hours. A white noise machine is another option for helping family members sleep. And, if you live on a busy street, consider fabrics for window treatments that are capable of absorbing some of the sounds.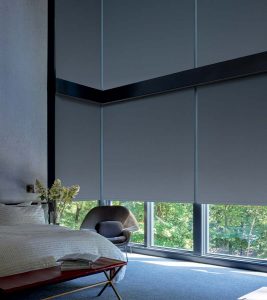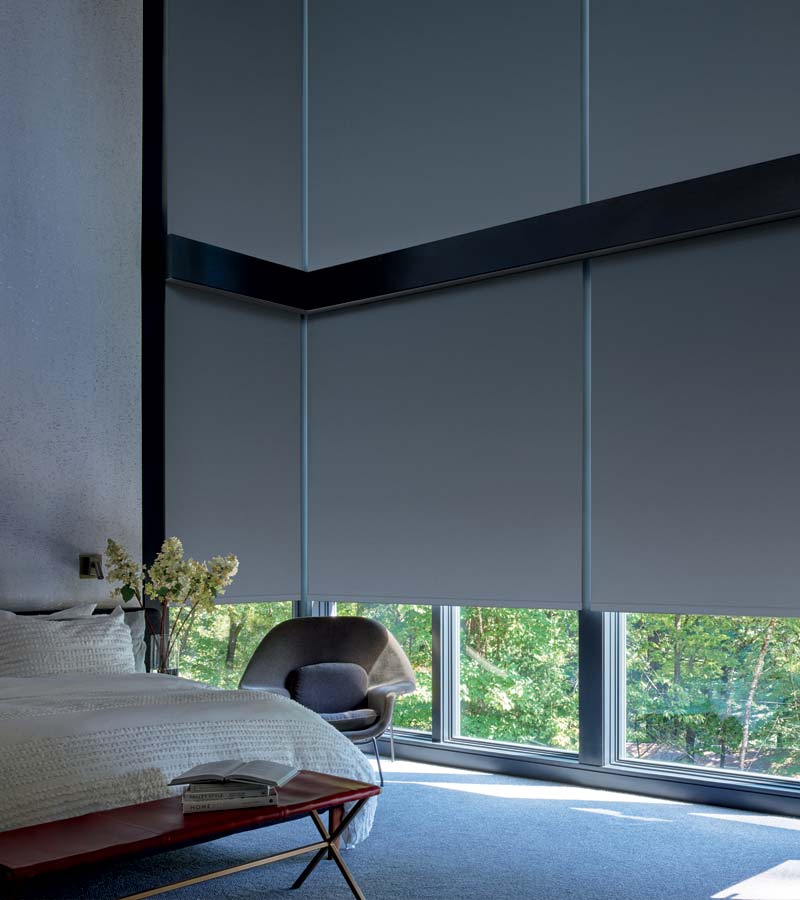 Use Your Senses
It may seem overwhelming to create the perfect home atmosphere for everyone, but it really doesn't take too much time. Try this method to achieve results quickly. Identify which elements make your house feel like a home by using your five senses. You could elevate your experience just by improving a couple aesthetics.
Smell: Freshly baked cookies, Thanksgiving Dinner, a newly washed floor that smells of lemons-all make you happy and your house homey!
Sight: If your home doesn't look the way you want it to, it won't feel the way you like either. Refresh shelves, add new paint colors and remove clutter. You'll create a sight for sore eyes.
Sound: Need to drown out stressful noises from the city or barking neighborhood dogs…try surround sound speakers. Allow music to set the tone or signal when it's time to settle down.
Touch: Soft carpets create a warm feeling-add woven textures & plush blankets, it'll help you relax.
Taste: Having fresh fruits and veggies ready to go in the fridge is a fun way to improve the taste of your home. If you need dinner ideas, get the family involved-try theme nights and discover new foods!
Benefits of a Feel Good Home
In a rut? Ready for a feel good home? We can help design the perfect home for you! Our experts take all five senses into consideration when designing a plan for your home. We aren't just all about window treatments, we can help you create a beautiful home that is functional and comfortable. Contact our team for a FREE consultation.