Summer's coming to an end and the temperatures are finally cooling down. Are you finding yourself ditching the sunscreen already? Even though the heat might be lower this time of year, the UV rays are still around. We know how damaging the sun can be to our skin, but have you ever considered what it's doing to your home? Without proper UV protection, your home is at risk of damage. We'll show you what it can do and what you can do to prevent it…
Why is UV Protection So Important?
Take a look at this gorgeous dining space. The large windows bring in natural sunshine and a breathtaking view. It's open, airy, and looks so dreamy. But, when you take a closer look, you see just how uncomfortable this space really is…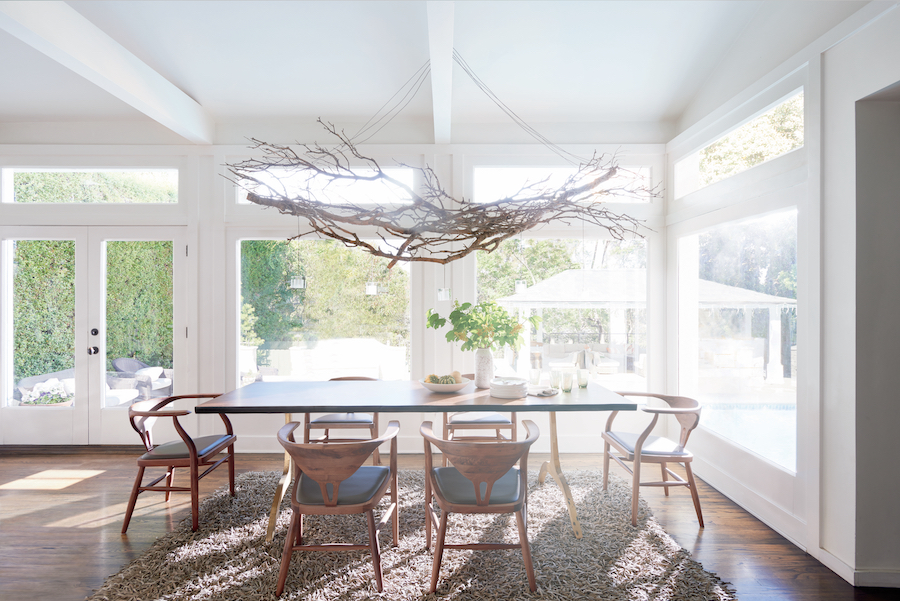 There is natural sunlight illuminating the entire room, which seems great, but in reality, it would be way too bright! The glare would make it nearly impossible to enjoy this dining table. The UV rays will create fading where the area rug is placed. And, what about privacy? There's no control in this space. Solutions are needed.
The Solution? Custom Window Treatments. 
Window coverings no longer have two options (open or closed). The latest innovations allow complete control over the entering sunlight, view-through, and privacy. There should be multiple options for personal preference and time of day, which is exactly why custom window treatments are the key to a comfortable environment.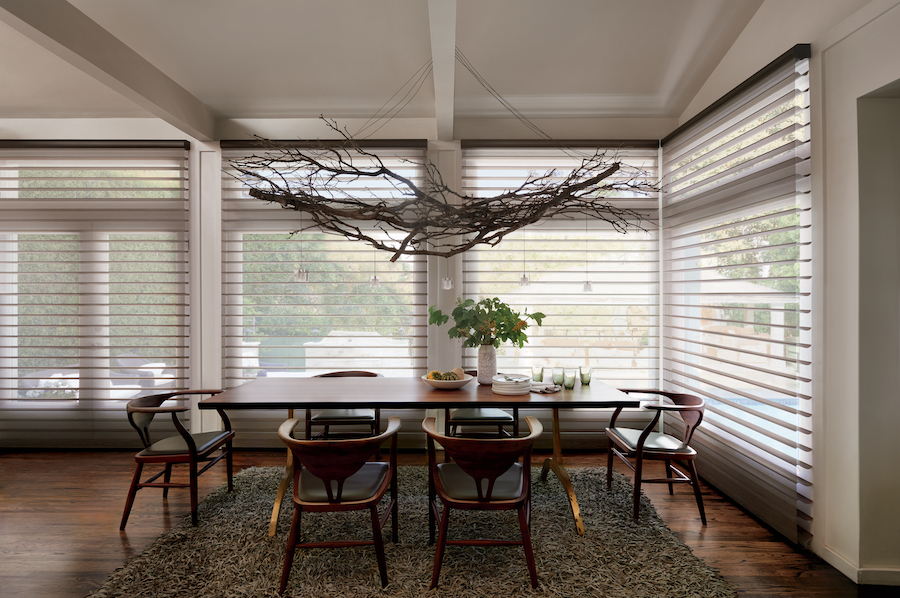 This dining area was stunning before, but it most likely was never used due to the lack of control. Now, with the right window treatments in place, these homeowners can enjoy their dining room with complete control over privacy and lighting. Plus, they get the UV protection they need to make sure their furnishings last. They can still enjoy their view and natural sunshine without compromising their comfort. What solutions does your home need? Take a look at our Window Solutions for ideas. 
Does Your Home Need Help?
With the right window treatments, you can have style and solutions. Your atmosphere will be transformed and you won't have to worry about lack of privacy, UV protection, or too much lighting ever again.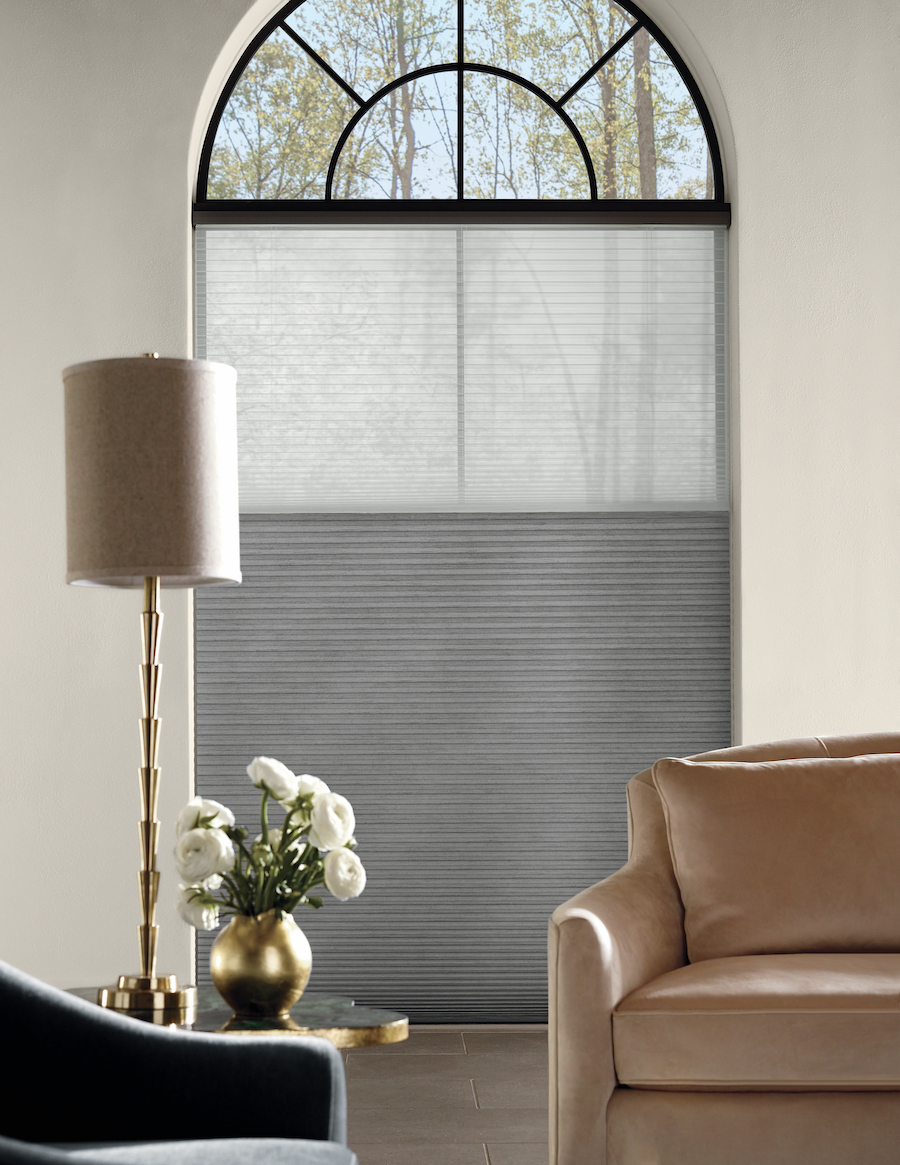 Which area in your home needs the most help? Our professional designers are ready to help you find the right solutions. Contact our team at One Stop Decorating today for your FREE design consultation.