Are you curious as to what the latest window treatment innovation could possibly be? Let's start with, it takes your motorized shades to the next level! The rechargeable battery wand is the new way to power your smart shades. 

The Details Matter 
Think eco-friendly, sleek design, and cost effective, those are some of the greatest features when it comes to pieces in your home. If you already have smart shades installed in your home, then you know you have to switch out the batteries. With the rechargeable battery wand, you'll never have the inconvenience of running to the store for more batteries or that extra battery cost! (Plus, no more throwing away the old ones.) Now all you have to do is simply charge up the wand. Here are a few more key details: 
-The wand is 13 x 1.25 x 1 inches in size
-There are two options: mounted or satellite
-You don't have to remove your window treatments to recharge, simply take the wand out of its place
-Charging only takes 2-3 hours, once per year!
-One charge will last about 500 adjustments
-The rechargeable battery wand can be used with your existing smart shades
You Choose Your Preference
The rechargeable battery wand has two options with how you can use it: mounted or satellite. Mounted means that the wand will be placed directly behind the headrail of the shade. The satellite option allows you to have it nearby and connected with a cord.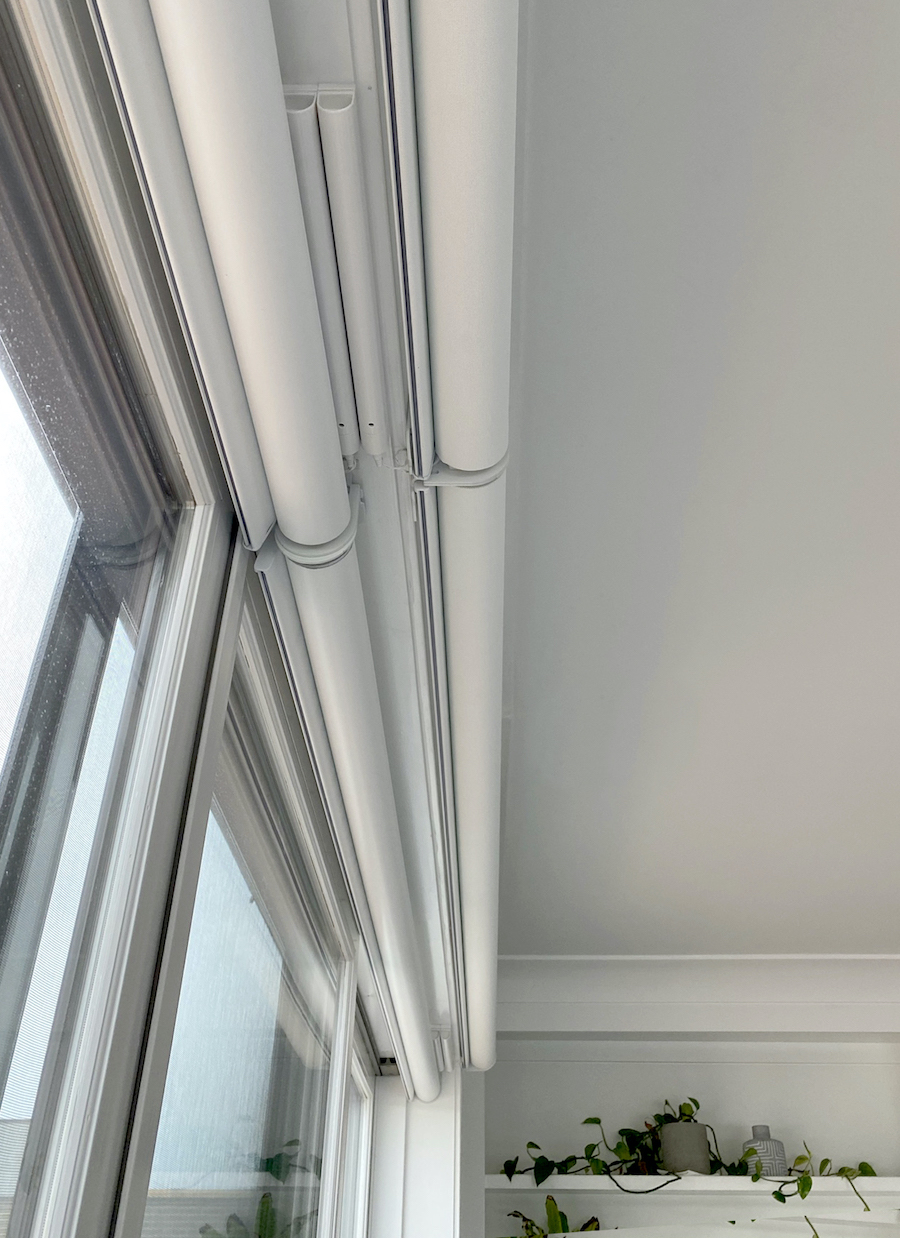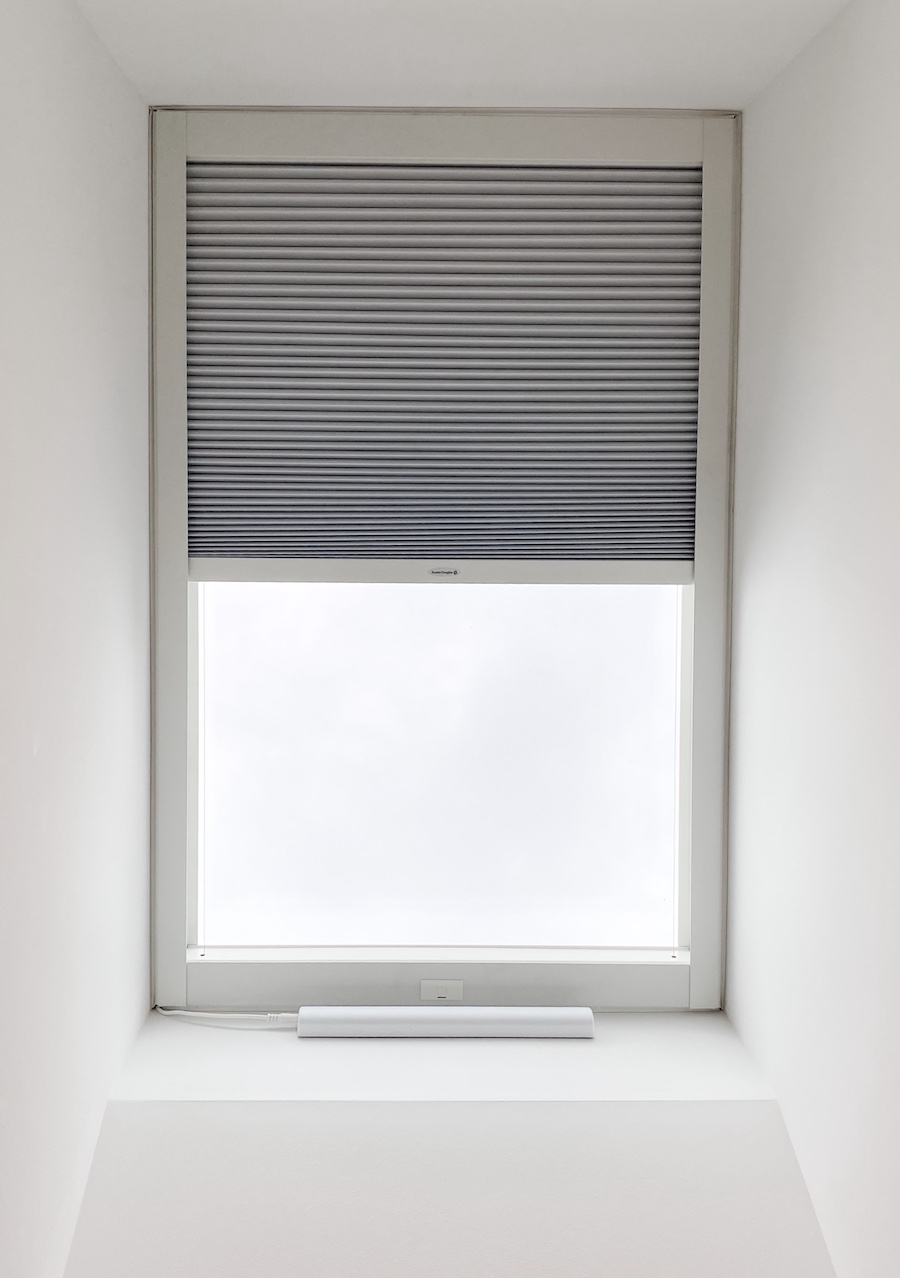 On top of that, there are also two different charging stations. Single and double. The single station charges one wand in about two hours while the double charges two in about three hours. Each charge will last you nearly 500 adjustments, which is equivalent to approximately one year of use. Charging the wand couldn't be simpler, all you have to do is remove the wand from the mount and plug it into the charger. If you have more than one wand, we recommend the double charger simply for ease on your end. 
The Rechargeable Battery Wand is Calling Your Name
Is this upgrade speaking your language? It may seem small, but your smart shades just got even easier! Your PowerView app, or an email, will notify you when your battery is almost dead so you never have to guess when it runs out. And as one more added bonus, there's a built in safety feature. If the wand reaches too hot of a temperature, it will automatically turn off.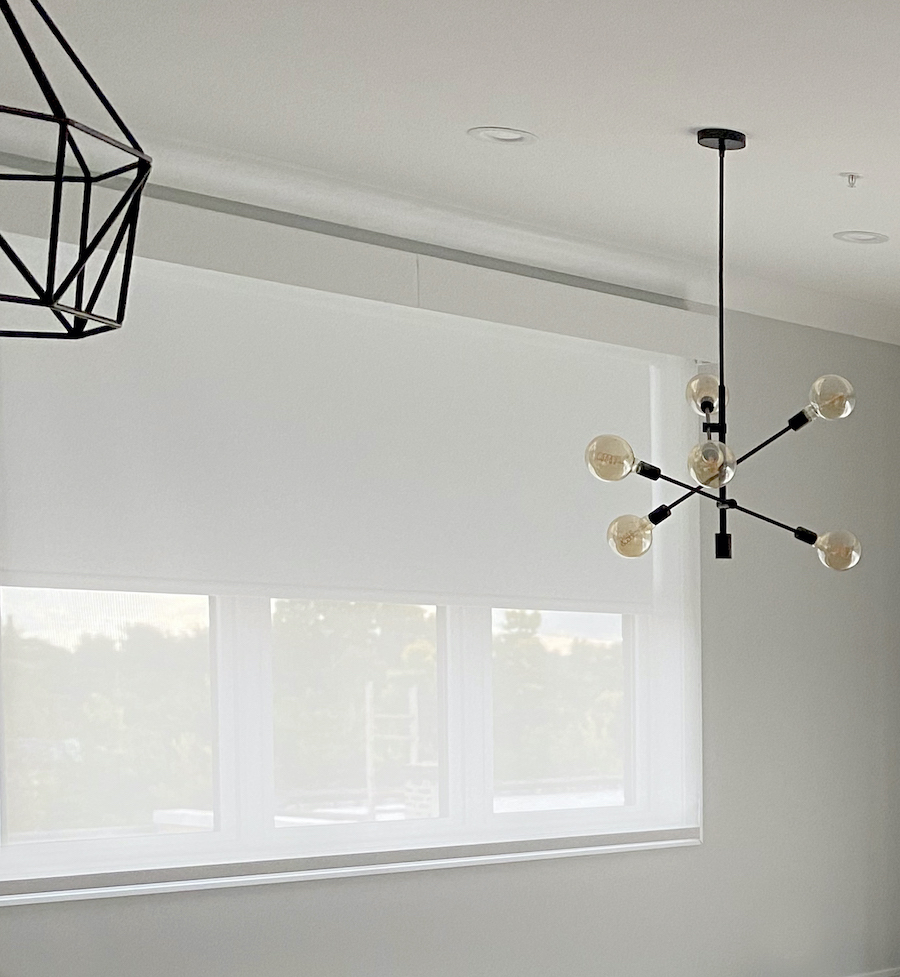 One Stop Decorating is here and eager to help you get started, either by adding smart shades or upgrading your current ones by adding the rechargeable battery wand. Contact us today for your FREE consultation.