Make way for the color of the year for 2022, Very Peri. We've compiled our favorite design inspiration with this periwinkle hue to share with you today.
A New Way of Choosing the Color
Each year, during New York Fashion Week, Pantone Color Institute releases a color palette that will inspire designs, both fashion and interior, for the year to come. In the past, the Color of the Year has been selected from one of the palette colors. This year however, they decided to go off palette and introduce us all to Very Peri! This fun, vibrant tone emulates all the positivity and lightheartedness they want to see for everyone in 2022.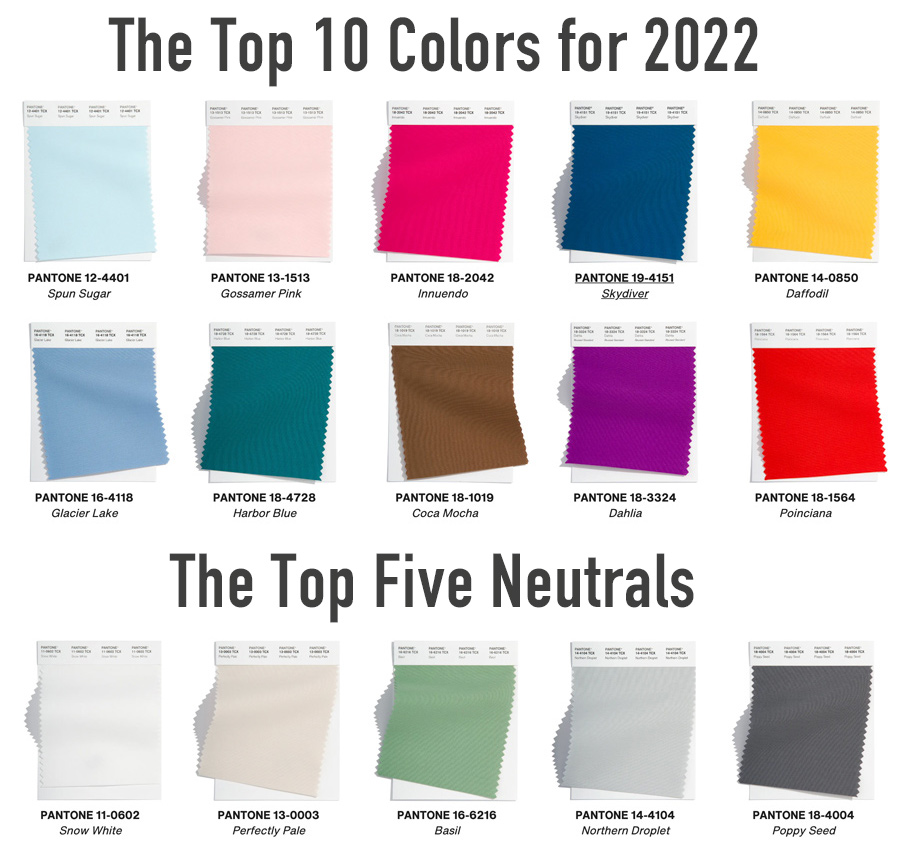 Very Peri: An Overview
"Comforting and familiar, blended with touches of excitement and creativity." That's the word on Very Peri. A stunning mix of blues and purples lends to the familiarity that we all love while also introducing an exciting new shade all together.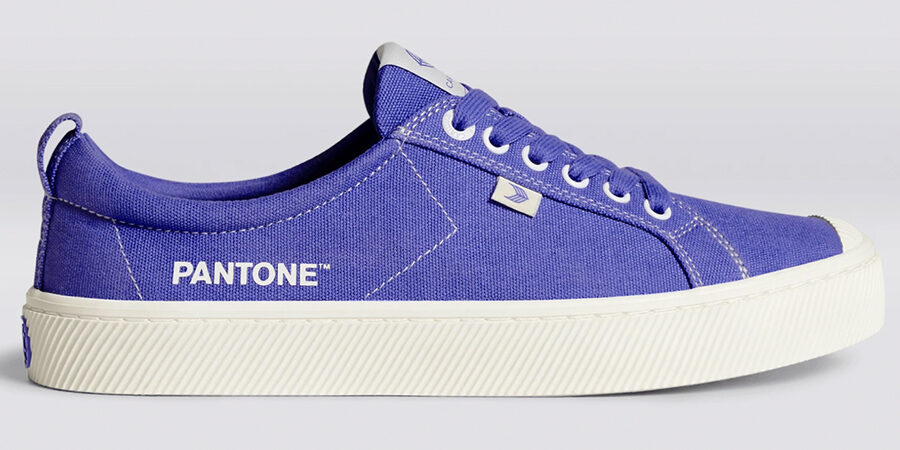 How to Bring it Home
While Pantone's color expertise runs across many fields, we're focusing on how to implement it into our passion of interior design. A little, or a lot of, paint can go a long way in transforming a room! Splashing Very Peri onto your walls will surely elevate any space in your home.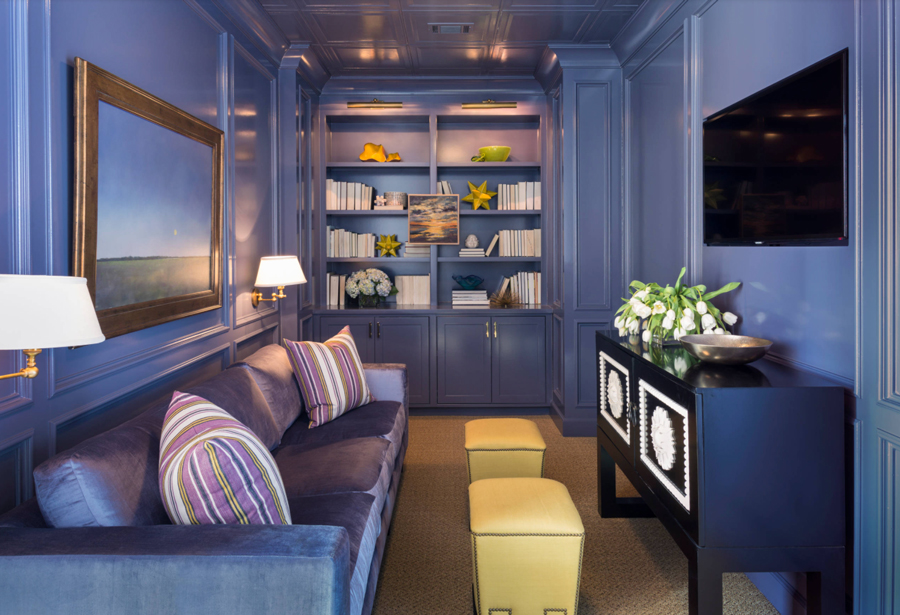 If you're wanting to pull a couple trends in at once, try switching up the color of your cabinets. Kitchens are seeing more and more color lately, and this is no exception!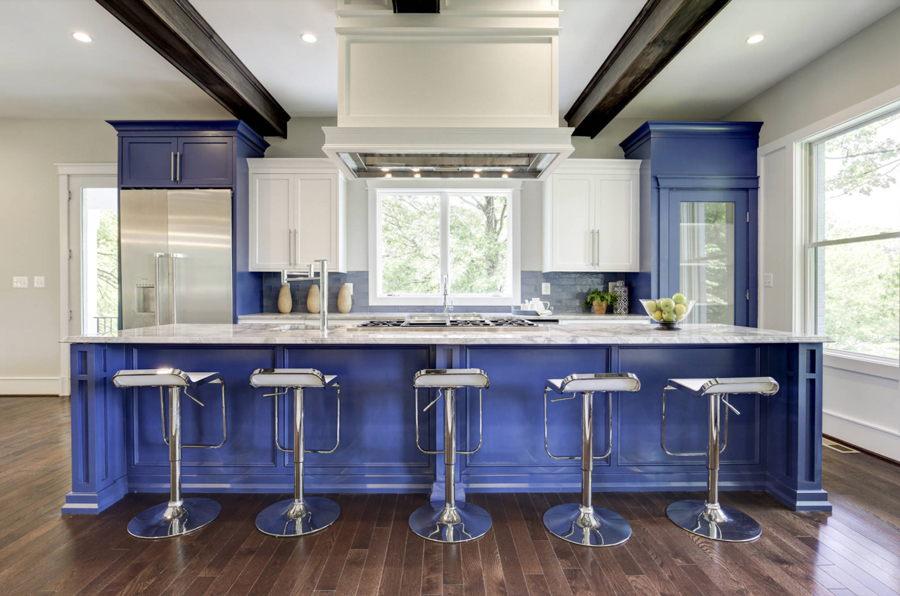 Adding in some new textiles or artwork is another way Very Peri can find its' place in your home. Notice how these drapes around the bed add that perfect pop of color? And, with the huge comeback of wallpaper for elegant design, who could go wrong by using this year's selection?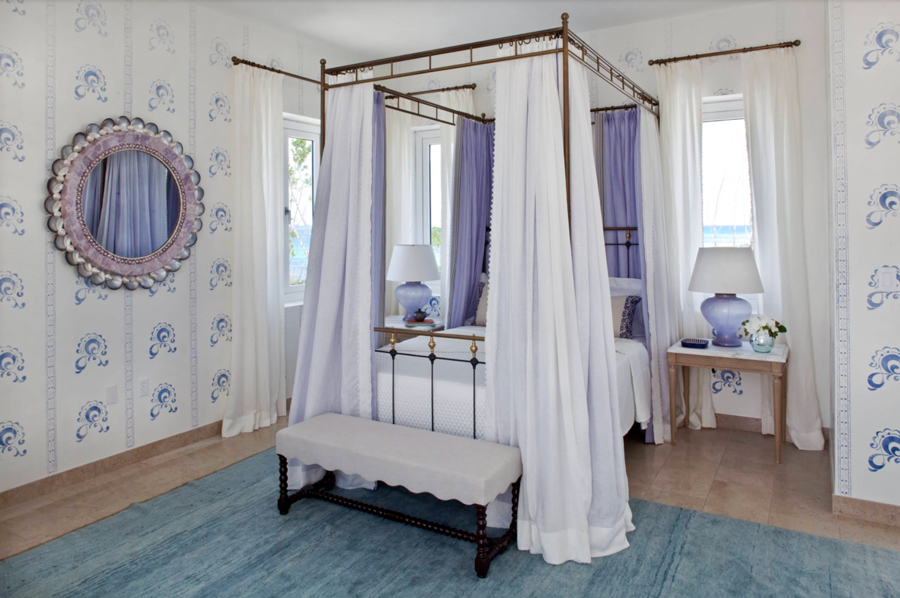 Ready to Spice Up Your Space with Very Peri?
Perhaps you're thinking about adding in Very Peri with some paint, draperies, wallpaper or bedding… The choice is purely up to you! If you're looking for even more inspiration for your next project, our team here at One Stop Decorating is always here to help. Contact us for your FREE consultation.