The final touches you add to your home is like the frosting on an already-delicious cupcake. They tie the whole look together and make it look complete. Window treatments can be this final piece. They make a huge difference–not only the look of a space–but the feel and level of comfort. In an effort to make the best choices, it can feel a little overwhelming. Let's evaluate 4 things to consider when buying window treatments.
1. Your Style and Type
There are two main types of window coverings: hard and soft. The hard treatments are blinds and shutters. They are often made of wood, vinyl or metal with adjustable slats. The other type, soft, are the shades and drapery made of natural materials and fabrics. Once you are able to narrow down what looks best suits you, it's smooth sailing.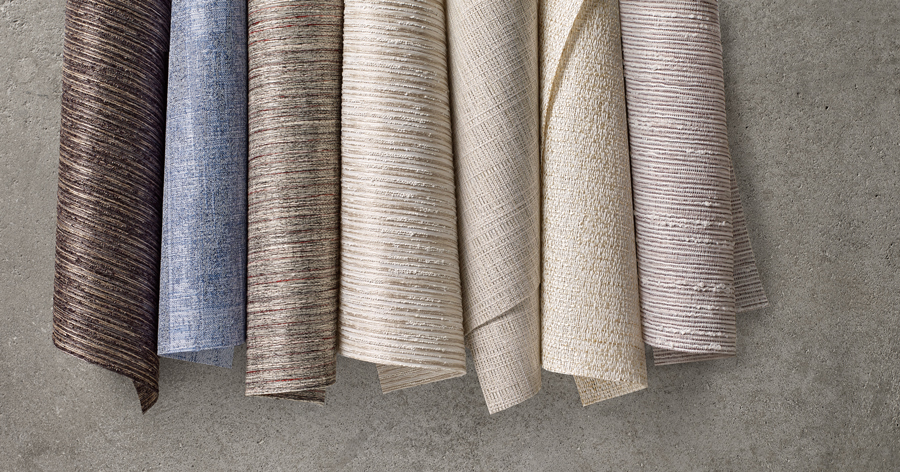 2. What You Need Window Treatments For
The layout of your home is a huge factor in how you make decisions on which kind of window treatments to get. However, it's a great idea to brainstorm exactly what the needs of the space are before zeroing in on a decision. Some things to consider are: 
Hard-to-reach windows

Privacy

Room darkening

Light control

Glass doors

Energy efficiency
3. The "Window Facing" Direction 
When buying window treatments it's important to keep in mind which direction the windows face. The morning sun shining on one window will have a different impact than rooms that receive constant sunlight all day long. How the sun sets can also create issues within your space if not treated correctly.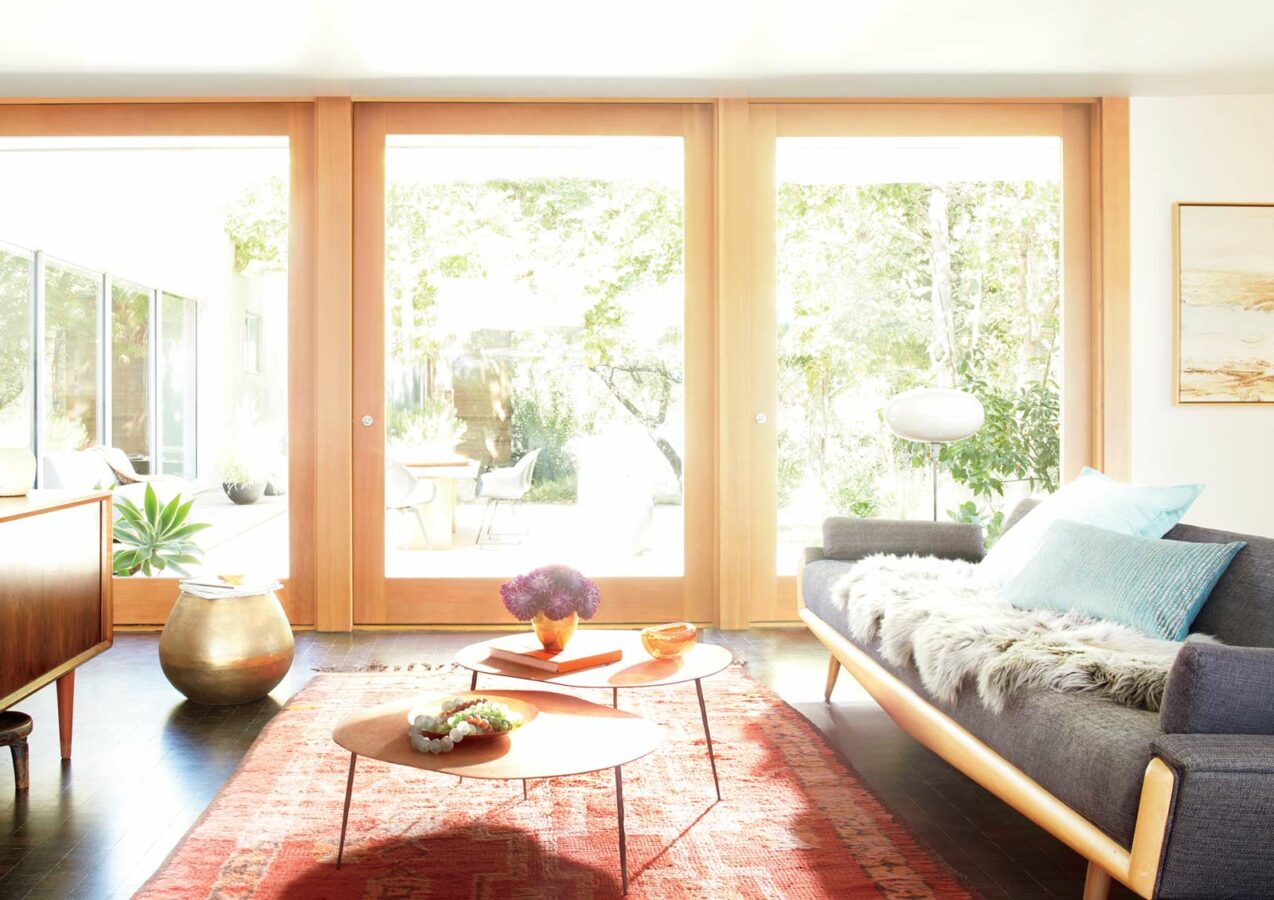 4. Budget
We understand that window treatments are an investment, but well worth it. That's why it is so important to pay attention to quality, service, and warranty. The brand and company are essential when making your choice. The cost of window treatments are on the rise, so cementing a budget should be something to consider.
Start the Process of Buying Window Treatments 
Want to see all the selections we offer in person? Come visit one of our One Stop Decorating Showrooms, and experience the quality and features you'll fall in love with. Our knowledgeable staff will be able to answer all questions and concerns.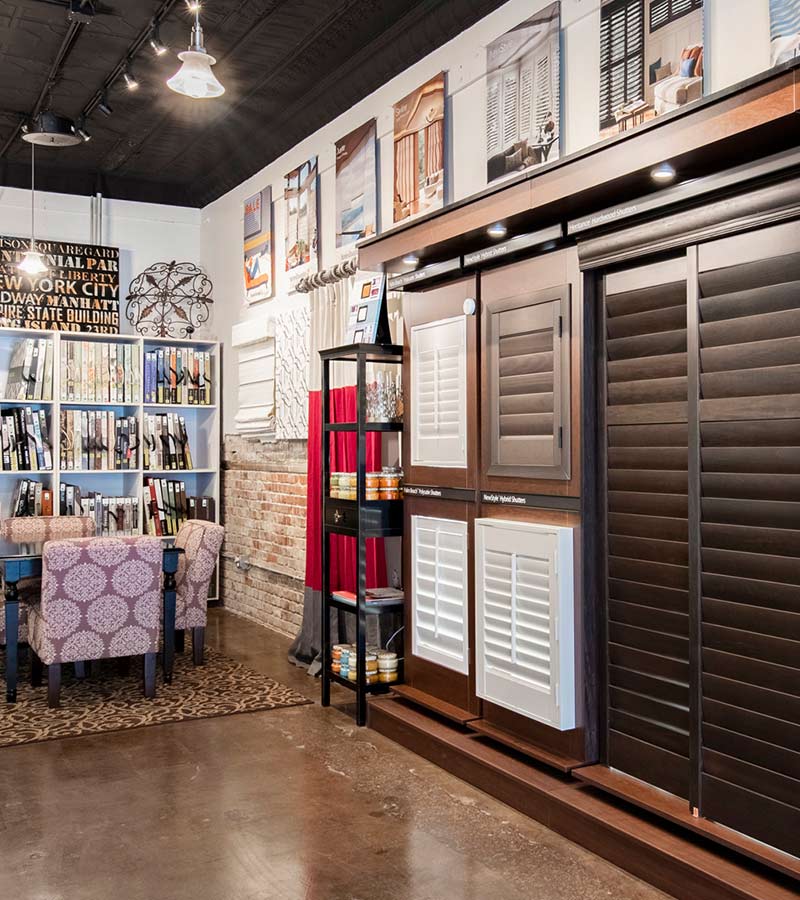 After your visit, take time to schedule your free in-home design consultation. Measurements and personalized quotes are issued, and we'll work together to make changes to upgrades and selections. Contact us today to get started on your home's final touches.