As the temperatures start to cool and the leaves begin to fall, the upcoming changing season is a reminder that we have a new time of year upon us. As with any changes in the weather, it's important to make sure that your home is ready and equipped to handle what is coming our way.
Bright Fall Foliage 
There's nothing quite like peering out your window and enjoying your beautifully landscaped yard framed out by trees covered in hues of red, orange, and yellow. Along with the view though, often comes a big unwanted issue. The glare of the sun blaring through your windows is sure to kill any beautiful moment.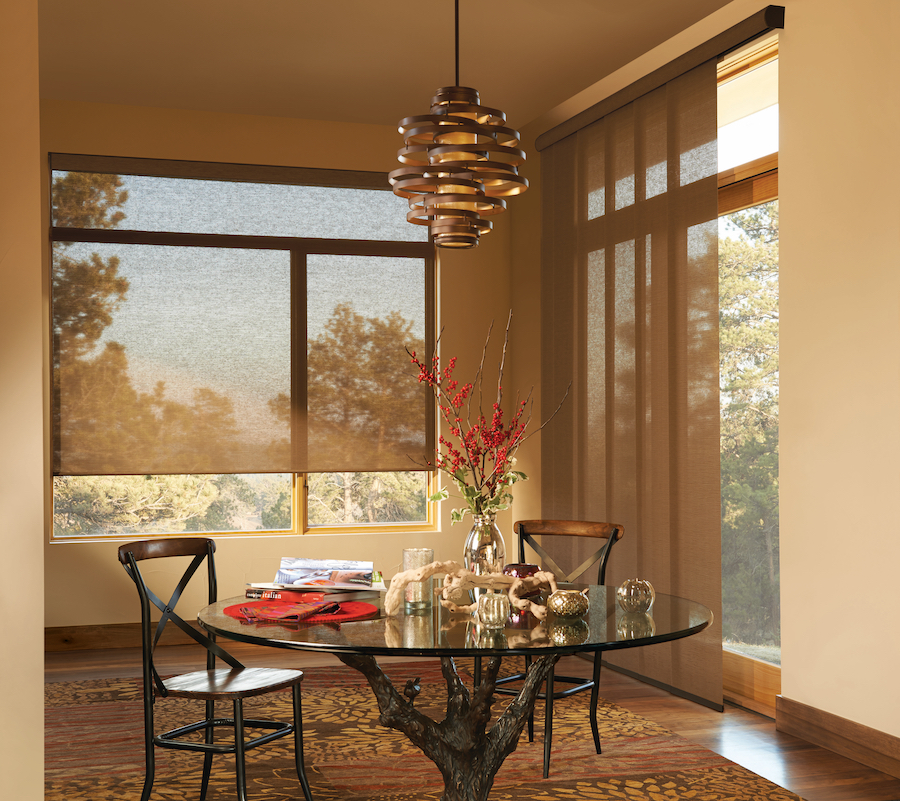 That's why we have these shades that do not obstruct any view but will keep your eyes from being blinded.
The Changing Season and Shortened Daylight
With the end of Daylight Savings Time, comes shorter daytime hours. It's important to take advantage of all of the hours we do have with the sun up! It's time to add highly versatile window coverings to your home that allow you to control the light intake or blockage.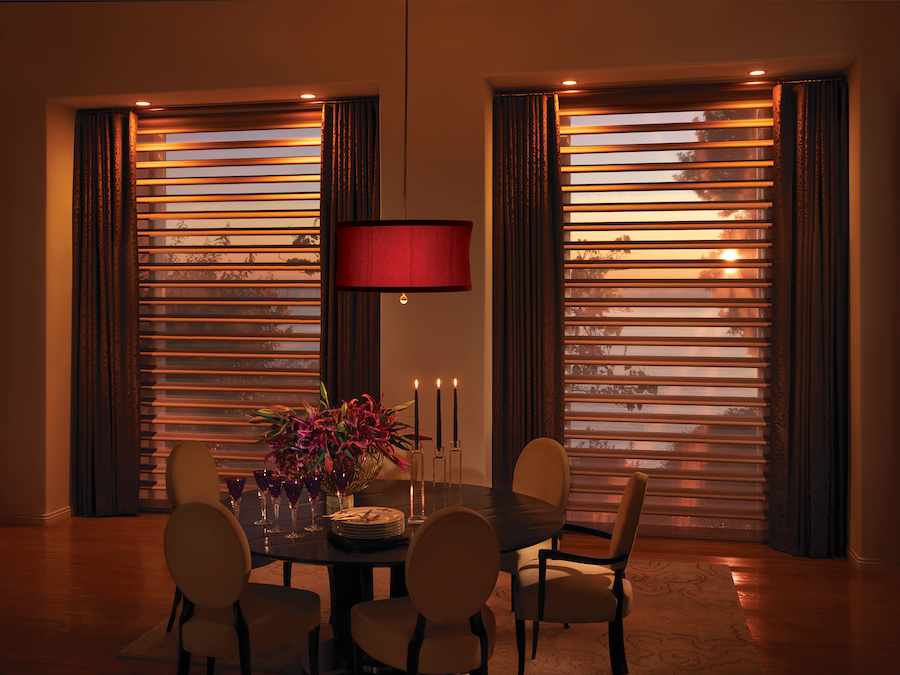 You're in luck! We have got you covered. With our large selection to choose from you will find the perfect options to best control the lighting in all of your rooms. 
Prepare for the Changing Season Ahead of Time
Everything outside is beginning to change, so what better time to change out your window treatments? Avoid the glare while you're trying to relax, control the lighting during the days and nights, and even add an extra level of energy efficiency to your home.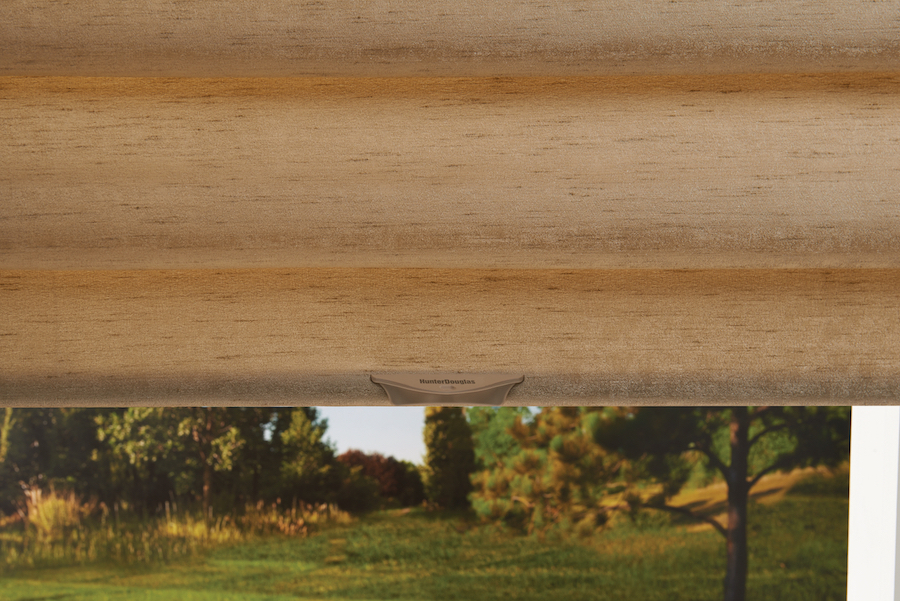 Here at One Stop Decorating, our team wants to help with anything you need. It's time to prep your home for the chillier weather that is upon us in Kansas City. Contact us today for your FREE in-home consultation.