In the past couple of years there have been so many exciting announcements and innovative options. We want to keep you informed and constantly in the know of what's hot with the latest developments. Let's take a look at some of our favorite window covering innovations.
#1 Safety First!
It's important to not only have your window treatments look great, but to be safe too. Child safety is critical to us. That's why we have new products that deliver the same quality we want for our own families. Read more about how you can make your home safe.
#2 Design Studio – Featuring Rebecca Atwood's Designs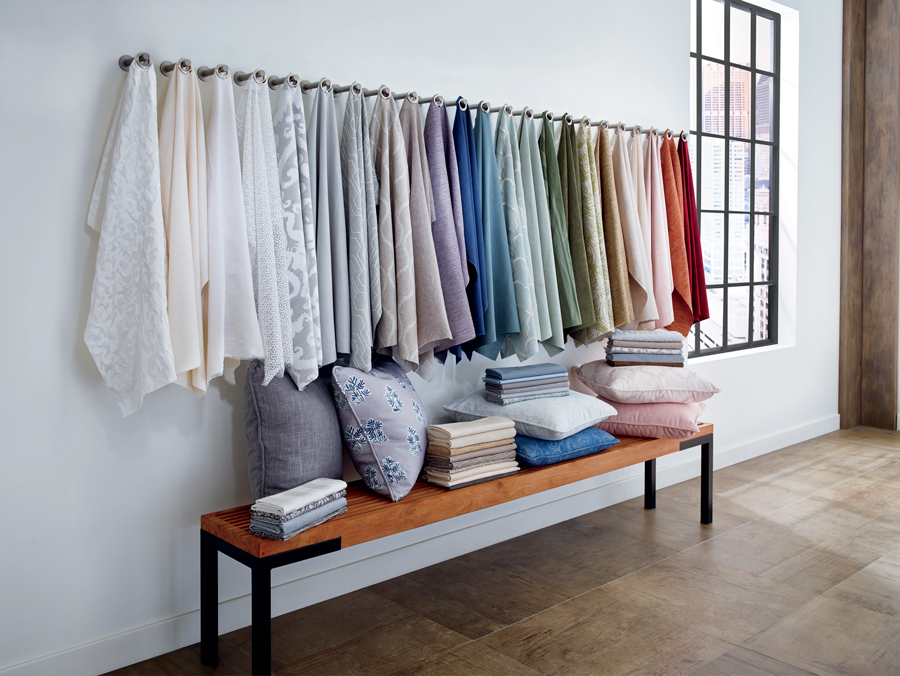 Recently unveiled designs and customizable textile options are now possible for your windows!  With so many colors and fabrics to choose from you can personally design roller shades, roman shades, side panels, or draperies to match your home's style. Rebecca Atwood's attention to detail and extraordinary artistic talent are sure to bring any space the respect it deserves. Read more about the designs and the artist here.
#3 Track Glide System – Conquering Tilt-Turn Windows and French Doors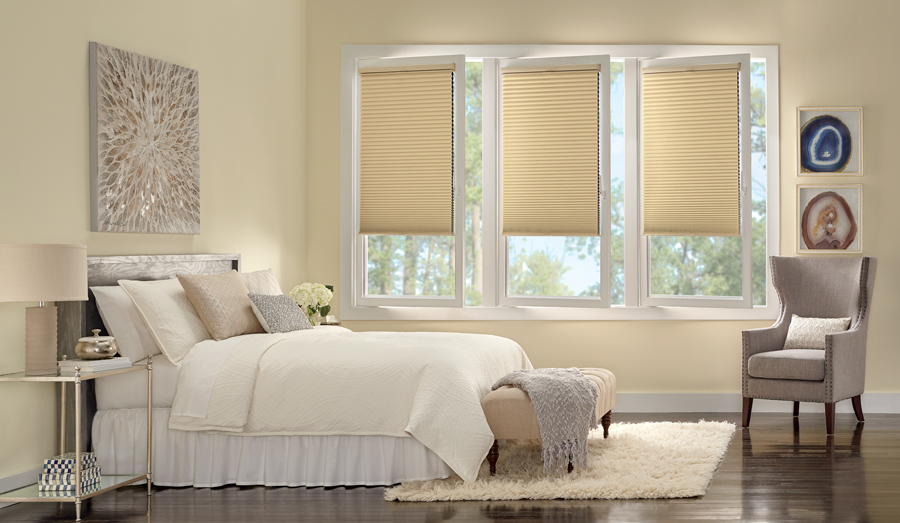 Not all window treatments are created equal, and that's especially true for tilt-turn windows and French doors. It can be tricky to find the correct shades to accommodate such a unique design. With the Track Glide System, those worries are a thing of the past. With its simplistic design adhering to the window's frame, as close to the glass without being directly attached, the functionality exceeds expectations. Read more about this innovative system here.
#4 Light Lock for Uninterrupted Slumber
Hunter Douglas released the ability to offer 100% darkness! They are installed right onto the window frame so there won't be any light sneaking through. Lay your head down at night, without the distraction of any outside disturbances. Enjoying a film in the middle of the day with movie theatre quality, is no problem with LightLock window covering innovations.
#5 Keeping the Control – Motorized Shades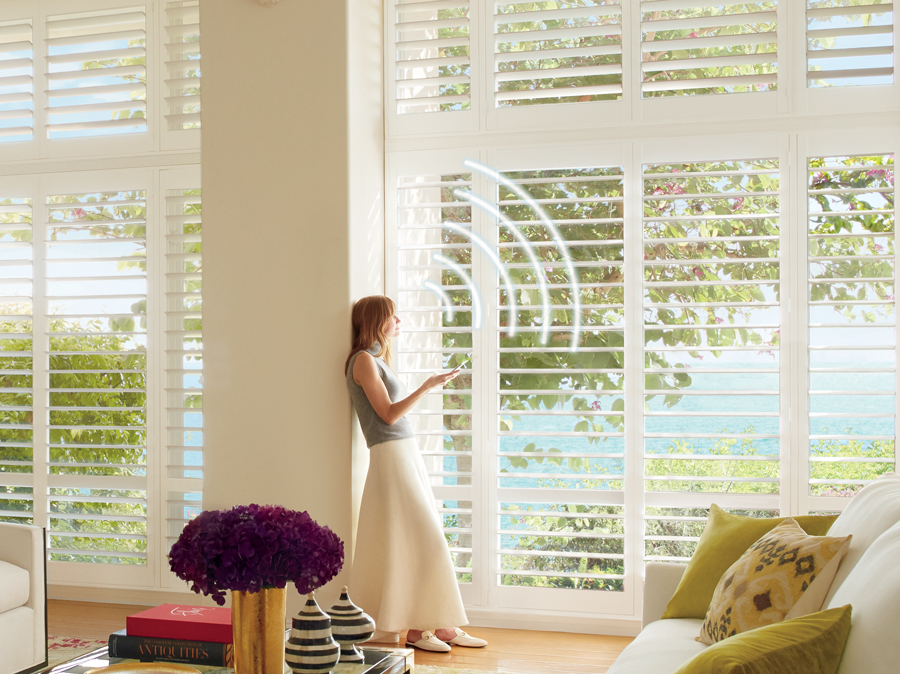 From just one app you can control lighting, fans, and our favorite; shades, all from your finger tips. Apple HomeKit, Google Assistant, Alexa–you are in control, creating comfort and ease of living, no matter where you are. Read more about Apple HomeKit Control.
#6 Designer Banded Shades – A Crowd Pleaser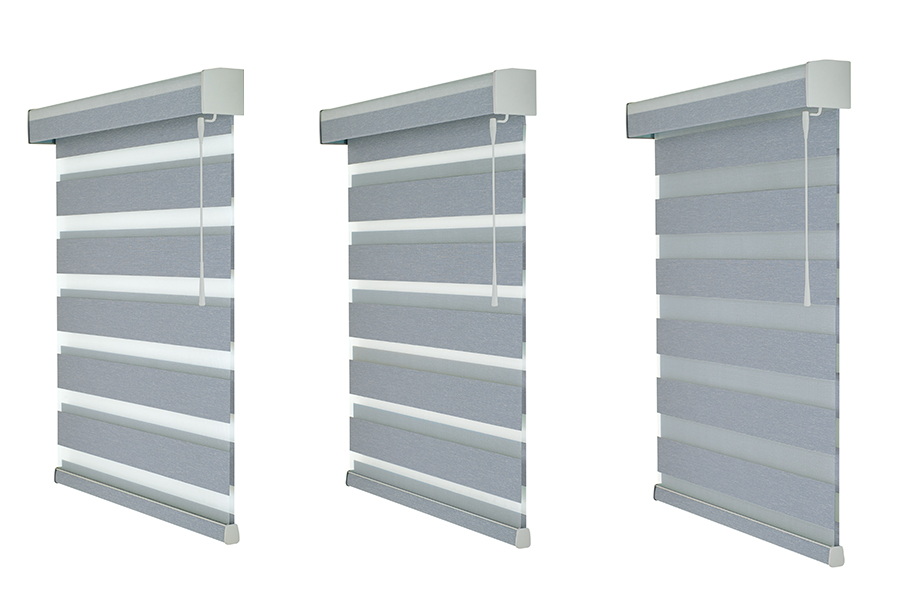 These shades are impressive in their design and functionality. Twist one rotation, and your soft, filtered light can turn into privacy & darkness. They come in different designs from geometric patterns to simplistic lines. They are worth taking a look at and reading more. 
Do You Have A Favorite Window Covering Innovations?
With this list of new announcements and innovations it's hard to pick just one favorite. Lucky for you, you don't have to! Stop by one of our showrooms or contact our team for your FREE in-home design consultation today to look at your options.