Pantone's Color of the Year 2023 has officially been announced! Viva Magenta is bringing bright, warm energy to the coldest time of year. For spaces that need a bit of a refresh, a pop of color, or a fun accent? We couldn't think of a better color. Designers and stylists alike are both eager to get started integrating this vibrant hue into home design & wardrobes.
Let Us Introduce You to the Color of the Year 2023
A modern twist on a classic red, Viva Magenta has chameleon tendencies, sometimes leaning red, pink, or purple depending on the light and environment. Laurie Pressman, Vice President of the Pantone Institute, said it best. "It is a brave and fearless red shade that pulsates and whose exuberance promotes optimism and joy."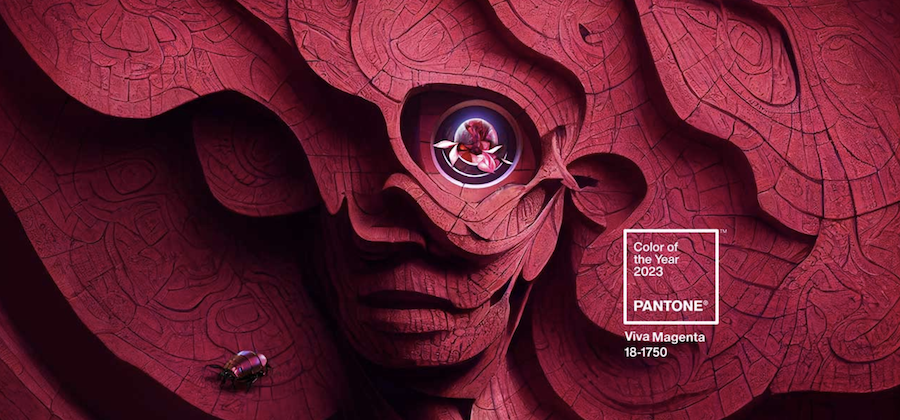 Color of the Year 2023 in the World of Window Treatments
Gone are the days where window treatments are bland, metal blinds, blocking half the window and just getting tangled up more than they're used. Our vast array of window treatments span from lovely neutrals to stunning shades of any color, even Viva Magenta! Patterns, textures, solids…you name it. Whatever your preference our One Stop Decorating team can help you find the perfect treatments to complete your space.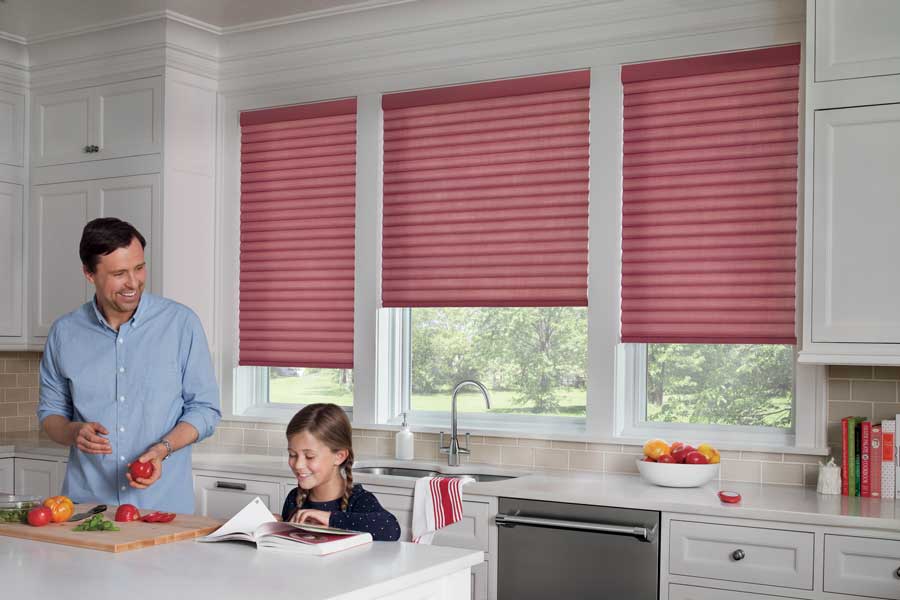 A Big Pop
While some may prefer to stick with the comfort of neutrals and just a couple pops of Viva Magenta throughout the home, others are certainly eager to go all in! An accent wall is a great way to make an impact in a space and create a whole new atmosphere in a room. Paired with an all white bathroom, this wallpaper adds liveliness and spunk to a room that can often be forgotten when it comes to design.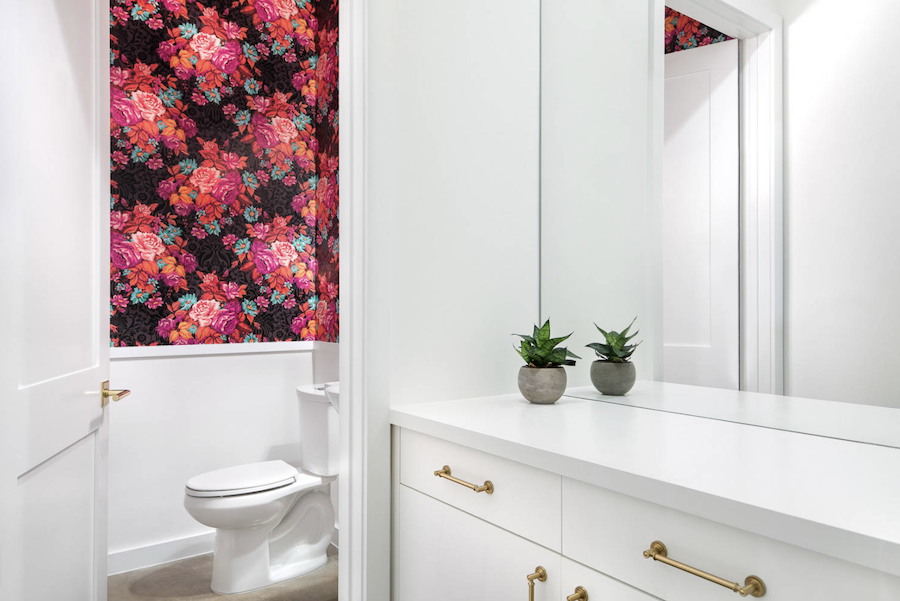 Here and There
Little touches here and there also all come together to make a big impact! Perhaps you're not quite ready to break out the bright pink paint. But, do you love the idea of starting small? Implementing the Color of the Year 2023 with small pieces, to give your home a refresh in the new year. This will allow you to show off your personality and add in some unique design pieces as well.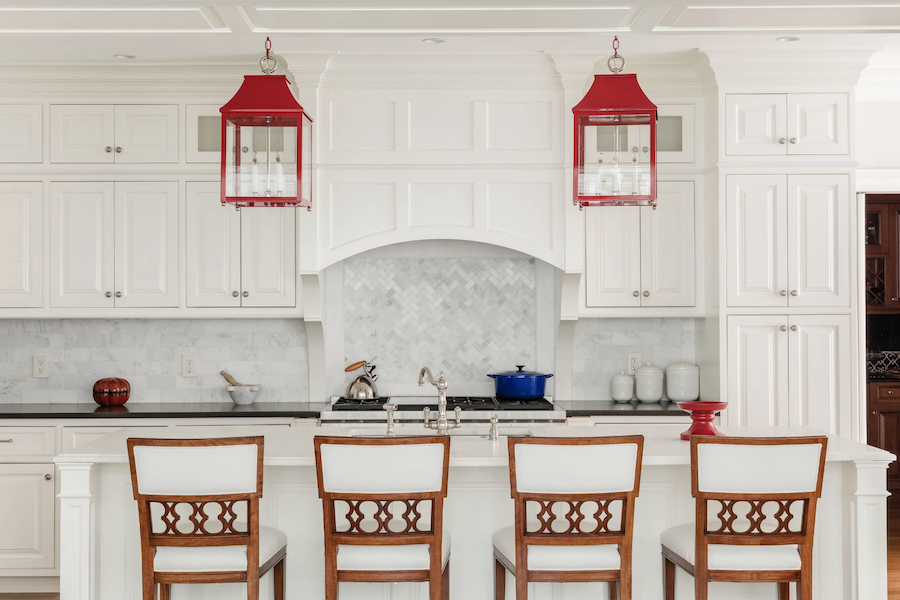 Implement New Colors this Year
Talk about design inspiration! Seeing the Color of the Year 2023, Viva Magenta, implemented in many different ways has been nothing short of exciting.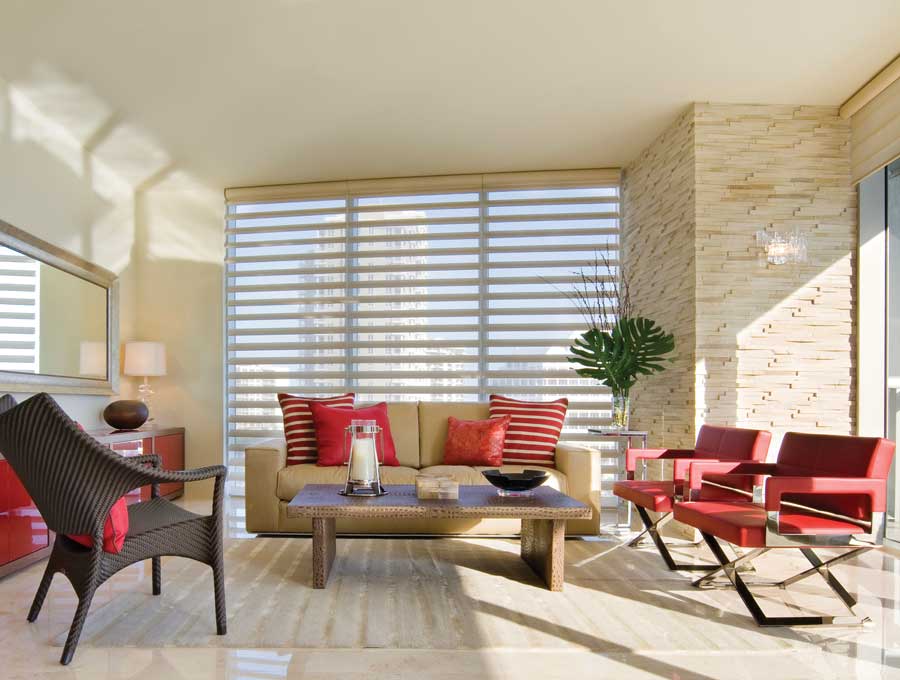 From window treatments, to accent walls, decor pieces, furniture, and everything in between… what's not to love? Contact us today to get started with your FREE in-home consultation. After all, the start of the year makes for the perfect time to add new life and transform your home.