As you explore window coverings, you may feel like you don't know what to do with your corner windows. Well, are you aware that the most challenging window types to dress are corner windows? These windows pose a unique challenge. This is due to the abundance of natural light that is coming in from different angles. Determining the most suitable window coverings and their installation methods can be daunting. Thankfully, One Stop Decorating is here to provide some essential information on this matter!
Utilize the Experts' Expertise
In today's world, there is an increasing number of homeowners who are tackling a number of home projects by themselves. There are moments where this can be a great idea but there are also instances where seeking professional assistance is highly advisable. Instead of investing a significant amount of your time, money and energy into a home project, it is worth considering an expert's opinion. This will help you avoid potentially costly mistakes.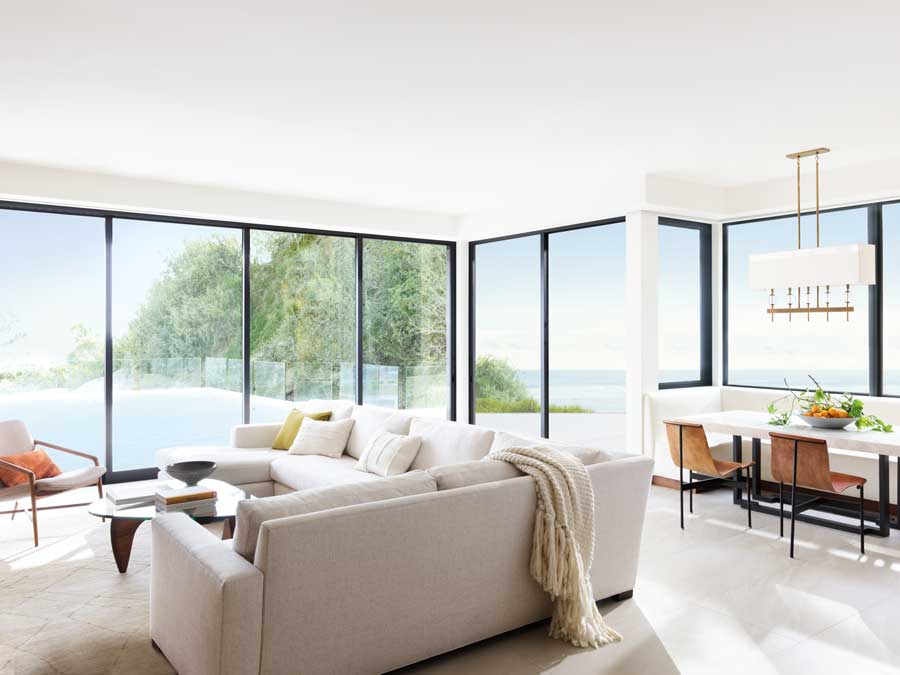 We fully understand the challenges involved in covering corner windows. Fortunately, we specialize in handling such situations. Our team of experts is prepared to provide guidance regarding the most suitable products and measurements for your corner windows. We ensure that everything aligns perfectly and is installed with precision. 
Remember: Measurements Matter 
As you analyze your corner windows, remember that the available space is often limited and it requires careful consideration of measurements. Getting correct measurements play a crucial role in ensuring a seamless fit. The dimensions of your space will determine the type of coverings that work and fit best for your corner windows.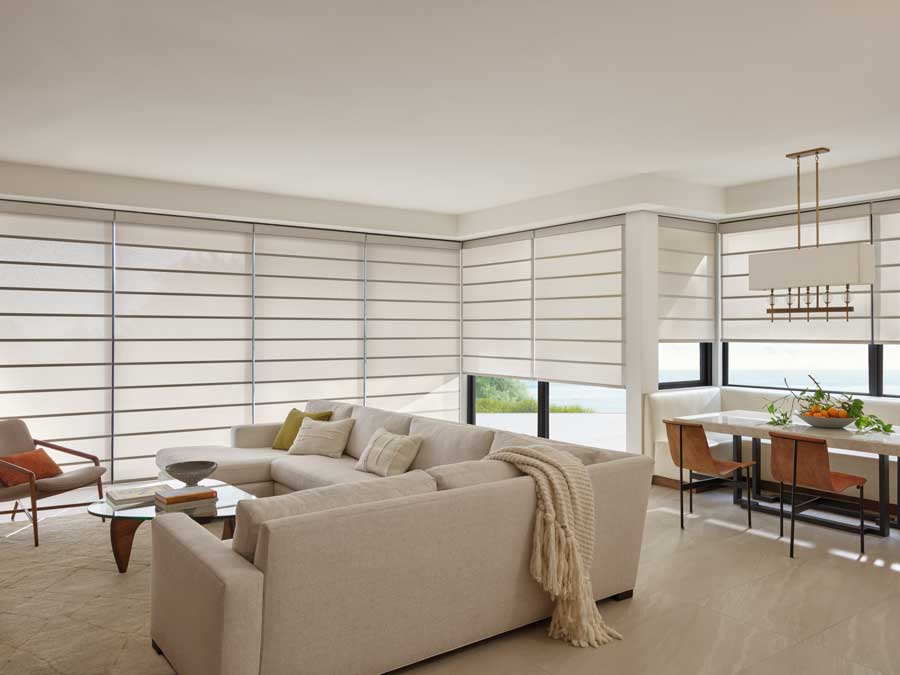 The framing of the window itself can provide guidance on how window shades should be positioned to either conceal or showcase the framing.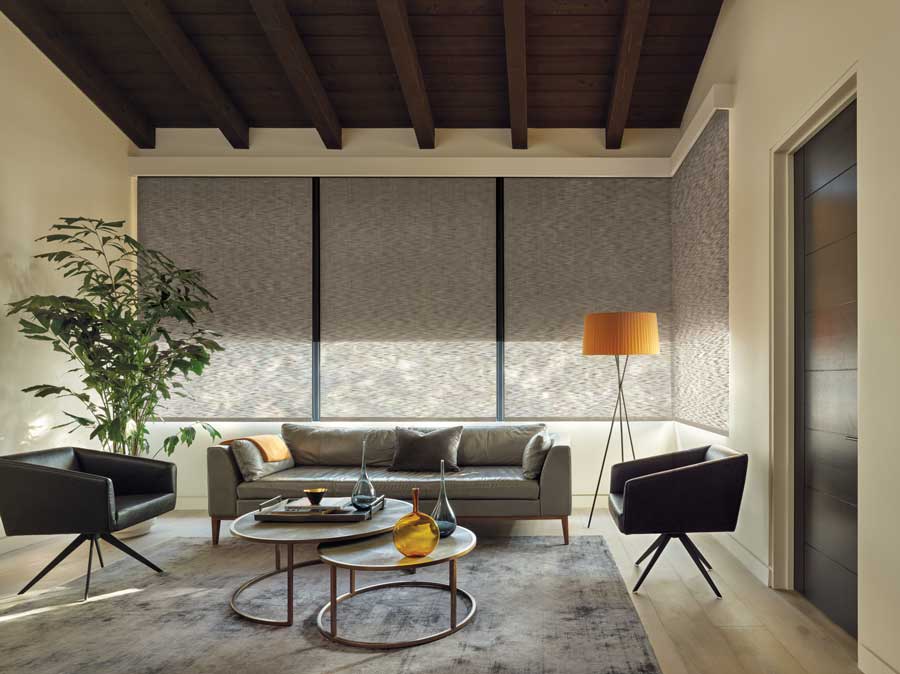 Easy Adjustments 
Note that no matter which windows you are covering, you can make adjustments easily and without a lot of hassle. While corner windows can be tricker than others when it comes to adjustments, it is important to account for them fitting closely together as you make those adjustments.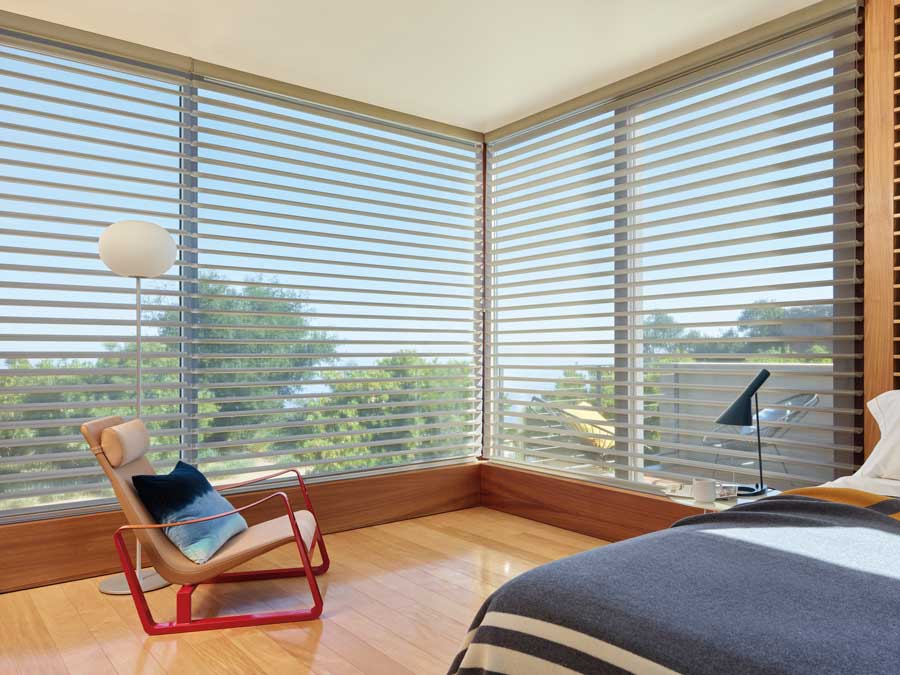 If you're looking for an excellent solution for this, use automated window shades. They have gained immense popularity for their convenience. They offer an easy way to protect your window coverings from regular wear and tear.
Debate: Inside or Outside Mount?
The depth of your corner windows matters when it comes to mounting them. Depending on the type of window coverings you select, an inside mount may be a possibility!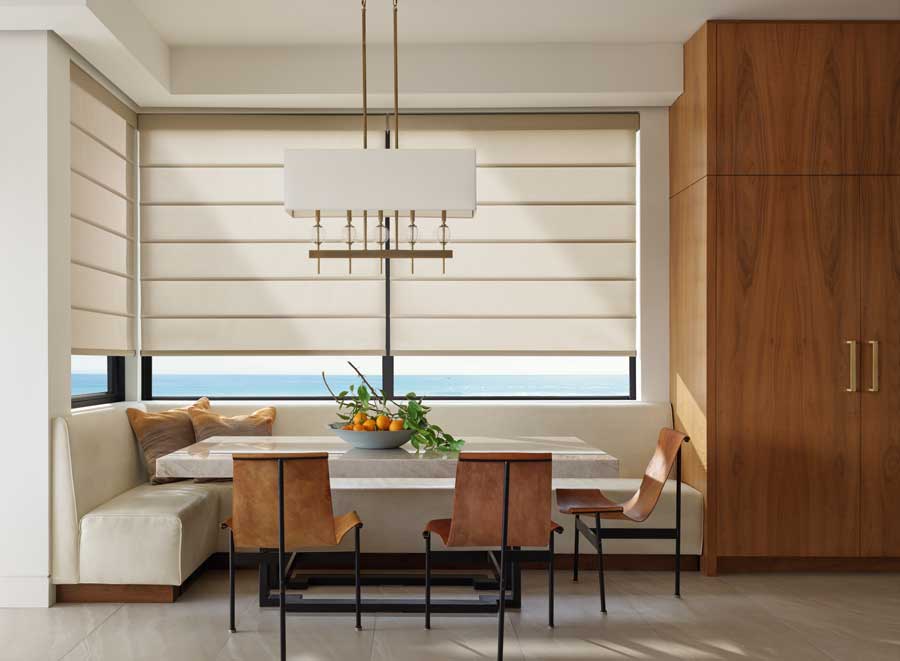 However, if you have a shallow depth, an outside mount would be best. It does create a visually striking effect as it appears intentionally integrated into the design of the house.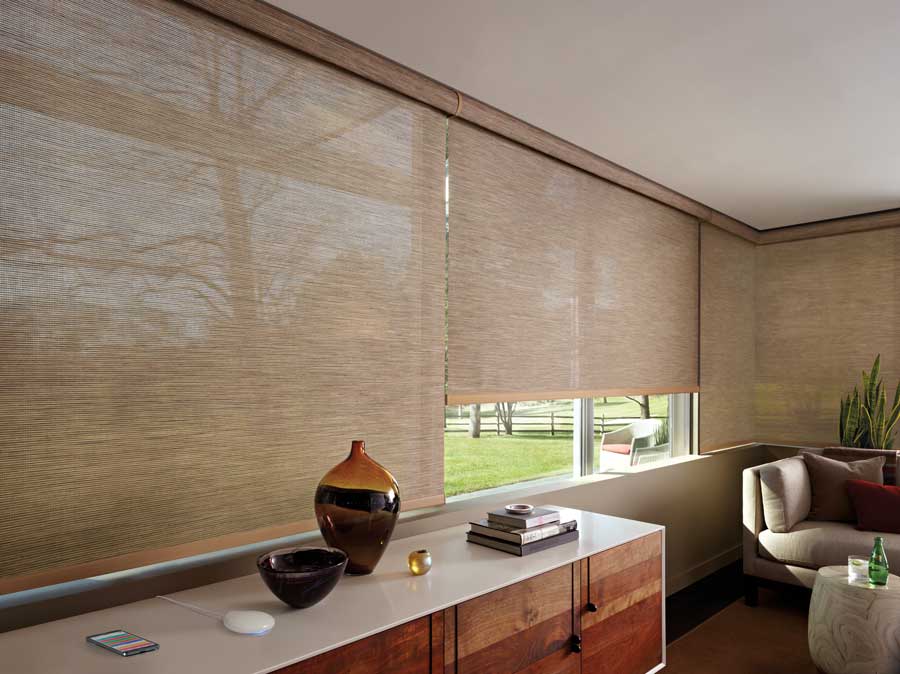 Why not dare to be different by combining the two options? Employ an inside mount on one side, including the headrail, while the other windows allow you to place the headrail above the window, as you normally see it in homes.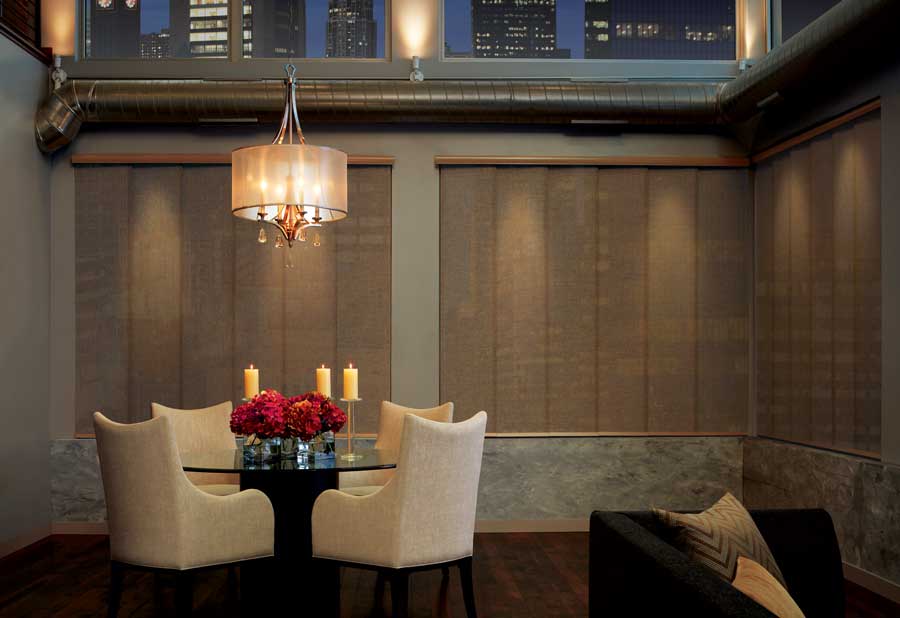 Cover Your Corner Windows 
At One Stop Decorating, we believe that there is no better time to address your corner windows than now. Give them the perfect coverings they deserve! Our team is standing by and is ready to help offer advice, creative ideas, and inspiration that will make your house feel like a home. Contact us to schedule your free consultation. Let's start transforming your corner windows today!