The current season is here and it's an exciting time of year as the sun radiates brighter and temperatures rise. This time of year signifies the return of outdoor activities for those with access to a covered patio, pergola, or gazebo area. However, despite our love for being outside, nature's elements can be a hindrance. That's why it's worth considering the benefits of Exterior Screen Shades.
Love Your View Even More
Given that your outdoor space is exposed to the elements, you may want to consider light-filtering screen shades if you wish to protect the area without obstructing the view. These shades are excellent at reducing glare and softening direct sunlight, while still allowing you to appreciate the scenery.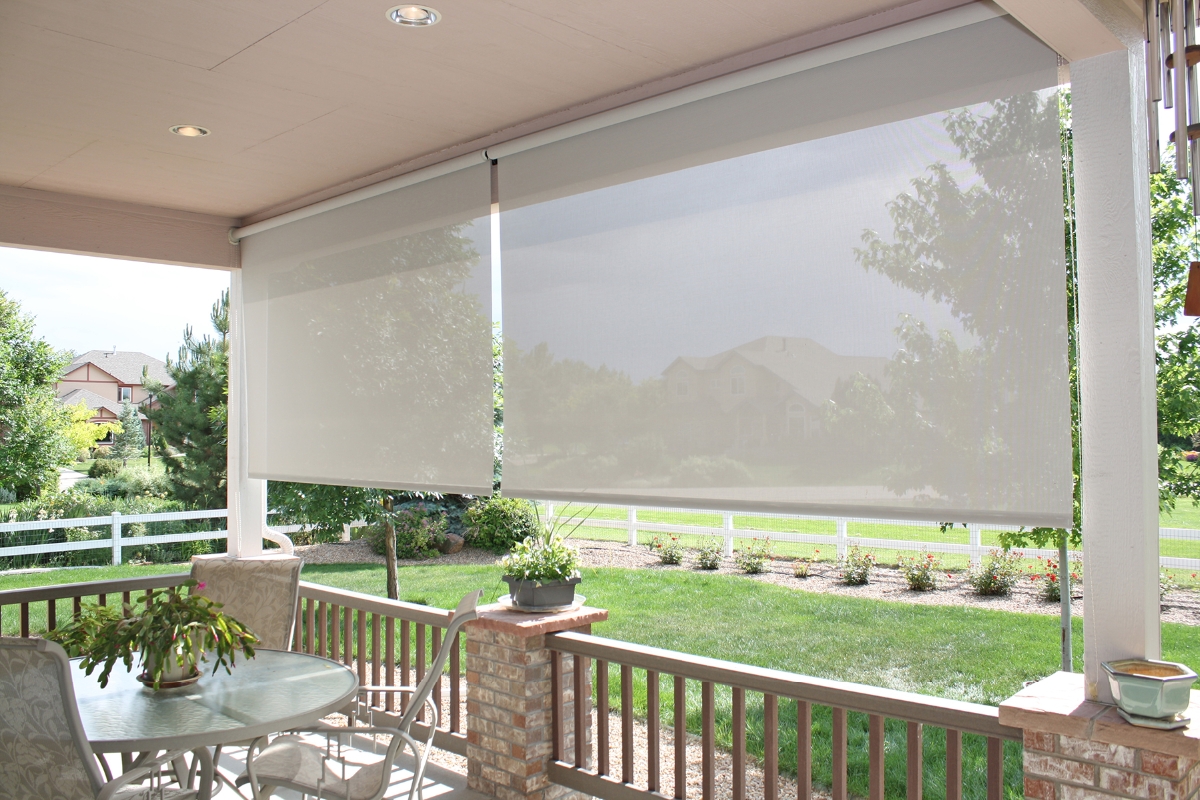 Make Adjustments
Your patio is susceptible to receiving direct sunlight from different angles throughout the day. While an overcast day may not be an issue, sunny days can interfere with your relaxation. By incorporating exterior screen shades or draperies into your outdoor area, you can adapt to your schedule and manage the sun's rays.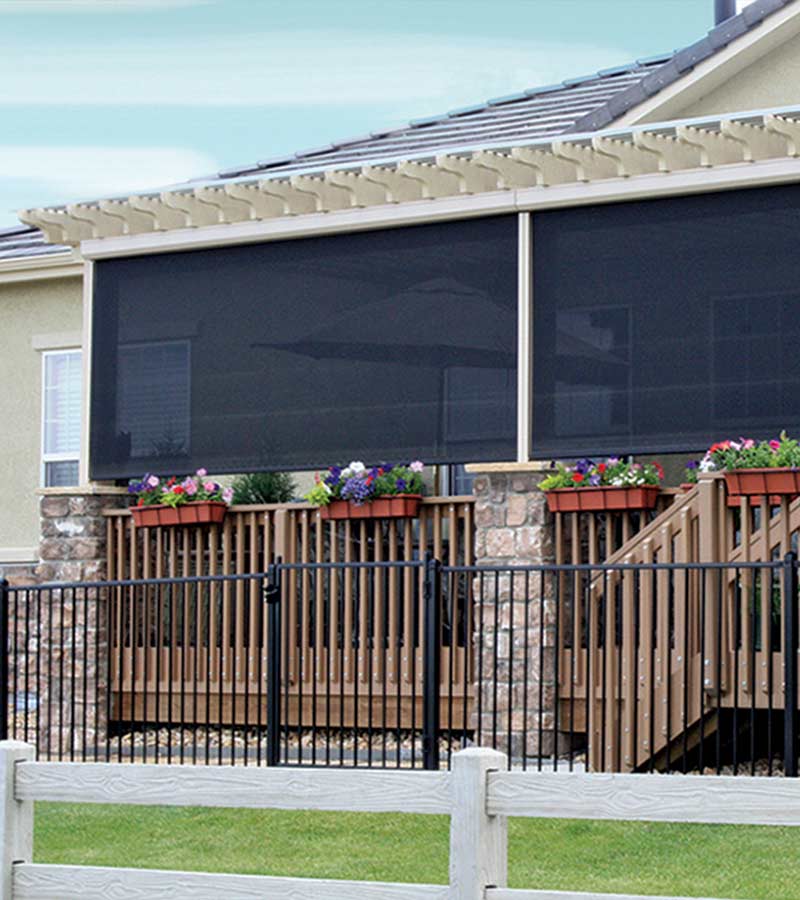 Automation with One Tap
When your outdoor area is meant for relaxation, why not keep it that way? Enhance your experience with motorized exterior screen shades that can be effortlessly adjusted with the press of a button. This will enable you to create the perfect atmosphere for peaceful moments of solitude or entertaining friends.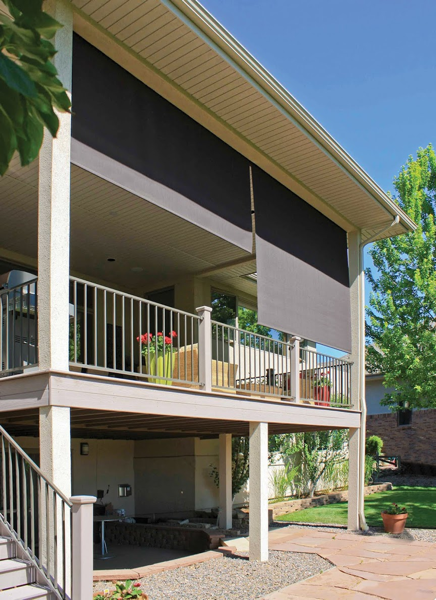 No More Bugs
Do you have a family member who seems to attract mosquitoes? If so, consider installing the appropriate type of exterior screen shades to enhance your outdoor experience in the evenings. By closing the shades before the bugs start to swarm, you can comfortably relax while keeping most of the pesky insects at bay.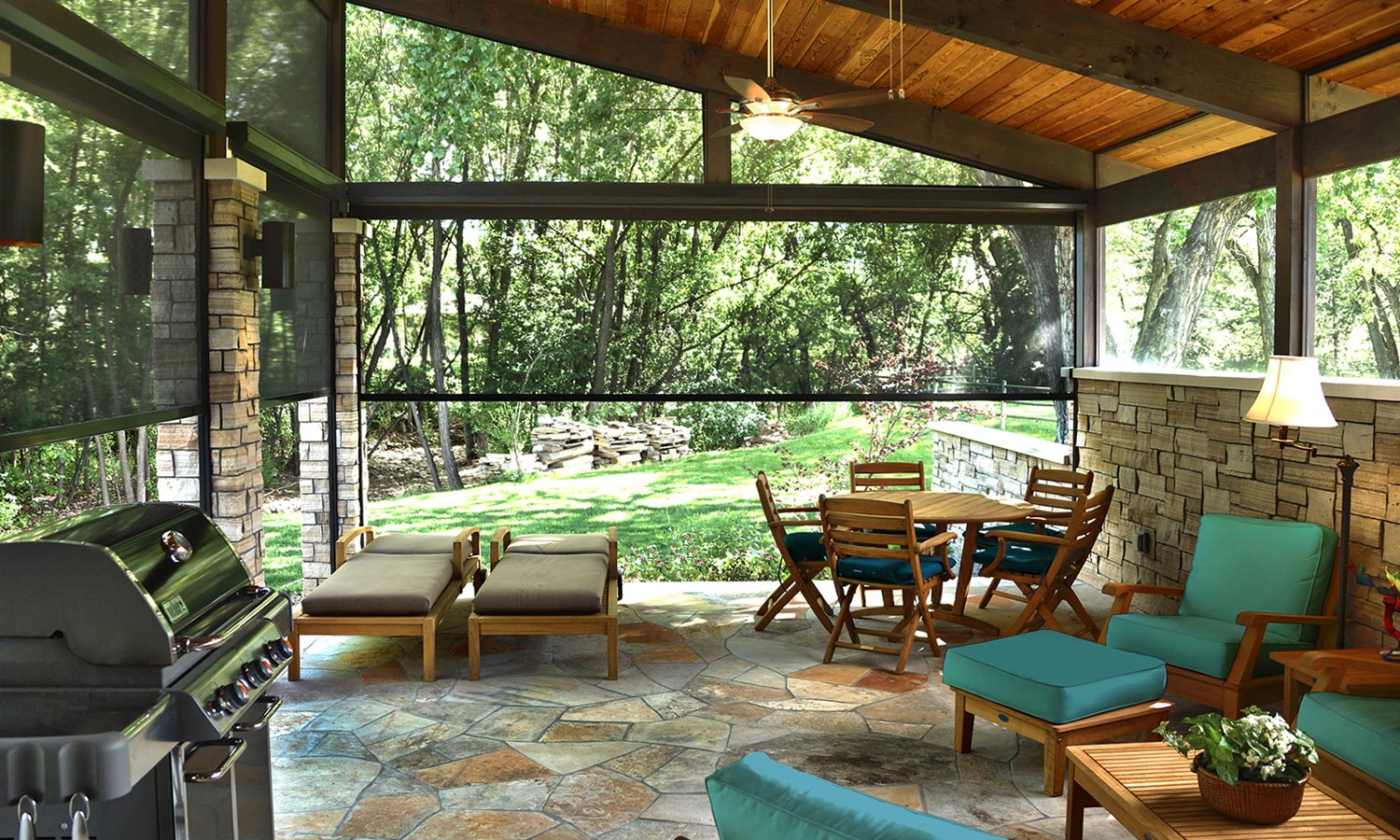 Discover Your Favorite Exterior Screen Shades!
Are you planning to enhance your patio area this year by installing adjustable shades or draperies? One Stop Decorating is ready to assist you in finding the ideal system that suits your needs. Don't wait to make the most out of your summer. Contact us to schedule a complimentary consultation today!