We all love being on vacation, right? The fresh air, good food, new experiences, and most of all, a relaxed version of ourselves. What if we could recreate the same feeling in our homes, a staycation of sorts. At One Stop Decorating, we have ideas that can help transform your home from ordinary to extraordinary and make it feel like a dream vacation everyday. 
Take Your Own Advice
What do you normally recommend to someone that's visiting the Kansas City Area?  Are BBQ, Jazz and a Chief's game at the top of the list? Take your own advice and schedule a Kansas City tour of your own. Visit the American Jazz Museum, try a new restaurant and score some tickets to the hottest game in town. Get out and experience all your hometown has to offer. The best part is the comfort of your own bed at night. 
More Outdoor Living
Next, design a space at home for outdoor living. There's nothing better than time outdoors when you're on staycation-fresh air does a body good. Update your patio space for relaxation and entertainment by adding comfy furniture, additional dining space, a firepit and an outdoor TV. You're on your way to providing a chic new venue to host family and friends. What's great is you've expanded the square footage of your home and added a sought after feature if it ever comes time to sell.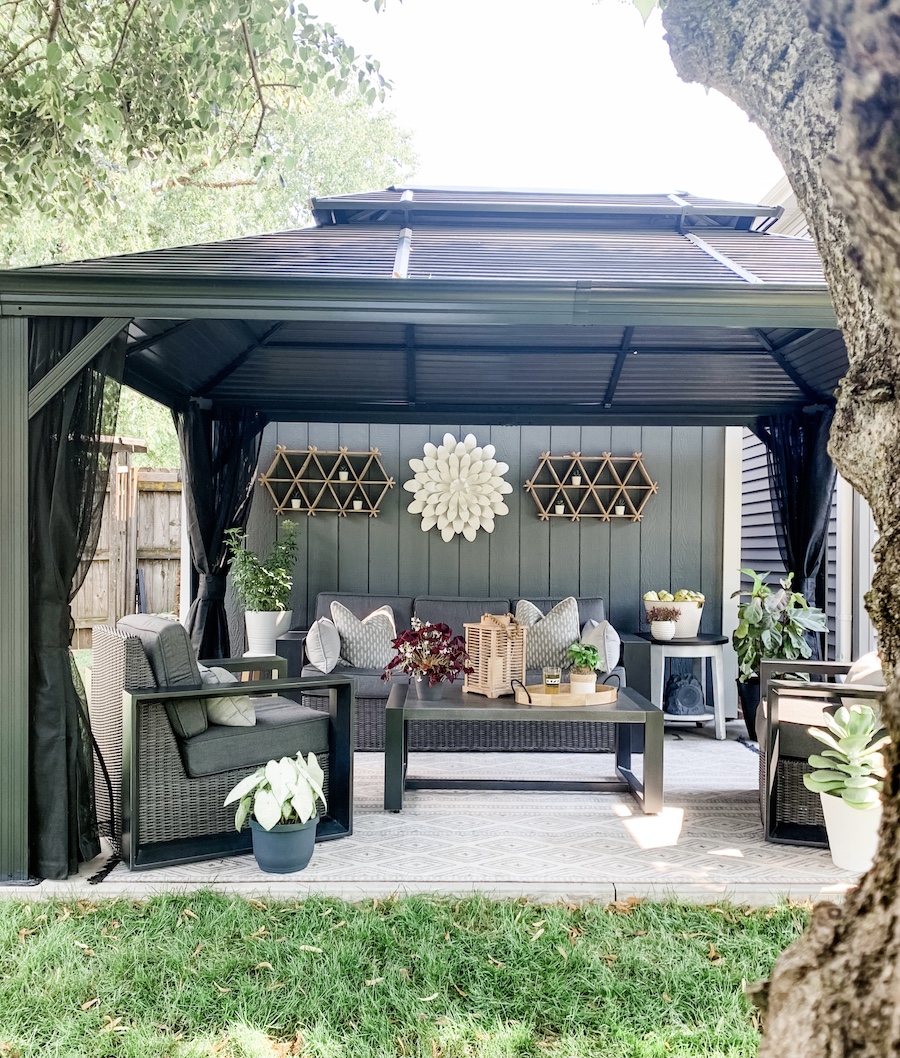 Treat Yourself
If you're tired of the monotony of work, dinner, sleep, repeat. Escape from the daily routine and change it up. Try a staycation. Live your everyday life like you're on vacation from the comfort of your own home. Start by brainstorming what makes vacation special. It could be as simple as a new romance novel or freshly brewed flavored coffee. At One Stop Decorating, we encourage you to do something extra special! Try hiring a local chef for cooking lessons. Doesn't that sound fun? A summer vacation is all about making memories no matter where you spend it.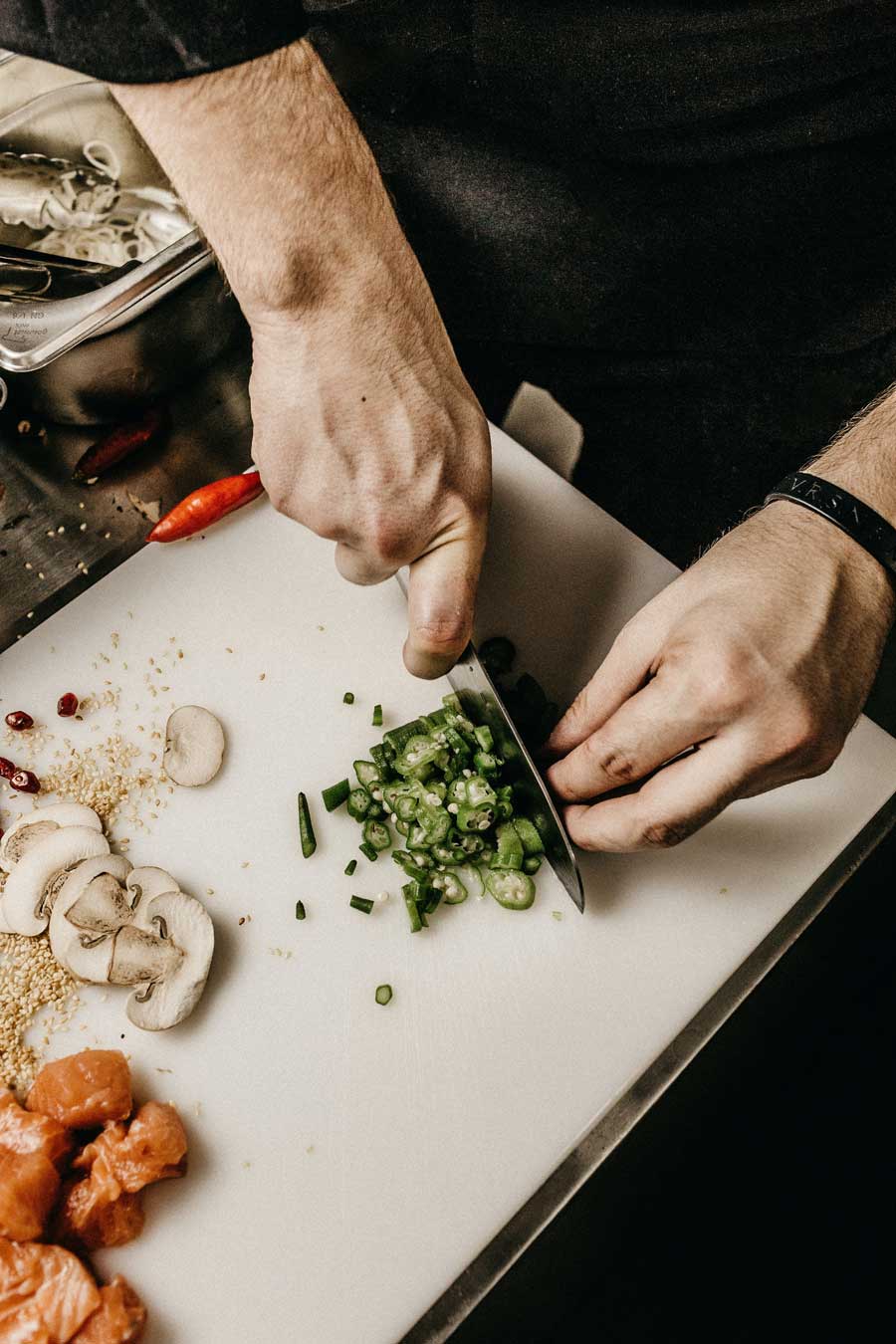 Get a Good Night's Sleep
After an amazing night's sleep in your favorite hotel, you're left dreaming about how comfortable it was. Take time to invest in your own bedroom with a plush mattress, lux bedding and room darkening shades. Create your own sanctuary.
When it comes to designing a bedroom atmosphere that promotes a good night sleep, make it dark. Choose blackout shades to fit your style from our extensive line of products. Wake up refreshed each morning or make it dark for an afternoon nap- like you do on vacation.
Design with a Goal in Mind
When you imagine a calm, relaxed atmosphere what comes to mind? Is it soft lighting, muted colors, your favorite music playing in the background? Whatever the formula is, design the atmosphere in your home to reflect it. Be intentional when bringing in new things and remember it's helpful to remove items too. Creating staycation vibes can be your design goal, you won't regret the efforts it takes to get there.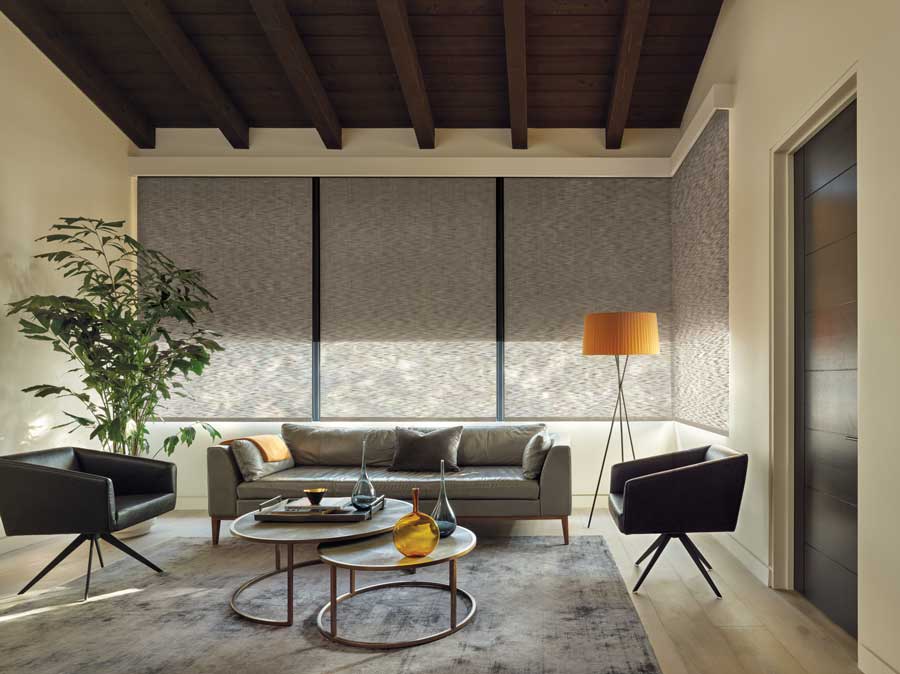 Refresh Your Home
A simple way to refresh each season is to bring in elements that match the time of year. In summer, clip some of your blooming buds and place them in a pretty vase or make a salad from your garden. When autumn arrives, embrace the new season with warm plush blankets and delicious scented candles- make it cozy.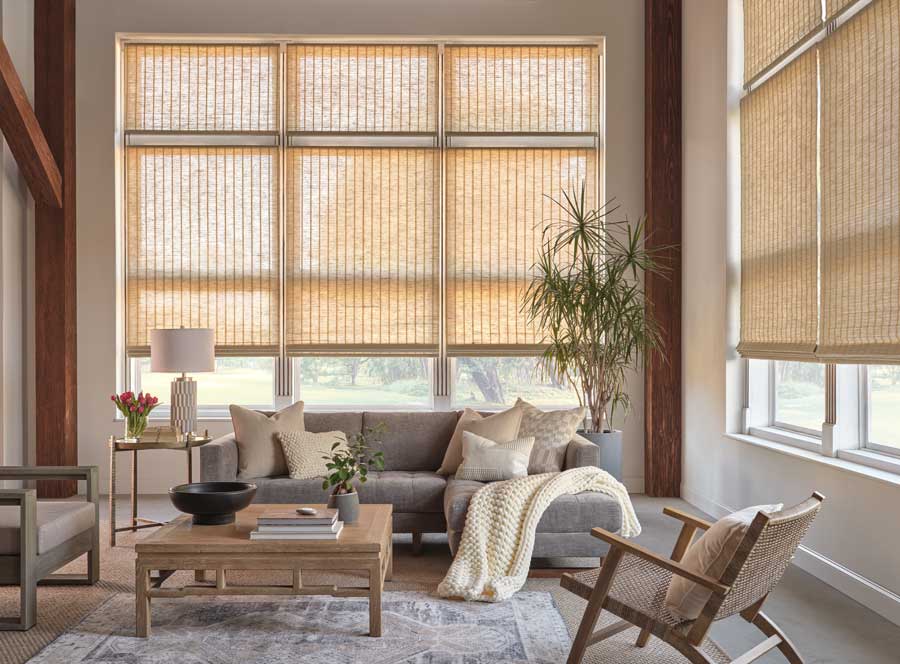 Create a staycation atmosphere all year with pro-tips from One Stop Decorating. Whether it's expanding your outdoor space or creating the perfect bedroom sanctuary, window coverings can help get you there. It's amazing how manipulating the levels of lighting in your home can impact comfort just right. We can help create the perfect surroundings for you. Schedule your FREE in-home appointment today.