In the Kansas City area, the heat can be unbearable in summer. Just the same, the winters can chill you to the bone. Want to make your home more comfortable year-round? It's time to get to know energy efficient shades. These revolutionary window coverings will transform your home environment.
Cellular Shades
You might know cellular shades by their other name: Honeycomb shades. The cellular structure of these window coverings traps air at the window, keeping the interior temperatures right where you want them. This unique design has been named the most energy efficient shades on the market.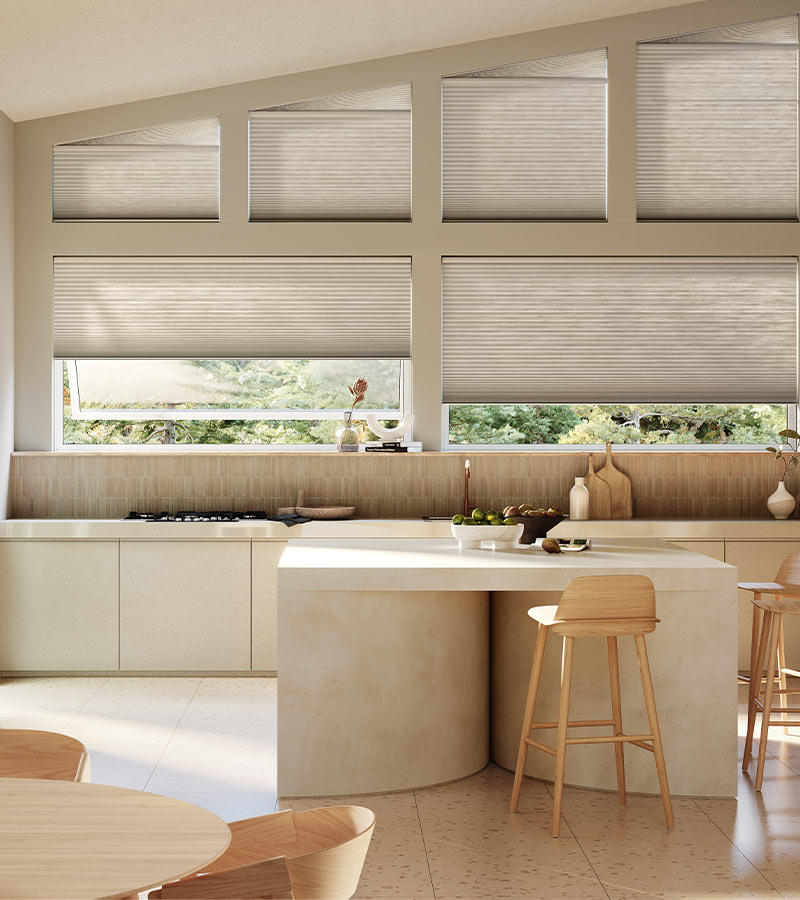 Roman Shades
Another great choice for your home, roman shades feature fabrics at the window that prevent the sunlight from heating up the interiors. In the winter, cool drafts are reduced due to the fabric layers. Innovative features, like automation and optional liners, encourage an increase in energy savings as well.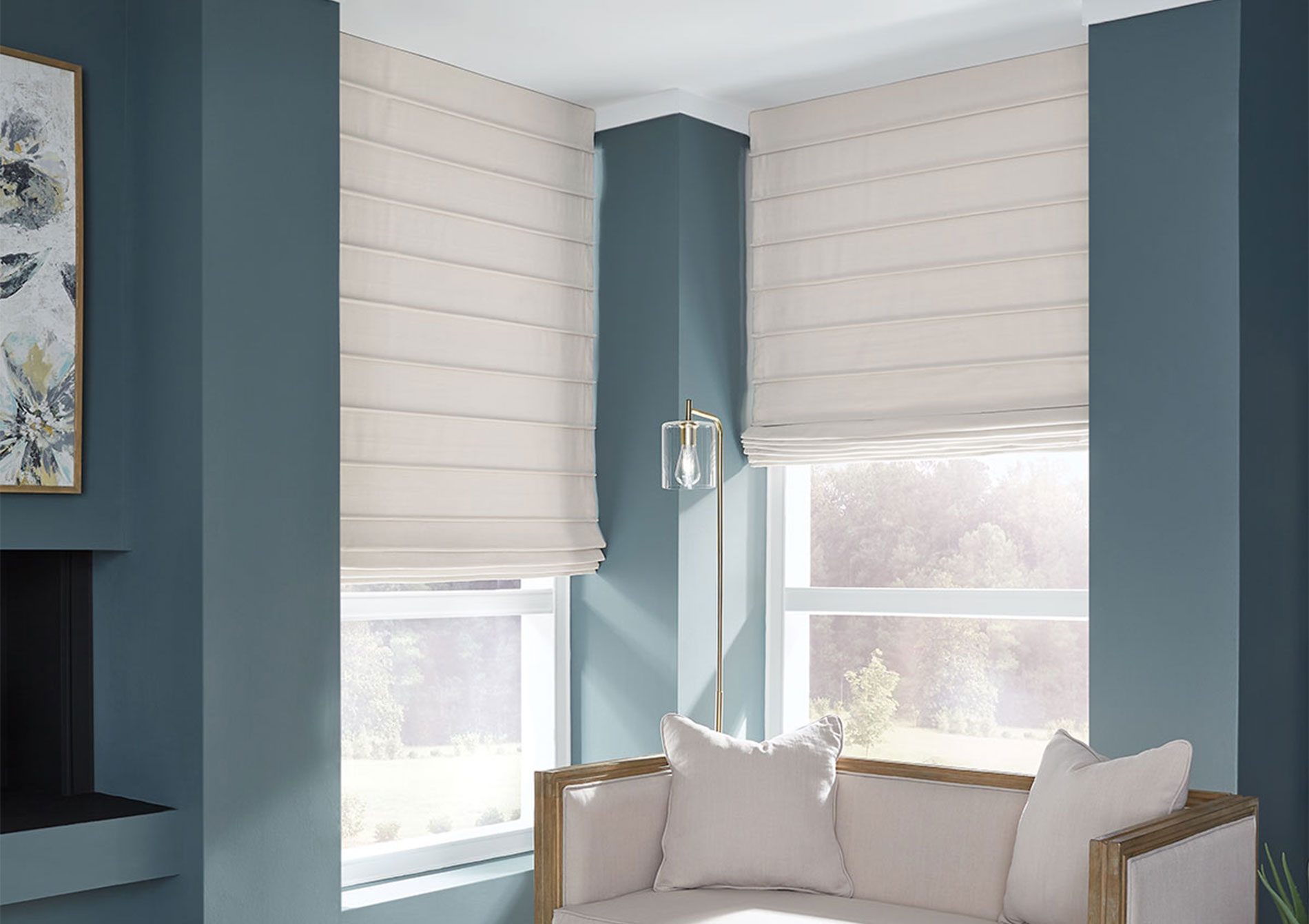 Cellular Roller Shades
One of the newest window coverings to be introduced to homes, the Sonnette collection offers a combination of energy efficient shades with sleek rolling operation. These cellular roller shades have the sought-after insulating pockets, with the highly popular roller shades design.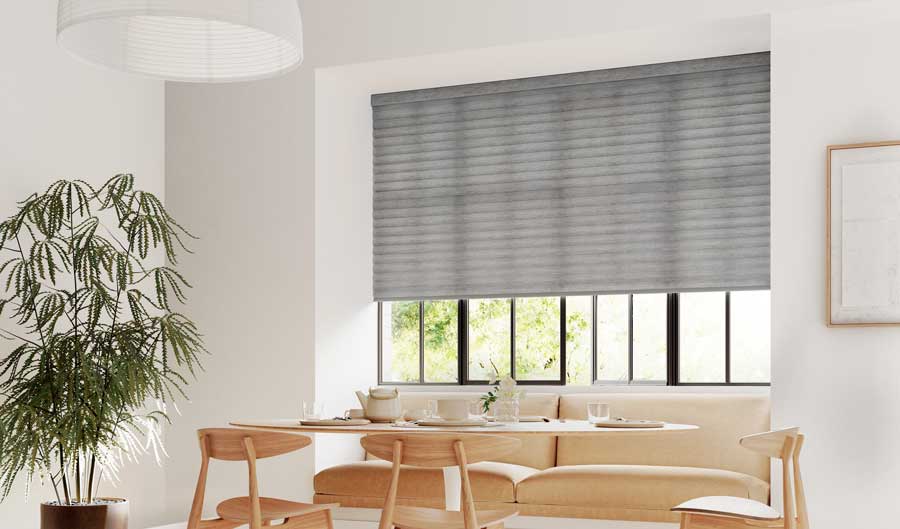 Where Do I Get Trustworthy Info?
As a consumer, you might be wondering where to get the latest information for your home. The Energy.gov site, is a trustworthy source to guide homeowners towards energy savings. In addition, the Attachments Energy Rating Council (AERC) offers a wealth of information and performance ratings for a variety of window attachments.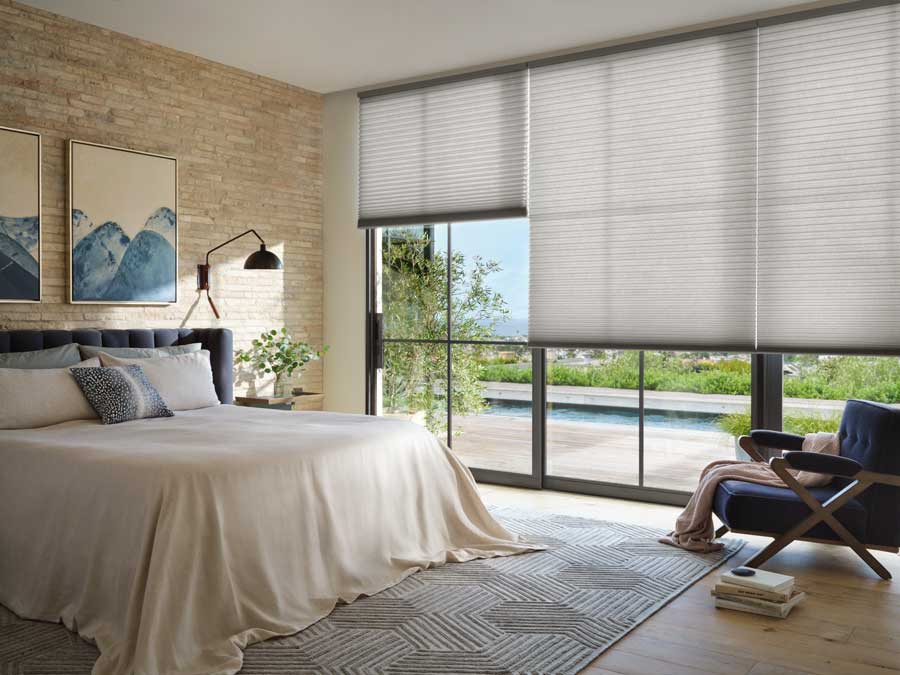 Ready for Energy Efficient Shades?
Whether it's the heat of summer, or the chill of winter, Kansas City area folks need all the help they can get! Our team at One Stop Decorating would love to help you figure out which energy efficient shades will work best in your home. Get in touch for your FREE appointment.