Do you own a home? If so, you've probably noticed that the colder months outside can bring some unwanted issues in through the windows of your home. And, on the flip side, your AC may be working a bit too hard in the heat of the summer. If this sounds like your home, we have the solutions for energy loss, starting with window treatments!
Windows are the Main Cause
Up to 40% of energy could be sneaking out your windows. Plus, the strong rays in the summer can heat your home to an exhaustive temperature, leaving you feeling sluggish. The outside temperature often affects the interior temperatures, leaving it feeling less comfortable than desired. Your windows are the biggest culprit when it comes to energy loss, so why not dress them to add both style and function?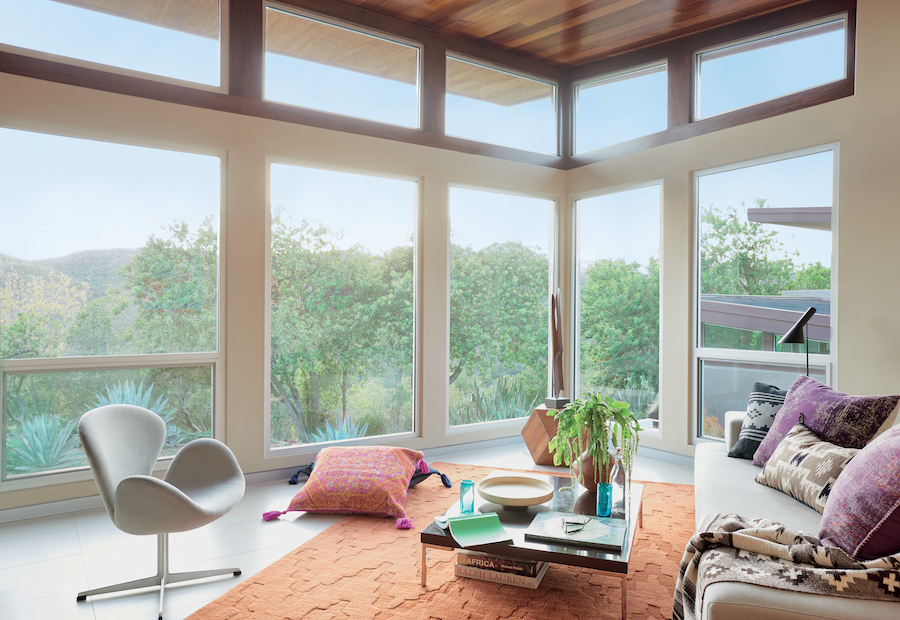 There are window treatments that will allow you to preserve this stunning view, but leave the high energy bills–from the heat of summer or the chill of winter–behind. 
Other Issues Stem from Energy Loss
Energy loss doesn't only increase your utility bills. This year especially, since we're all spending more time than ever at home, you may have noticed the discomfort affecting your lifestyle within your home. Do these phrases sound familiar?
Who turned the heat on again?
Can't you just put on a sweater?
Brrr…Does it feel cold in here?
Why is every light on in the middle of the day?
Do you have to be in here? I have work to get done.
I can't sleep. I'm freezing.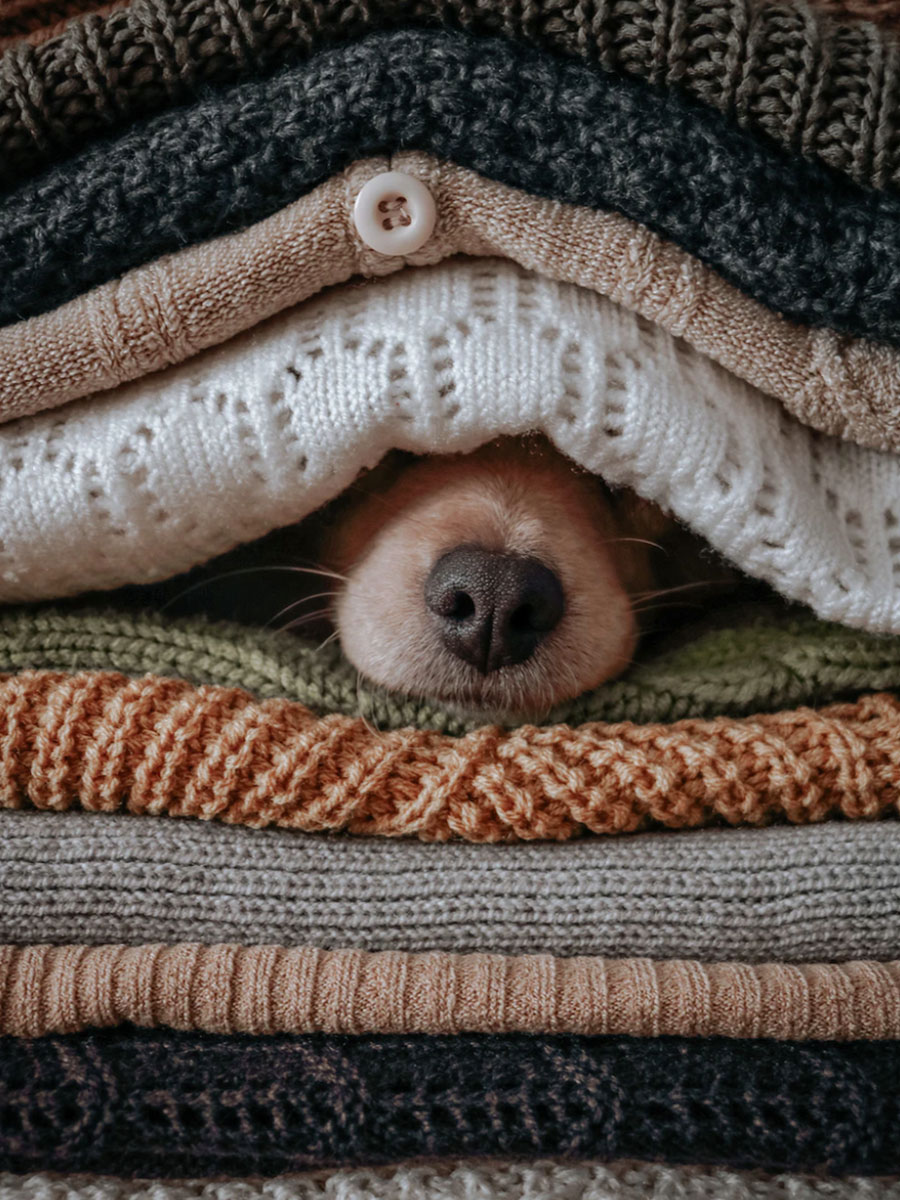 If you've found yourself arguing with family about the best temperature to keep the house, competing over the best glare-free spaces, or wishing you didn't have to get out of your warm bed in the morning, we have solutions for you. 
These are a Few of Our Favorite Things
Energy efficient window treatments are perfect for adding extra insulation to your windows while still keeping the style of your space intact. The right window treatments will help you to bring more light control, less glare, more style, and less drafty chill.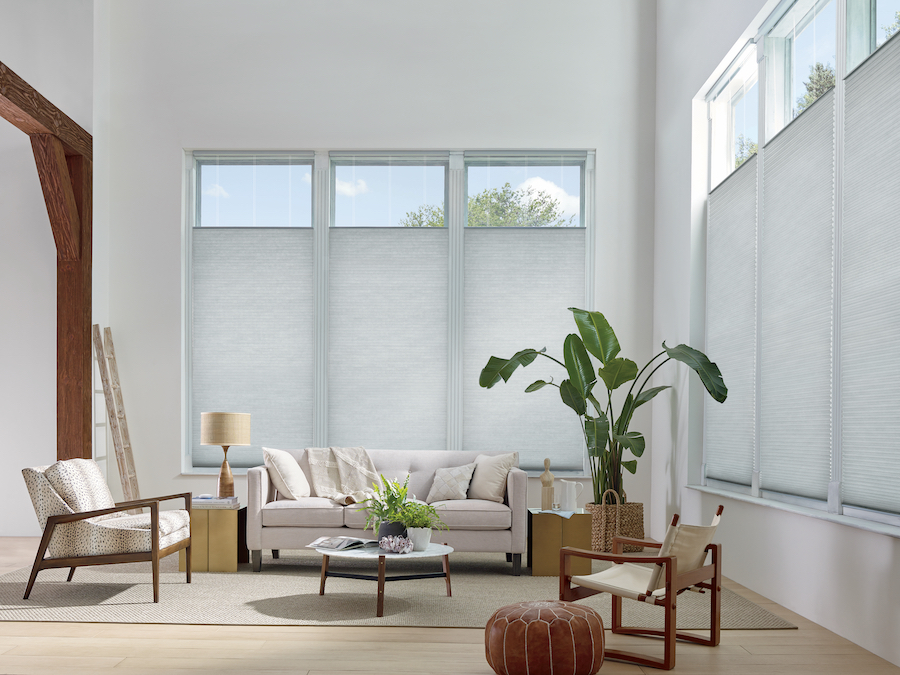 Best of Both Worlds
Some of your windows, depending on which way they face, may invite more trouble than others. Once you identify exactly what is causing the problems, it's easier to find the best solution! What can custom solutions do?
Keep your shades open in the mornings to let the warm sun heat your home

Once it's warmer in the house, close the shades to trap the heat in for the day

Cover windows to prevent the chilly draft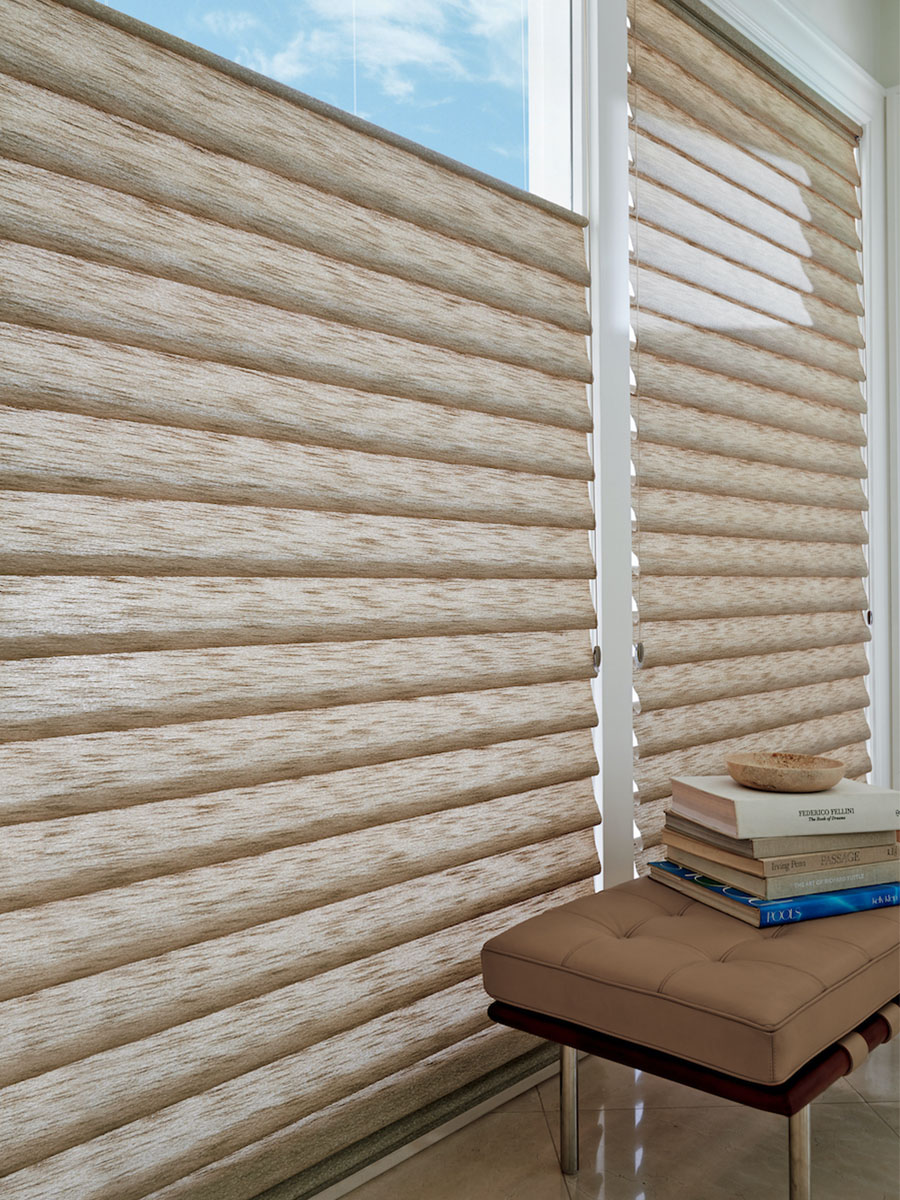 Your Personal Oasis
Being at home should always be comfortable and feel like a personal oasis–perfect for you and your family. Being able to adjust privacy, natural light, glare, and temperature is a huge convenience. On top of all of that, with the right window treatments you'll be lowering your energy bill and padding your pockets a bit more, too.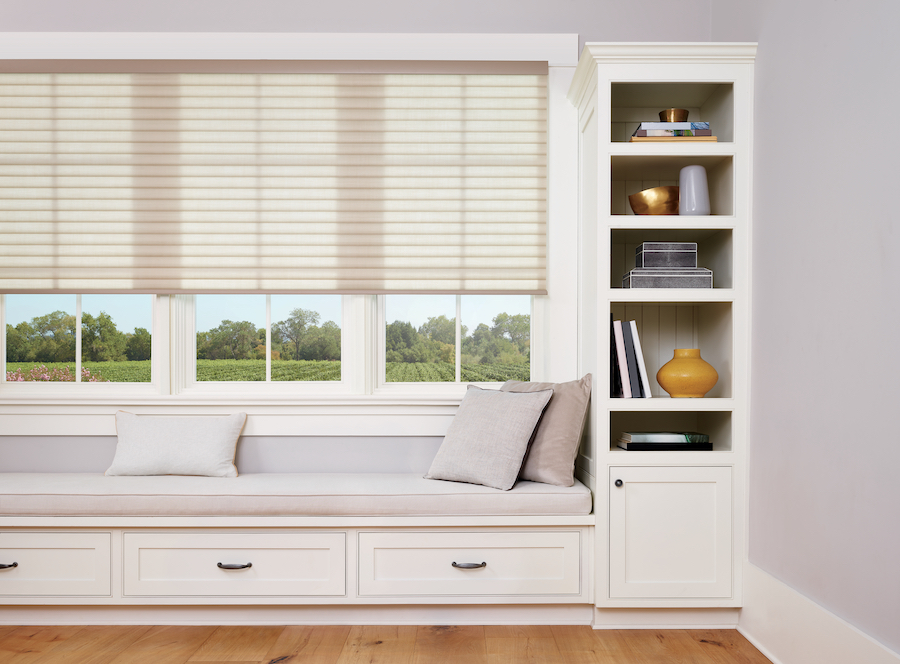 Our One Stop Decorating team is here and eager to help you get started. Contact us today for your FREE consultation.