If your world is feeling uncertain, adding some extra home protection can go a long way in making you feel more comfortable. Home is meant to be a sanctuary, and you deserve to enjoy it with peace of mind. So, let's take a look at how to feel more secure at home.
Add Privacy To Your Glass Doors
What's the first thing that comes to mind when you think of extra home protection? Is it covering your glass doors? Glass doors are an amazing addition to any home, but making sure they are properly covered is imperative when it comes to feeling like your privacy is protected. Take a look at all of your options for covering your doors here.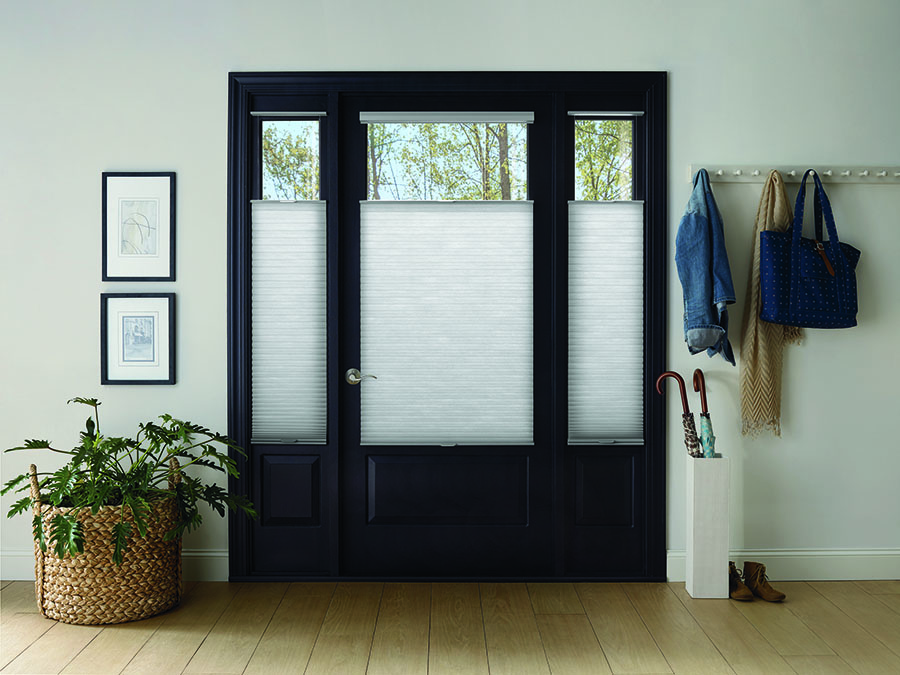 Try The Cordless Look
If you have kids or pets running around your home, then you're more than likely aware of how everyday items can quickly transform into dangerous toys. Unfortunately, window cords can be one of those items. Keep your little ones safe by going cordless. Check out your options here.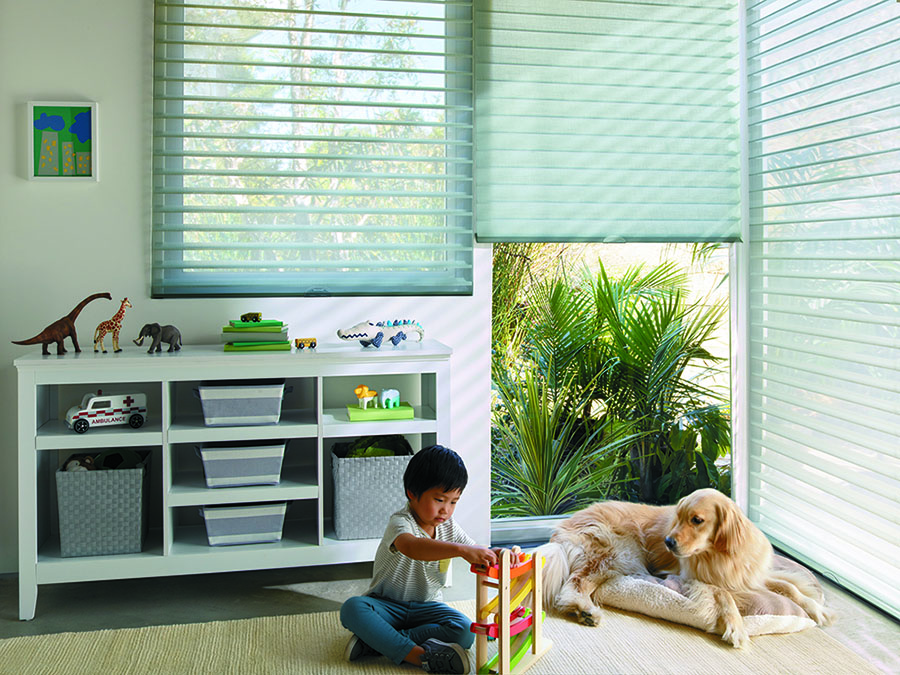 Control From Far Away
Control of your home, even when you're not there, sounds like a dream, right? Well, with motorized shades and home automation that dream is a reality. Easily adjust your shades on schedule, or in an instant, from across the room or while you're away. Get more information on this extra home protection here.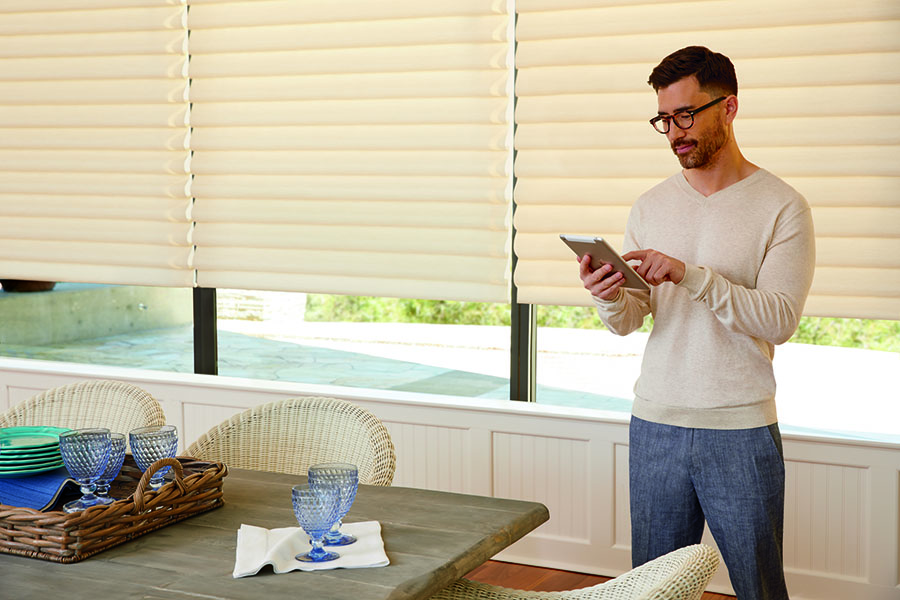 A Perfect Balance
Natural lighting is a great addition to any home, but wanting privacy sometimes gets in the way of that. Well, it doesn't have to! Top down bottom up shades bring the perfect balance. Keep your privacy and natural lighting. Check out your options here.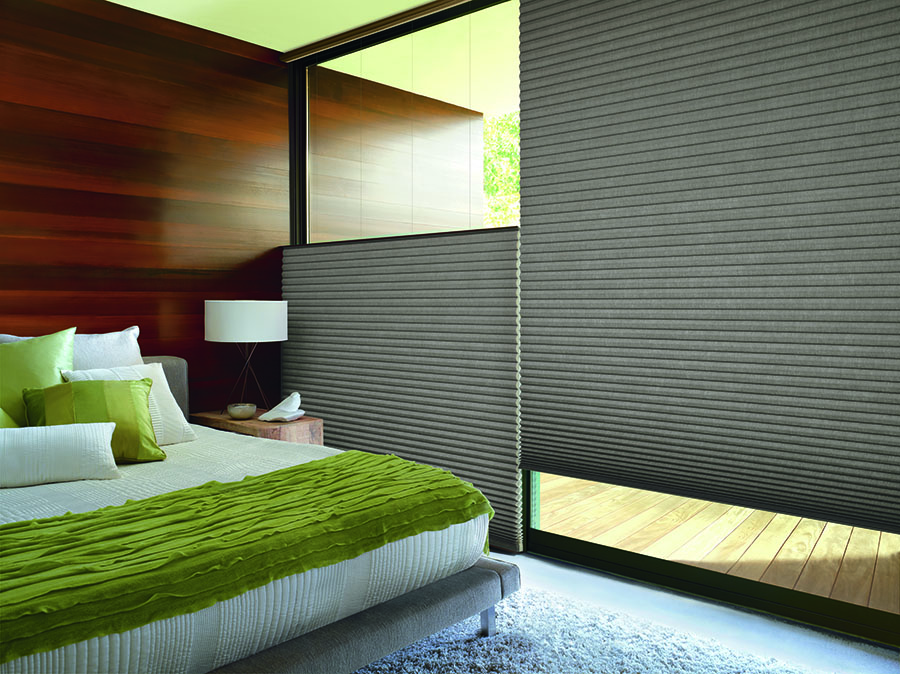 Extra Home Protection
Create a more comfortable, peaceful environment with some extra home protection. Plus, you get benefits like energy efficiency, daylighting, reduced glare, and UV protection. Contact our team at One Stop Decorating for a FREE design consultation.