Nature provides a feeling of content that can be hard to find elsewhere. So, bring those peaceful feelings indoors with nature inspired decor. Create a serene, beautiful, and calming home environment with these simple tips!
Potted Decor
The easiest way to bring nature into your home is with plants. From cacti and succulents to orchids and devils ivy, there is no shortage of great and beautiful plants available to brighten up and shift the atmosphere in your home.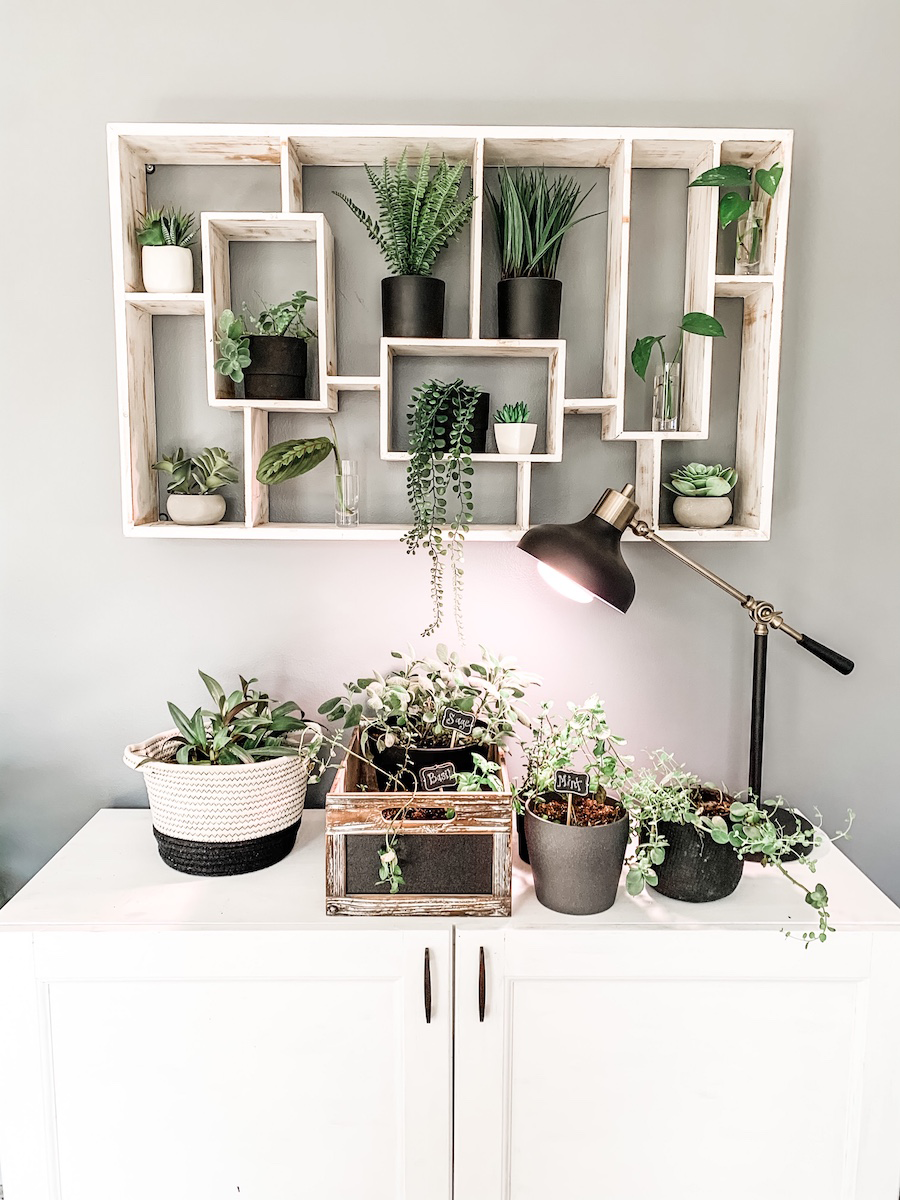 Juliette, from @the_shady_gal on Instagram, does a great job of showing how plants and herbs can be used as decor to make a vertical display of greenery. 
Other Natural Elements
Along with plants, another great way to bring in nature inspired decor into your home is with other elements found in nature. Things like baskets, artwork and window shades, in a range of woods, bamboo, and other fibers, are great a way of adding more depth to your home.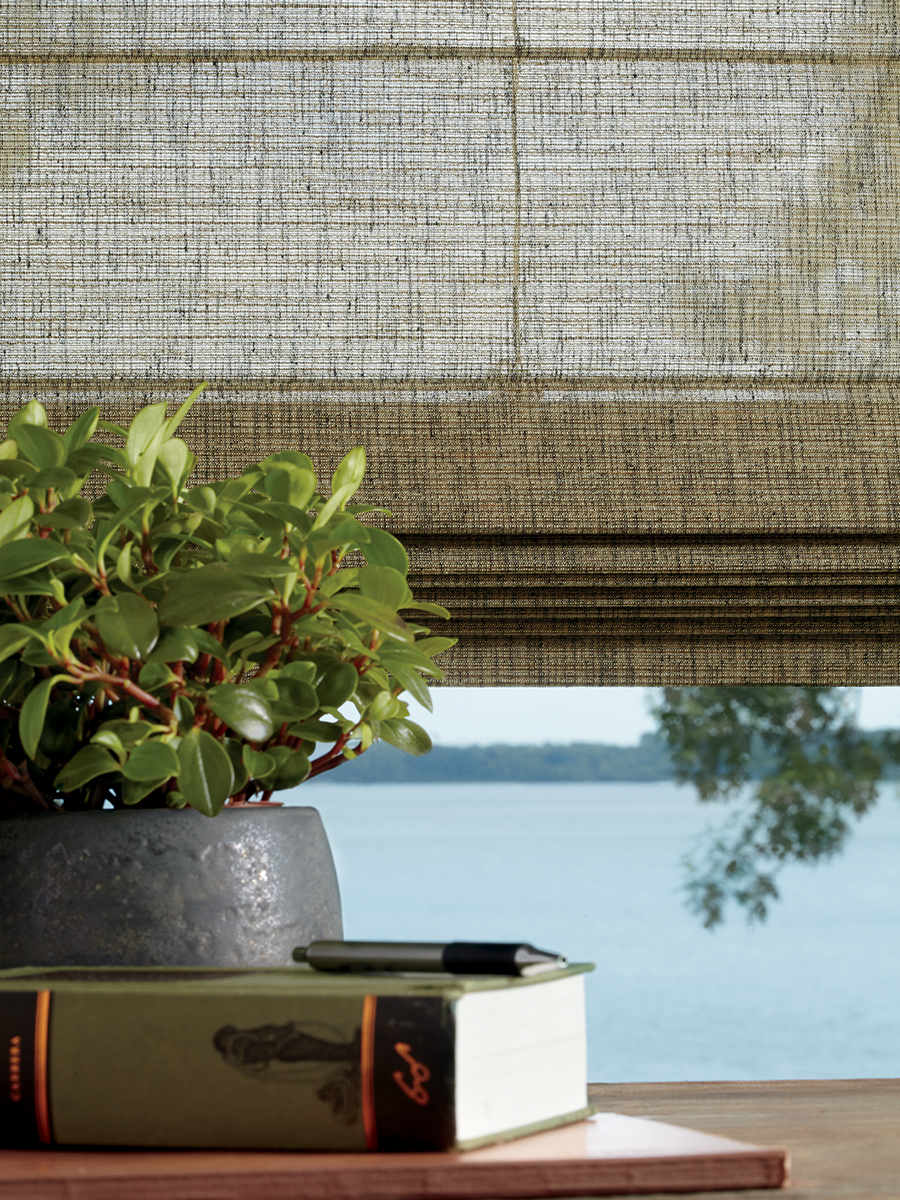 A New Take On Neutrals
Using the same white, gray, and beige colors can make your home feel peaceful, but it's great to bring in colored accents for personality and dimension. Earthy tones like camel, mustard, olive green, and dark blues are a great new way to add some color to your home while still maintaining a natural ambiance.

Natasha, from @50_shades_of_neutral on Instagram, does a great job at portraying how camel colors pair well with nature-inspired decor. 
A View Worth Showing
Another great way to bring some nature indoors? By letting your view of the outdoors show. Instead of covering up your view, showcase the landscape, while still reducing issues like glare and harsh UV rays, with sheer shades.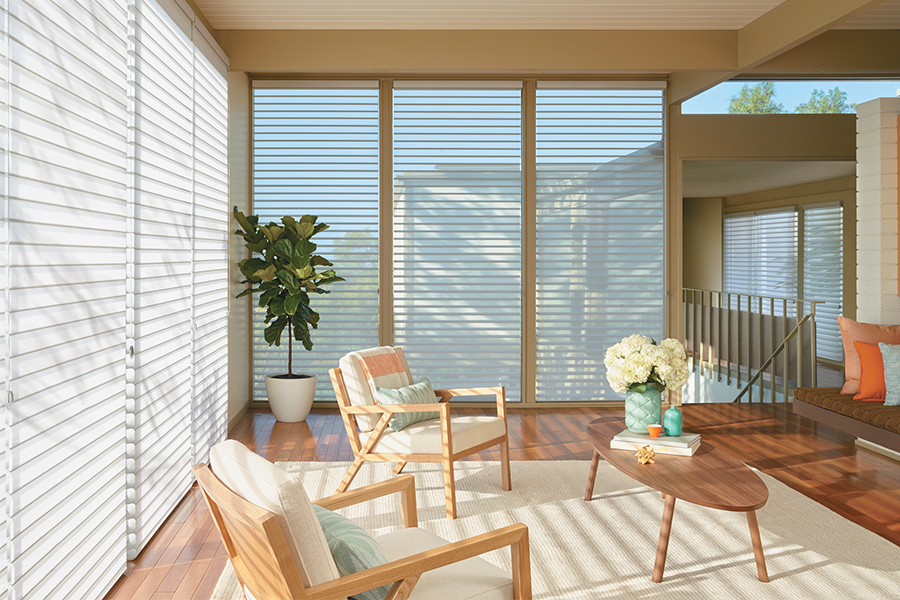 We're Here To Help
Our team here at One Stop Decorating is excited to see which nature inspired decor you bring into your home. And we're here to help you do it! Contact our team today for your FREE consultation.