It's a great year to host holiday gatherings! With less worry and confusion in our lives, the season for celebrating may look close to 'normal' this year. As the holidays approach, you may be looking for a little inspiration. Try one of these ideas if you're hosting, they will certainly make your friends and relatives feel comfortable and may even start a new family tradition!
Make Conversation
Family and friends wait all year to catch up at annual holiday gatherings. Large groups congregate to share stories and laughs with all their favorite people.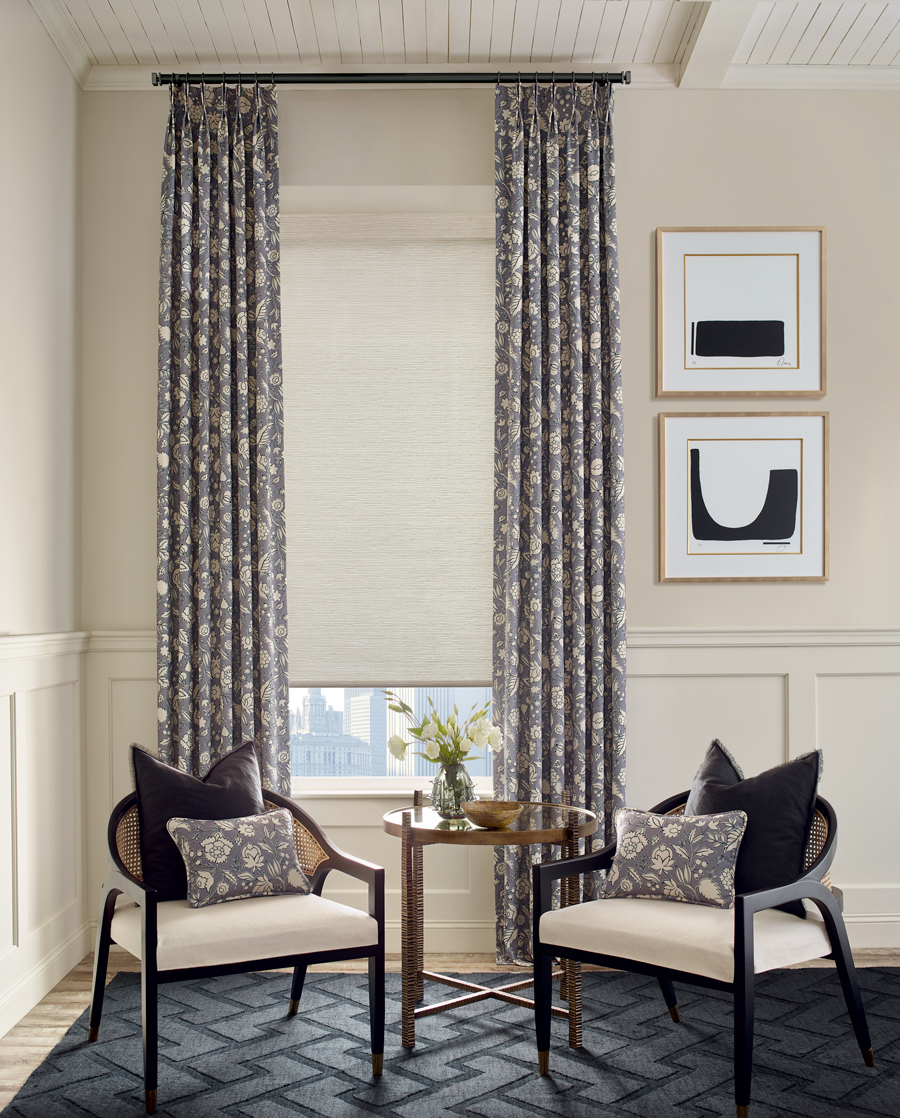 But, some news isn't meant to be shared with everyone–a little privacy is in order. By grouping chairs together in twos or threes you've created a new space, your family members can split off from the party to share a private moment and reconnect. Your guests will enjoy the thoughtful gesture and be able to relax in a quiet place away from the large crowd.
Begin a New Tradition 
If inviting your extended family over to share a meal is something you've been waiting for, this may be your year!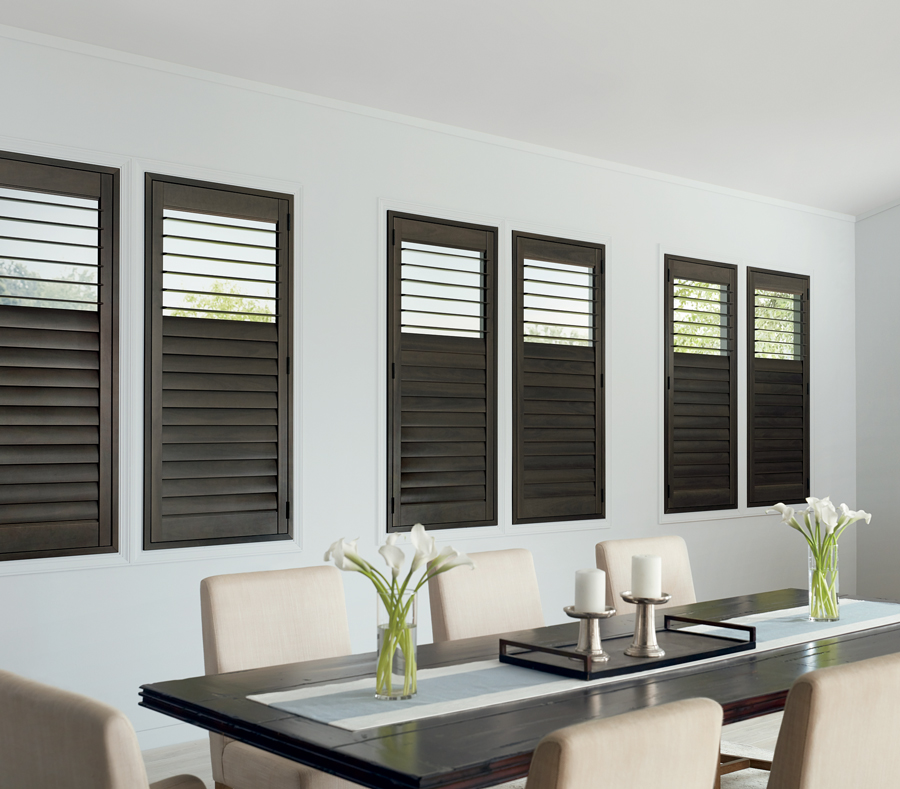 But, smaller groups will gather too. After all, people may have preferred the more selective guest lists that were encouraged last year. A smaller gathering may seem more intimate and less chaotic than the traditional holiday super celebration.
If you're the host, it's your choice. Make use of one of these ideas to begin a new tradition:
Share the Tasks:  If one event feels too large and too overwhelming to host in your space this year, ask for help! Share the job with another member of the group and create two smaller events. 
Open House: People can flow in and flow out on their own time at an open house making it feel more casual. Guests will also feel more comfortable with the added space to mingle and will appreciate your flexibility around the holidays.
Host Brunch: Pick a morning to host a holiday brunch! There's always a small group of friends that you gather with at this time of year to exchange gifts or whatnot. Free up an evening by hosting during the day.
A New Setting: Outdoor dining for holiday gatherings could be your new tradition. Simply consider the weather and adjust appropriately. Provide blankets, a warm fire and holiday lights to create a winter wonderland and keep your guests in the holiday spirit.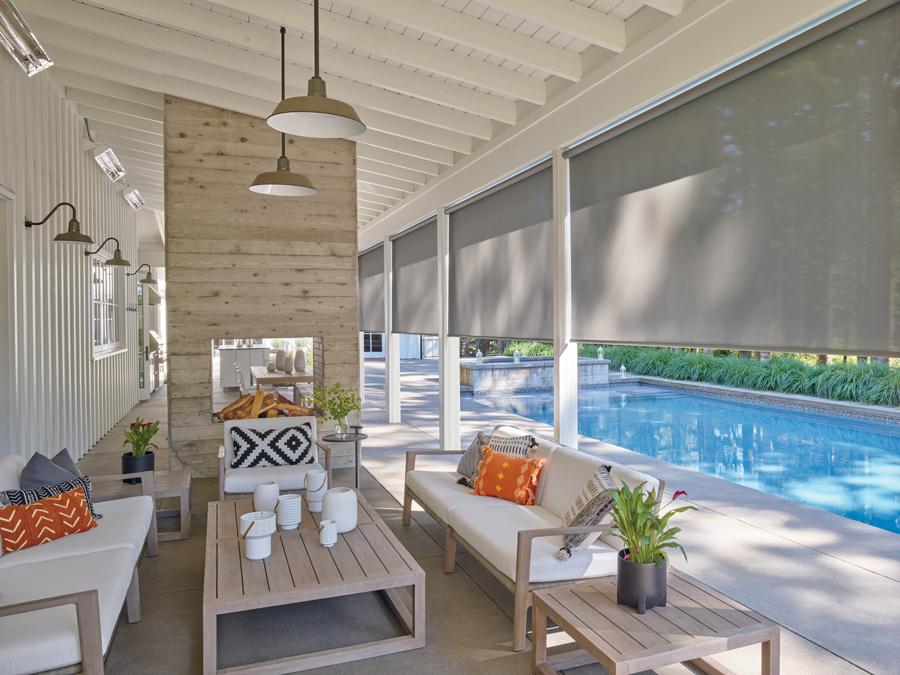 Create the Right Atmosphere
By designing the right atmosphere for your holiday gatherings, you'll set the perfect tone. If you're out of practice or haven't hosted in a while, take some time to evaluate your space. Providing soft lighting is an important factor in making your home feel ready for guests.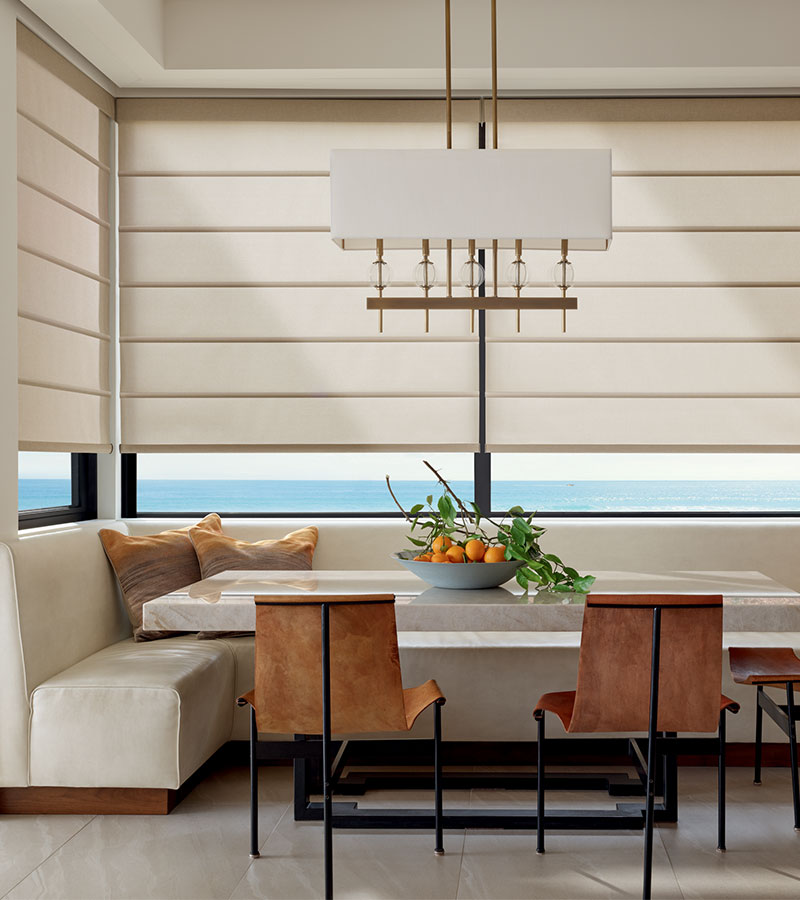 In addition, the right window treatments may be the answer to solving common lighting issues that you may discover. By adding shades you can prevent anyone from sitting in the "hot seat" during dinner and you have the ability to transform natural light into the perfect ambiance. Think about controlling the light throughout the day of your party with a voice command to Siri or Alexa. Your guests will never feel uncomfortable and you will always feel in charge.
Be Prepared for Holiday Gatherings
Hosting holiday gatherings is a wonderful way to spend time with relatives and friends. Is your home ready to host this year? Our team at One Stop Decorating can help evaluate your home and make recommendations of what window solutions would benefit your space. Add "window treatments" to your list and create the perfect atmosphere for your guests in Kansas City this season. Connect with our stylist and enjoy a FREE consultation.