While moving into a new home can be exciting, it can often leave you feeling overwhelmed. With proper planning, the stress of the move can be reduced. To begin with, utilize a moving checklist that will help you through the days and weeks ahead. As moving day arrives, you will feel more confident that you have things under control. Remember that what you are going through is normal, and once you have unpacked, all of this craziness will be a distant memory. Here are some ideas for you once the keys are in your hands: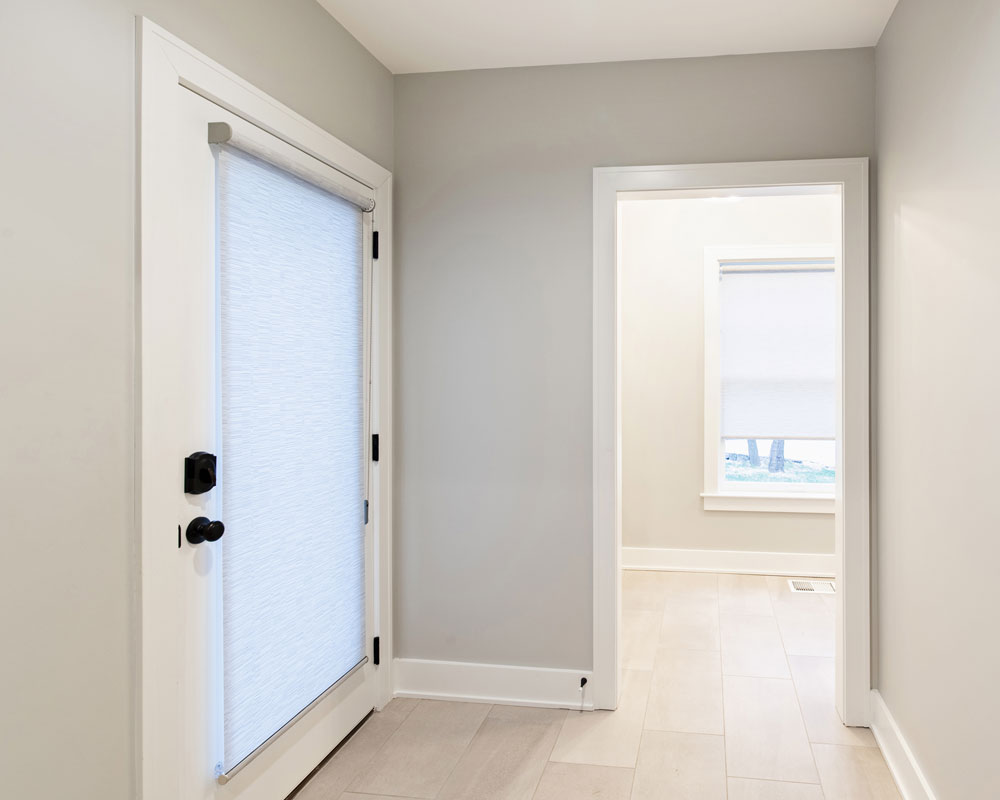 Security is a priority.
Unless you are buying new construction, someone has lived in your house before. Moving into a new home is stressful enough. Change the locks so you don't have to worry about your family's safety. It's a good idea to take a photo of your locks to the hardware store so you know what to buy, and you can always hire a locksmith to install them if you have too much on your plate.
You probably feel as though you don't need anything else to do, but making plans to clean before moving into a new home will ensure a fresh start. Most sellers are expected to leave the place in 'broom clean' condition, but you'll feel good if the place has been thoroughly scrubbed. Hiring a professional to help will be money well spent, easing your mind and your "To Do" list.
Take an appliance inventory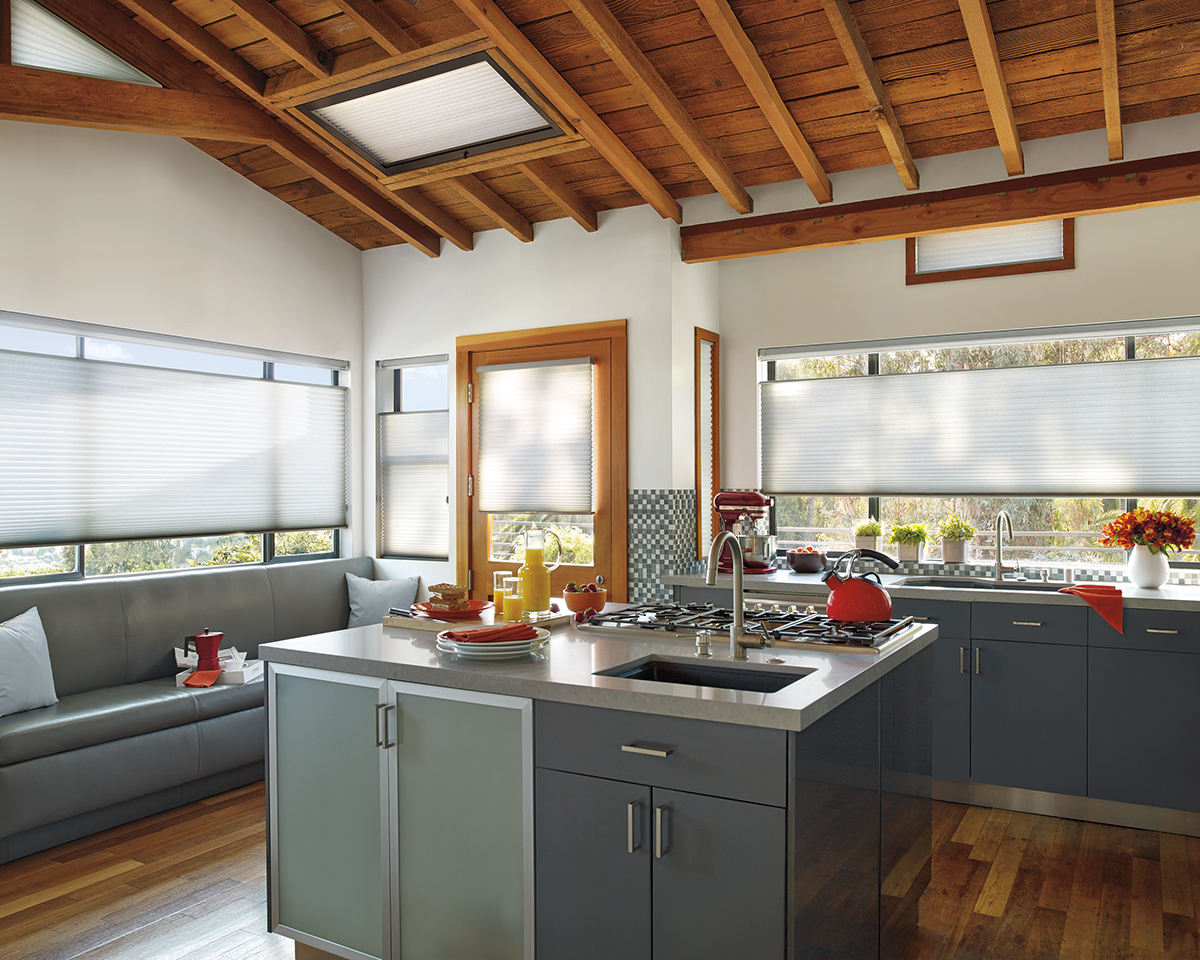 Your home contract will identify which appliances are staying and which are going. Plan to shop and place an order for the appliances you will need. If you have enough time, most stores offer appliance sales around holidays, so be sure to inquire about deals. If your move is coming up soon, make sure you schedule delivery as close to your closing date as possible to avoid being inconvenienced.
Paint the walls.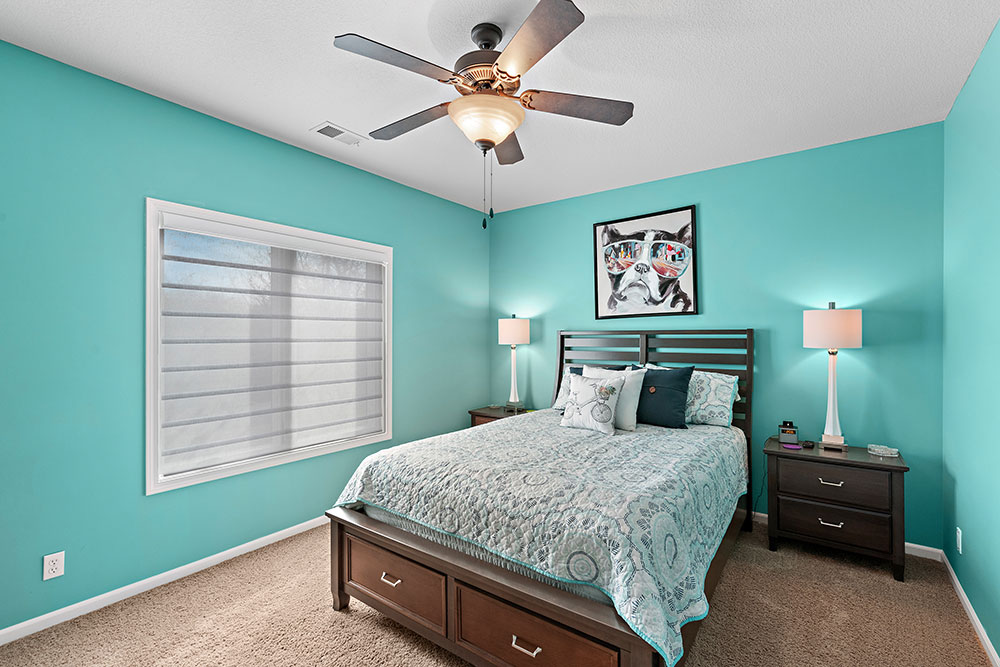 It seems like a pain, but a fresh coat of paint throughout your house will make moving into a new home a more comfortable experience. You want your home to be a reflection of what you love, and you want the belongings that you surround yourself with to fit into the new space. Creating an environment with a coordinated color scheme will solidify the feeling of ownership. Now is the time to do it, before furniture and boxes are in the way!
Cover up those windows.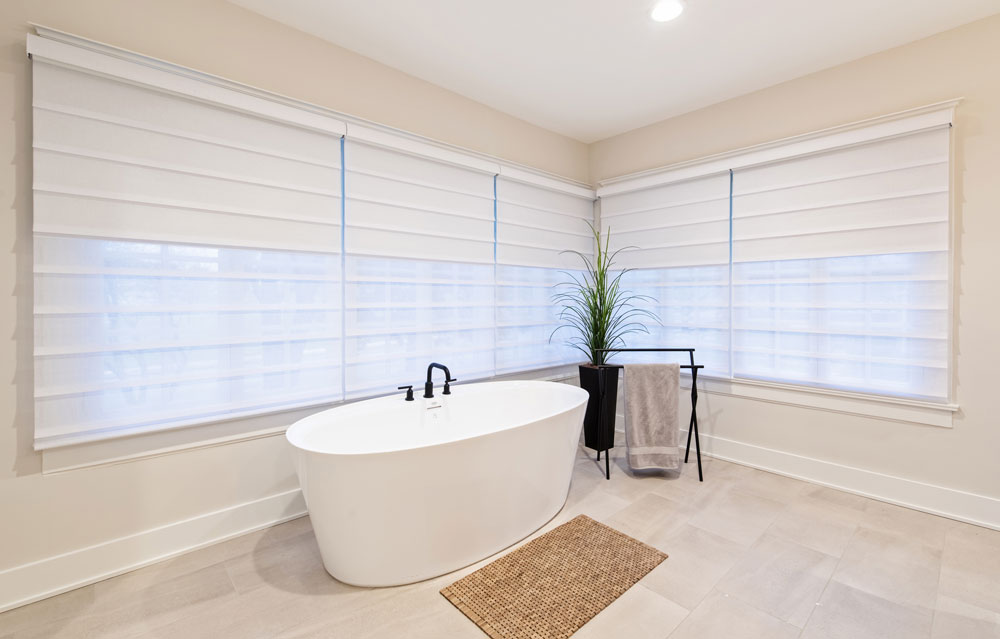 Comfort will be important when you have moved into your new environment. Along with good sleep, you also need to have a sense of privacy when moving into a new home. Don't get caught with bare windows. Temporary shades can really help in bathrooms and bedrooms as you adjust to your new surroundings. Even if previous owners left window coverings behind, they may be outdated, or just not your style. We would love to help you make your house all it can be with the amazing benefits of window coverings. You will be able to create an environment for quality sleep and privacy, with levels of light control from filtering the harsh glare all the way to room darkening. Keep the sunshine at bay with UV protection and energy efficiency to go above and beyond your current window covering solutions. Contact our team, at One Stop Decorating, for a free, in-home consultation.