When we first opened One Stop Decorating in 1995 we had one goal in mind: To help Kansas City residents style their home. And, after 25 years serving the Overland Park, Kansas City, Shawnee, Lee's Summit, and Northland communities, we are proud to announce we are the largest independent, full-line decorating resource in the city. We love the communities we serve and the relationships we've built as a family-owned business in this wonderful place. Currently, with the Covid-19 situation, the importance of locally made business has never been more apparent.
Show Big Support for Small Businesses
Times are tough right now for everyone. As a small business, we know this has affected the livelihood of our communities. But, there are a few quick and easy ways to show support! Let's take a look at how our community can help its locally made businesses.
Show Support Online
Back in 1995, thanks to the help of our great customers, word about our business quickly spread around town. In today's world, the internet is where most people turn for recommendations. By writing a good review, following social media, or sharing a favorite post, you are helping give business a boost!
A Gift That's Perfect For Future Days
Whether it's a local brewery, a flower shop, or a one-of-a-kind boutique, if you're going to spend money down the road at these places, why not purchase a gift card now? By purchasing a gift card and using it now or later, you're helping support employees and families during these tough times.
Try Something New
One of the best things about locally made businesses is how unique they are. With distinct and delicious options to choose from, if you're family is looking for something to order, pick a restaurant that's a family-owned, small business. You'll not only expand your horizons, but you might find a new favorite!
Support Nonprofit Organizations
Now, more than ever, it's important to help those in our communities. If you can do so, help by donating to your local food pantry or shelter. These businesses are a great resource for those in need, right in your own community.
Locally Made
Supporting small businesses is important right now. Which is why our team is proud to sell and install Hunter Douglas products. Made in North America, many places in smaller communities, Hunter Douglas products help support communities like ours all over the country. A perfect example of this, is Bessemer City in North Carolina. With just over 5,000 residents, this small community is responsible for seven product lines, like the highly praised Provenance Woven Woods.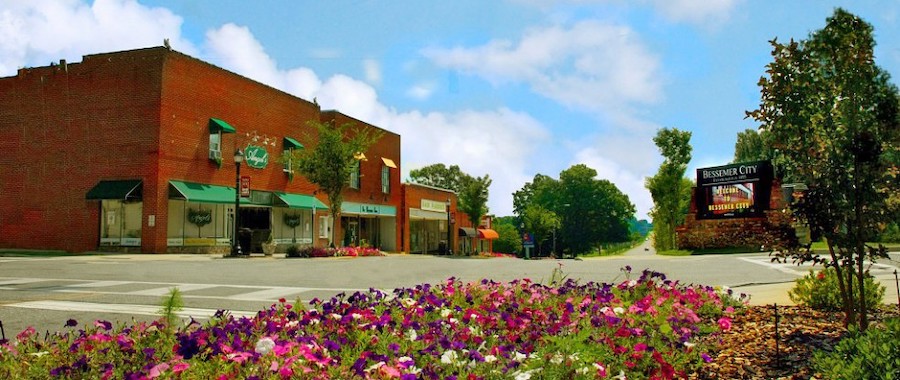 With current situations, the rate of unemployment has rocketed. This is why, here at One Stop Decorating, we're excited to be able to support a brand that supports individuals in communities all around the country. Shopping at locally made businesses, or supporting companies that help communities nationwide, is imperative in getting through these tough times and the aftermath of it all.
We Are Here For You!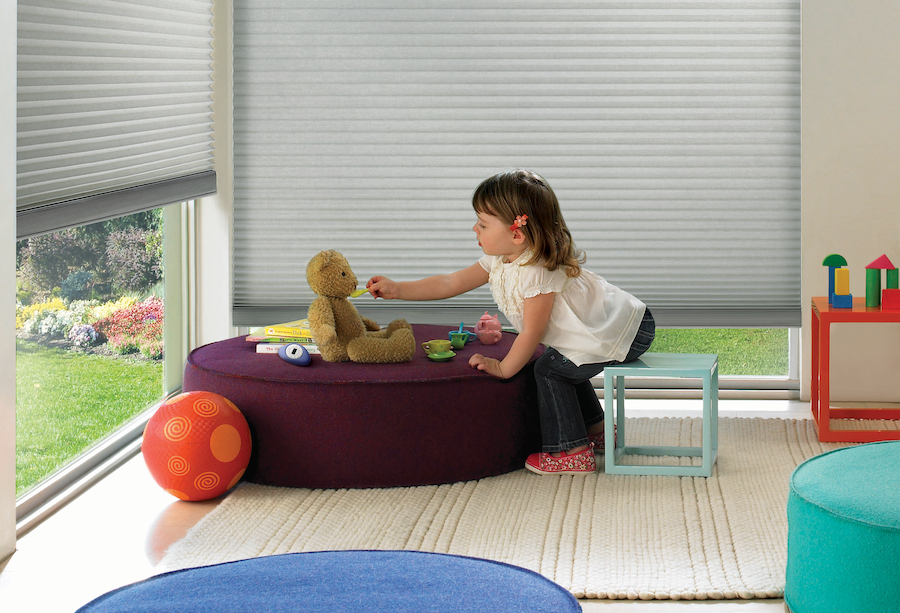 The roots of our business run deep in the communities we serve. After 25 years, we are glad to help and service the Kansas City areas we do. Times have changed since we first opened our doors, but our values haven't. Our team is still here to help you design your home to perfectly match your dreams. So, thank you for letting us be a part of your projects over the last 25 years. We can't wait to see what the future holds!