What's great about this time of year is being able to spend time outdoors. Do you have doors leading to your outdoor space? If so, it might be time to look at the best window treatments for doors. You don't want to leave them uncovered, causing issues of glare, privacy, and rising temperatures. Let's take look at some options.
Doors Aren't Easy
There's a chance you've already started looking for solutions and may be frustrated with the options. We can assist by helping you consider the main topics that are important to find the best window treatments for doors. Every door is different, and they can be challenging to cover. They need to be able to open and close, have constant contact, and yet stay stylish. We break it down to these 3:
Create Custom Coverage
Coordinate Style
Offer Convenient Function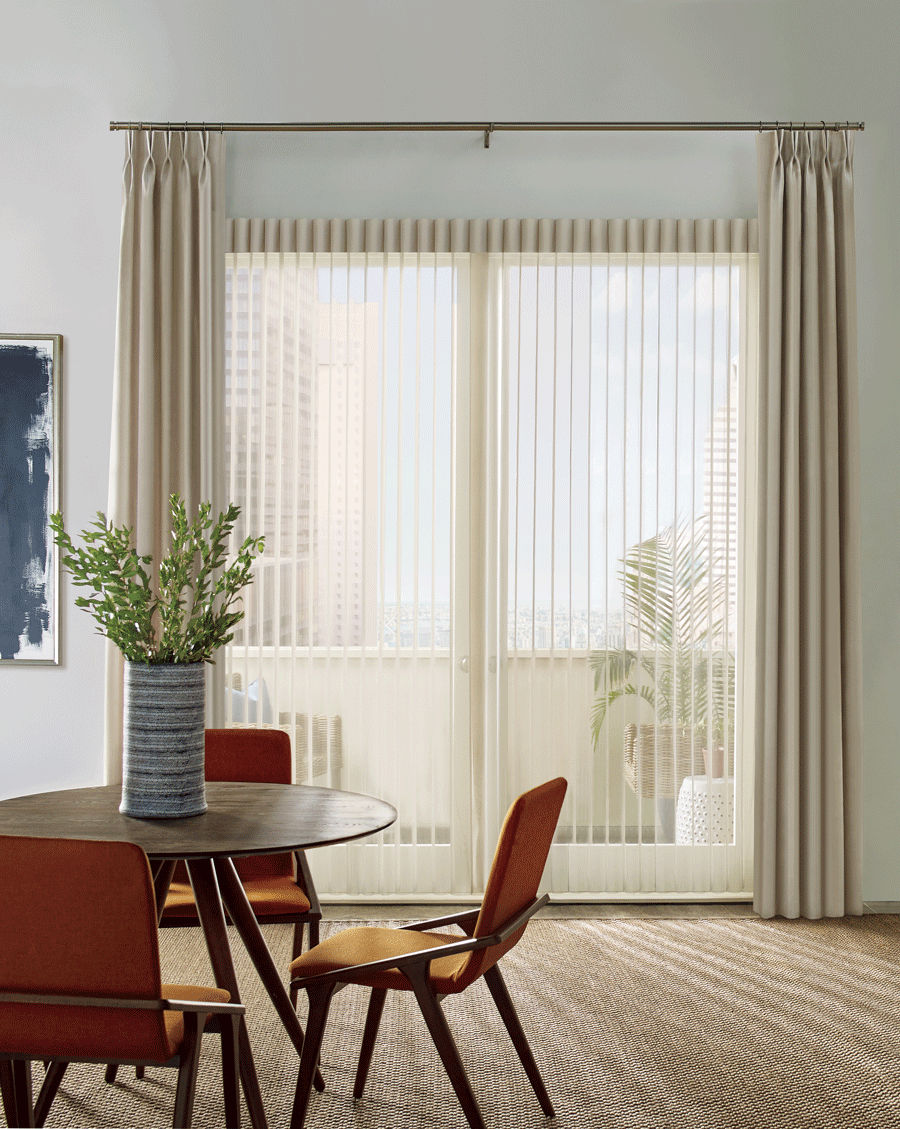 Create Custom Coverage
To get your exact fit with clothes you ask a tailor. To get the exact coverage for your doors, you ask us. Custom fit guarantees the fit will be perfect, especially if your door has handles. French doors or patio doors that have glass aren't usually one size fits all so they need extra care.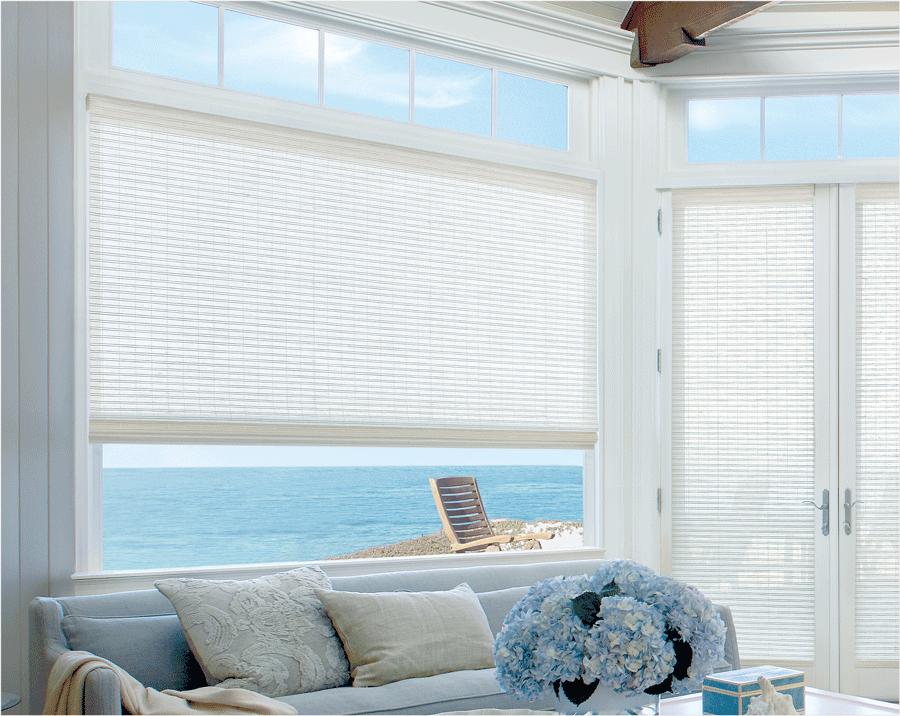 Coordinate Style
Create your cohesive look with coordinating fabrics and colors. It's important to tie the whole room together because for most door entries, they are a shared space in your home.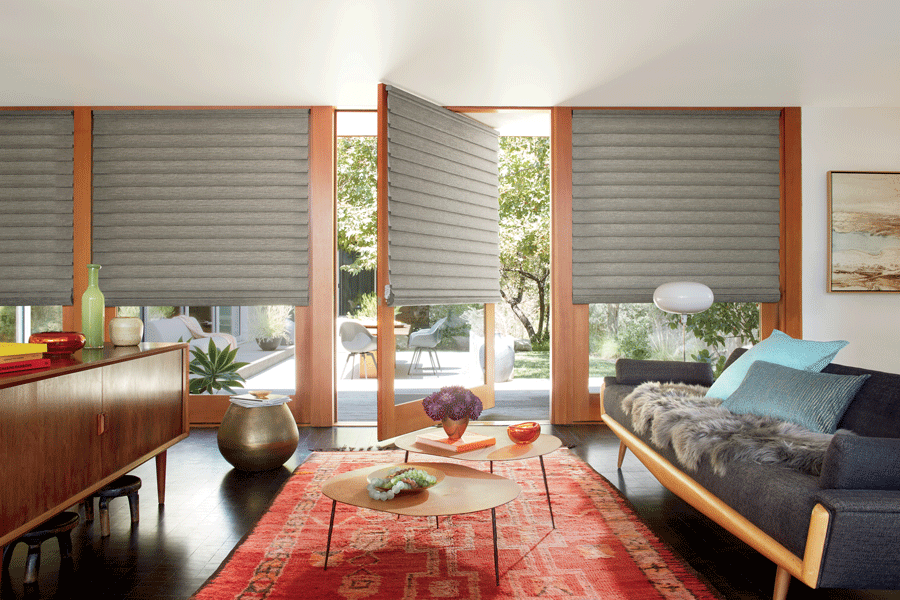 Offer Convenient Function
Besides just covering your doors, window coverings should allow the use of the door, including opening, closing, and adjusting. These actions should be done with ease, and the best window treatments for doors will allow just that!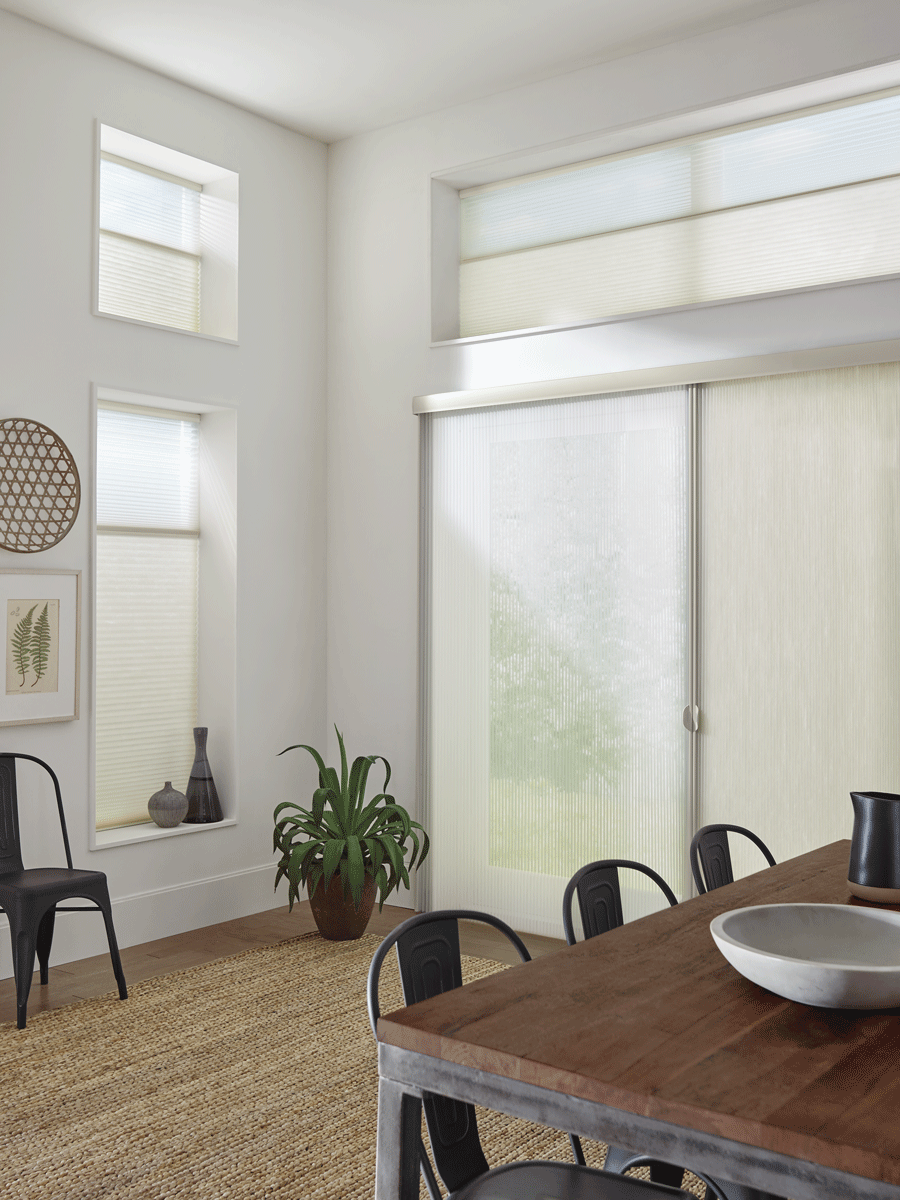 Finding The Best Window Treatments for Doors
Your doors are the gateway to your home, and they should get the attention they deserve. Our team at One Stop Decorating would love to find the best treatments for doors today. Ready for a free design consultation? Contact us today!