As this new decade rolls in, it's the perfect time to refresh your life and your home. Many people use this time to set new personal goals for the year to come. Imagine if you focused a few of those on your home as well! Does finding out how to transform your home sound appealing to you? If so, then you're in the right place. We have ideas to help you make the most of your home…
Upgrade Your Privacy
Privacy is always important, whether you're at home–and even more if you're not. No one wants to avoid part of their house at night because they face the street. On the other hand, you also shouldn't have to worry about anyone peering in when you're gone.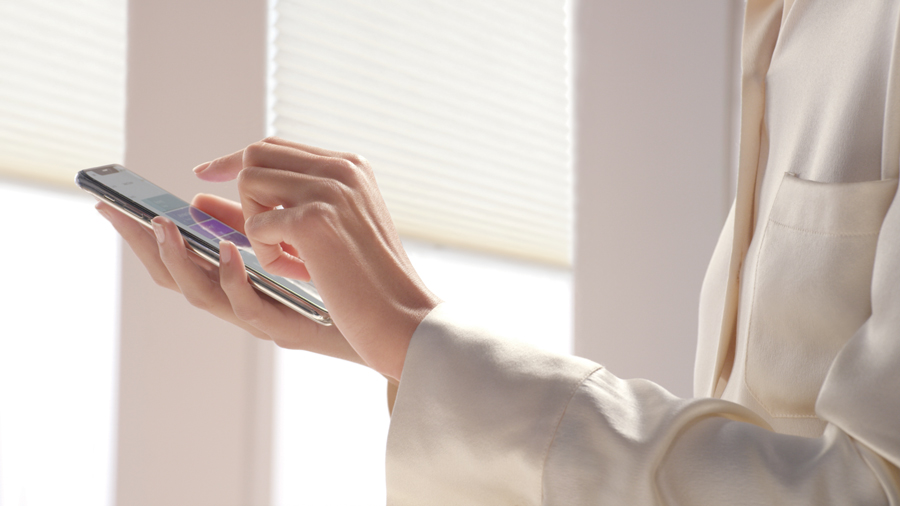 Here is where automated shades will become your new best friend. You are able to simply set them on a schedule that works around your lifestyle. In addition to the schedule, you can easily adjust them with a simple tap on your iPhone from anywhere in the world.
All about Layers
This year should be all about making the most of your home. What better way to do that than adding layers to your windows in order to have style, function, and full control all in one place. Dual shades allow you to either block out the light when you want or have subtle light filtering in place at other times.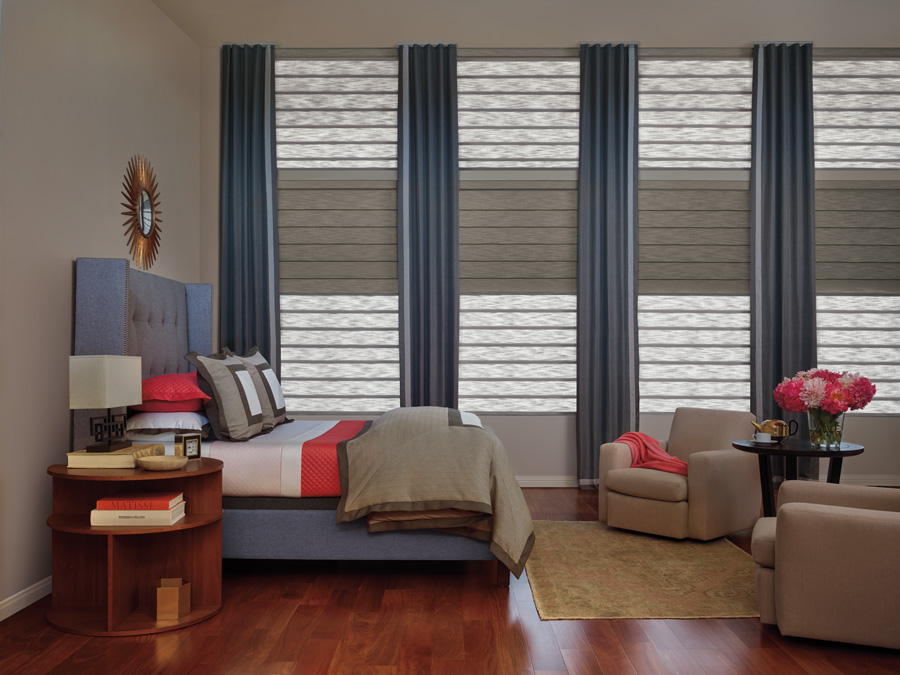 Pairing these shades with draperies or side panels will add that layered style while also providing you with added function.
How to Make the Most of Your Home
Intentionality is key when creating your life and styling your home. When your home is styled exactly to fit your needs, wants, and personality; it becomes your sanctuary. The new year, and new decade, is the perfect time to switch out the old with some new.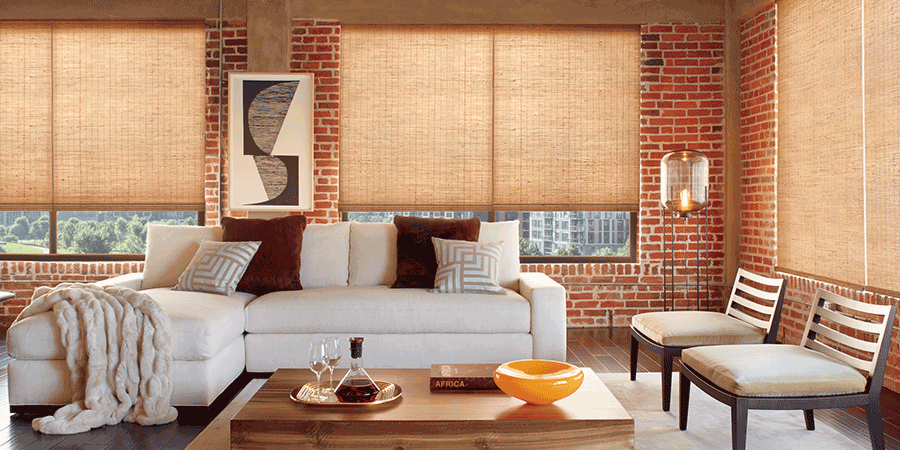 If you're stuck on where to begin, our team at One Stop Decorating would love to help! We are eager to transform many spaces this year and would love to start with yours. Contact us today to schedule your FREE shop-at-home consultation.