You're going to want in on this announcement! We decided to investigate which window treatments are used most frequently by our Kansas City area customers to solve the challenges we face here in this area. The results are in! We have a top 5 of the most popular window covering solutions. Let's take a look…
#1 Motorization
It's no surprise that topping the list of most popular window covering solutions is motorized window treatments. After all, who doesn't love convenience and ease? The best part is the flawless connection to your smart home and devices, making them easier than ever to use.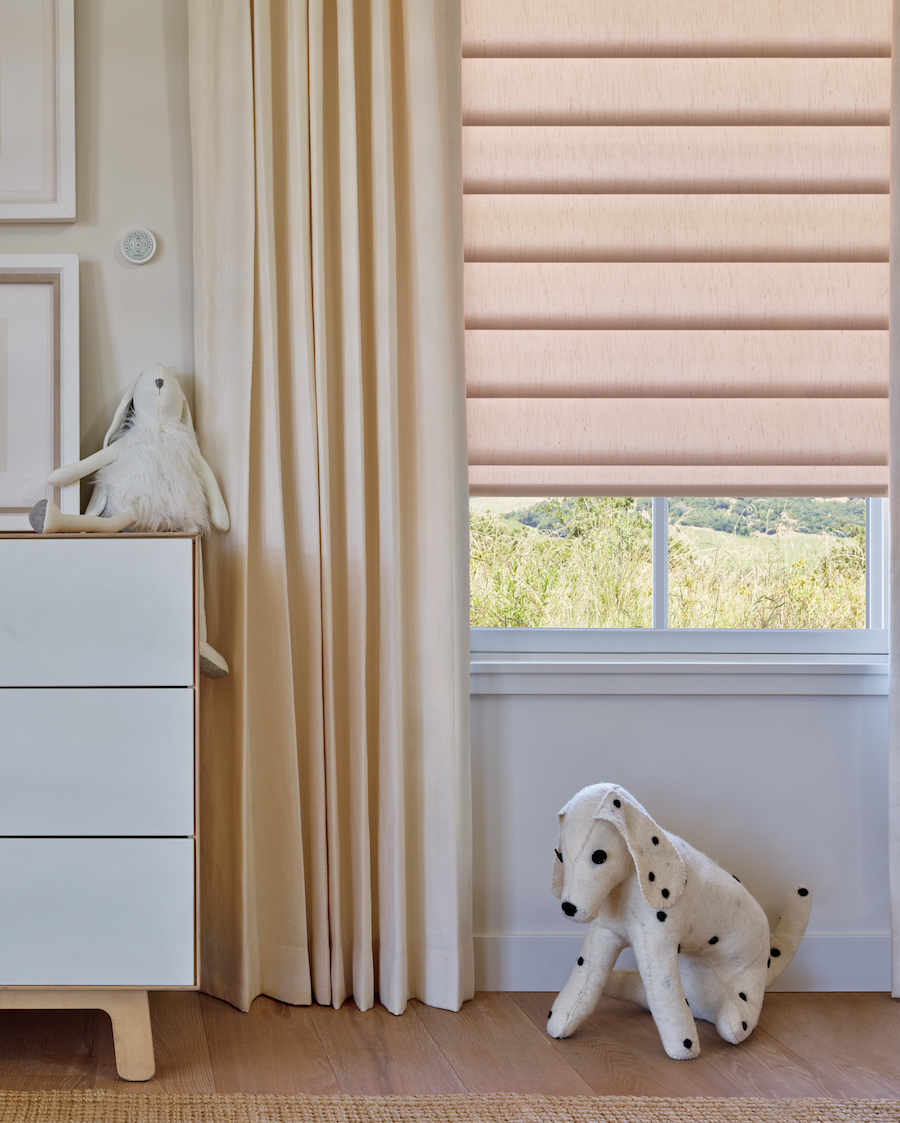 #2 Glass Doors
Coming in at second for the most popular window covering solutions is window treatments for Glass Doors. Coving your windows can be tricky. Doors can add an additional challenge because of the function. That's why it's so important to know what you're choosing will work in your home for your lifestyle. These high traffic areas require both functionality and style.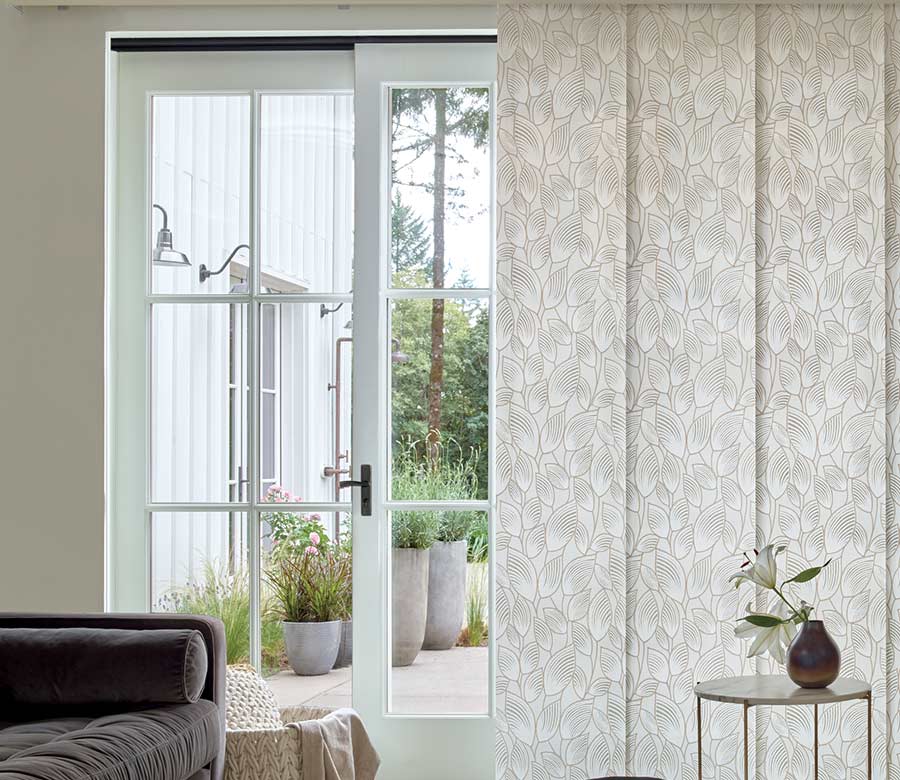 But whether it's french, patio, or sliding doors, finding the perfect solution is key. We're ready to help you find the best solution to covering your doors!
#3 Blackout
After a long and busy day, nothing is worse than not being able to fall asleep. So it's no wonder Blackout shades made an appearance as third on this list. Drown out light pollution and create the perfect atmosphere to fall asleep to in seconds. Then, sleep well all night long without light distractions.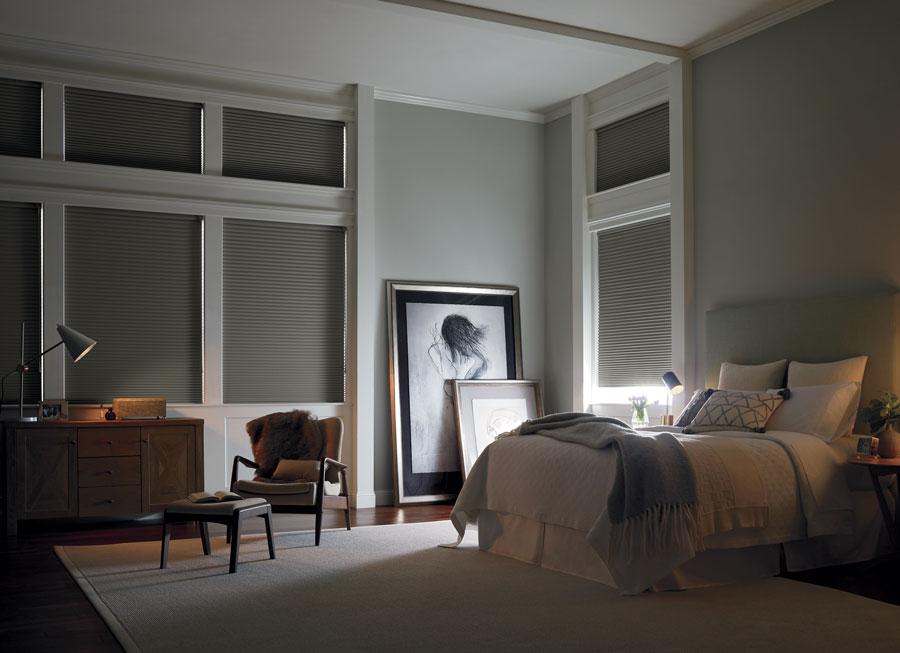 #4 Floor to Ceiling
Floor to ceiling windows are stunning. But covering such a large area can be a nightmare. Cover your large windows with ease with our floor to ceiling window treatments. Keep the stunning view these windows create without issues like glare and lack of privacy.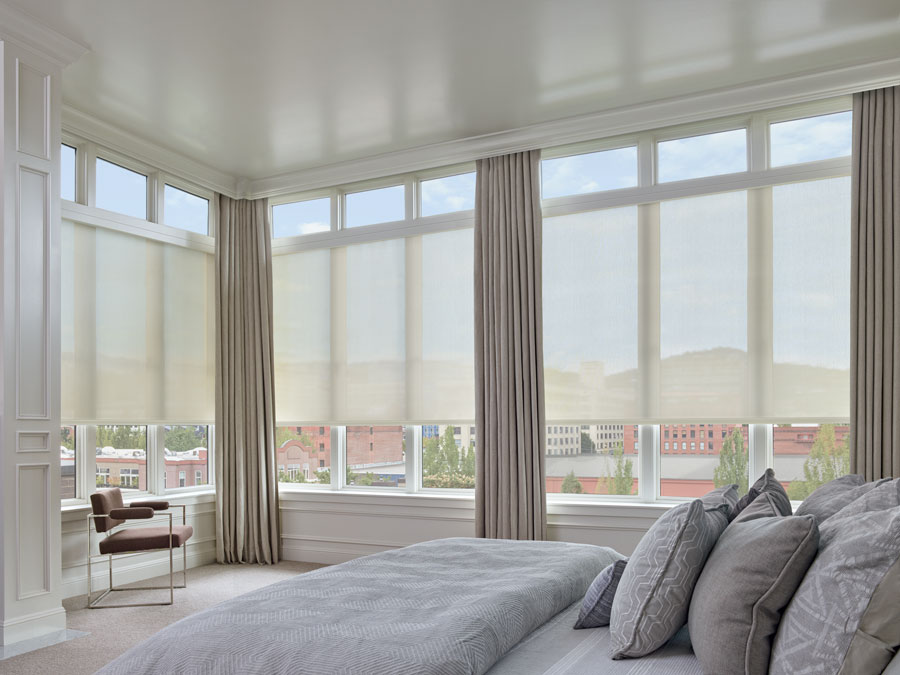 #5 Top Down Bottom Up
The last, but certainly not least are top down bottom up shades. Coming in as the last item on our list of popular window covering solutions, these shades allow for natural light and privacy at the same time. And as the day goes on and the lighting changes, these shades can easily change with it.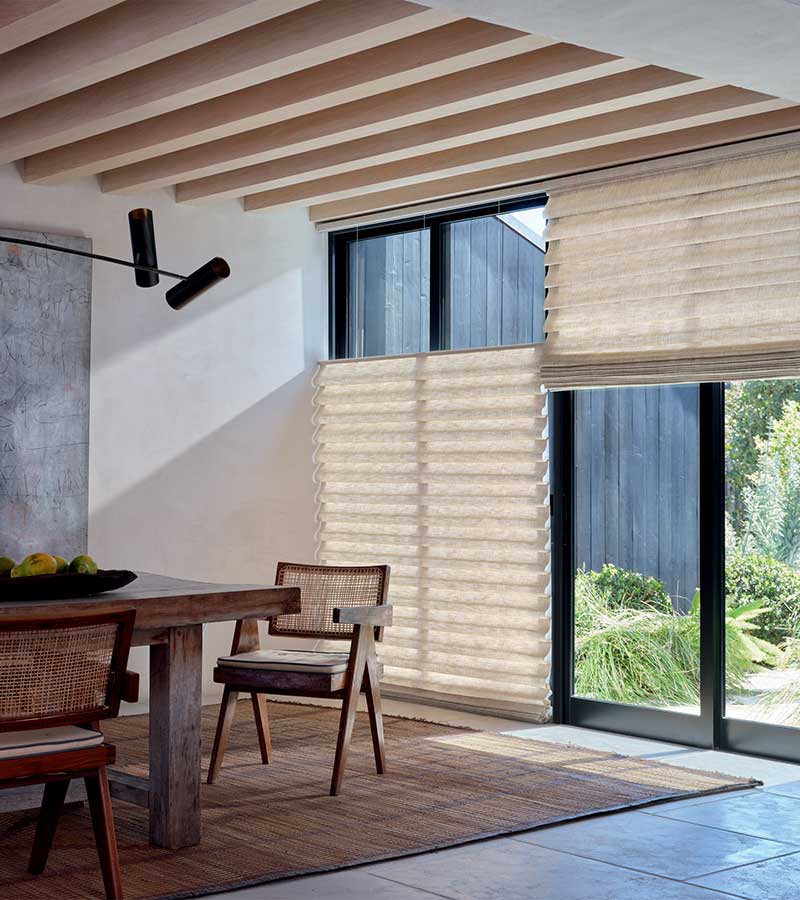 Popular Window Covering Solutions: Got a Favorite?
What's your favorite from our list of popular window covering solutions? Let us know and we'd be more than happy to let you know if they're perfect for your home. Contact us today and our team here at One Stop Decorating will help you through every step of the process.