Here at One Stop Decorating, we love to keep you up to date with all the new window treatment innovations and what they can do for you. The right shades can simplify your life as well as add privacy, light control, and convenience to your day. Today we want to introduce you to everything that wand motorization has to offer. 
How The SoftTouch® System Works
To start, wand motorization is available through The SoftTouch® system. The want simply connects to a piece near the headrail via magnetism. To adjust the shades, it's as easy as lightly nudging the wand up or down, whichever way you want the shades to go. And as an added measure of safety, if the wand is pulled too hard, it automatically disconnects at the magnet.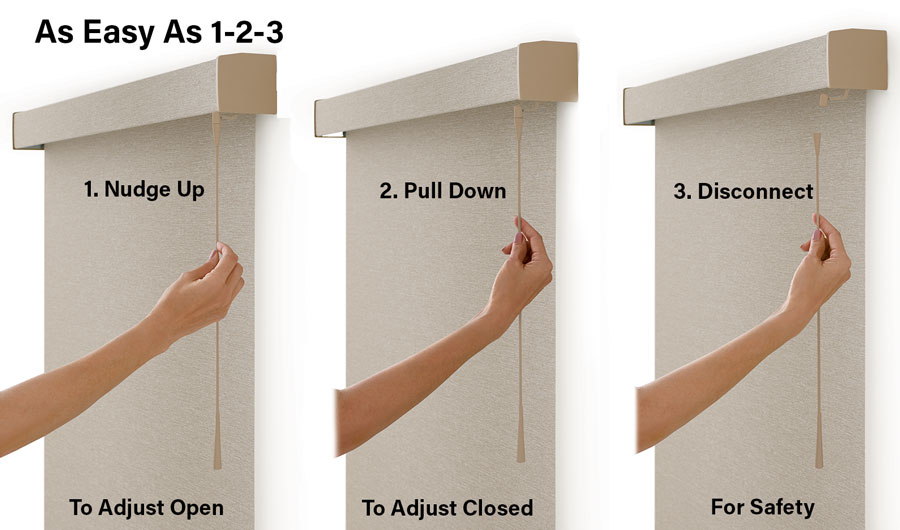 Let's Look Closely
Stepping in for a minute, a closer look shows just how sleek of a system this is. The wand is not bulky and definitely will not take away from the stunning look of your shades. When this system was designed, it was with both function and style in mind!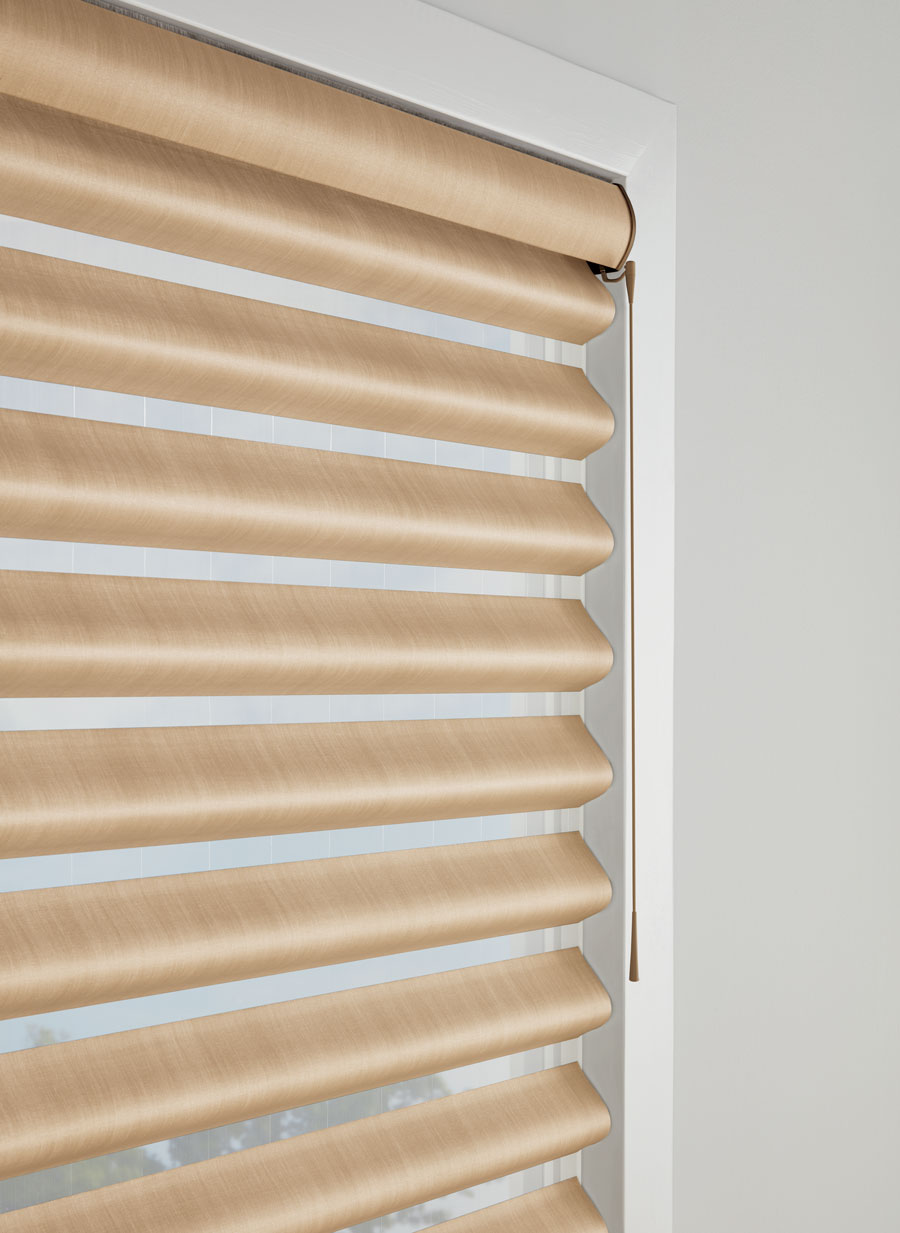 Even better yet, the wands come in several different colors, allowing you to choose the one that matches best with your window treatments! Another customizable choice you have is the wand length. This ensures that it will always be easy for you to reach and adjust the shades, but they can stay out of reach of children and/or pets.
Add Convenience to Your Day
Wand motorization simplifies your window treatments and makes it easier to adjust them throughout the day as the weather changes and the sun moves about the sky. This is an especially great feature for multiple windows that are all connected or in hard to reach spots.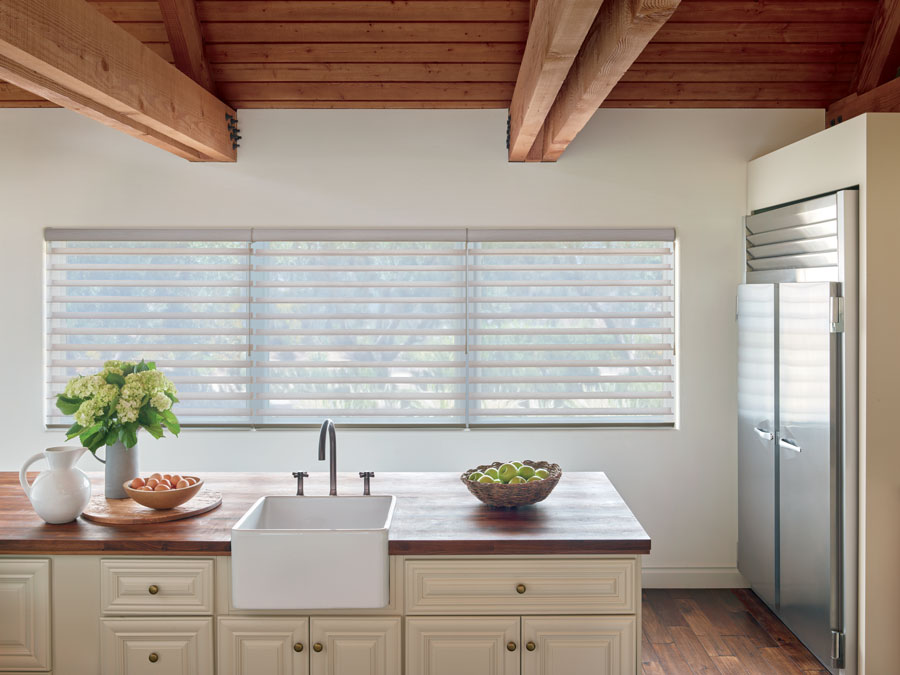 With a simple tap, your shades will quickly adjust so you can do so and go right back to your day. Now it's easier than ever to switch up your window treatments throughout the day. You can enjoy those calming views when the sun is at bay; then easily close up the room when the afternoon rays become too strong.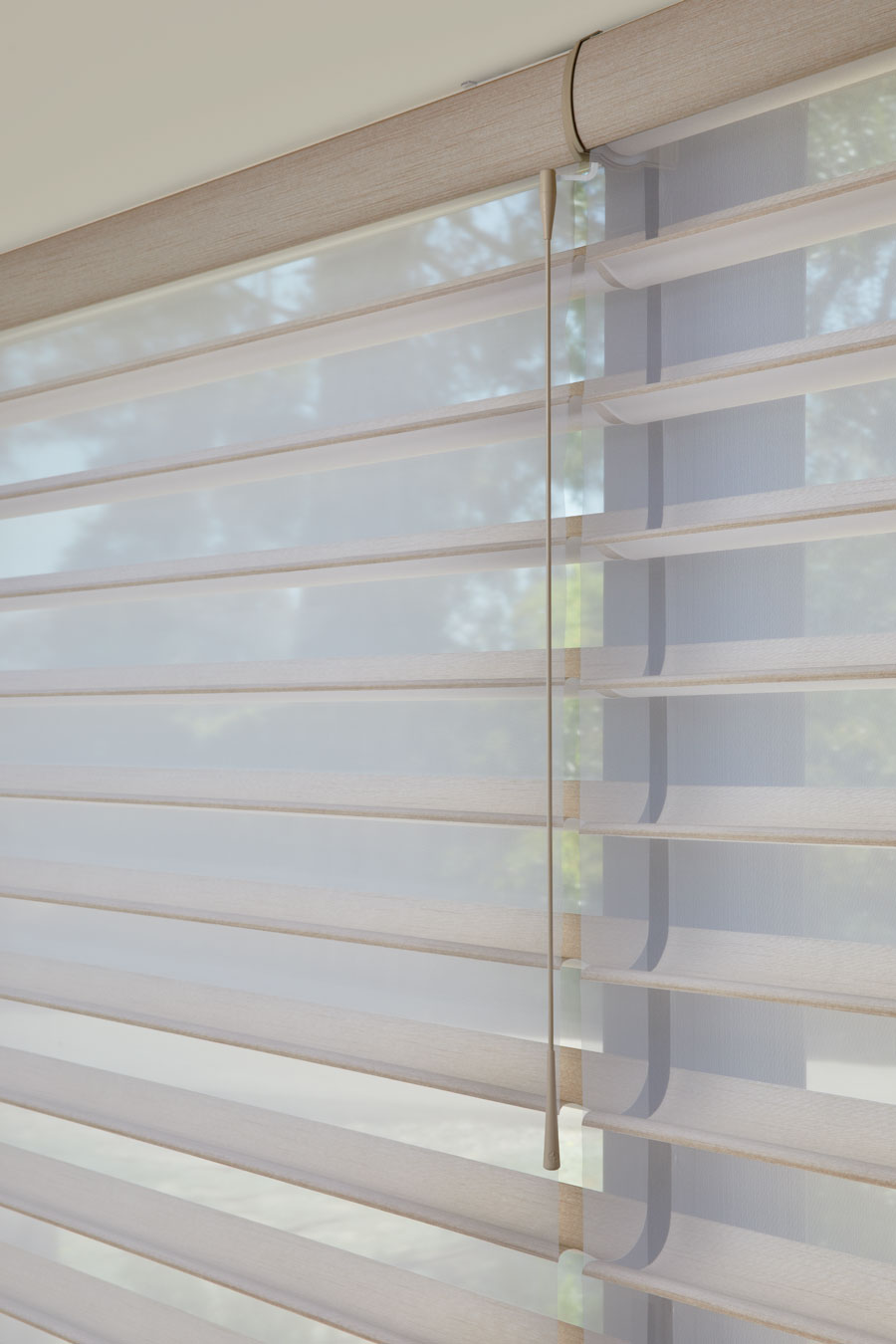 Let's Chat More about Wand Motorization
If you're interested in upgrading your home with motorized window treatments, our team is here to help! Reach out to start transforming your home and say "hello" to added convenience with SoftTouch®. Contact us today to get started with your FREE consultation.