Summer is almost here, and with it, even more heat! From barbecues to other outdoor parties, in the upcoming months, you'll be spending more time outside. But what about when the summer sun gets to be too much? Prepare your home to find relief from the sun with the perfect window treatments. 
Finding Relief from the Sun
Spending time in the sun can be amazing, but sometimes it gets to be too much. This is why you need protection from those rays. With our variety of window solutions, your home will be well equipped to protect itself from the damaging sun and keep the heat out.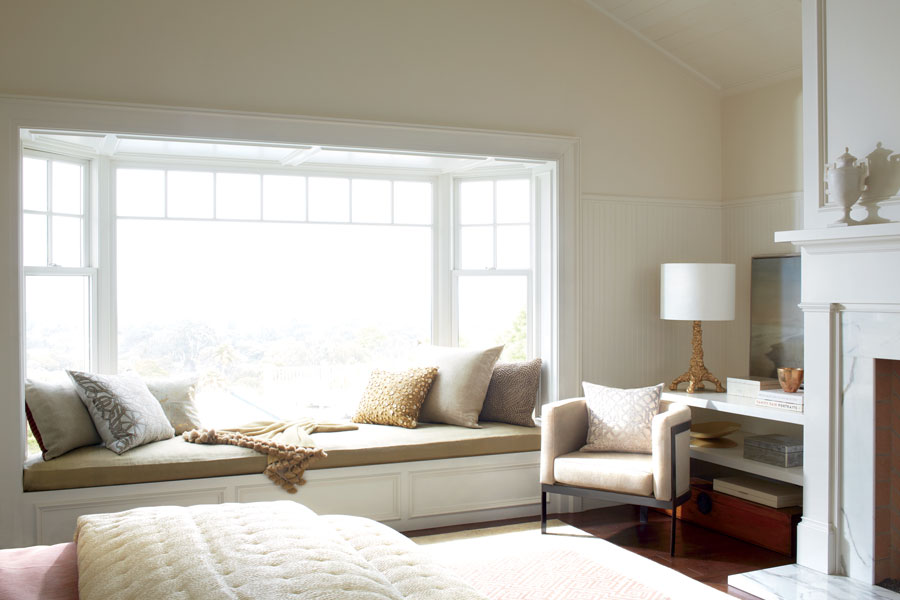 But how do our window treatments fit into the style of your home? Not only do our treatments offer relief from the sun, but they also enhance the look of any room. Our team here at One Stop Decorating is ready to help you find the perfect window treatment that allows for both comfort and style. 
The Summer Sun
In Kansas City, the summer sun shines brighter and hotter than ever. After a long day under the sun's rays, you deserve some relief from the sun. Is your home well-equipped to offer you that? Come home to a perfectly controlled and cool environment with the perfect window coverings. Insulated window treatments regulate heat and help lower your energy bill while raising your comfort level.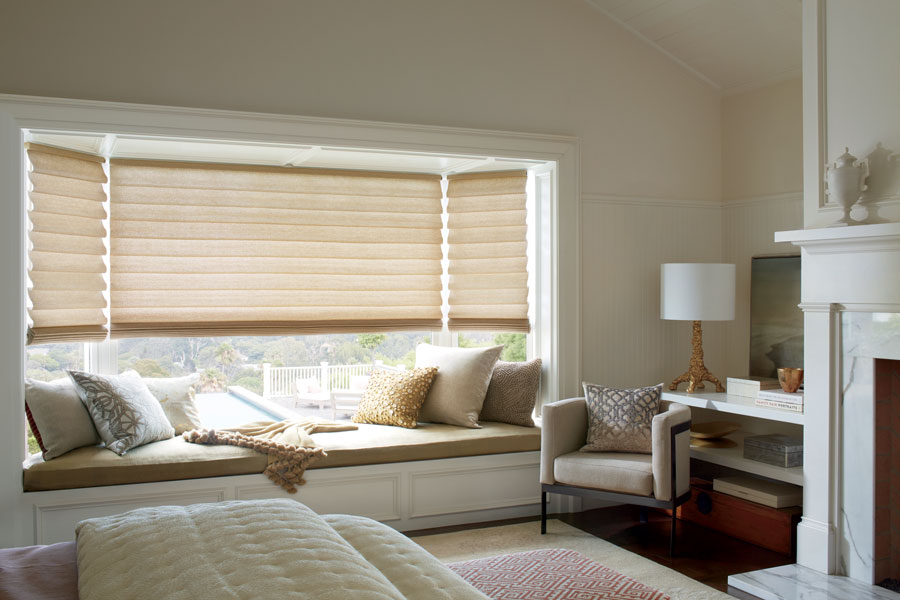 Take a look at our energy-efficient window coverings, like our shades and shutters, to find the best solution for your home. Let your home's personality shine through our variety of options. Plus, on top of style, you'll get the added benefits of energy savings.
Let's Take a Look at Your Interiors
What's one thing you do when you know you'll be spending all day in the sun? Whether at the beach or in your backyard, you probably apply sunscreen throughout the day to help protect yourself from the sun's rays. So, what about the interiors of our homes?  The same sun that can damage your skin, can also have the same effect on the interior of your home. From faded fabrics to damage hardwoods, the sun can harm the inside of your home.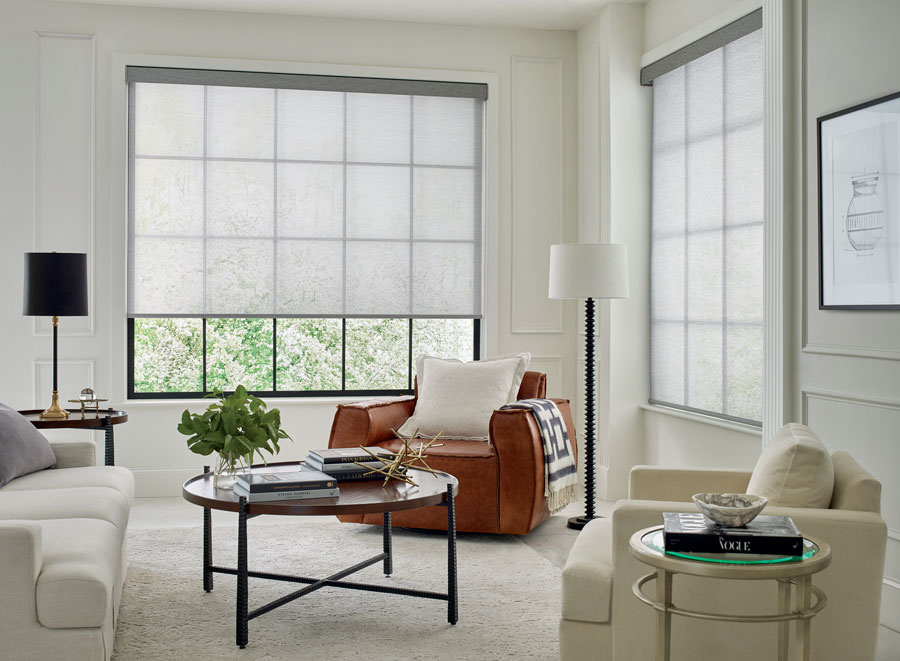 Protect your home from the sun like you would protect yourself! Rooms with both direct and indirect sun exposure need the ideal window treatments to keep your home safe. And we're here to guide you to the choices that will best suit you and your home.
Sleep Through the Night
When you go to rest your head down after a long day, nothing is worse than not being able to fall asleep. Whether it's a mid-day nap, or falling asleep at bedtime, nothing ruins your slumber more than light. In summer, the sun rises earlier and sets later, interfering with sleep habits. Find relief from the sun while you sleep with room darkening window treatments.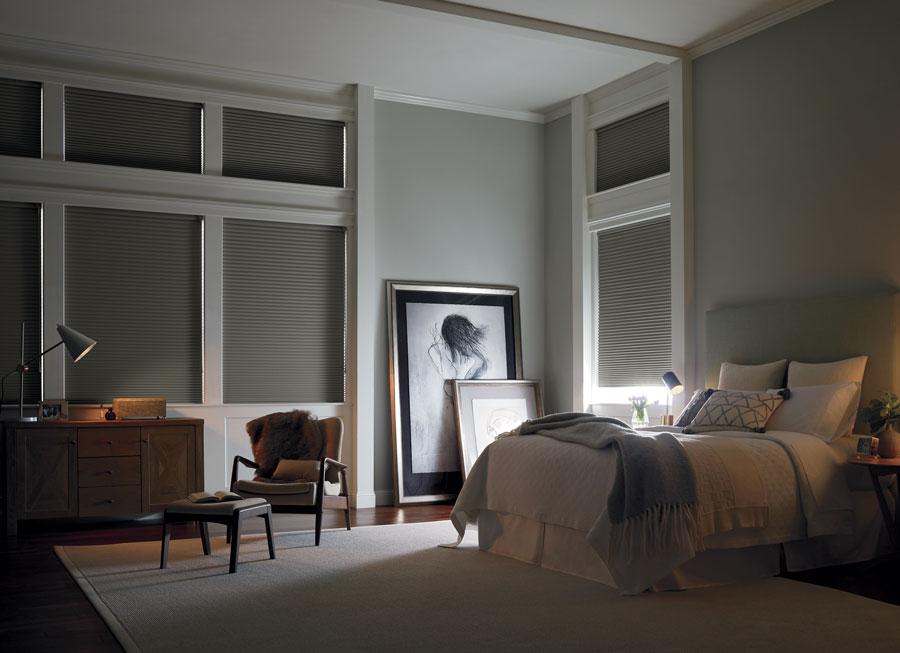 Finding the correct window coverings that offer both the right darkness and still allows you to enjoy the sun when you want can be a tricky thing to find. Getting relief from the sun is important, but so is enjoying natural light. Our team of experts is ready to help you find the best solutions that allow you to have the best of both!
Finding Relief from the Sun
Finding relief from the sun is possible. Here at One Stop Decorating, we're ready to help you through every step of the process.  Simply contact us today for a FREE consultation.