When it comes to your style, what appeals to you? Do you love the trendy outfits you see on Pinterest? How about classic looks that seem to be timeless? Do you love the sharp, fitted look–or is soft and flowing more like you? Whatever it is, it says so much about your personality. Your home is no different. Letting your personality shine through your decor is what makes your house a home. From your choice of bedding, to the accent rug, and even the knick knacks placed on your mantel–it shows who you are and what you love. You can show off your personality in almost every part of your home, including your window treatments, which is why we love Roman shades. They offer different looks, styles, and can speak to every personality. Which Roman shade style is for you? Take a look at our guide.
You Adore Classic Design.
When you have Saturday night plans, you often reach for your little black dress. You love the everlasting look of crisp white button-up and neutral pumps. If you love classics, this Roman shade style is right for you. When the shades are raised, the neatly arranged folds give your windows a touch of timeless elegance. Lower them to your liking and watch as the fabric flattens and adds a clean style to your space. Easy to coordinate with your decor, this classic Roman shade style will be a gorgeous addition to any room.
You Know The "In" Designs.
Design magazines fill your coffee table, you're constantly "pinning" new looks and design ideas, you love to be in the know of the hottest trends…does this sound like you? Then take a look at this Roman shade style. The contemporary design of Vignette modern Roman shades offers folds of fabric, creating the look of a flowing waterfall.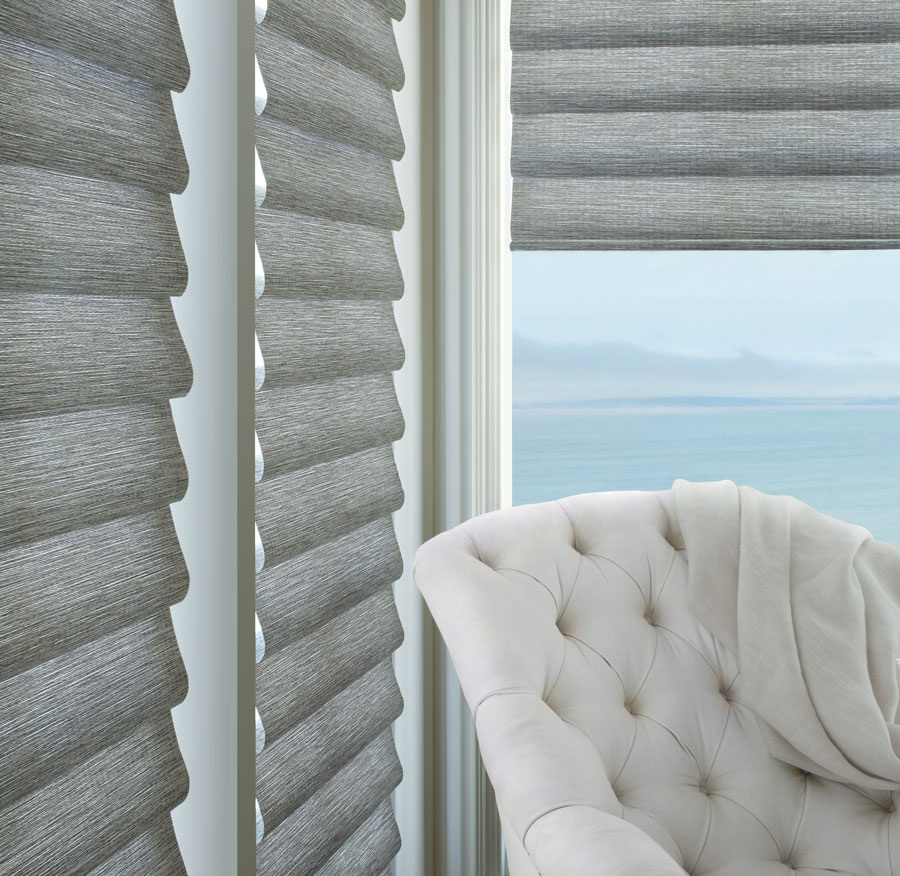 Similar to hobbled or teardrop shades, this Roman shade style adds dimension and modern taste to your home. Do you also love modern technology? Add motorization for more control, and make your home more energy efficient. Plus, add a touch of your personality with these shades by picking out the perfect fabric. Modern, personal, and convenient–this Roman shade style is perfect for contemporary design and function.
You Crave Structure.
Is your schedule for the week hashed out by Sunday night? Do you find yourself making lists for everything? Are you always looking for ways to organize your space? Well, this Roman shade style might just do the trick. Knife pleat or ribbed pleat shades offer an organized look to your windows with their clean lines and structure. They also add impeccable style. The sleek appearance gives a designer look, all while incorporating your personal style with your choice of fabric, texture, and pattern. This Roman shade style will create a tidy atmosphere.
You Love Luxury.
Style is important to you, but so is atmosphere. You love feeling at ease, and the look of your home must be inviting. The perfect Roman shade style for you is Solera Soft roman shades.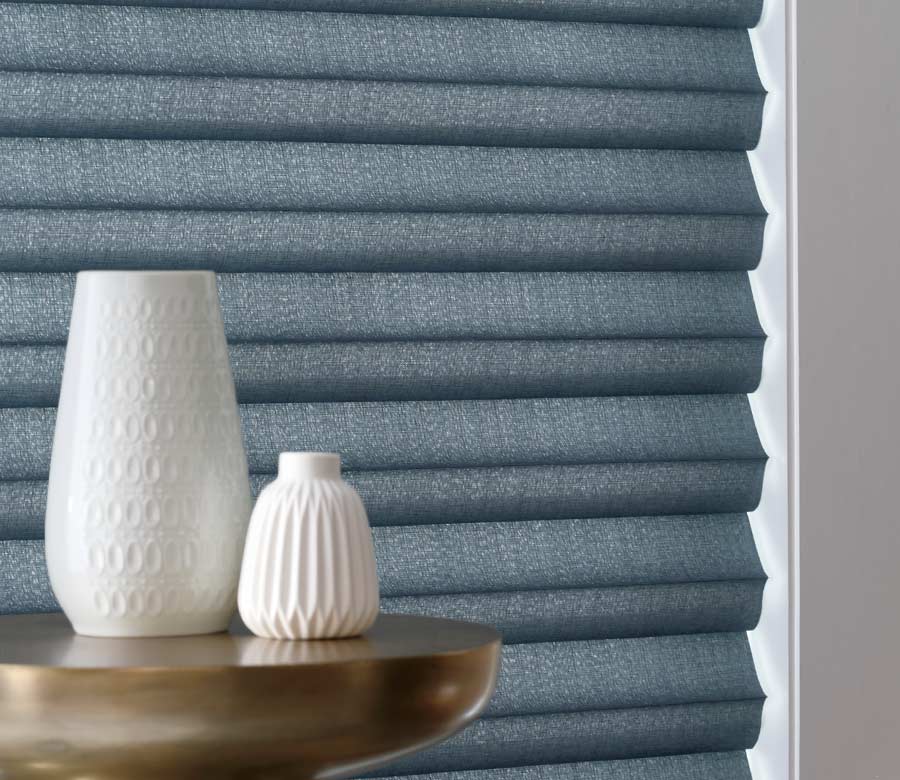 The voluminous, streaming contours add a gorgeous sense of fashion to your windows. You can create a harmonious flow within your home with the many colors and textures to choose from. Add even more luxury with the best functional features out there–room-darkening, top down bottom up operation, energy efficiency, motorization. It's your home, and you deserve a comfortable, luxurious space to relax.
Which Roman Shade Style Is For You?
Whether you love crisp, organized lines, gorgeous fabrics, or the latest innovations, there's certainly a Roman shade that will fit your home and lifestyle. Did you find a Roman shade style that would work great for your home? Are you still unsure of which is best for you? We're here to help. We'll show you different options, fabric samples, and features. Contact our team at One Stop Decorating for a free, in-home consultation.