Style plays a big role in how you feel about your home. No matter what look you prefer, adding some of your personality will help your home to feel more comfortable for everyone who steps in. These fabrics that we offer for our different window treatments can help you to do just that! Each window covering varies a little in color, texture, and function, so we're here to help you find just the right selection for your space.
Earth Tones Give These Fabrics a Natural Feel 
There is a natural and organic vibe that only earth tones can provide. If you desire an extra cozy space, leaning toward these fabrics in creams, tans, and browns may suit your style perfectly.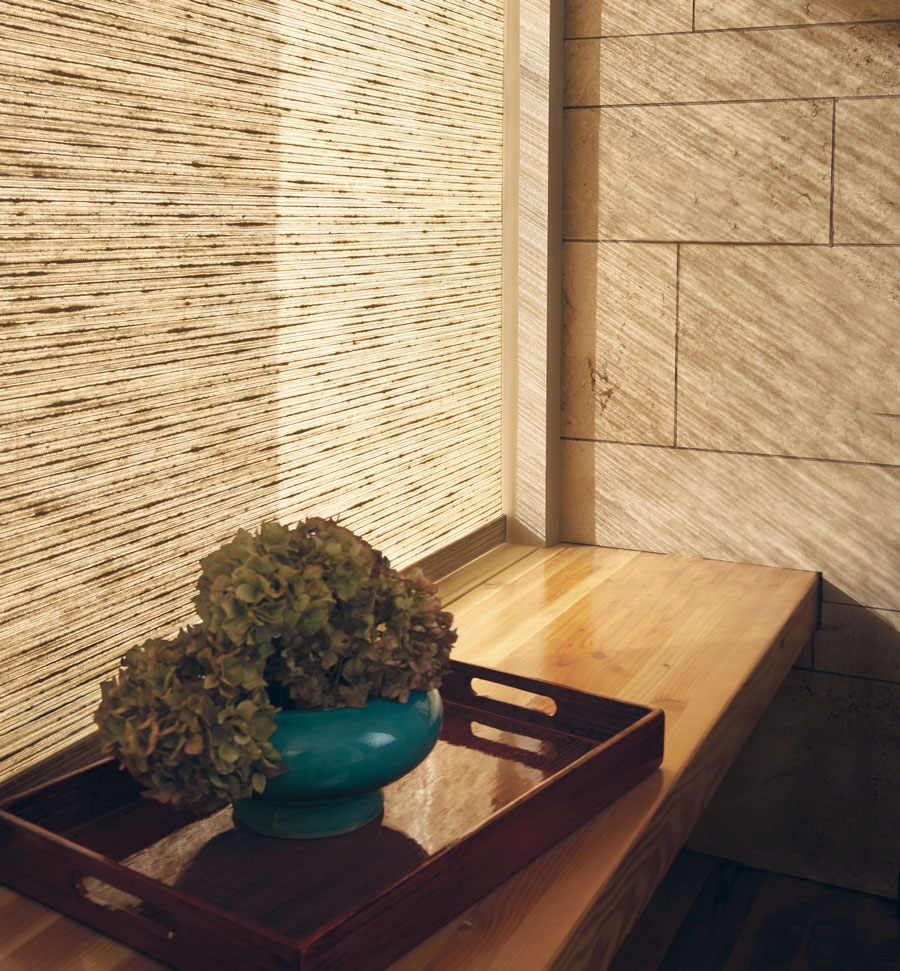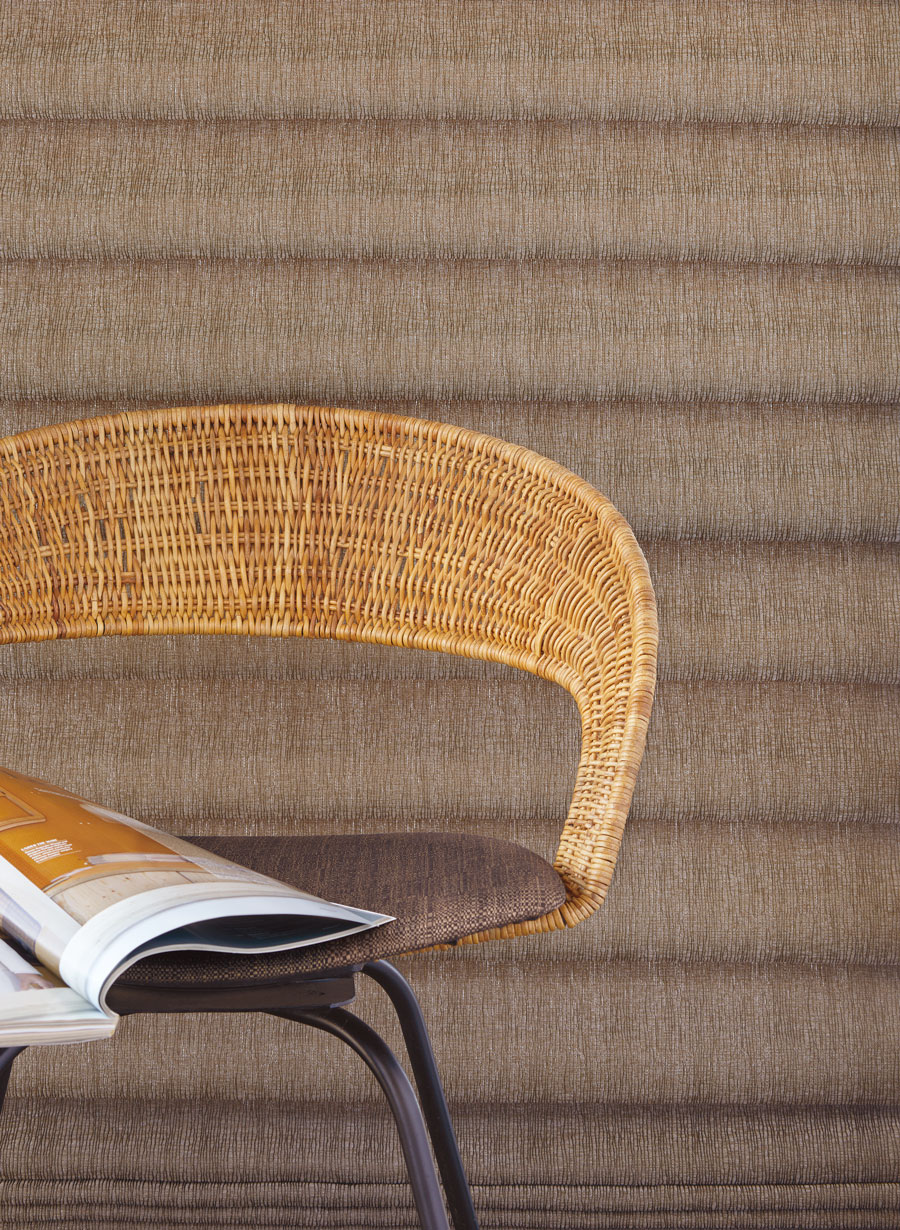 Calming Colors
Different shades of white help to brighten up a space, leaving it feeling light, airy, and free of distractions. Our huge selection of shades come in many different white tones, so whether you're wanting a stark white or something a bit more creamy, we have you covered! These white shades won't disappoint. They may have a simple color, but the textures add visual interest.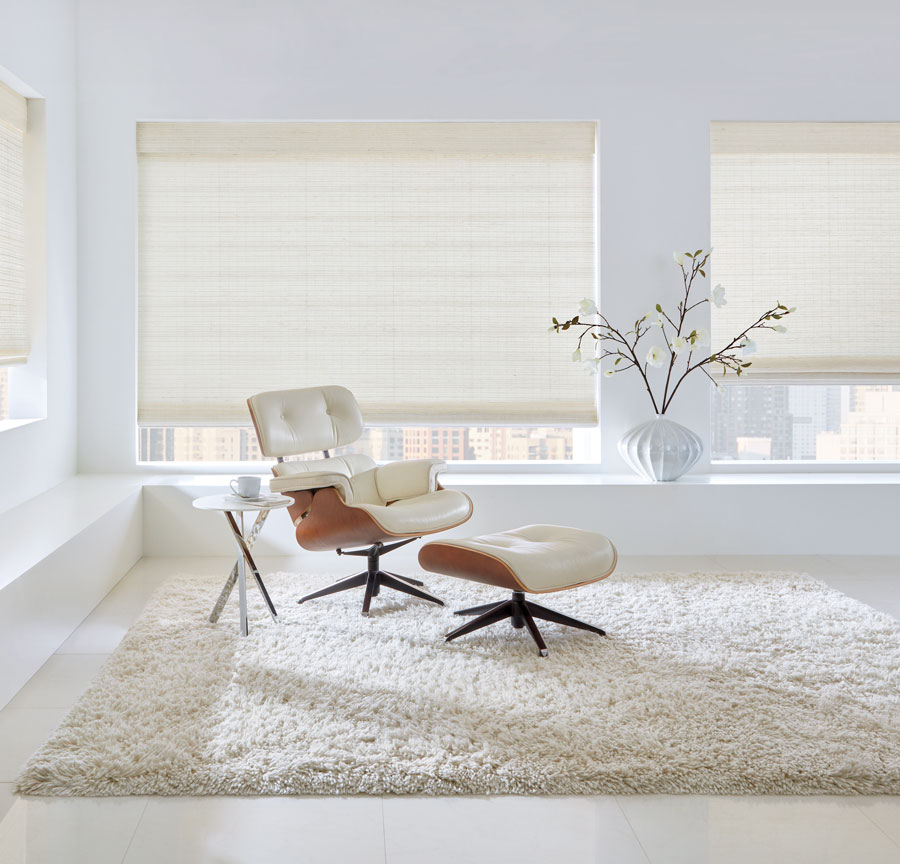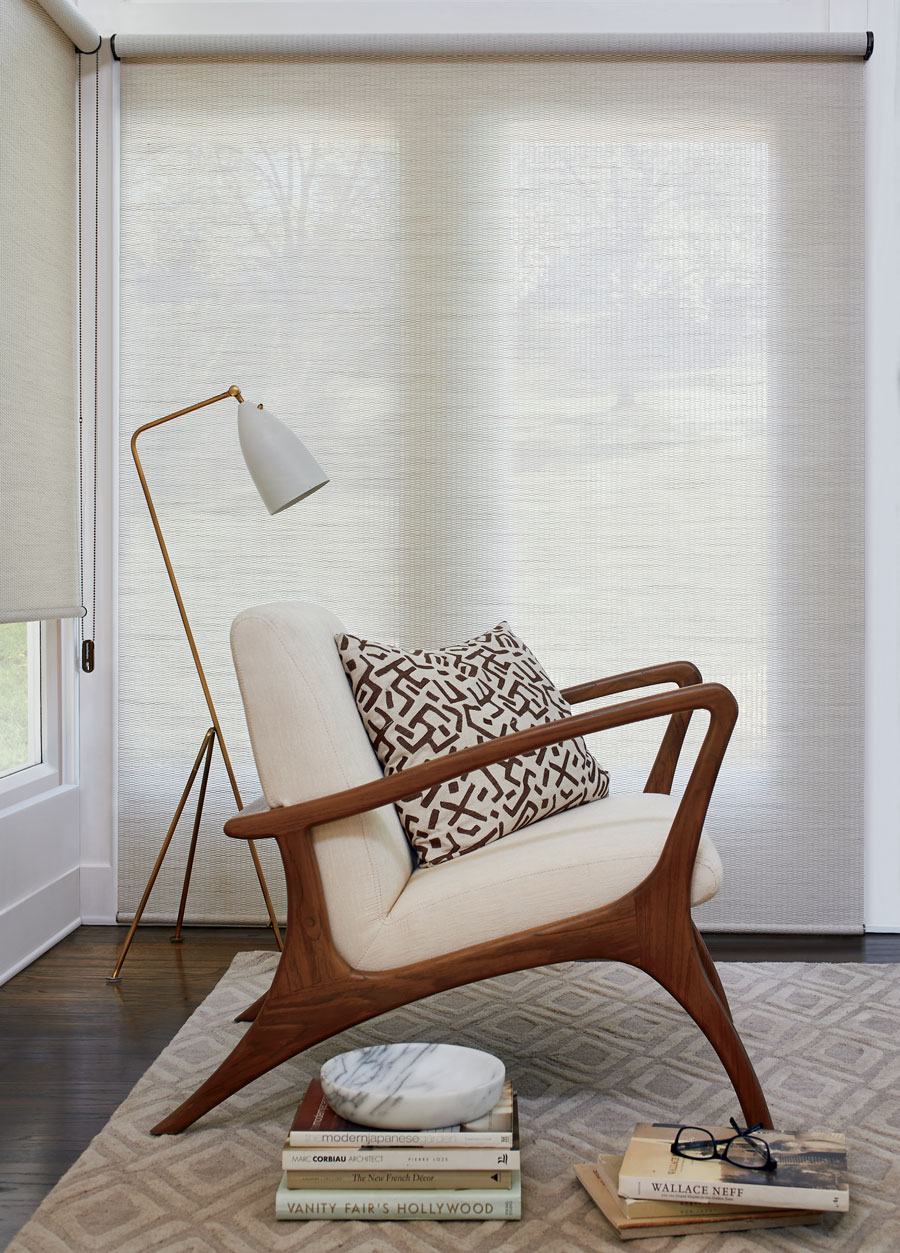 Shades Made to Stand Out: Darker Tones
These fabrics in the darker tones are definitely show stoppers! They will catch anyone's eye and can act as a statement piece in a room. Adding darker shades is a great way to add contrast, coziness, and texture to a room.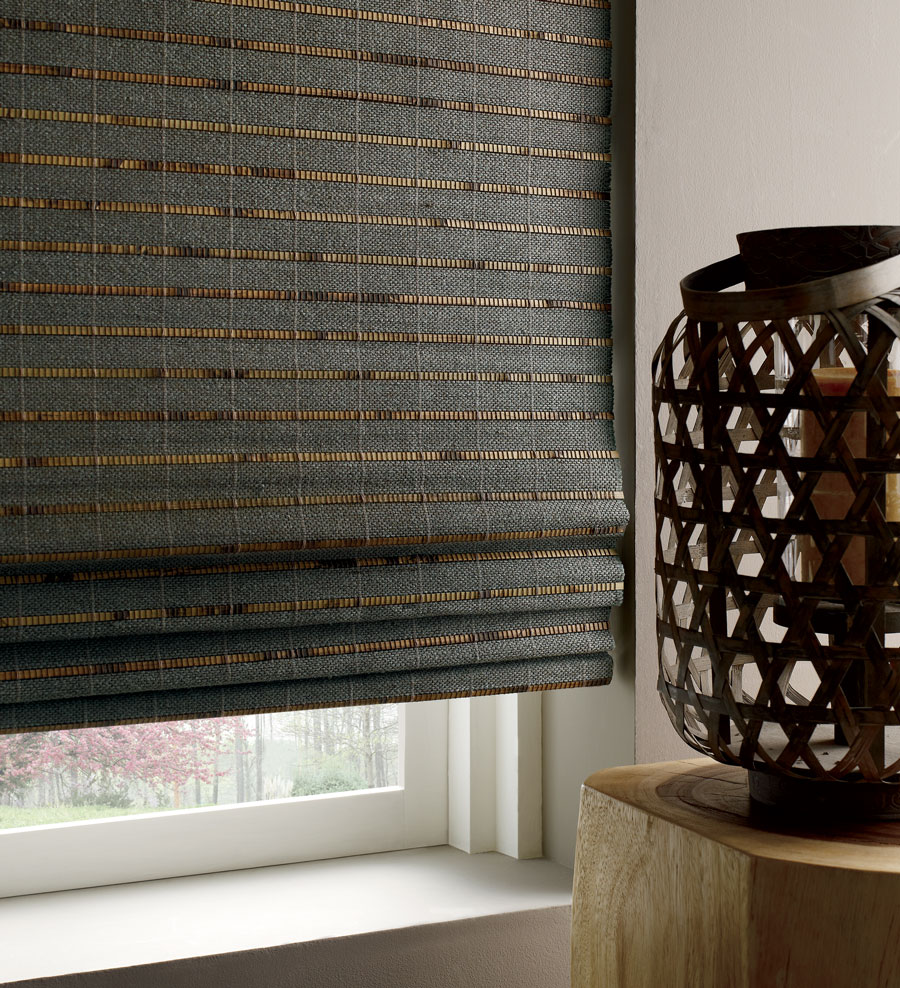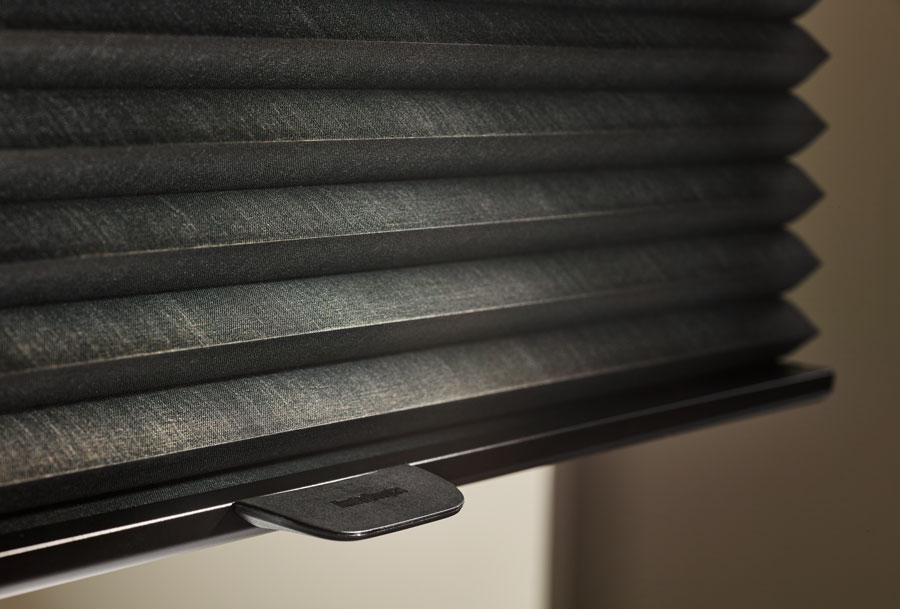 Grays for Any Style
Gray is one of those neutrals that can lean into many different looks. Different shades of gray showcase varying undertones. Some of them add warmth, where others create a cooler look. No matter which you prefer, One Stop Decorating has a large selection to choose from.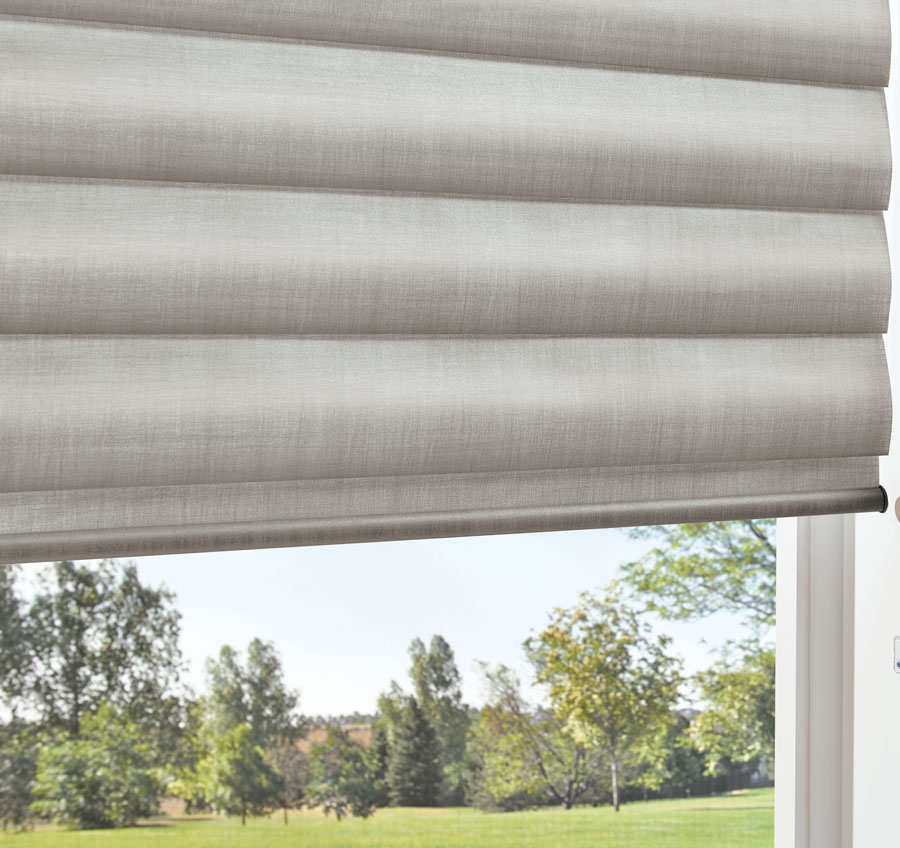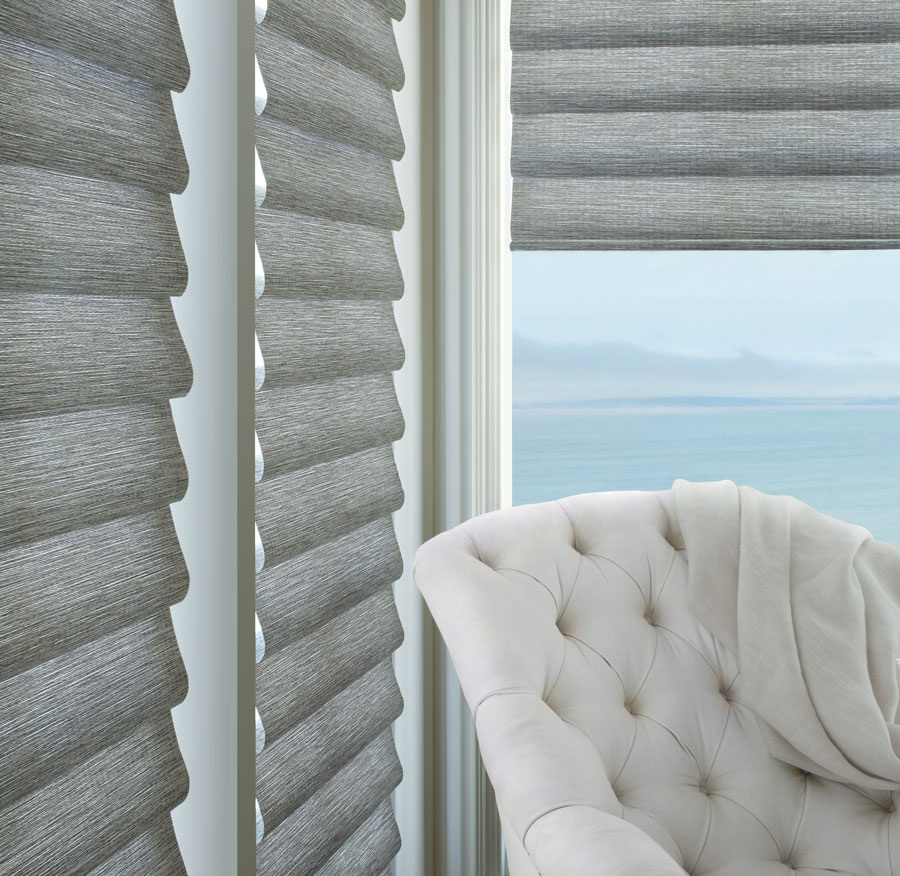 Picking Patterns
Talk about adding dimension with window treatments! Picking out a pretty pattern for window coverings is a great way to add in pops of color and extra interest to a space that may be more of a neutral base.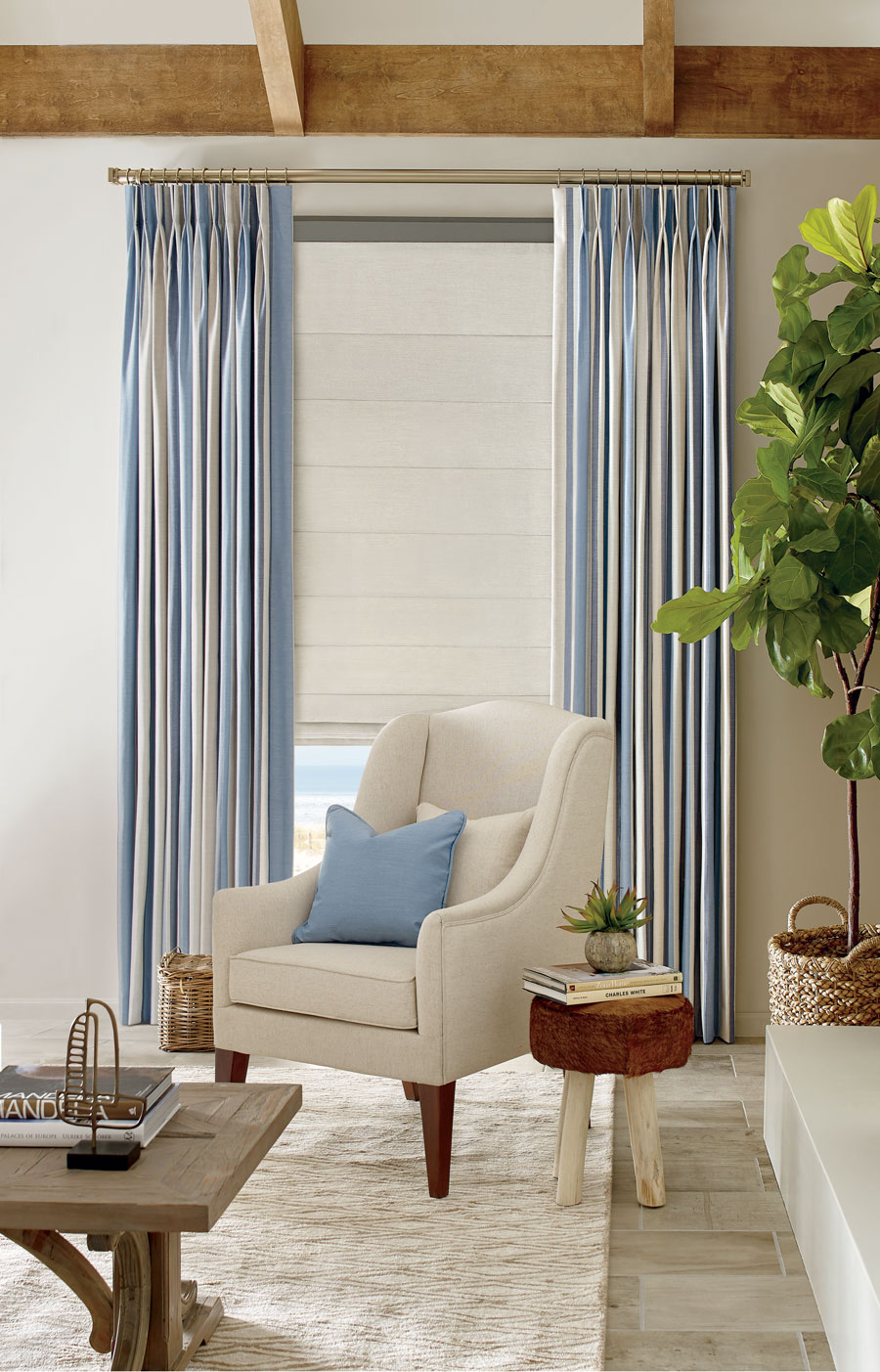 These Fabrics: Which are Your Favorites?
With many different color families, we understand it can be a bit tricky to narrow down the huge selection. That's why our team here at One Stop Decorating is always here for you! We can help guide you through the process whether you're leaning toward a daring, more bold drapery or a subtly textured neutral shade. Contact us for your FREE consultation.