Have you seen the 2023 Window Treatment Trends?!? We think you'll love what you see! We can show you how to create the perfect look for your home, beginning with our top 5 trending elements. Discover statement making window designs that provide true function and lasting style. In our opinion, the 2023 Window Treatments Trends are here to stay!
Choose Organic 
The use of organic materials is more than a designer trend for 2023. Some of our favorite colors, fabrics and textures are made of fully natural materials. Discover how grasses, bamboo and woven woods can transform your space providing color and depth to your design. Your neutral palette is the perfect canvas to display materials in their natural form. Discover Woven Wood Shades, the perfect way to bring nature into your home.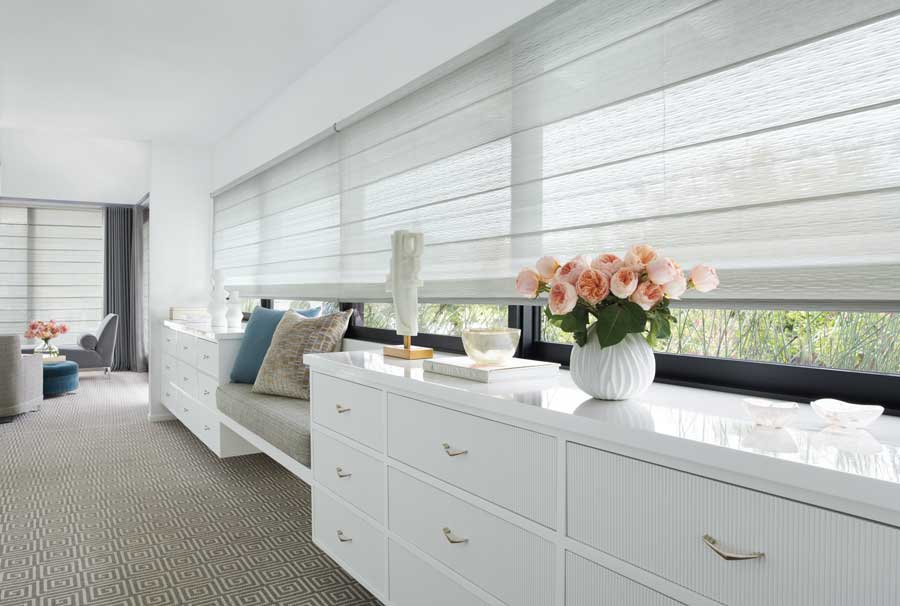 You're So Smart
Now that we're all finally comfortable with technology, it's time to bring it home! Smart home tech, including motorized blinds, shades, shutters and drapery is the next step to making your home incredibly functional. Think about the added convenience smart adjustments can offer. You can manage the mood of the room by voice command or adjust for privacy at the touch of a button. Set treatments on a schedule and, just like that, you've improved energy efficiency and added a level of home security. Learn more about smart shades with one of our most popular offerings, PowerView Automation.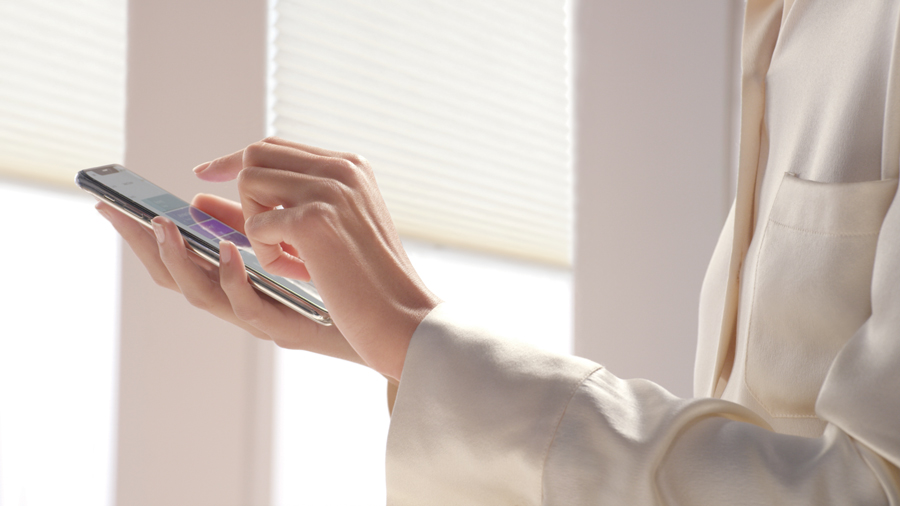 Your Luxurious Home
We can all agree that roller shades are the OG as far as window coverings go. Simple, easy and effective. This category of shades has been reinvented with beautiful fabrics, modern hardware and luxe designs. Rollers are capable of so much! By choosing the proper fabrics, roller shades can provide a view-through to the outdoors OR block out light. Even more, dual roller shades can provide both features. Discover the ways Designer Roller Shades can add to your decor and provide reliable solutions for any window issue. We can help.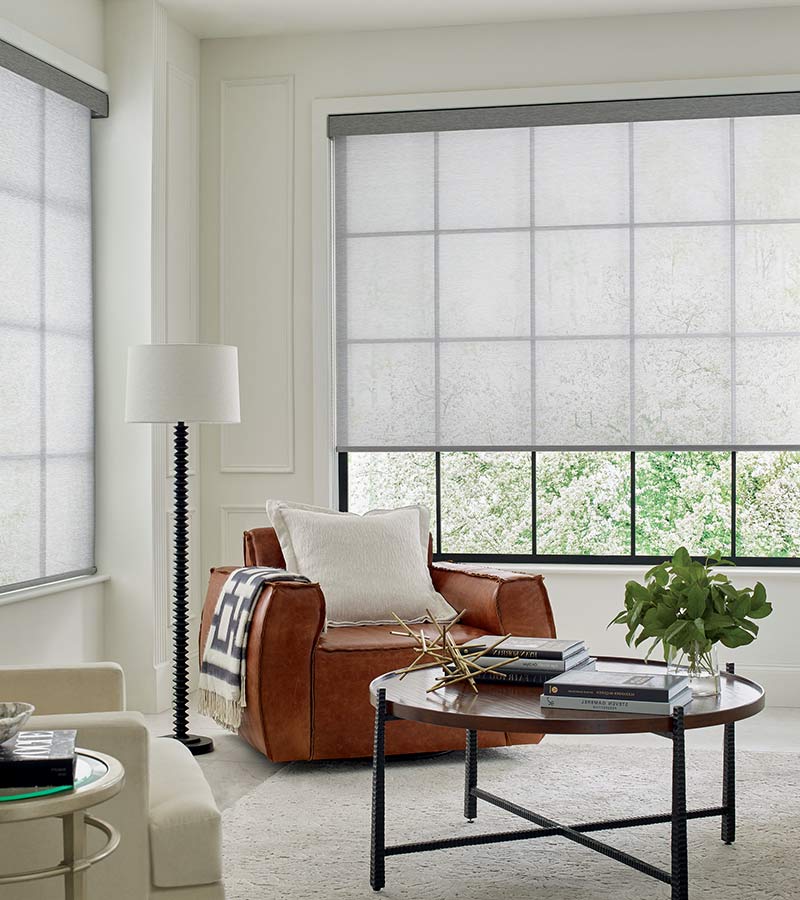 Try Layered Fabrics
The idea of layering fabrics can really impact the look and function of your home. This on-trend window covering style provides energy efficiency, light control and a focal point for your room. We can help you create the look you want with Layered Drapery at the window. Sky's the limit with layered fabrics–create art at the window and add privacy at the same time. 
Promote Sustainability
Both, responsible manufacturing and recycled fabrics promote sustainabilty. Today, consumers are looking for eco-friendly products with quality and long-lasting durability…window treatments included. Companies like Hunter Douglas implement techniques to produce such products PLUS offer energy efficiency and protection from extreme elements. We carry only the best in sustainable product options. Come see for yourself .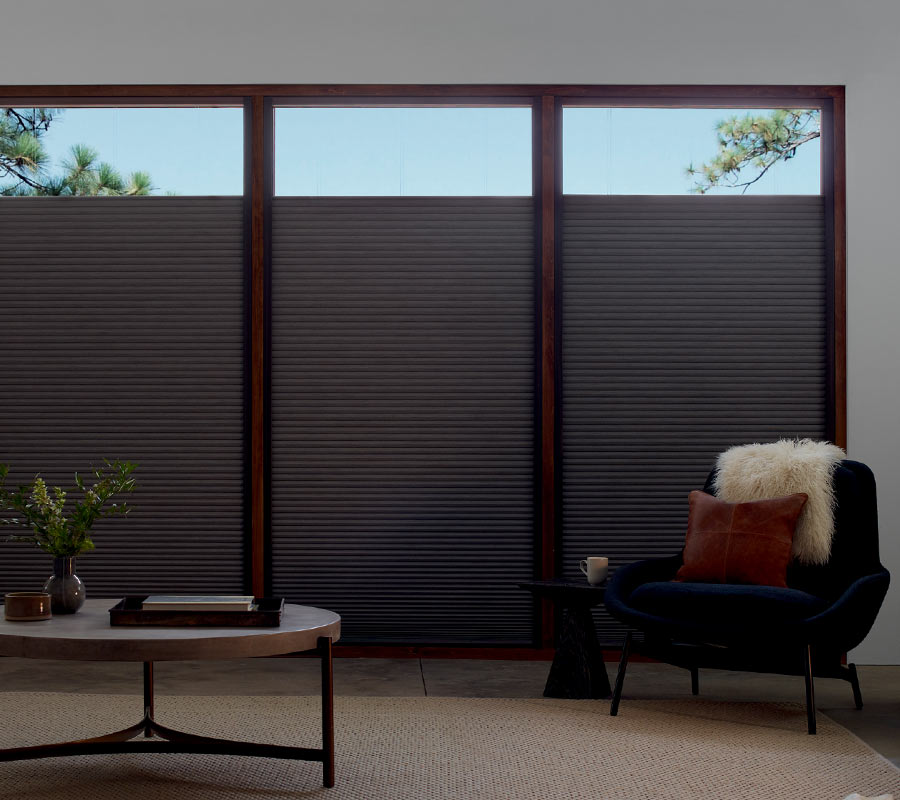 2023 Window Treatment Trends: Pick a Favorite
At One Stop Decorating, we think covering your windows with the right product should always be trending! We can help by evaluating your space and anticipating your needs. Together we can solve any window issues you've been dealing with and create a more beautiful and functional home. Get in touch with us today for your FREE consultation. Add one of the 2023 Window Treatment Trends to your home–you won't regret it.