Have you found yourself with a new set of house keys in hand? We're approaching a busier season of the year for many… moving can bring upon some really long, busy days as well. That's why we are bringing you 6 ideas to help you simplify the process of styling a new home.
1. One Space at a Time
We know it can be exciting to want to dive right in and unpack and decorate each new room to bring it to life! However, in styling a new home, it's a process that often goes smoother and more seamlessly when you take it room by room. This allows for the rooms to be prioritized in an order that works best for you and your family while still giving you time to be creative and figure out exactly how you want each space rather than rushing through.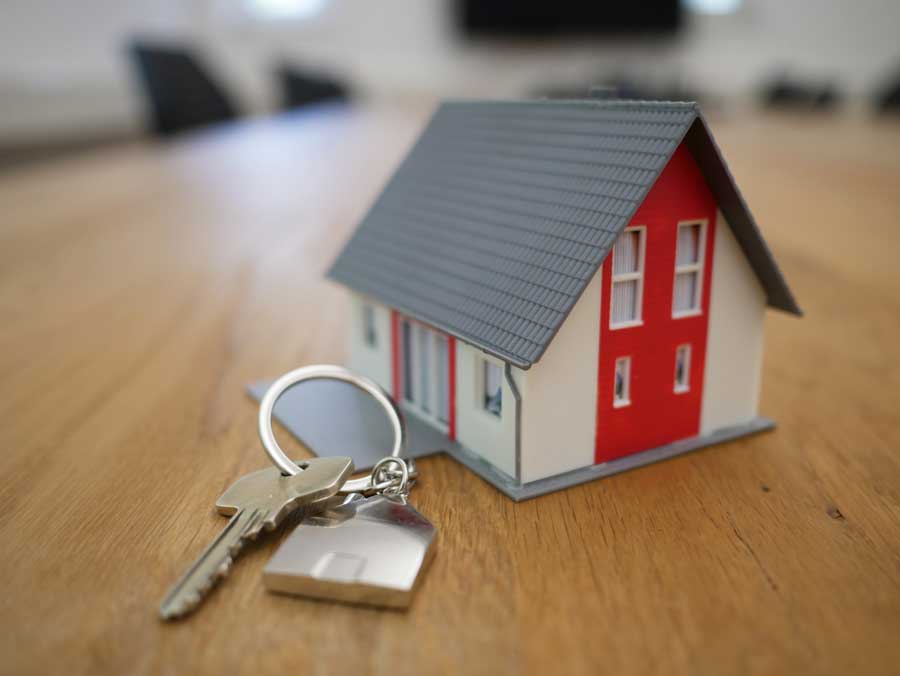 We know that essentials, like the kitchen and bathroom, have to be functionally unpacked first. But, choose one room to put together and style. We recommend choosing a space where you and your family can relax and enjoy the new space together–away from the chaos of moving boxes.
2. Focus on Decluttering
This can be a step done before you move, so you have less boxes to pack and unpack when you get to your new home. If there are items you no longer love, use, or fit with your style, why not donate them to give them a new life in a different home? Less visual clutter equates to less mental clutter, and in a time such as a move, that is a gift.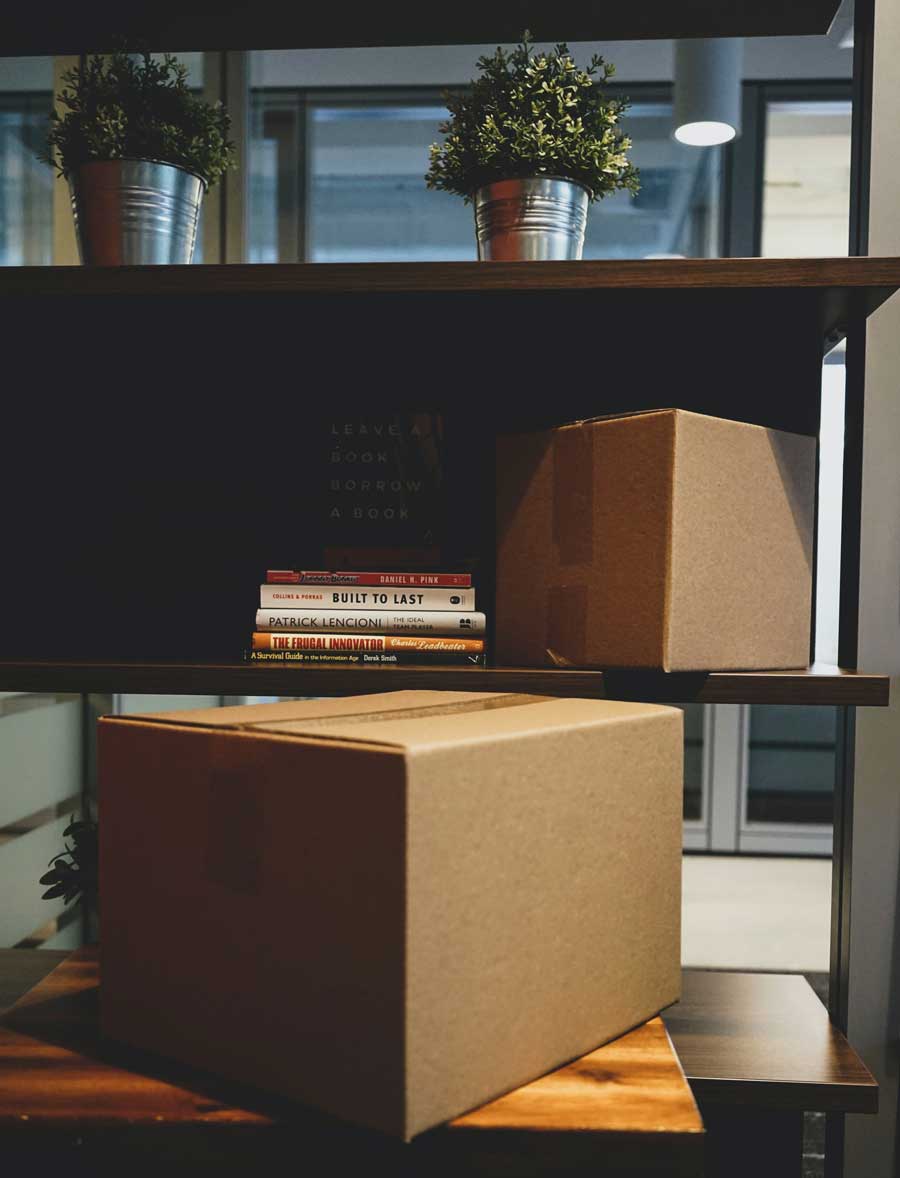 3. What are Your Ideal Colors?
Chances are you're not in love with all of the paint color choices the previous homeowners made for your new home. Before you bring in all of your belongings is a great time to look at the new house like a blank slate! Walk room by room and imagine what you want that space to be and feel like…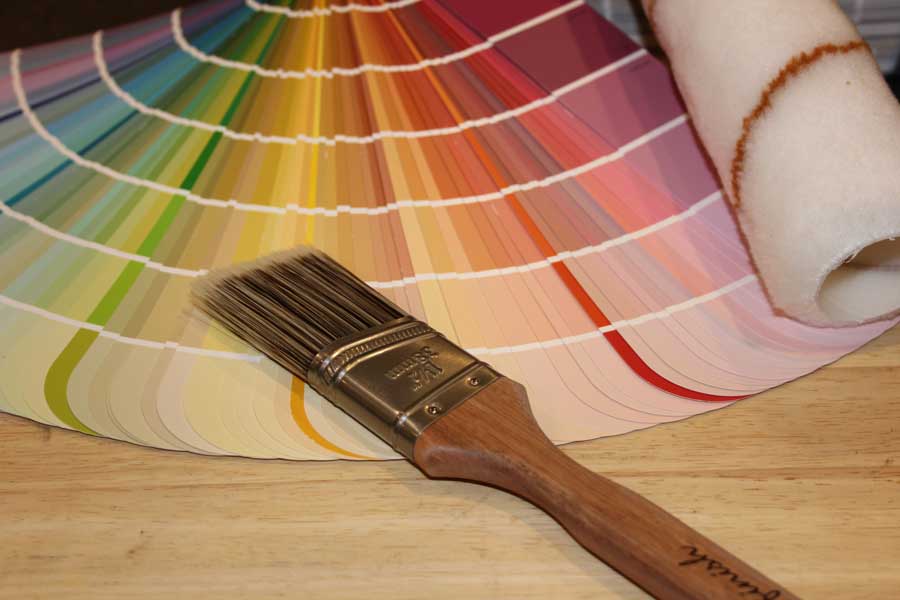 Starting with neutrals is a great way to lay a solid foundation for each room. Then from there, consider adding colors that speak to those feelings you want in each room.
4. Bring Your Favorites with You
Styling a new home doesn't mean you need all new pieces! Your favorites have earned that title for a reason. Bring them along with you! Not only will it help to save in the budget, but you and your family will feel more "at home" and comfortable in the new space with those familiar couches, rugs, artwork, or more.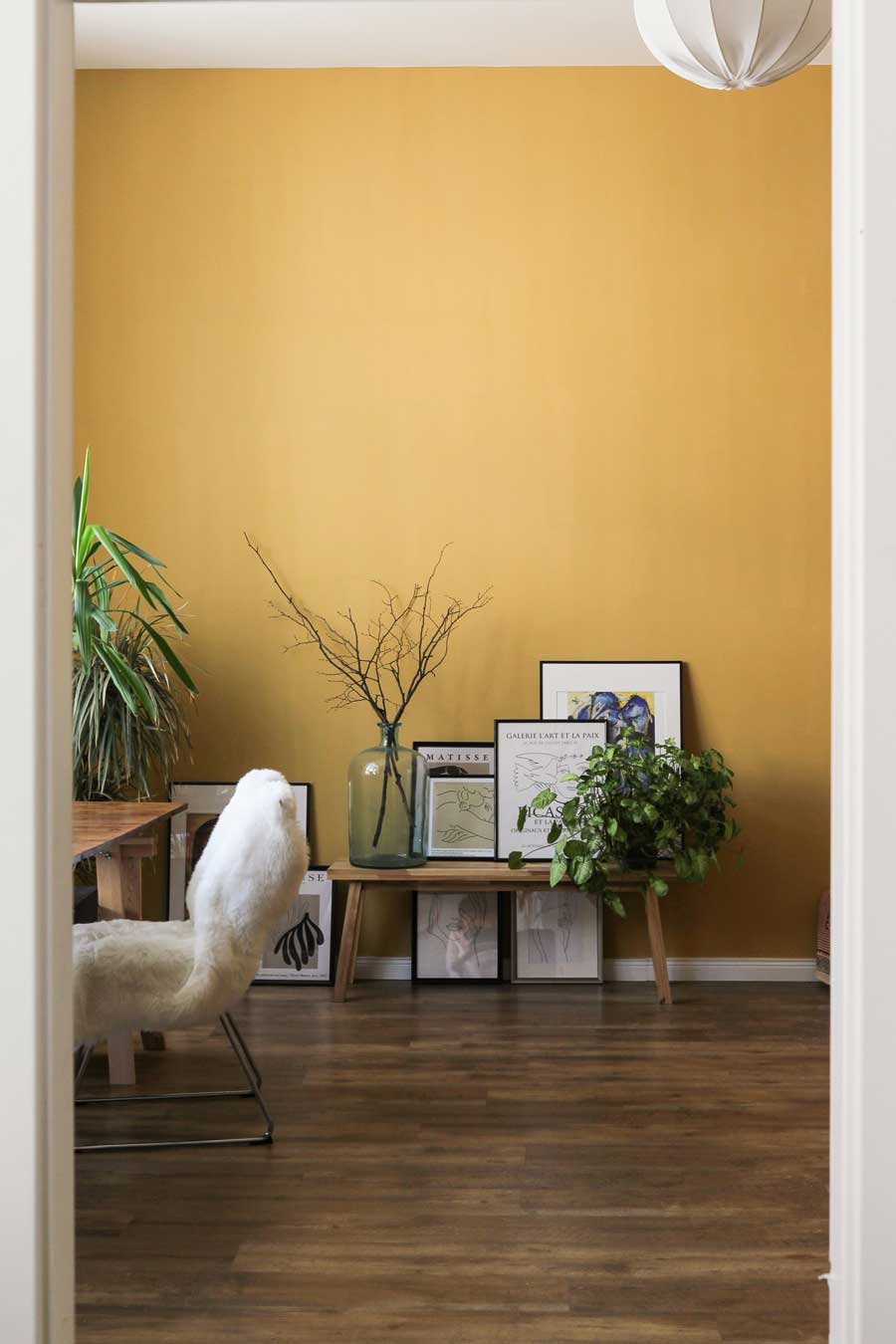 Reusing old favorites in a new way has a way of making them feel brand new again. Switch up which room they're housed in and how you use them to make them feel, and look, fully refreshed in your space.
5. Source Some NEW Favorites
Just as we said, a move doesn't necessarily mean all NEW furniture… It doesn't have to mean only old pieces either. Finding a happy medium that works for you and your budget is key! Likely, the new home will have a different layout. Adding or switching out a couple items can even bring new life to old pieces as well.
Getting started styling a new home can be tricky… inspiration from magazines, Instagram, Pinterest, and Houzz are great places to start curating ideas for how you want to design and decorate your new space.
6. Time for Window Coverings
Here at One Stop Decorating, window treatments are our expertise. Not only do they add style and light control to a home, but in a time where you're in a new house, in a new location, they can also add instant comfort. Comfort in a new home can be when you feel secure, when you can get a good night's rest, and when it starts to feel like home. We've previously written about 8 ways that window treatments help your home and lifestyle.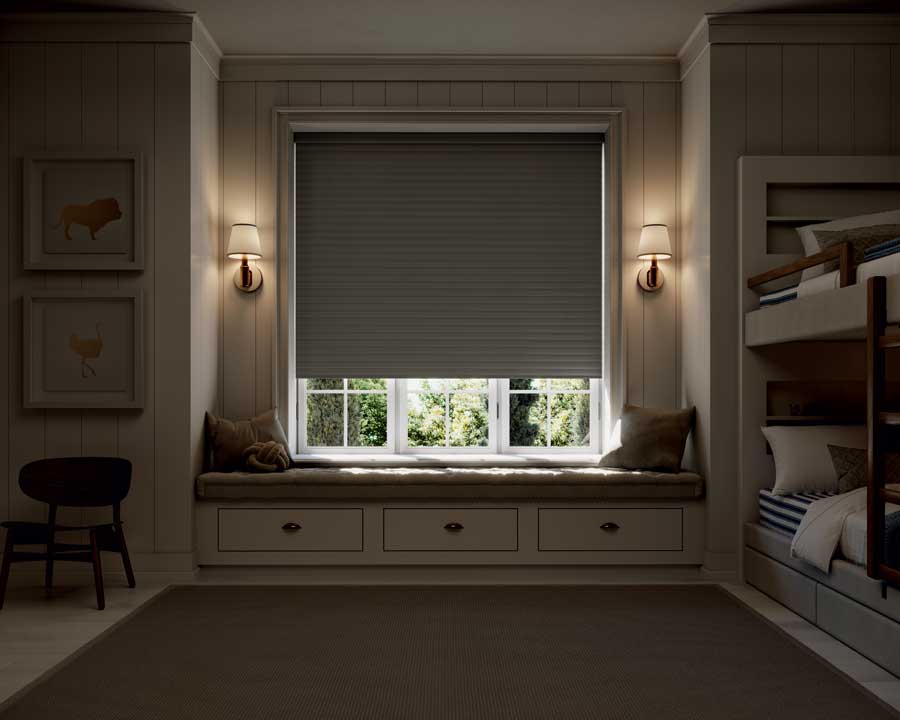 A few reasons we recommend window treatments when styling a new home:
Sleep: A good night's rest is key to waking up feeling refreshed and ready to continue unpacking and turning a house into a home. Room darkening shades keep any streetlights, passing car headlights, and the sunrise from waking you up.
Privacy: Window treatments allow for natural light when you want it, but also provide security and privacy when you need it. 
Energy Saving: Moving is expensive! It's important to pad that wallet where you can. Many window treatments these days provide extra insulation on your windows in the winter months and help to block out the summer sun when it's hot. Energy efficient shades help to maintain a more consistent temperature in the home.
Stylish: Window treatments don't just have to be about functionality like they once were! The right coverings are yet another way you can add texture, personality, and color to a room.
Here to Help in Styling a New Home
Our team of experts at One Stop Decorating always enjoys getting to work on a new project! We know there are many steps to navigate during a move, and that's why we want to help simplify the process. From the planning stages to installation day, our team is here to help you narrow in on the perfect window treatments for each of your rooms. Contact us today to get started with your FREE in-home consultation.