What are your plans for the long weekend? Will you be sleeping under the stars, firing up the backyard grill, or heading to Union Station to hear the symphony? As the unofficial start of summer, Memorial Day kicks off the relaxation, laughter, and epic adventures that are hallmarks of the season. It also reminds us how it'll be when the sun is hot, the kids are home, schedules go out the window, and guests are always coming and going. Is your home ready? Here are a few tips for fashioning a summer ready home…
1. Outfit Your Windows (& Doors)
Summer is known for sun and heat. If you want to stay comfortable, relax inside, and truly enjoy your home throughout the season, window coverings are a must. They tame the glare and direct rays that wreak havoc on your home environment. Plus, they can provide valuable insulation that boosts energy efficiency and helps maintain a cool temperature.
And don't forget your doors! Have you been longing for the right window treatments for your french doors or sliding glass doors? Now's the time to put them in place for the perfect summer ready home.
2. Prepare Your Outdoor Space
There's no time like summer to get out and enjoy the fresh air. You know your outdoor space is going to be the main hub for family and friends, so get it ready. Make sure there's plenty of seating and tables to for refreshing drinks and snacks. Then, kick back and enjoy!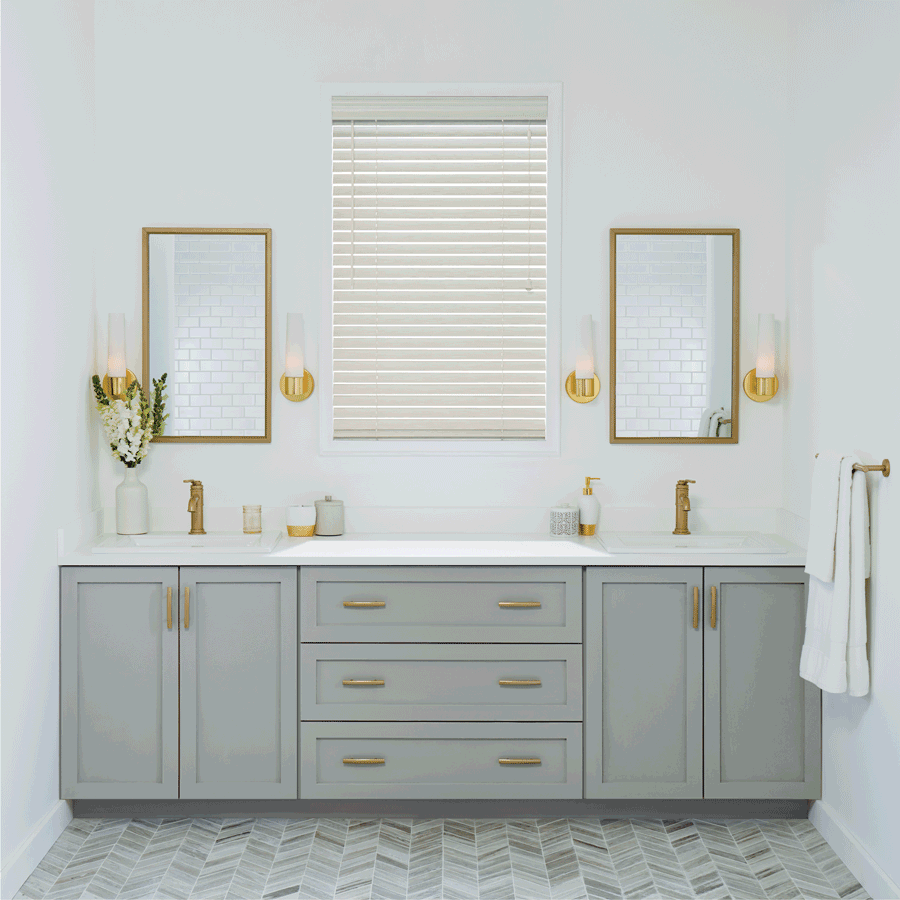 There's one other spot in your home that needs to be ready for visitors: the bathroom. Have you considered window blinds? They're incredibly stylish and oh-so functional. Our convenient lifting systems make adjustments a breeze. So, you and your guests will have no problem achieving maximum comfort.
3. Add a Splash of Summer Color
Here's an easy way to create a summer vibe throughout your home: add splashes of color. Sunny yellows, beachy blues, blooming pinks…bring in whatever vibrant and cheerful shades you love to jazz up the atmosphere and infuse the season into your everyday spaces. Buy a few new accents or simply clip some fresh flowers from your yard. It'll send style soaring in your home.
For an instant style upgrade? Look no further than window treatments! Our collections are full of exquisite textures, beautiful patterns, and incredible colors. A new backdrop might be just the thing you need for the ultimate summer ready home.
4. Help Everyone Stay Safe
Are your kids counting down the days until school's out? Are you? Pretty soon, tots and teens alike will be home much more than usual. Now's a good time to evaluate safety in your home. Are your furnishings and TVs anchored? Does everyone know what to do in the event of a fire? Can your littles dial 911?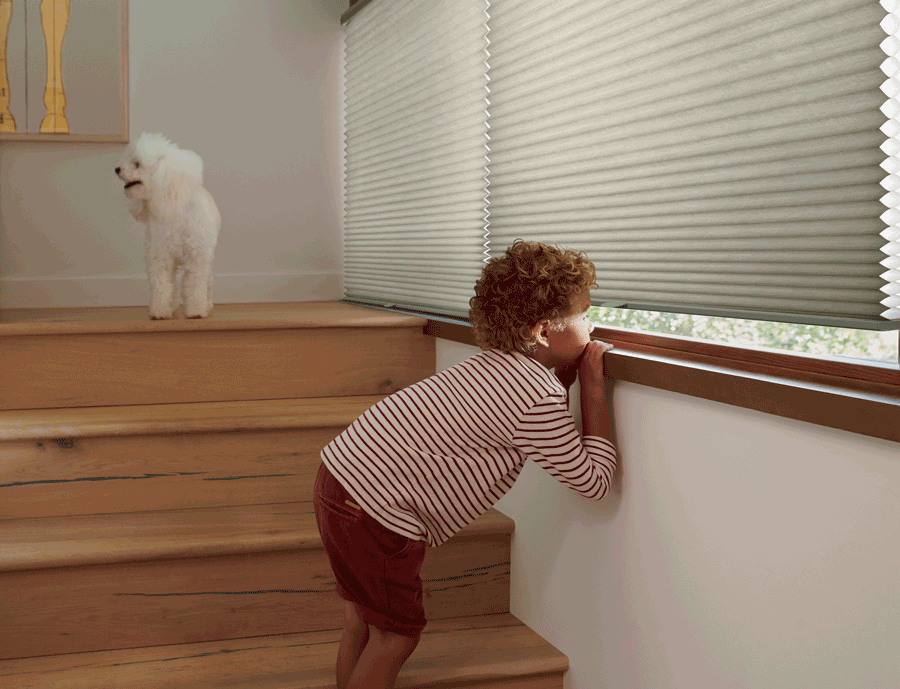 And what about your window treatments? Are they child-safe? Cordless blinds and shades help prevent the unthinkable. Ensuring you have child-safe window coverings will give you considerable peace of mind.
5. Sleep Soundly
With relaxed schedules, evening activities, and increased daylight, it's easy for sleep to take a back seat in the summertime. But we all know how much the whole family needs it. No summer ready home is complete without bedrooms that are set up to ensure high-quality sleep.
Need room-darkening and blackout solutions? Hunter Douglas recently introduced LightLockTM. This outstanding light control system uses channels to completely block distracting light. Add motorization into the mix, and you can have perfect darkness at the touch of a button!
Want a Summer Ready Home?
Then you need to start today. Temperatures are heating up, the sun's rays are intensifying, and the calendar is already filling up with festivities. At One Stop Decorating, we know the joys and struggles that come with summer here in the Kansas City area. That's why we'd love to help you find the solutions you need for your home. Contact our team for your free, shop-at-home appointment.